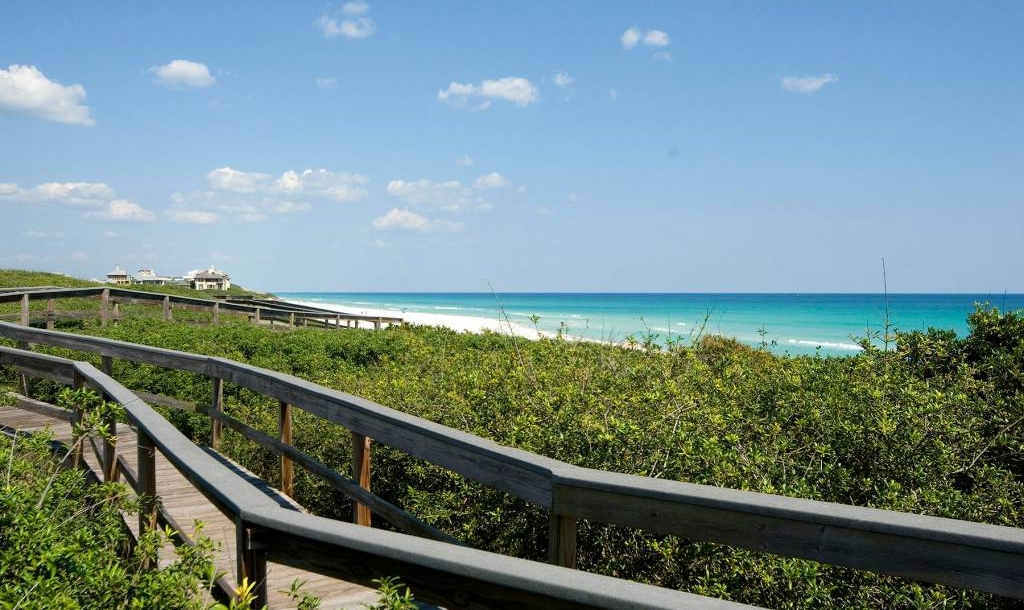 Seagrove Beach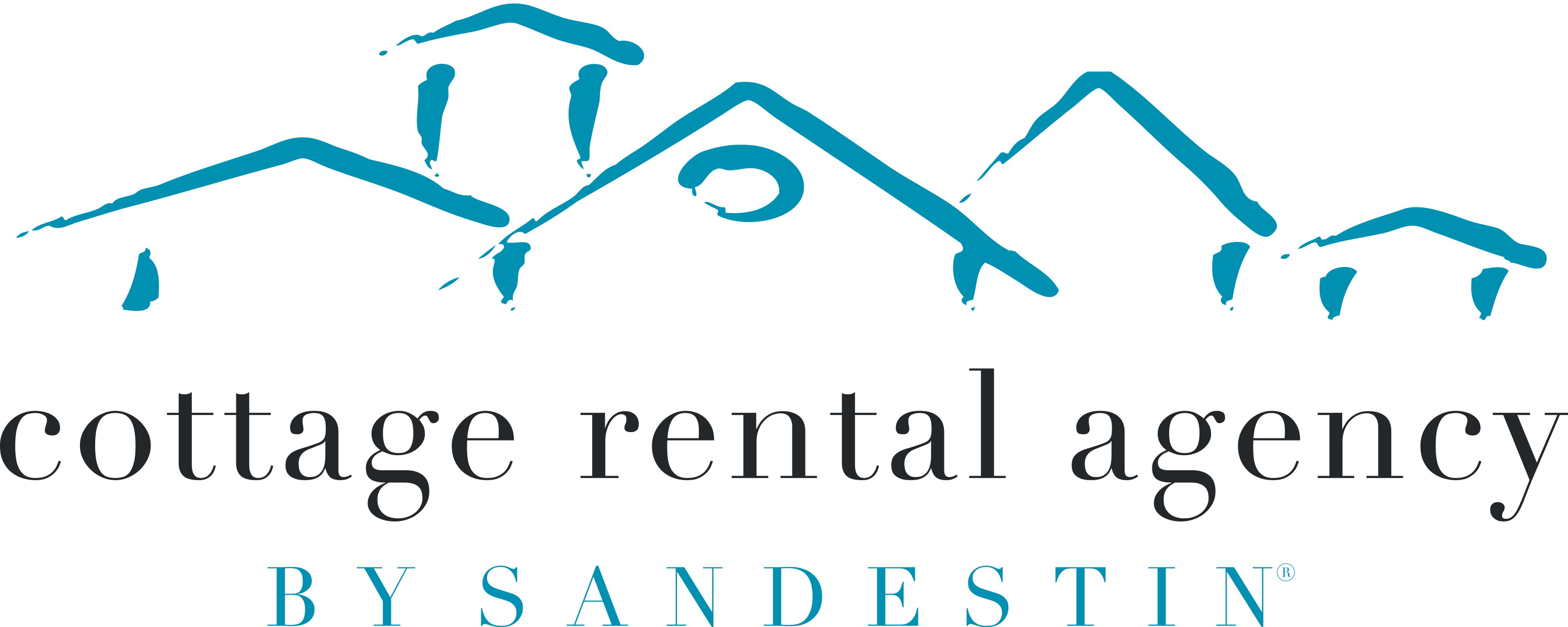 Seagrove is one of the founding coastal communities on 30A. Known for its unpaved dirt roads and groves of beautiful oak trees, Seagrove Beach makes you feel like you've discovered a lost portion of South Walton.
Seagrove Beach offers a plethora of local eateries such as Cowgirl Kitchen (a favorite lunch spot) or a casual fine dining favorite, Café 30A. It also boasts access to eastern lake where you can participate in kayaking, paddle boarding, or canoeing. It's still just a short bike ride from Seaside or Watercolor and have several convenient beach accesses.
Seagrove Beach Properties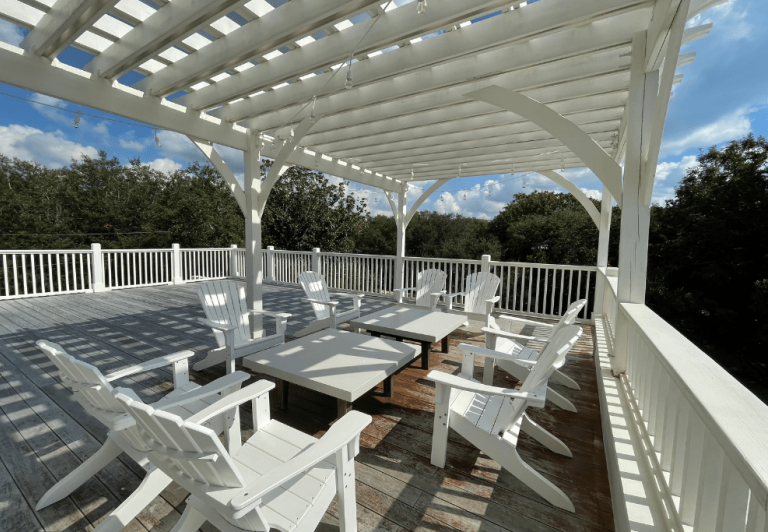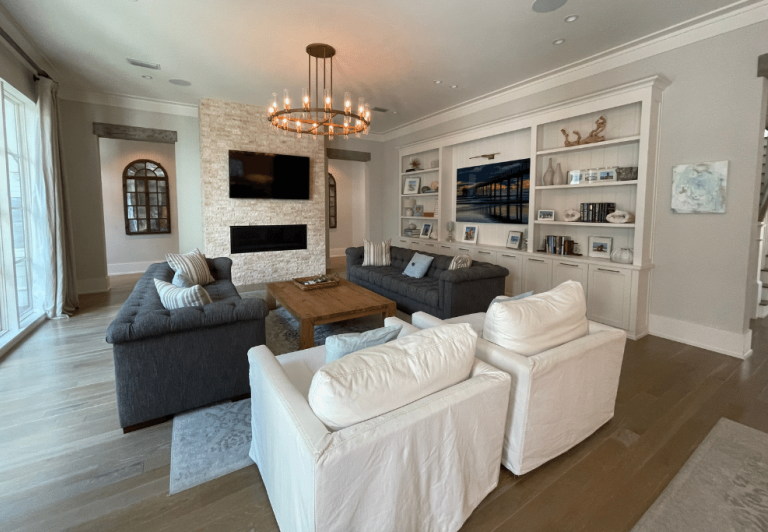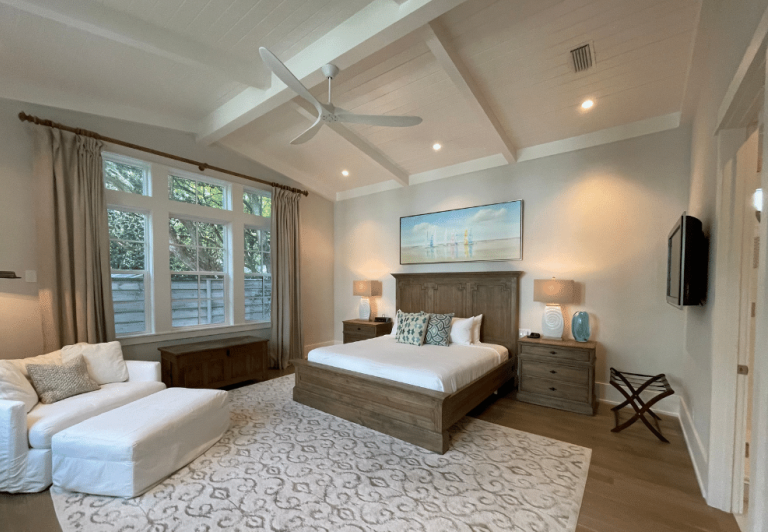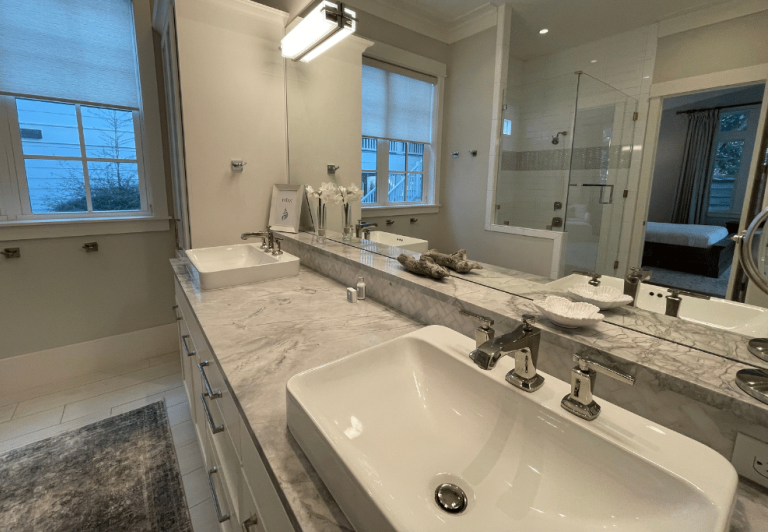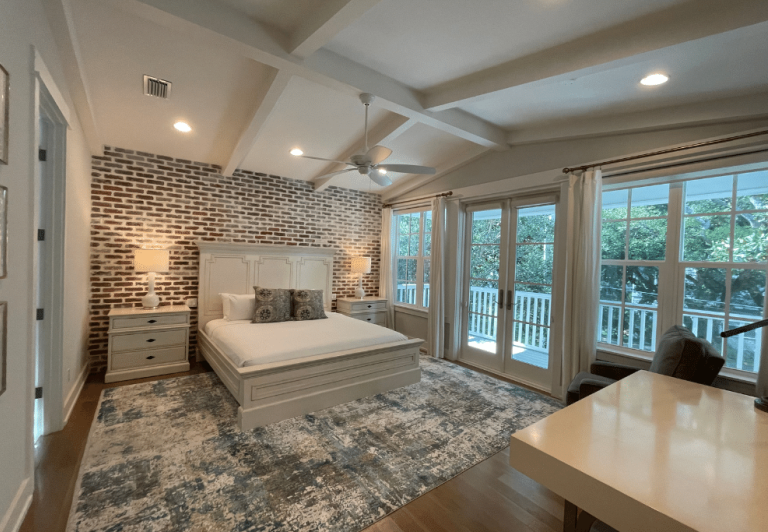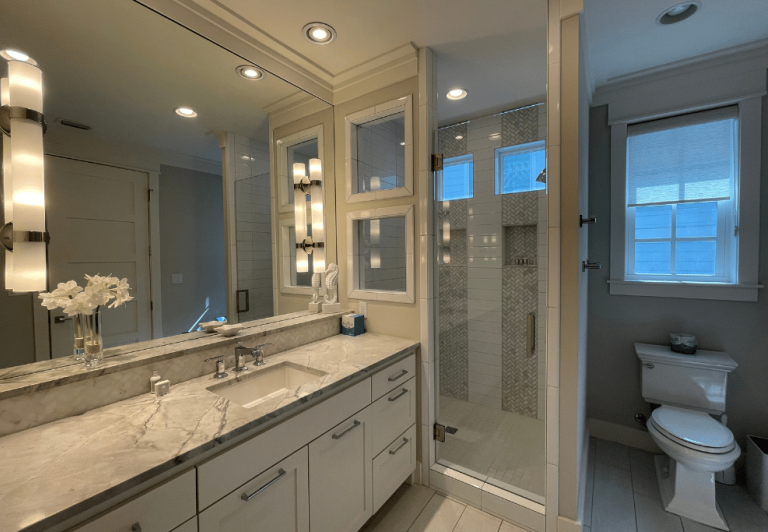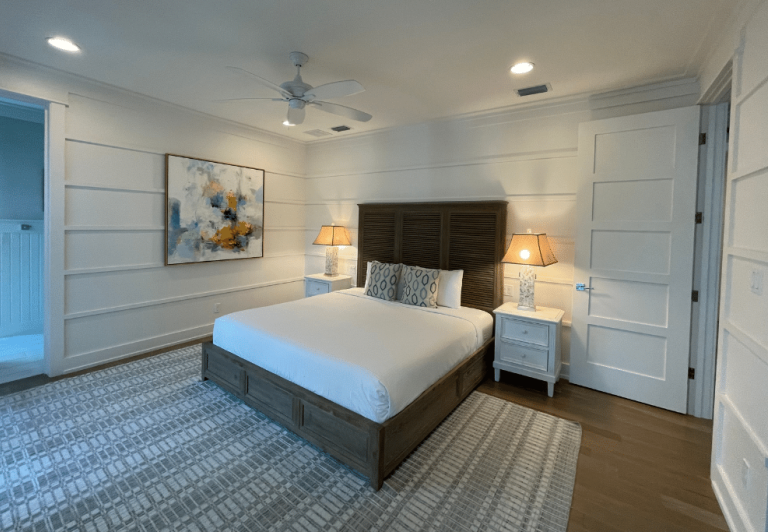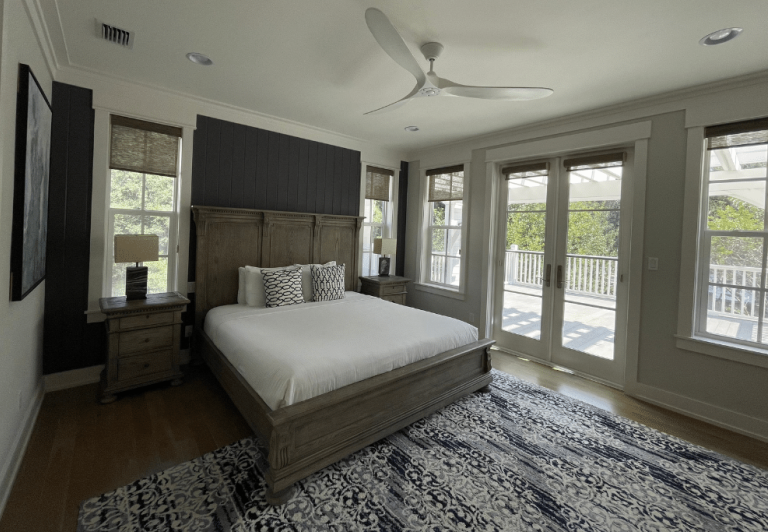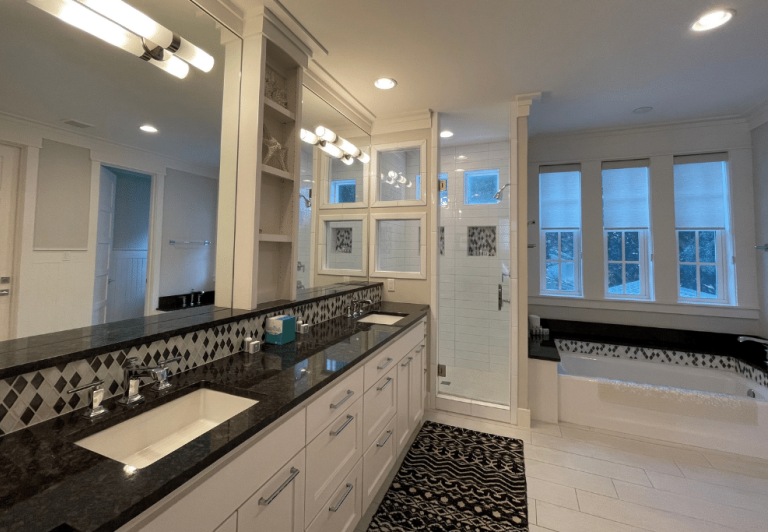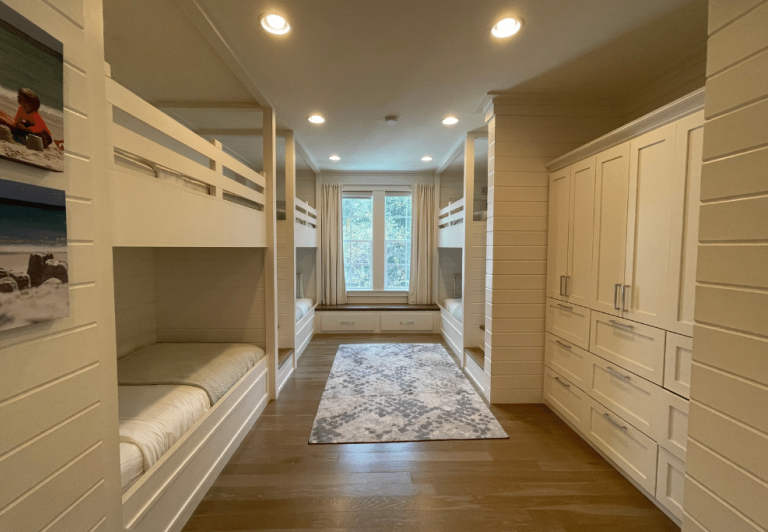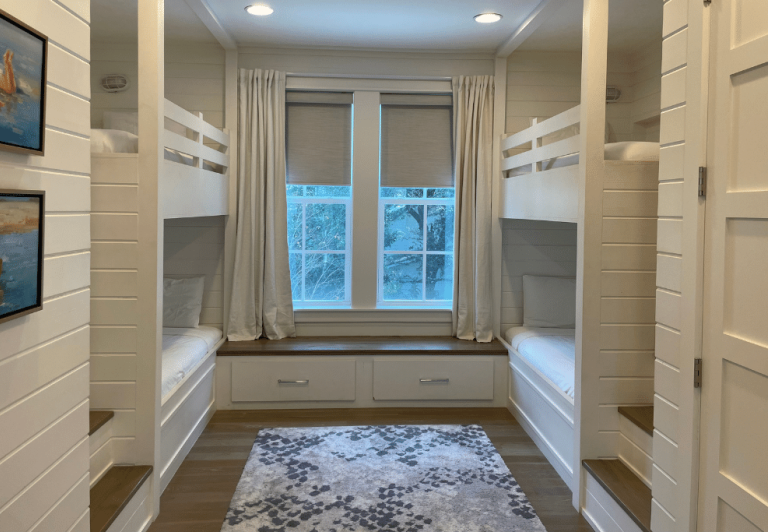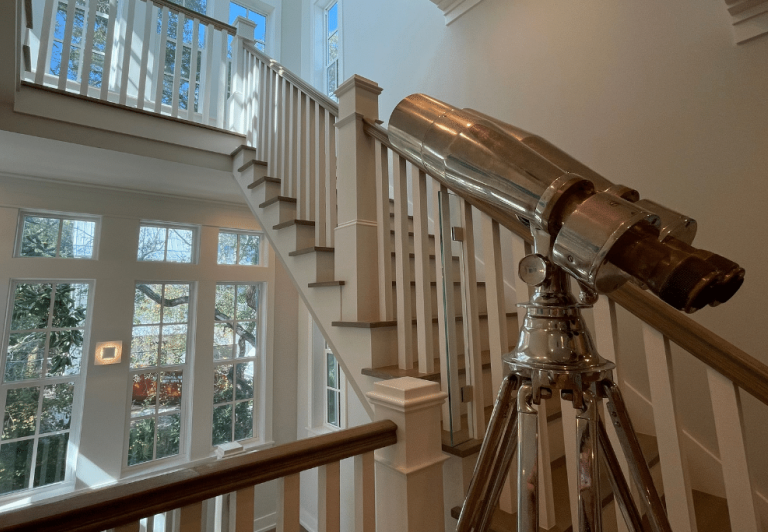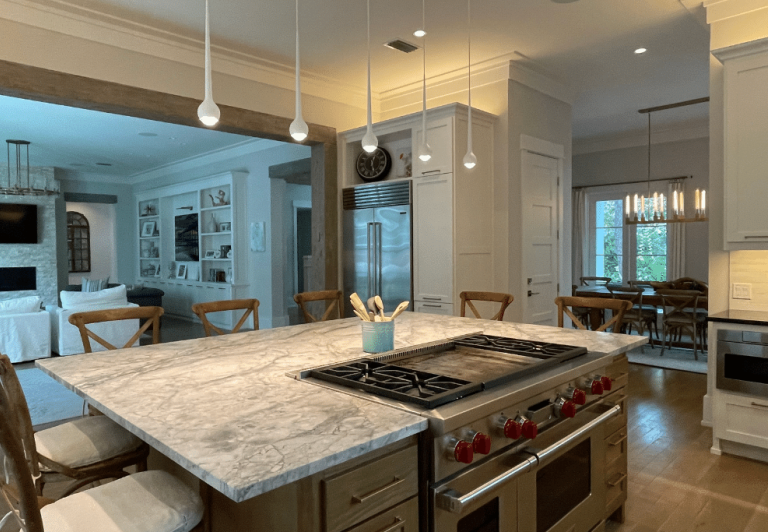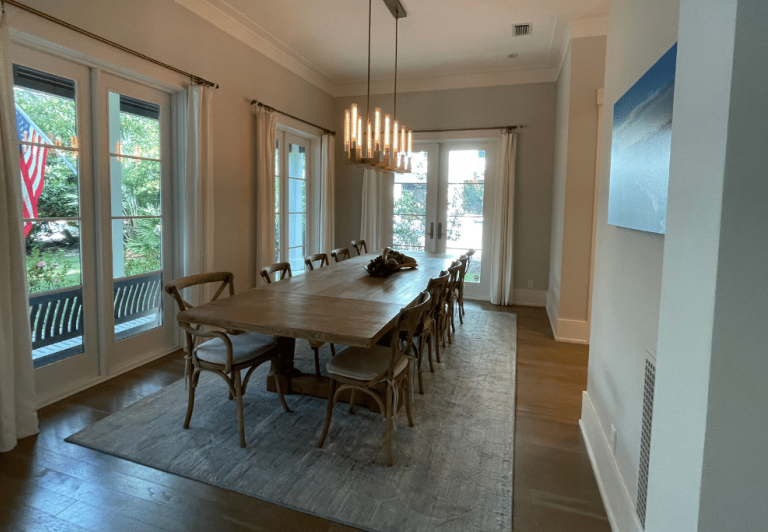 Welcome to Summersalt 30a, a captivating retreat nestled in the heart of Seagrove Beach, just off the iconic Highway 30A beaches. With its prime location and luxurious amenities, Summersalt 30a invites you to indulge in a coastal escape like no other.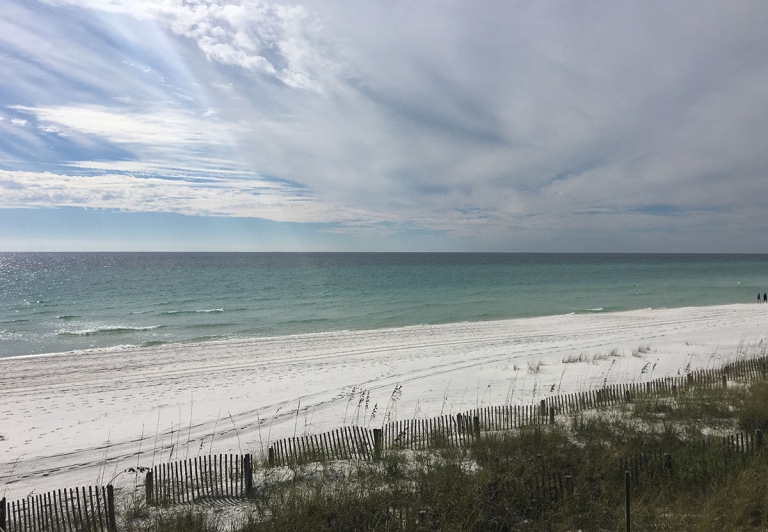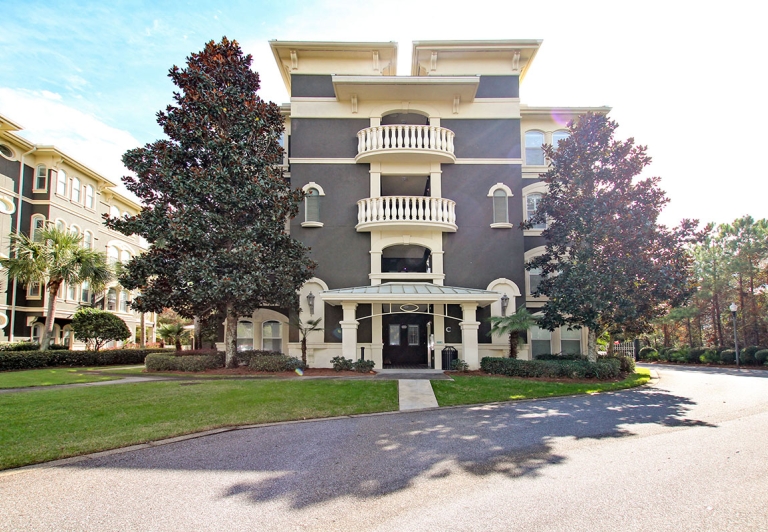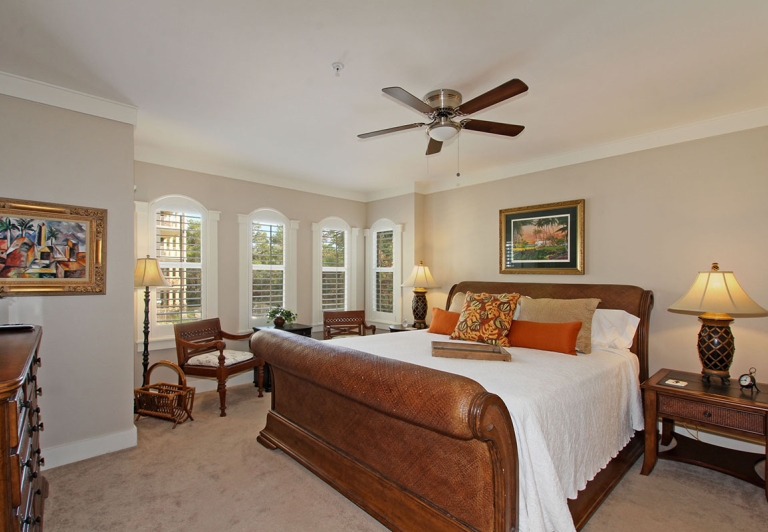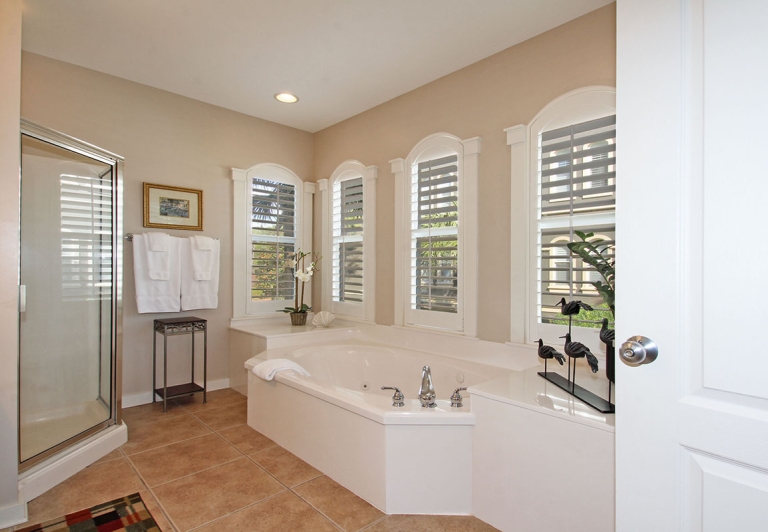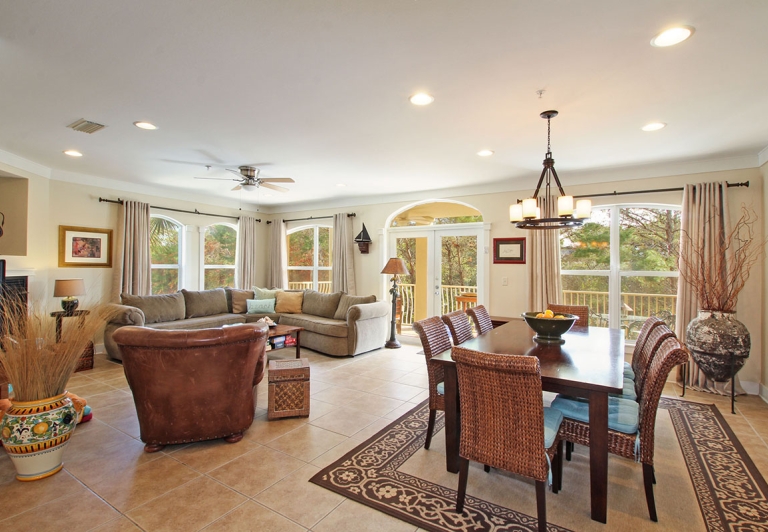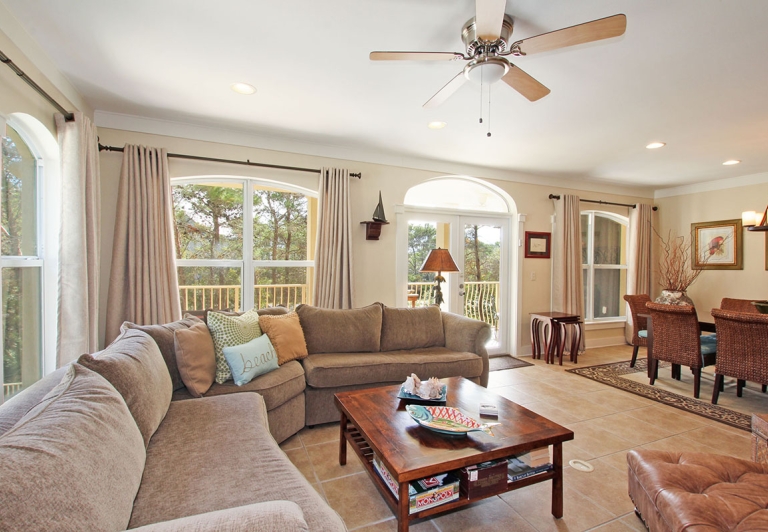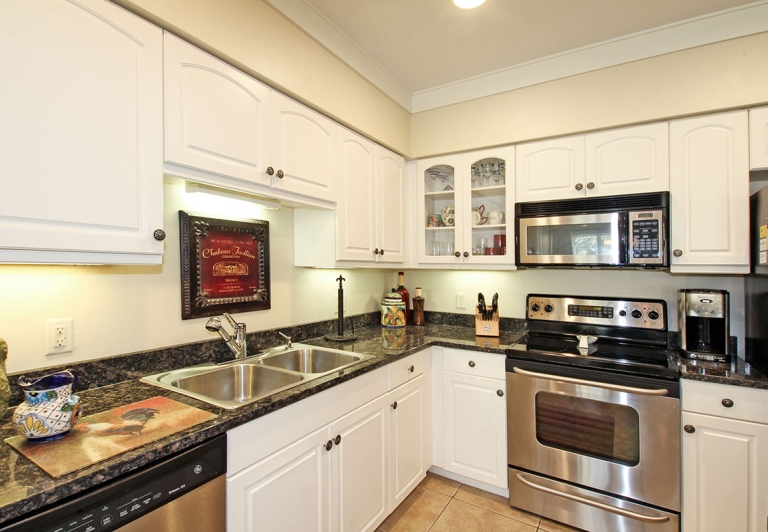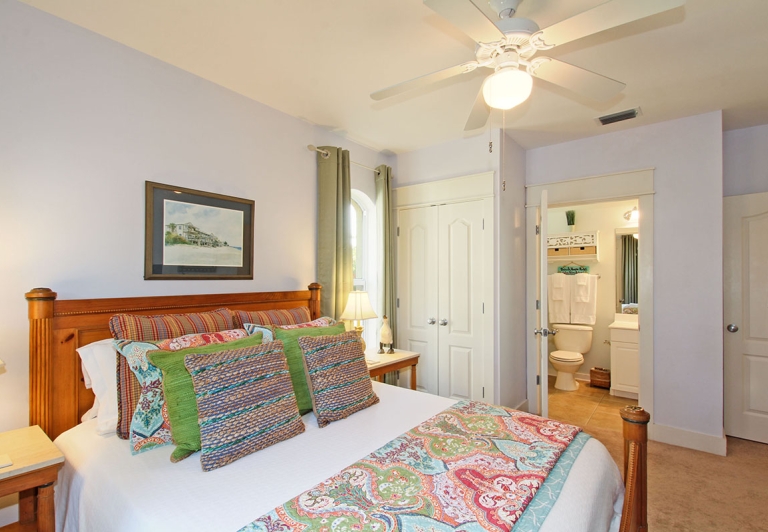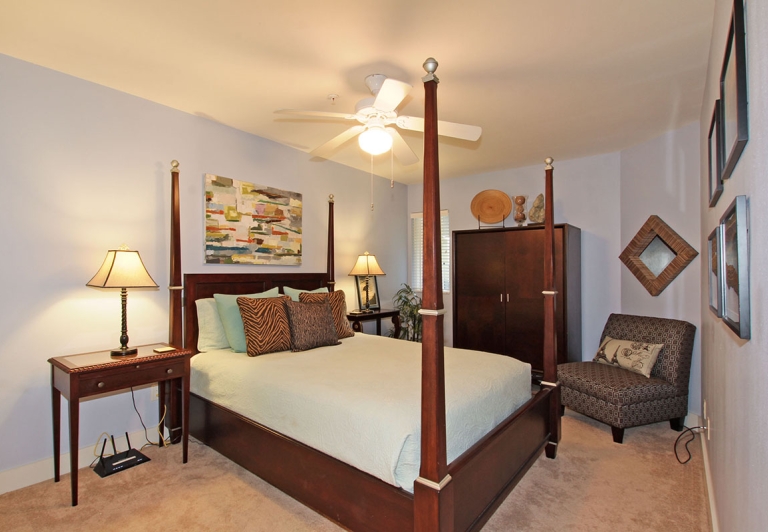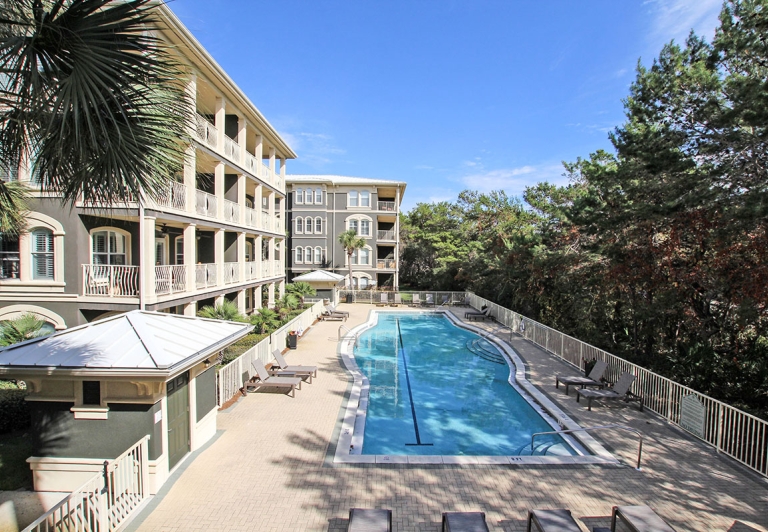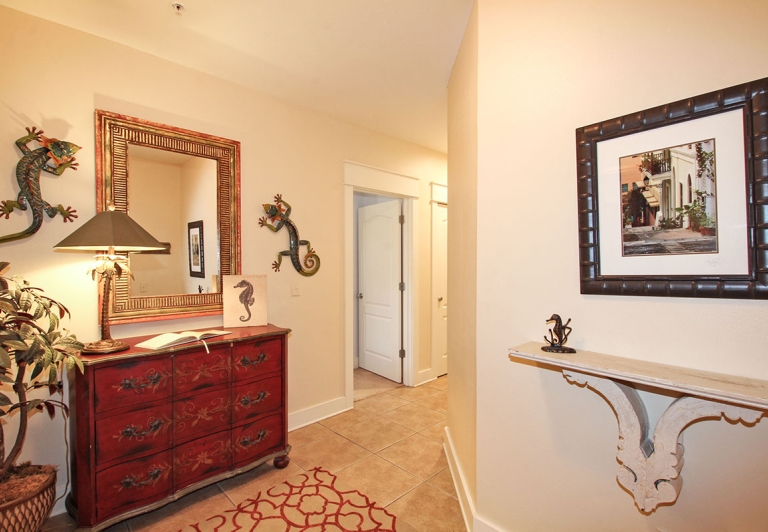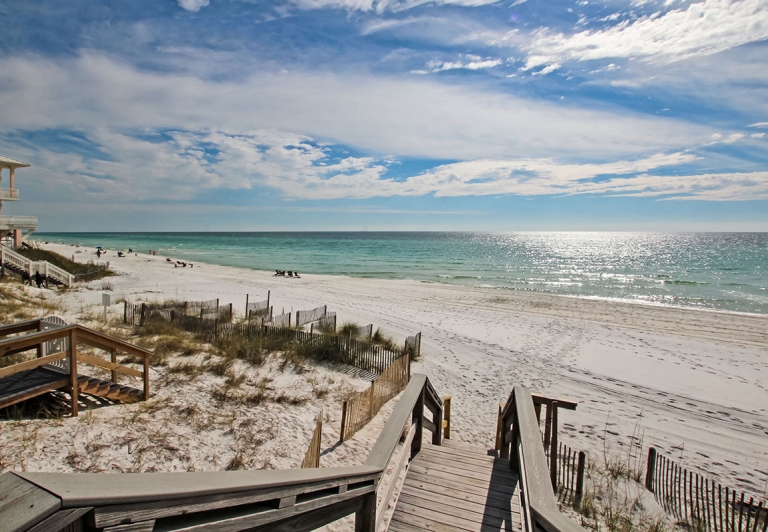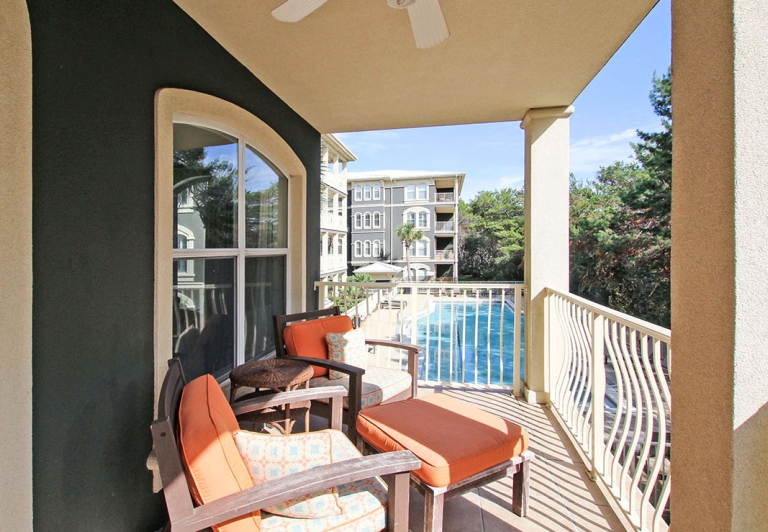 This gated, private community is tucked serenely in the heart of Seagrove Beach, Florida. Seaview Villas has only two residences per floor, each approximately 2200 square feet, plus a 30-foot-wide covered outdoor patio. There are only 24 residences total in three beautiful Mediterranean-style buildings, directly on scenic highway 30A. Seaview Villa's private beach is just a short 5–7-minute shaded walk from *your door to sand in your toes! You will find beautiful azure blue beach chairs and large umbrellas available for you to spend the day on the Gulfs white sand and emerald crystal blue water.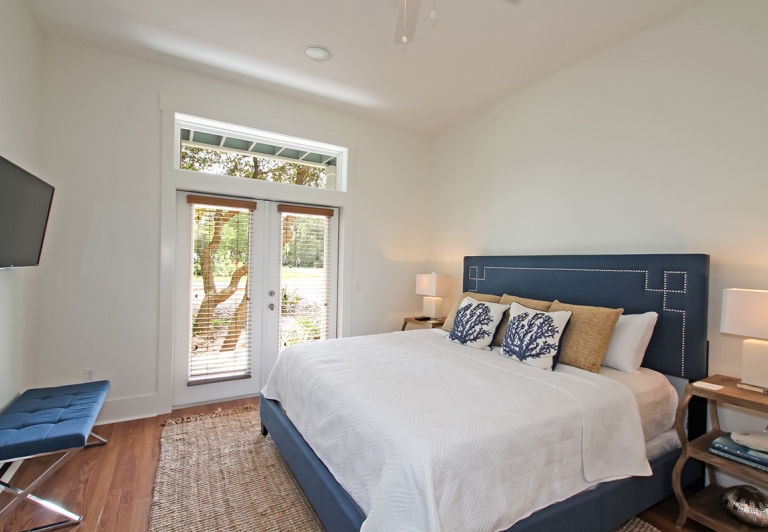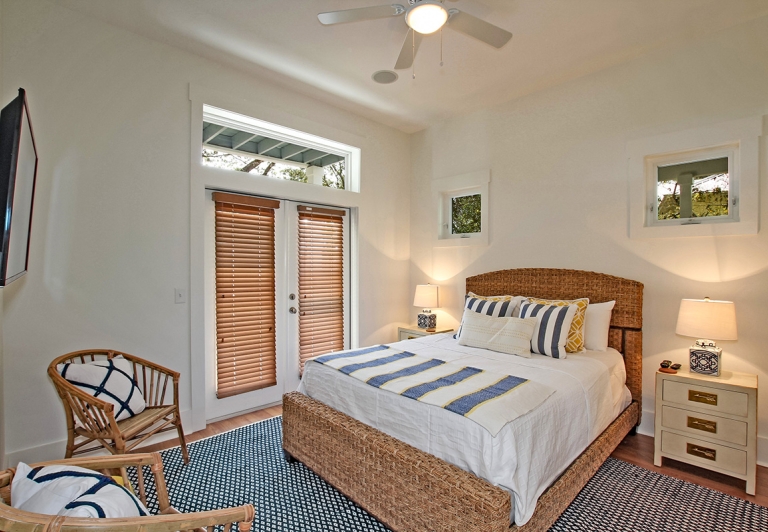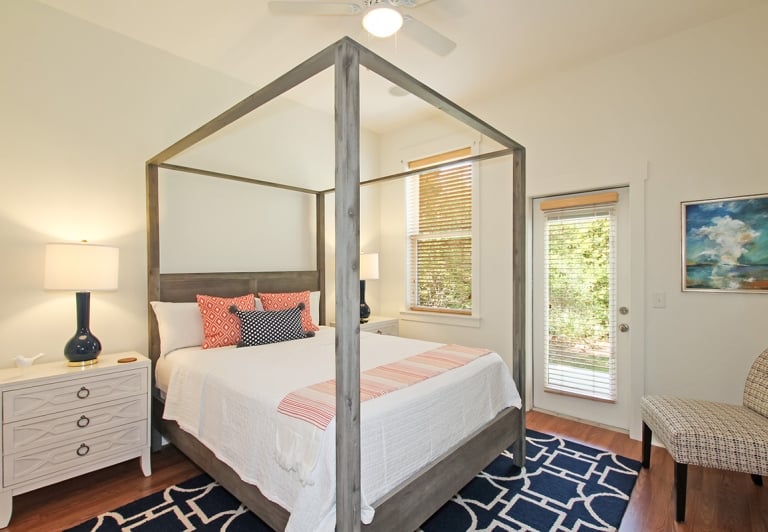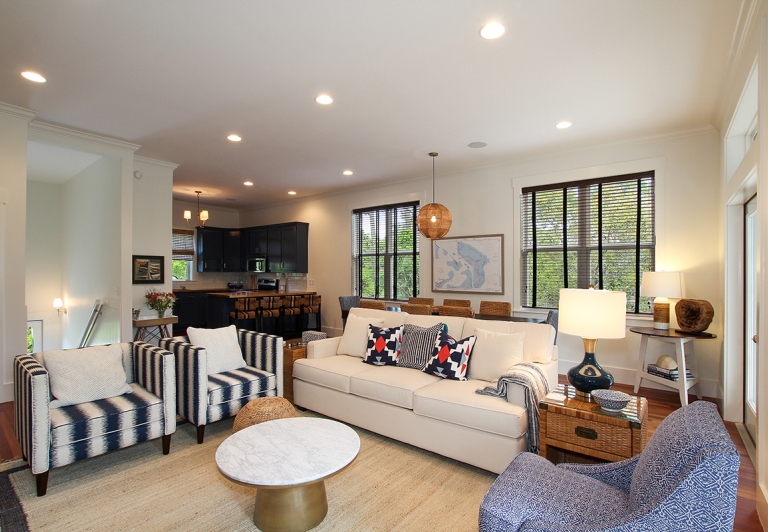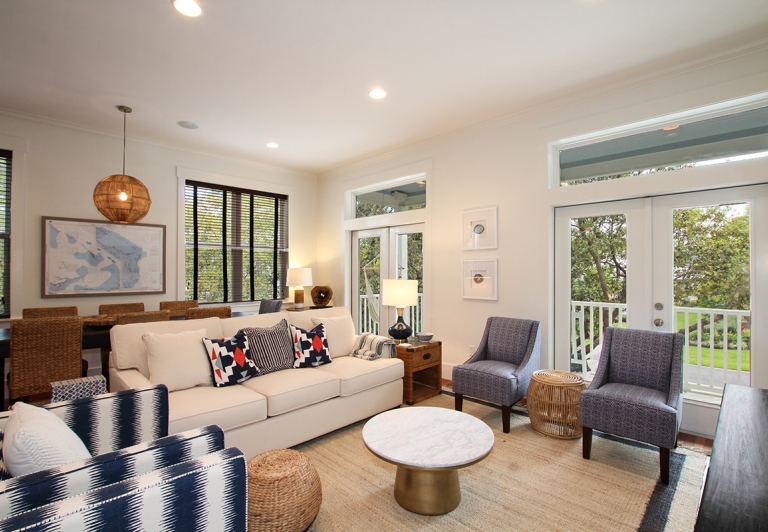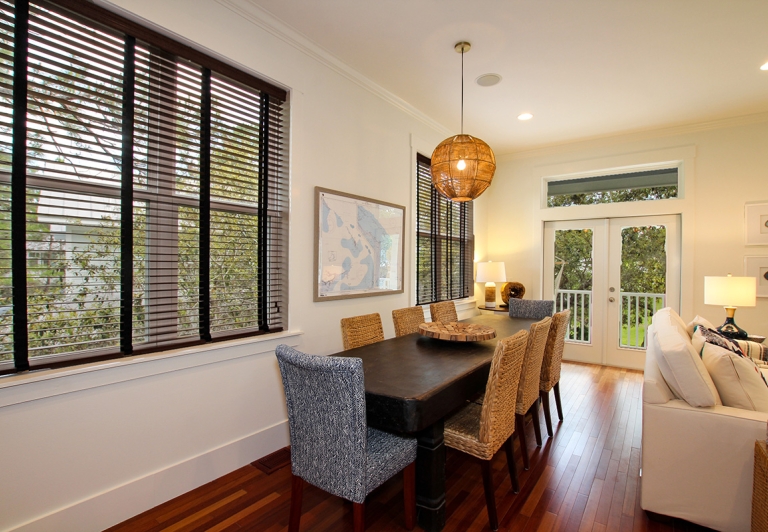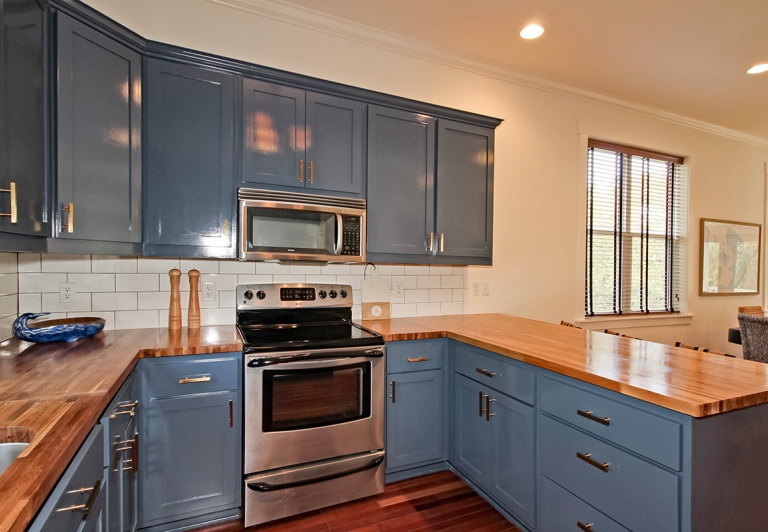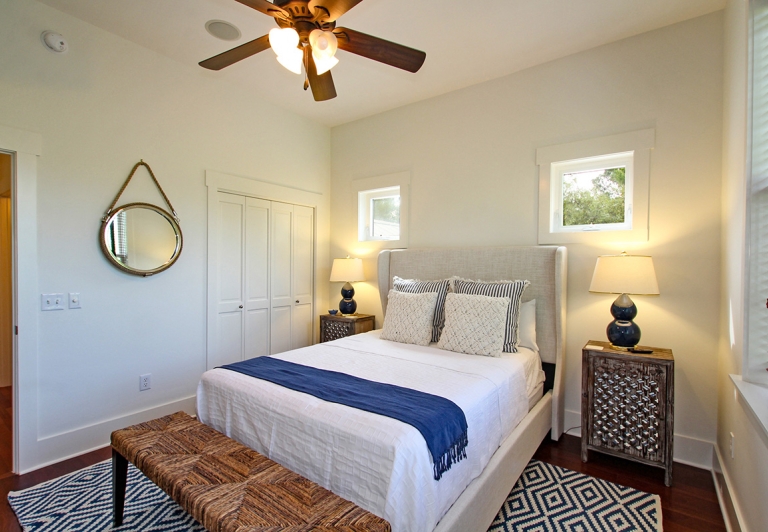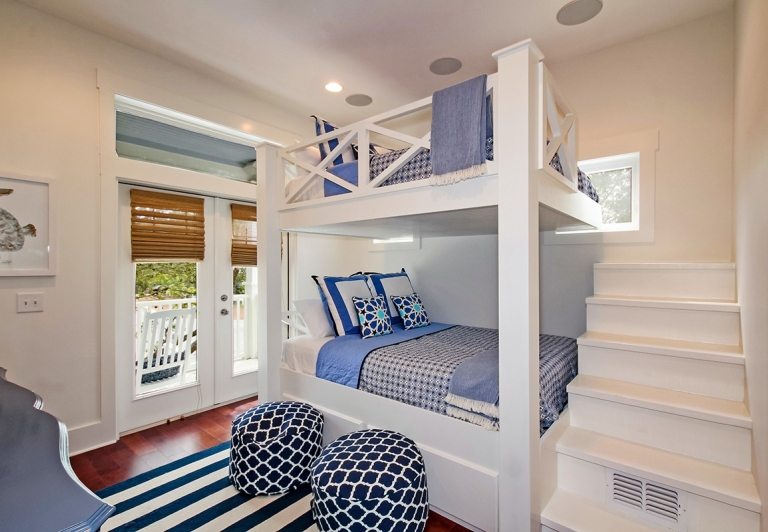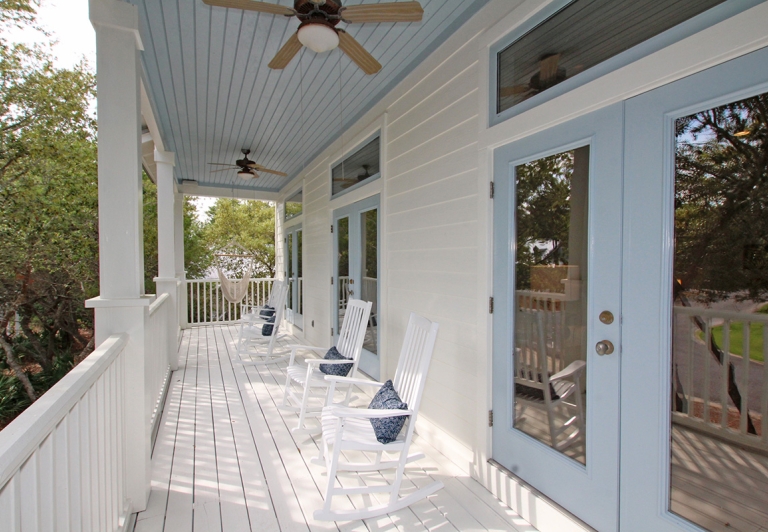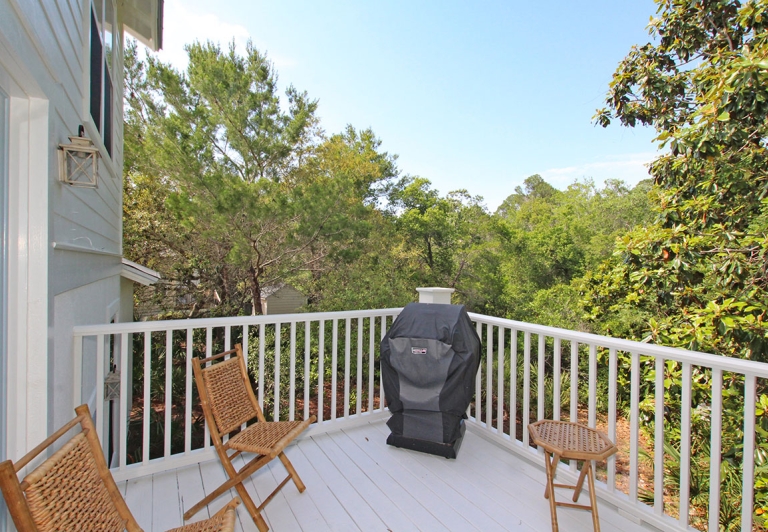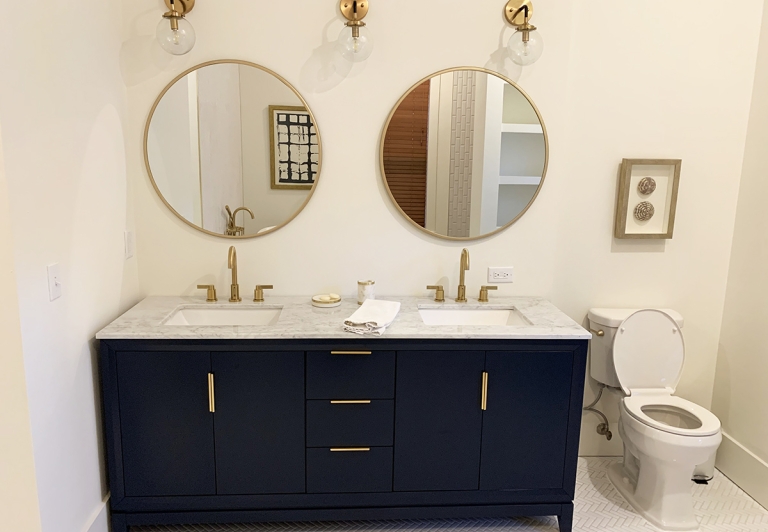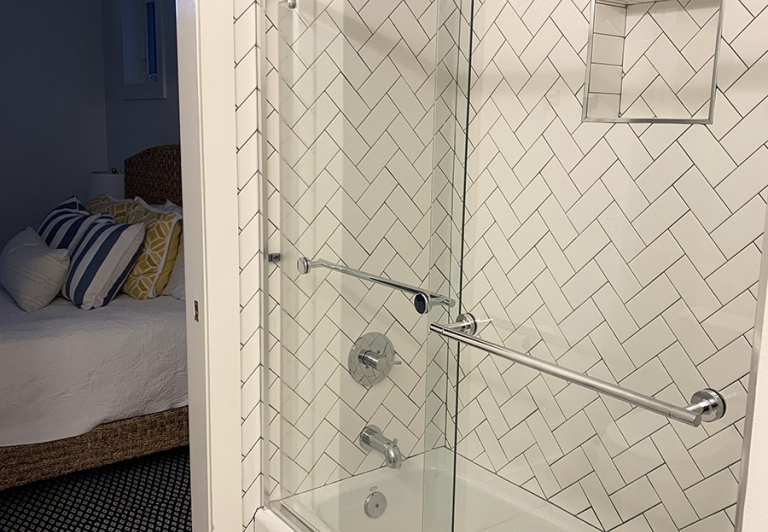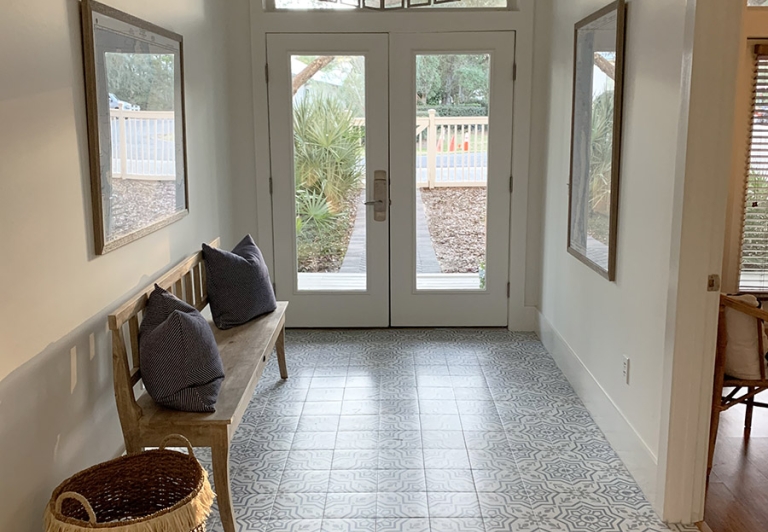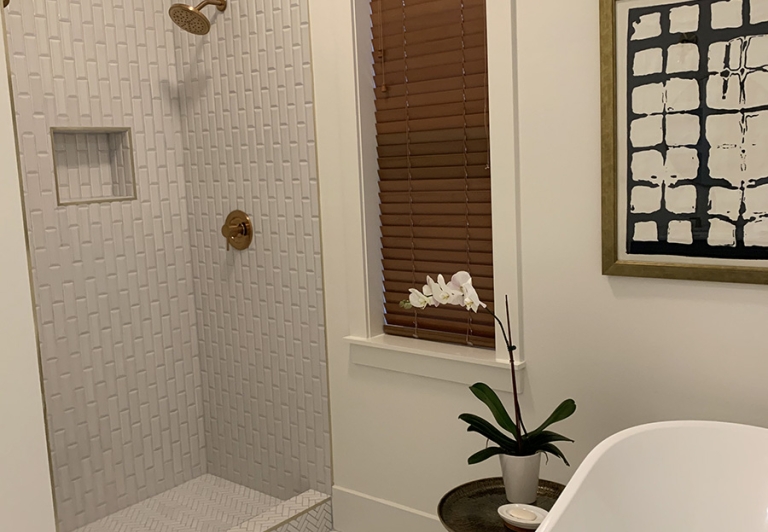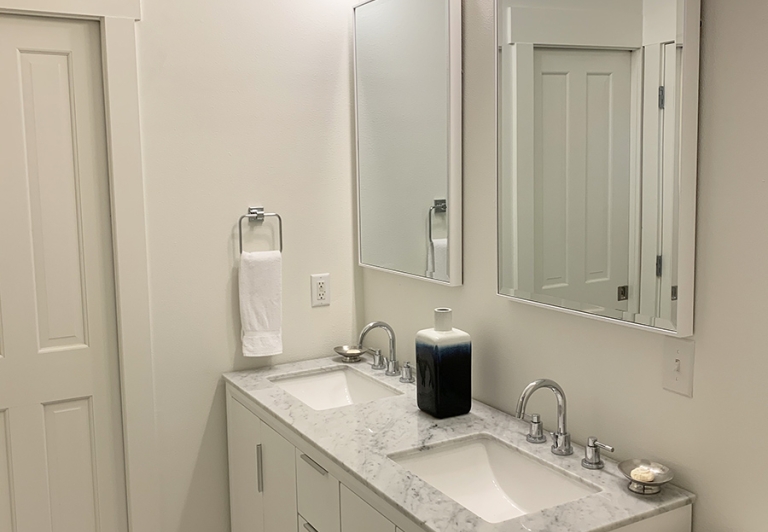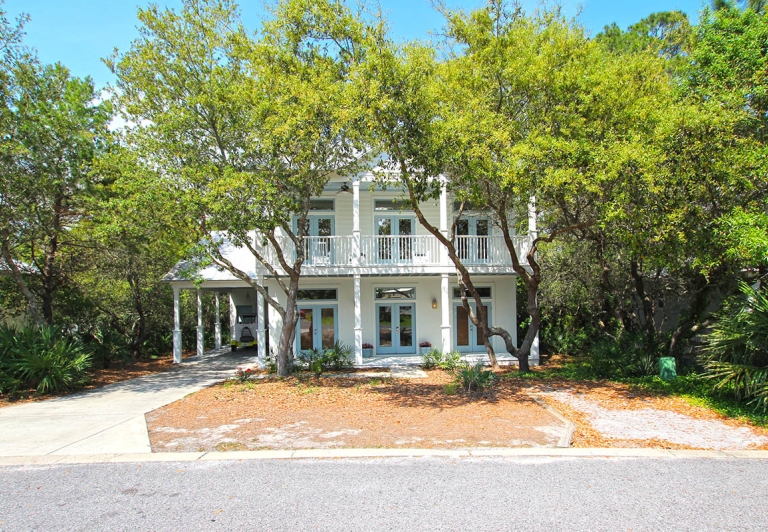 Talk about a home with all the bells and whistles, welcome to Chart House! This 5 bedroom, 3 bath, Seagrove home is completely updated with new appliances, modern furnishings, and plenty of space for 12 people to stretch out and relax. Just a short bike ride or walk to the beach, Chart House is tucked away on a quiet street close to everything Seagrove Beach and Seaside have to offer.