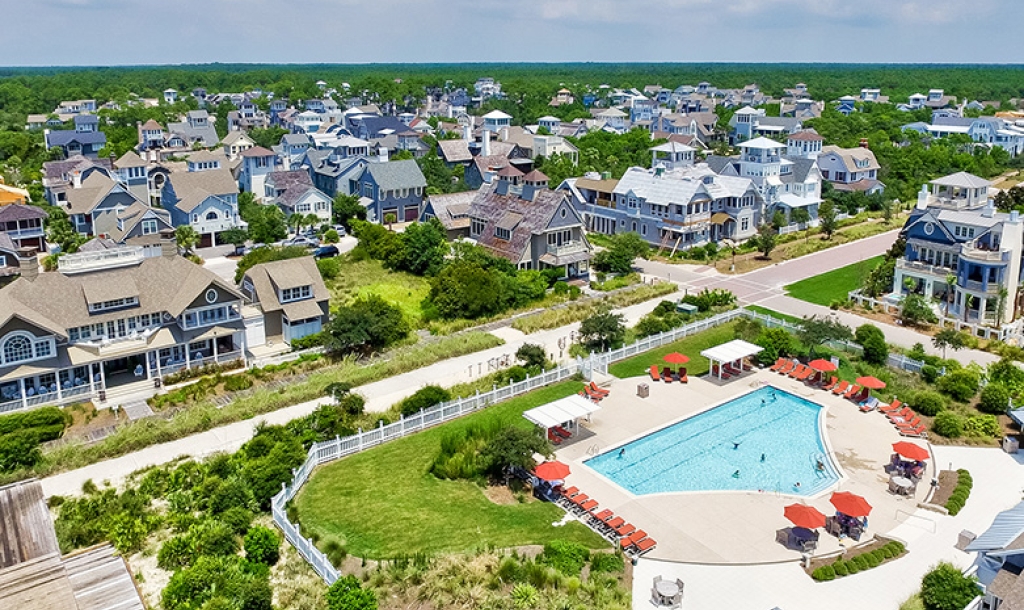 Watersound Beach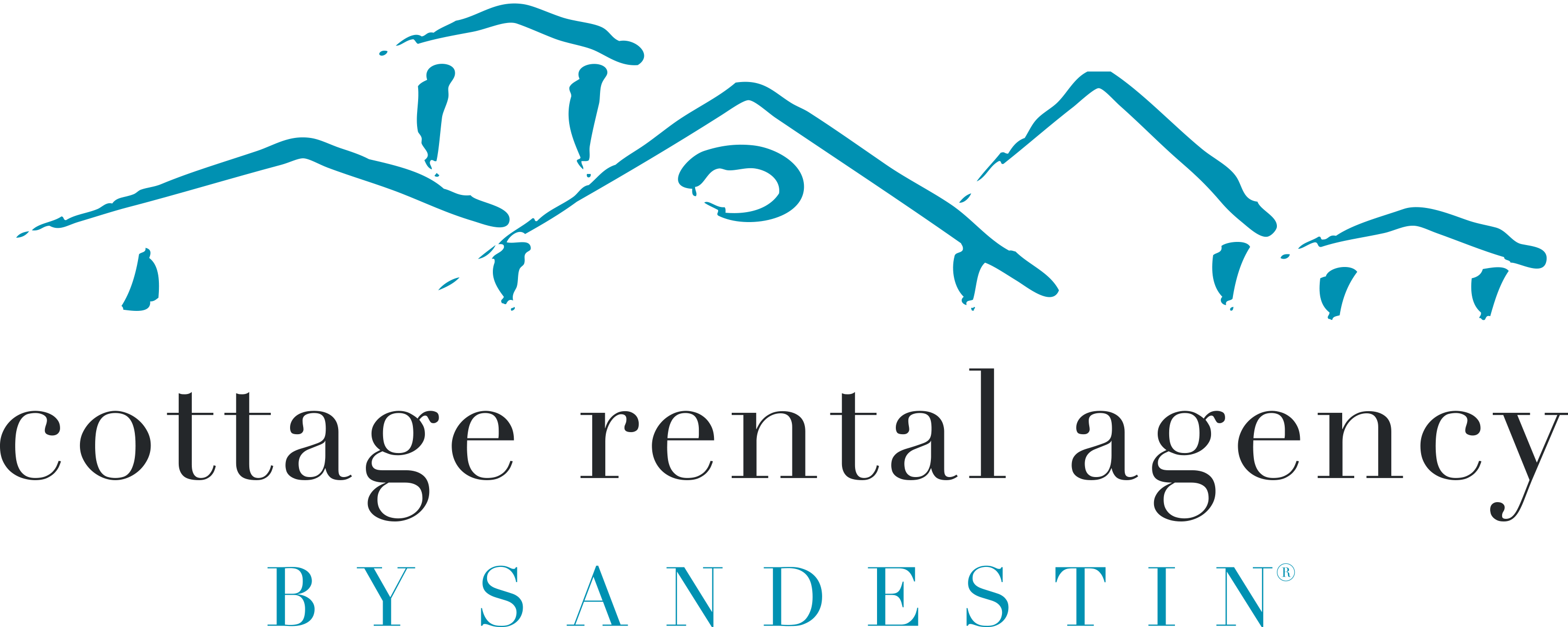 Watersound Beach is a 250+ acre gated community with picturesque sand dunes that resemble snow covered hills and multiple board walks that lead you to over a mile of private beach frontage. The community is also surrounded by numerous coastal lakes and ponds. This quaint community with luxury cottages is the perfect place for family-getaways or couples retreats.
Watersound Beach Properties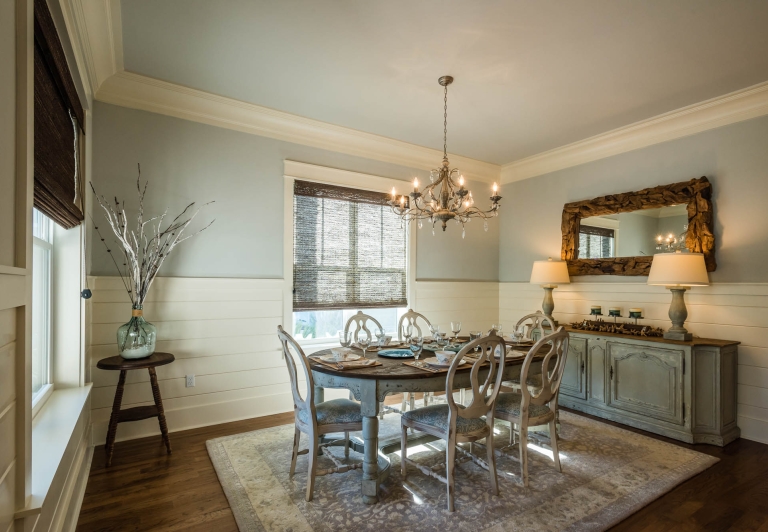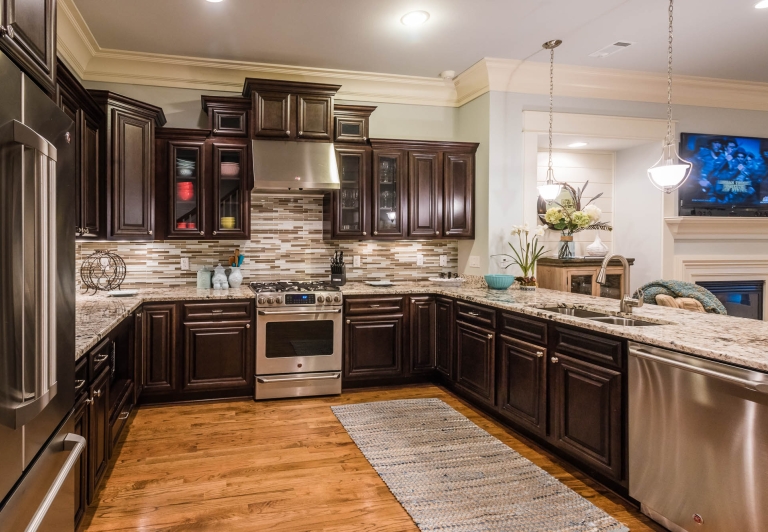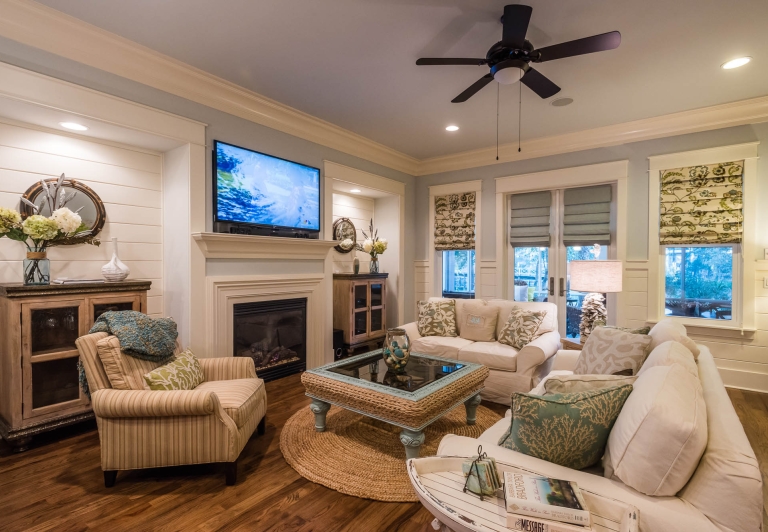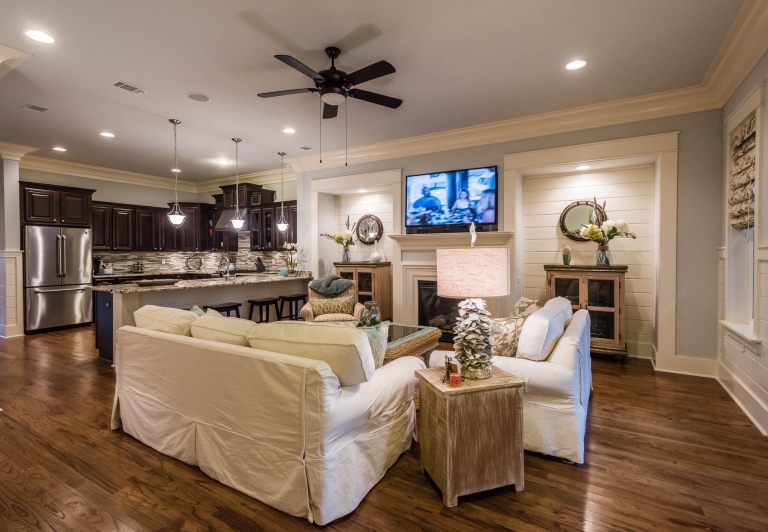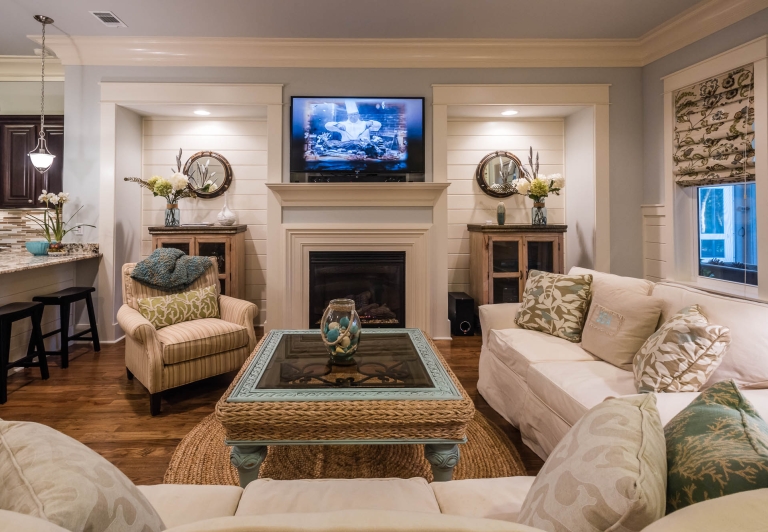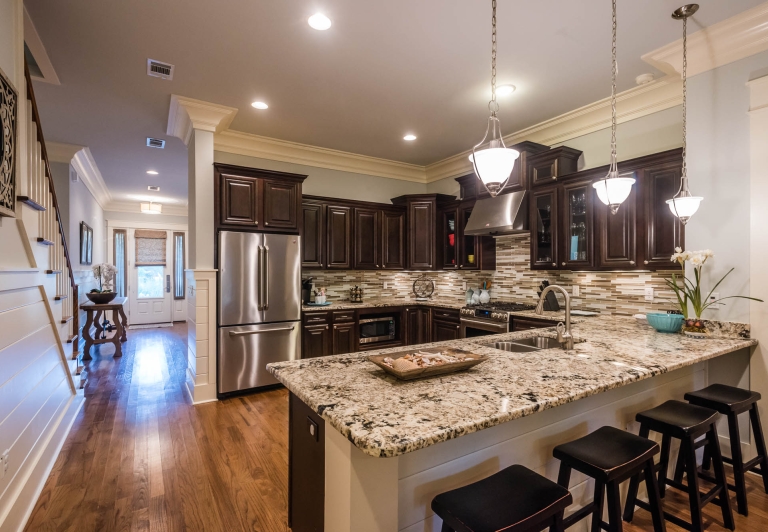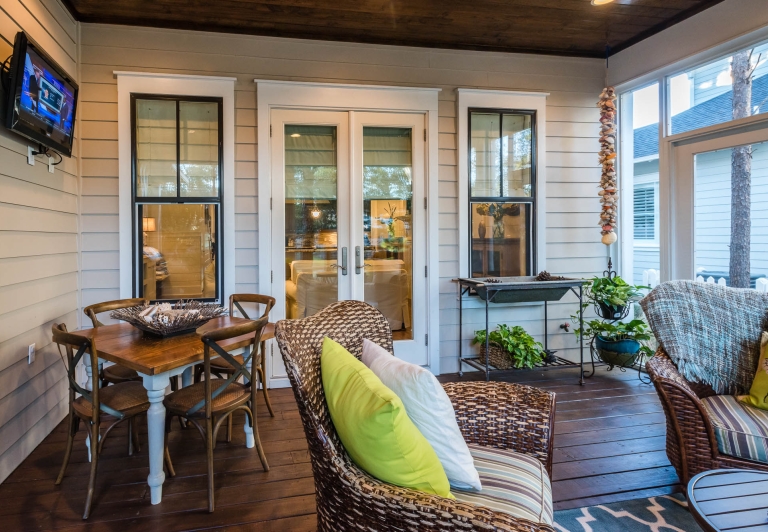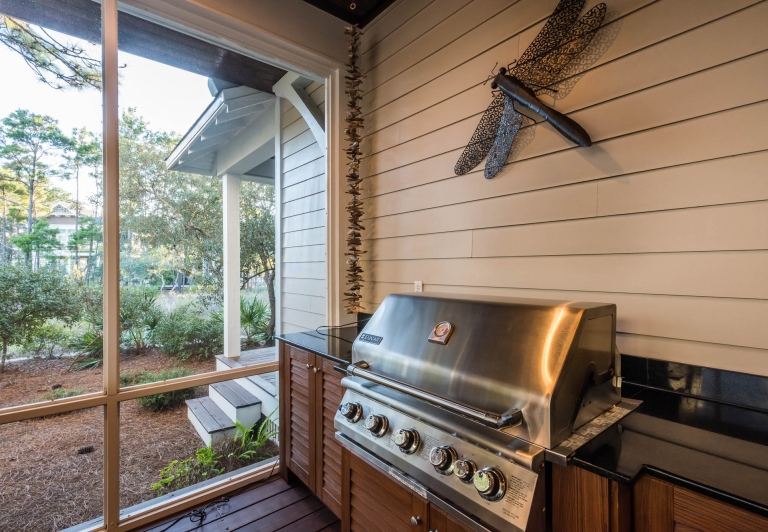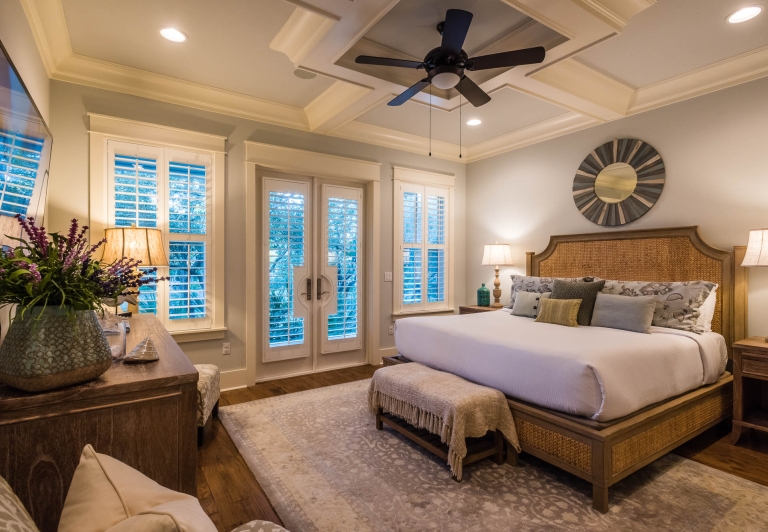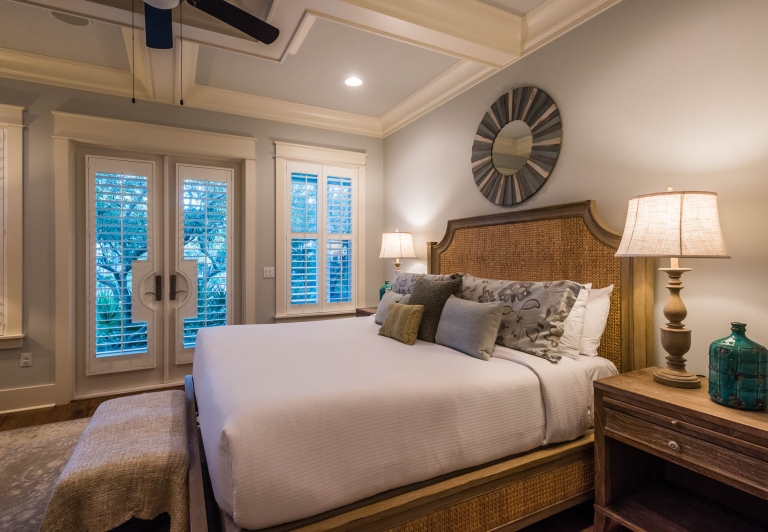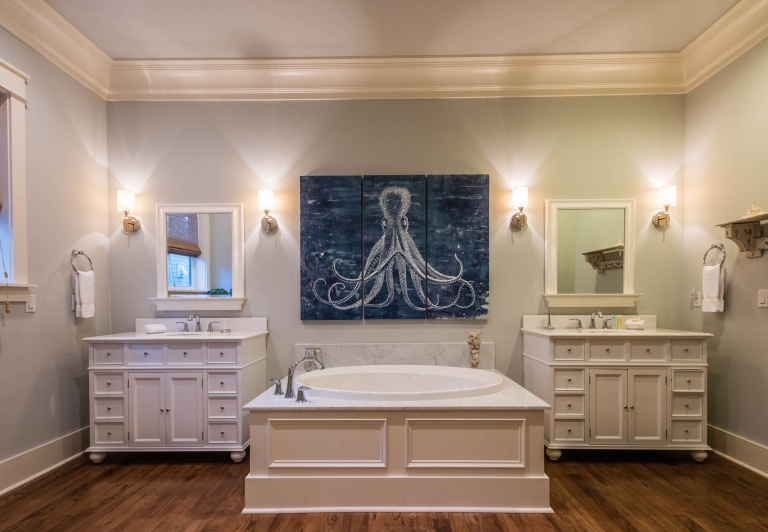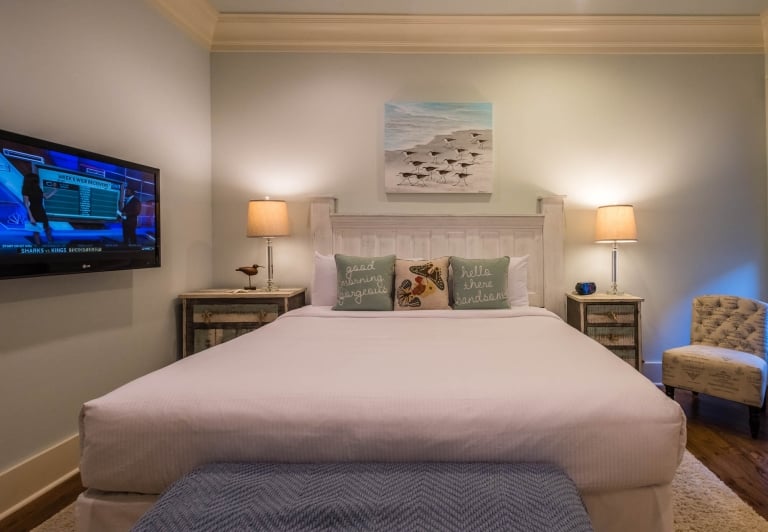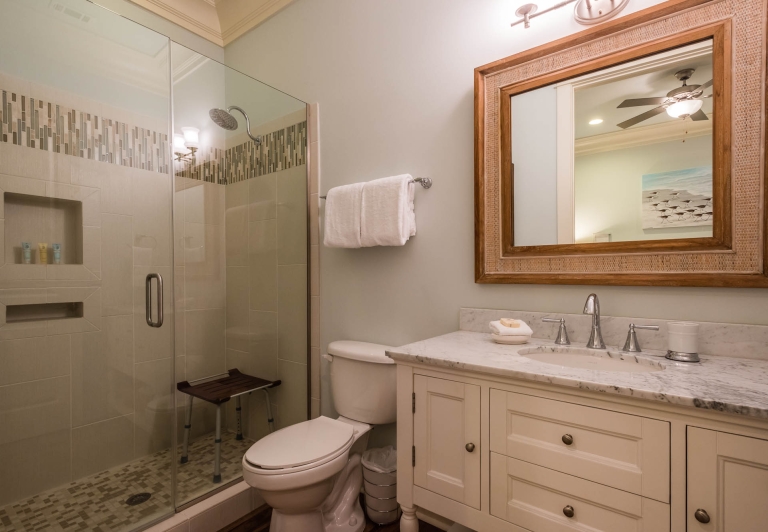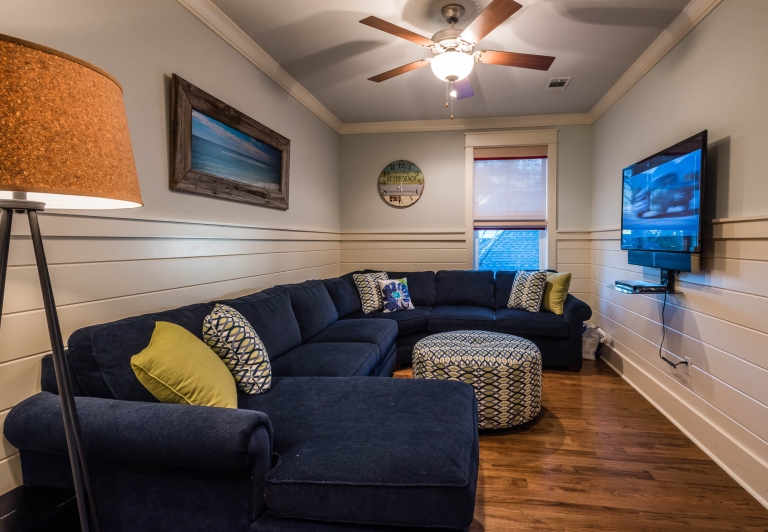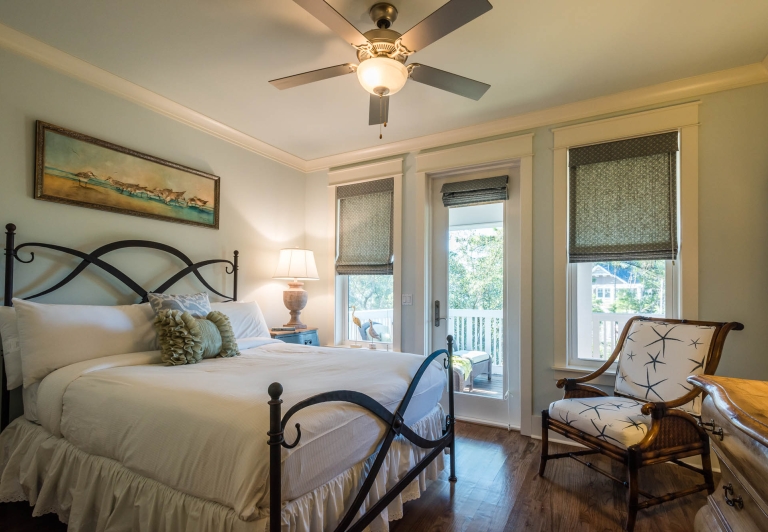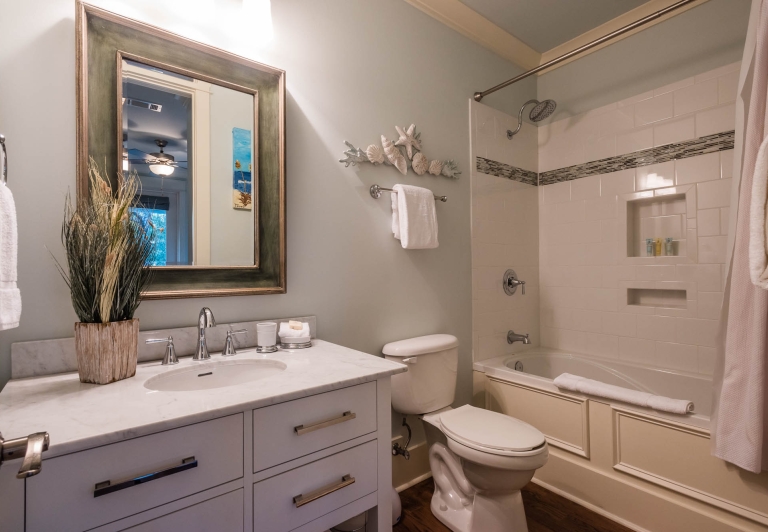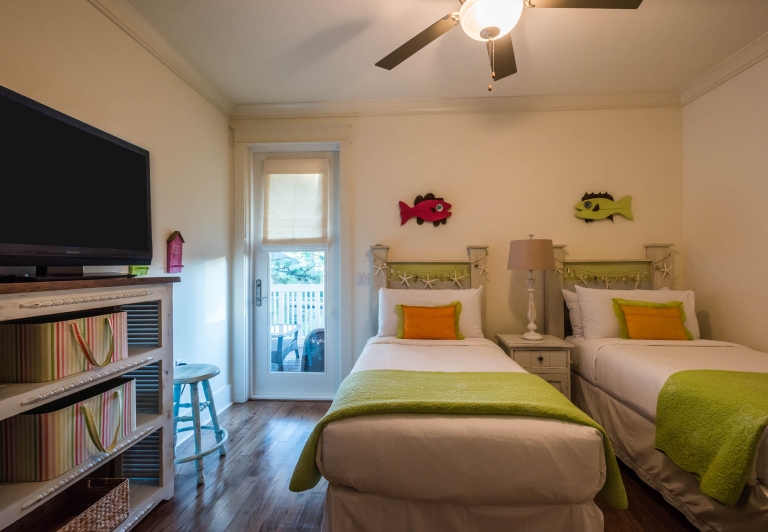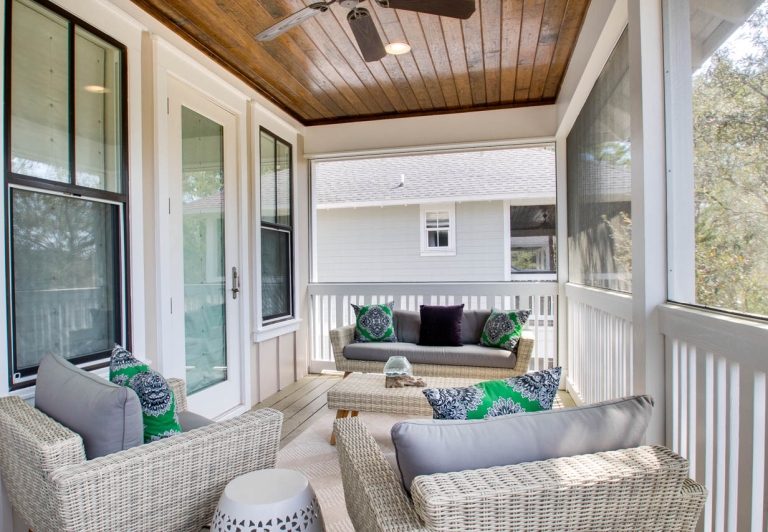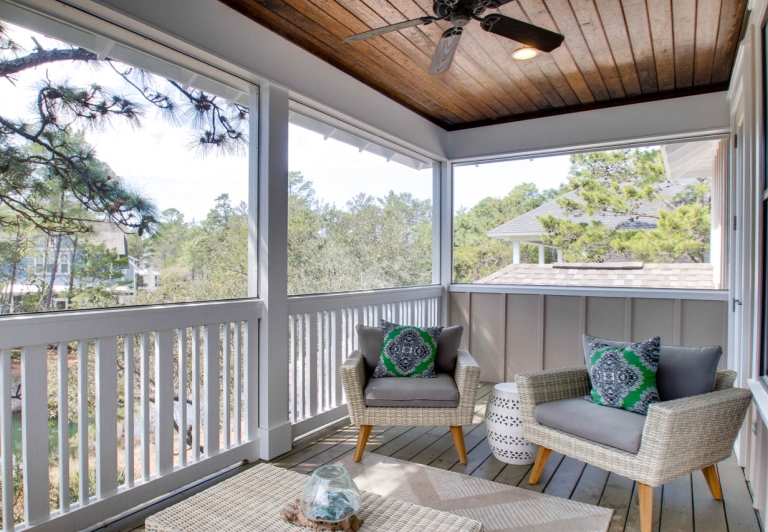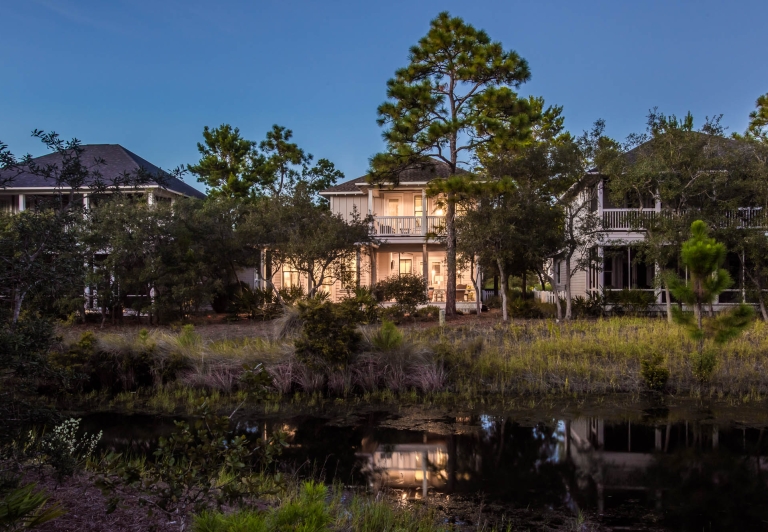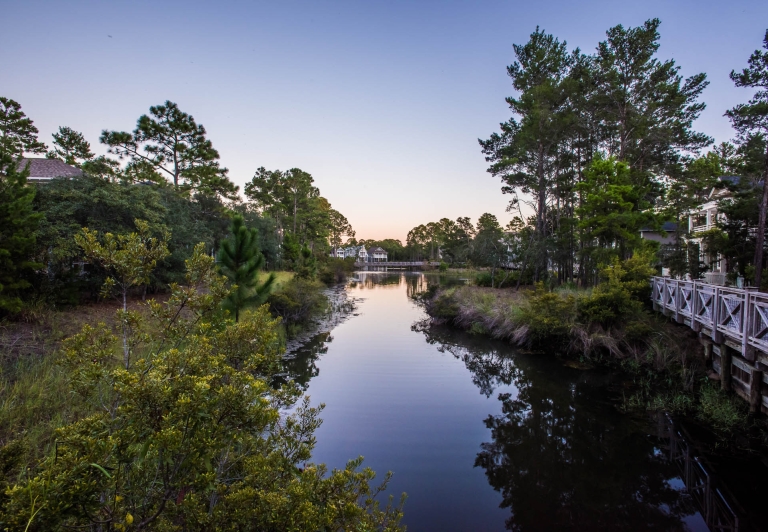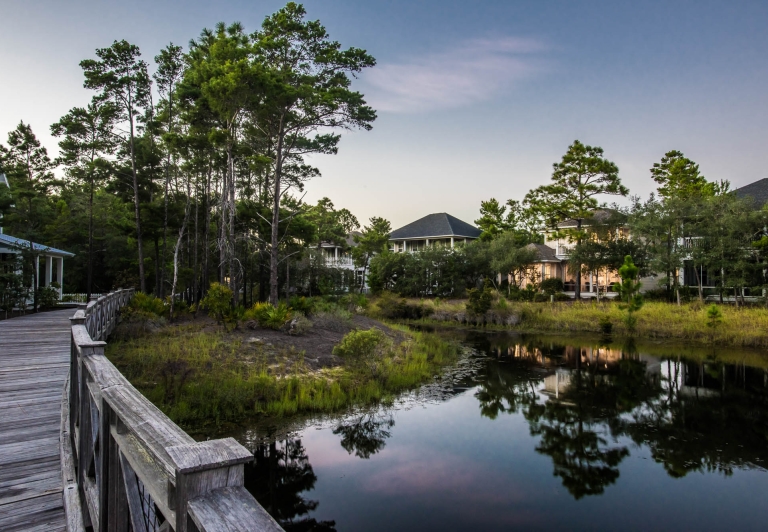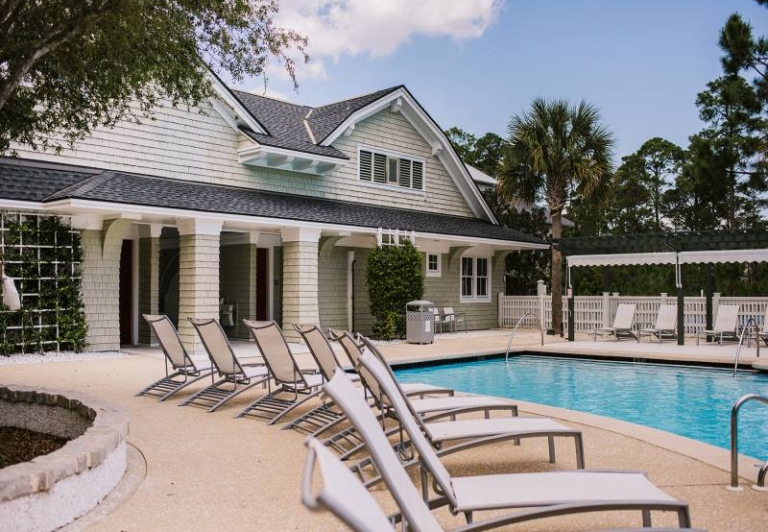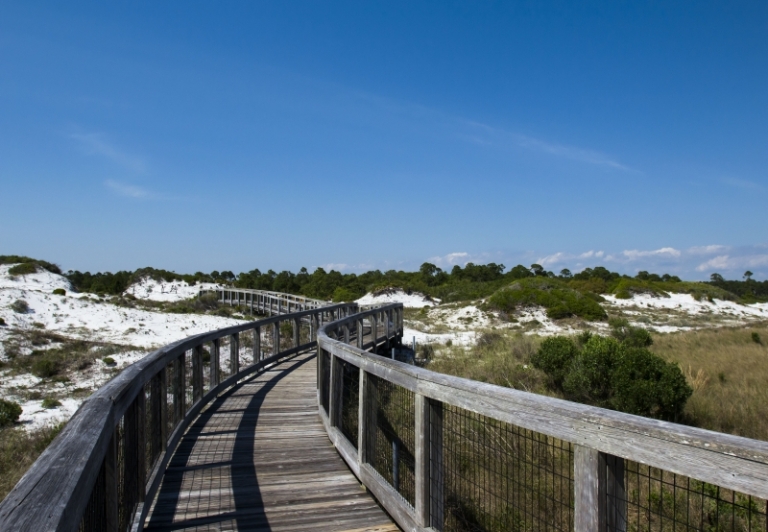 Experience the scenic beauty and ultra-quiet surroundings of luxurious WaterSound. Nestled in the gated and private community of WaterSound West Beach, 46 Tumblehome Way is a 4-bedroom, 4.5-bathroom home with stunning accommodations for 10 guests.