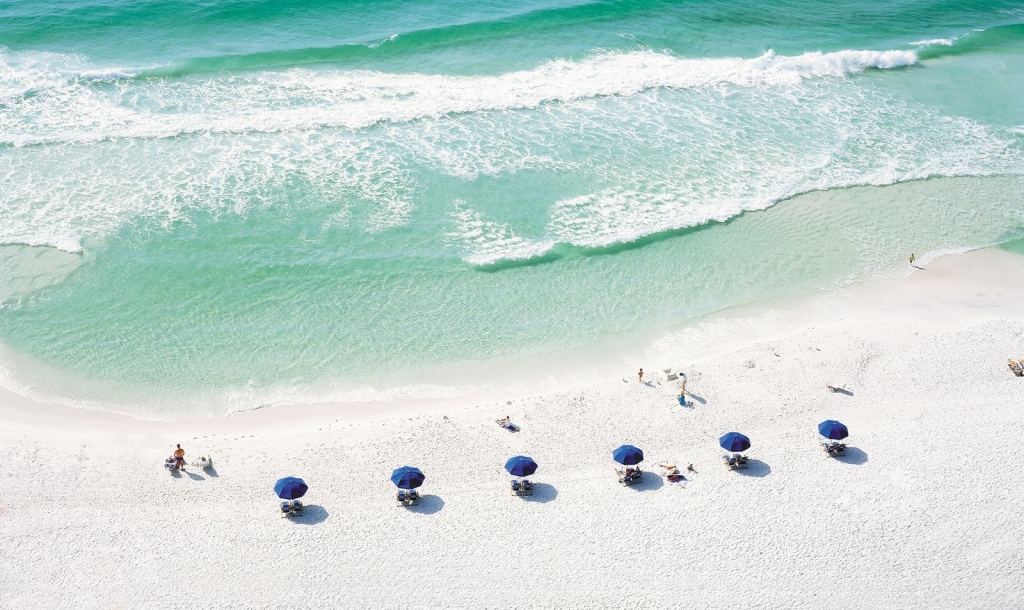 Life's a Beach.
The Emerald Coast is very well named and the stunning waters of the Gulf of Mexico draw you near. The coast is known for having the most beautiful beaches in the world, and our powdery white sand stretches for seven miles. Soak up the sun, play in the sand, build sand castles, jump into a game of beach volleyball, even take part in some beachside crafts, or just take a refreshing dip. Our seemingly endless stretch of beach is made for you to explore.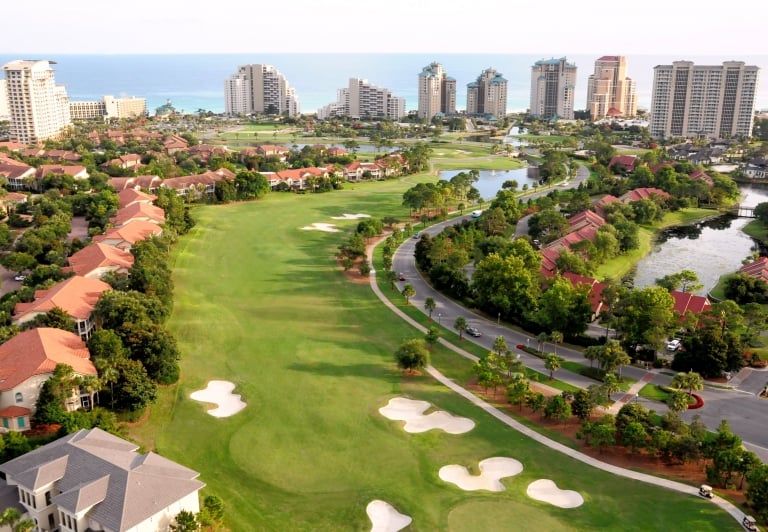 Beachside Accommodations
Discover the ultimate coastal lifestyle at Beachside. Walk to the beach from your doorstep and enjoy the serene beauty. Choose from charming neighborhoods like Beachwalk, Luau, Pine Ridge, or the Tivoli, offering picturesque lakes, winding bike paths, and abundant recreational activities. Beachside offers natural splendor, charming surroundings, and endless leisure and adventure opportunities.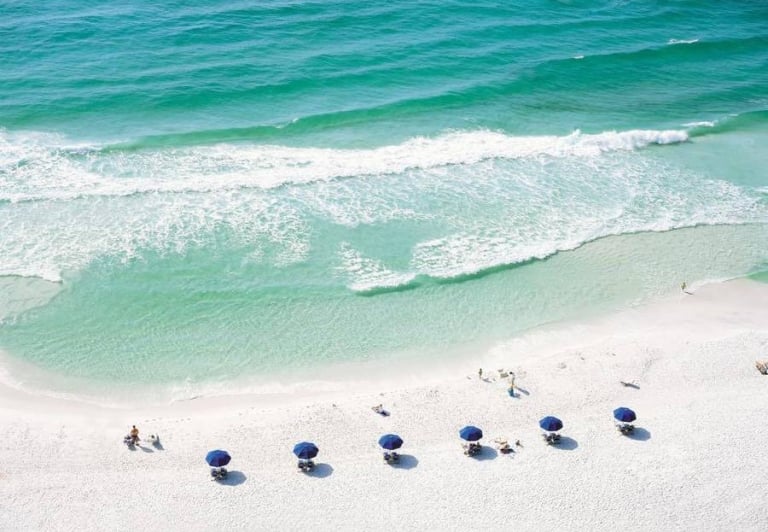 Beachfront Accommodations
Experience paradise at Sandestin's beachfront towers. Enjoy spacious balconies with panoramic beach views, breathtaking sunrises, and tranquil beachfront pools. Choose from Beachside I & II or Westwinds towers, offering thoughtfully designed condos with awe-inspiring views. Unforgettable amenities create an extraordinary experience.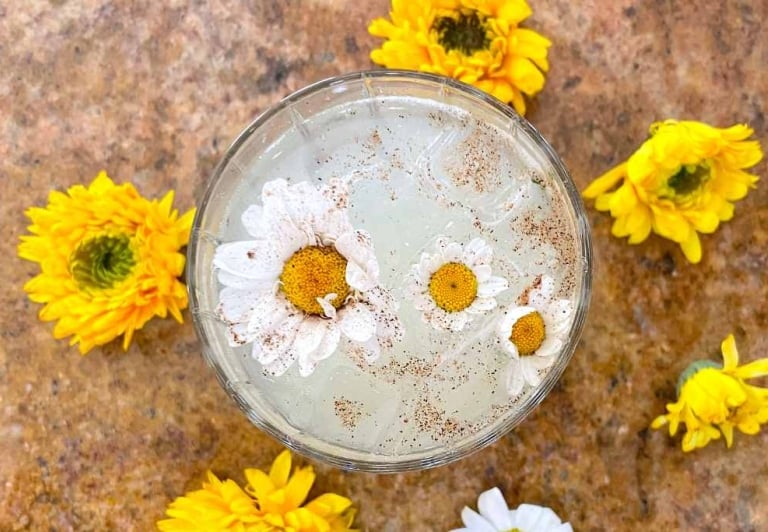 Seasonal Tiki Bars
Guests in search of a tropical paradise along Florida's breathtaking coast can find solace at Sandestin Golf and Beach Resort's three seasonal Tiki Bars. Situated among gentle palm trees and providing picturesque views of the pristine white sand beaches, these distinctive Tiki Bars encapsulate the true spirit of unwinding and revitalization.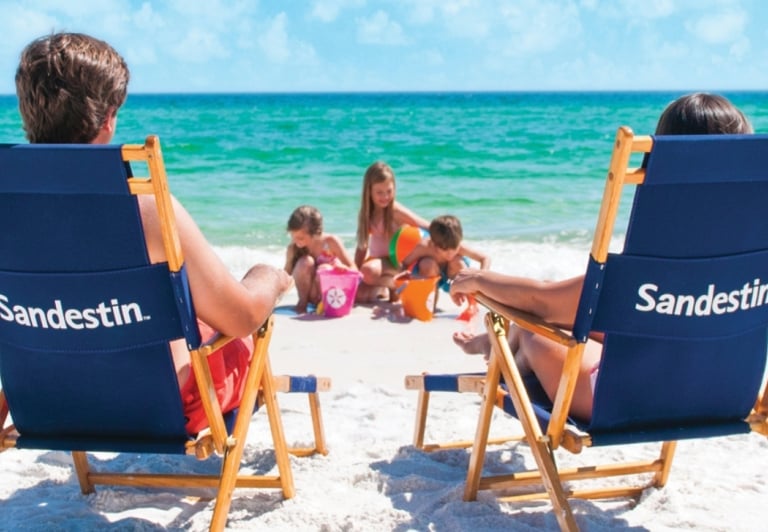 Beach Chair Rental
Make it a relaxing day in the shade. Rent two beach chairs and an umbrella for the day at the Beach Concierge. The rental hut on the beach is open daily from 9am - 5pm (seasonally, weather permitting).
Call 850-267-8171 for pricing and more information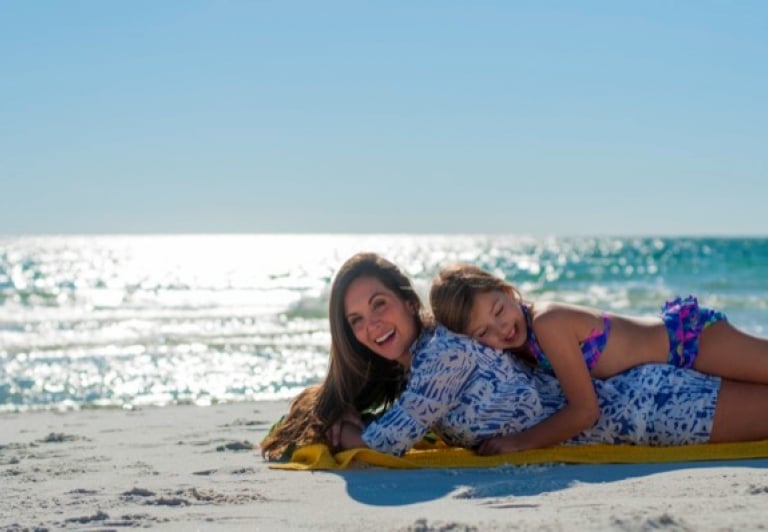 Towel Service
Bring your own beach towels or purchase Sandestin towels when you make your chair reservations with the Beach Concierge.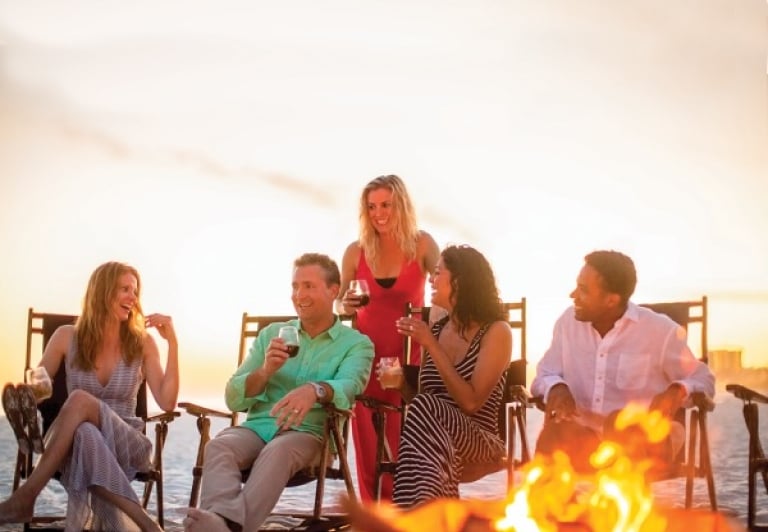 Beach Bonfires
A Sandestin favorite! Close out a fun Sandestin day, make memories, or have a romantic firelit evening. We provide the chairs, fire, additional wood, and the scenic backdrop at the beach, Marina, or bay. You bring the stories. Call 850-267-7000 or email [email protected].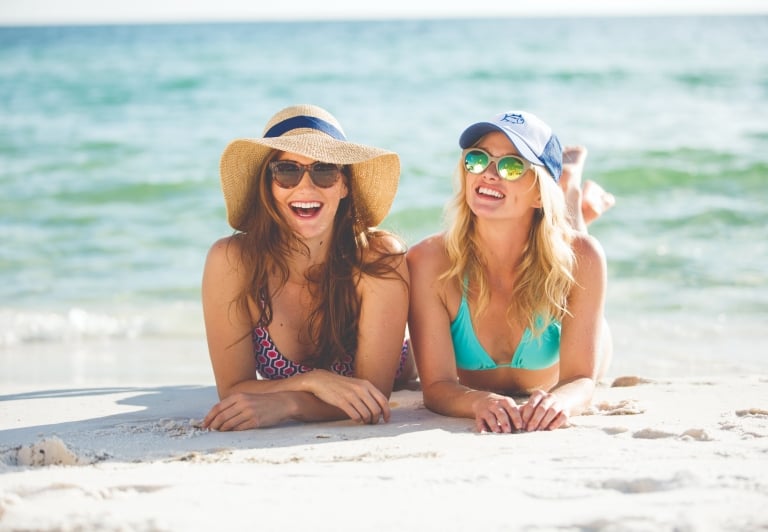 Beachside Photography
Professional beach portraits taken during your stay, with coastal dunes and beautiful emerald waters as the backdrop. Contact Norman Wolf at 850-499-4606 to schedule your appointment or for more information.