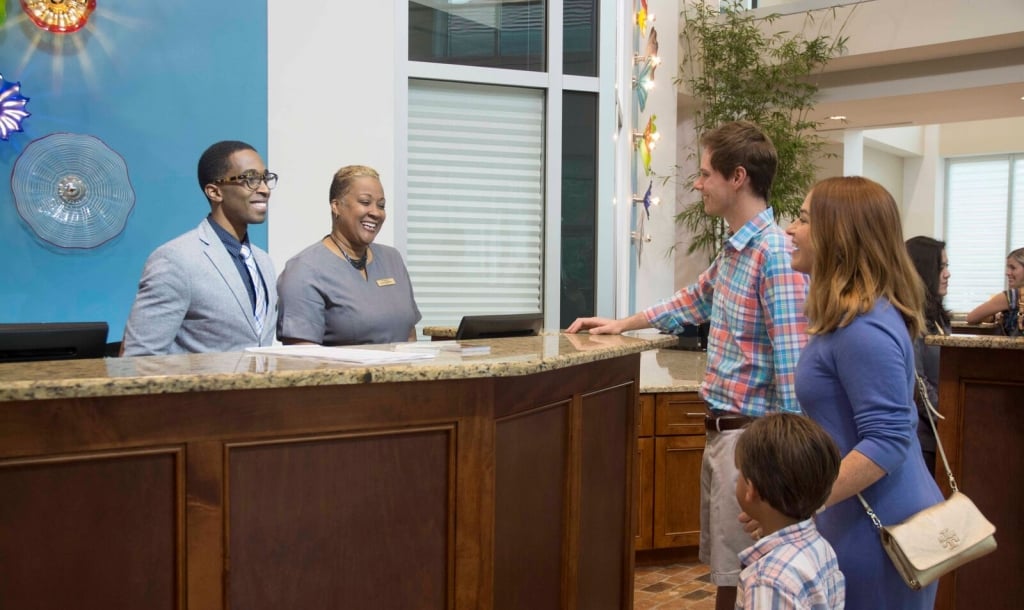 Sandestin Careers
The magic of Sandestin begins with our staff. Whether you are thinking of changing careers or you have heard our name and want to find out what the buzz is all about, we just might have the perfect opportunity at our resort for you to excel in the hospitality industry.
Our Award Winning Companies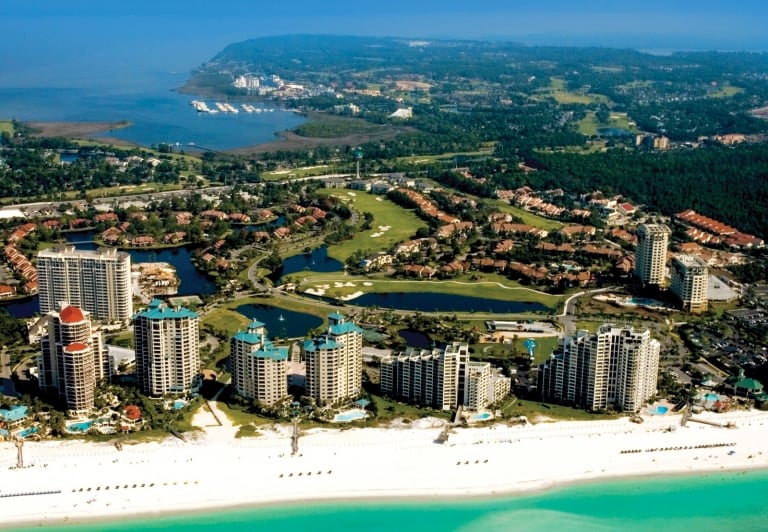 Sandestin Golf & Beach Resort
We might be the #1 Resort on the Emerald Coast, but there is something else that has guests and owners returning year after year—our exceptional staff.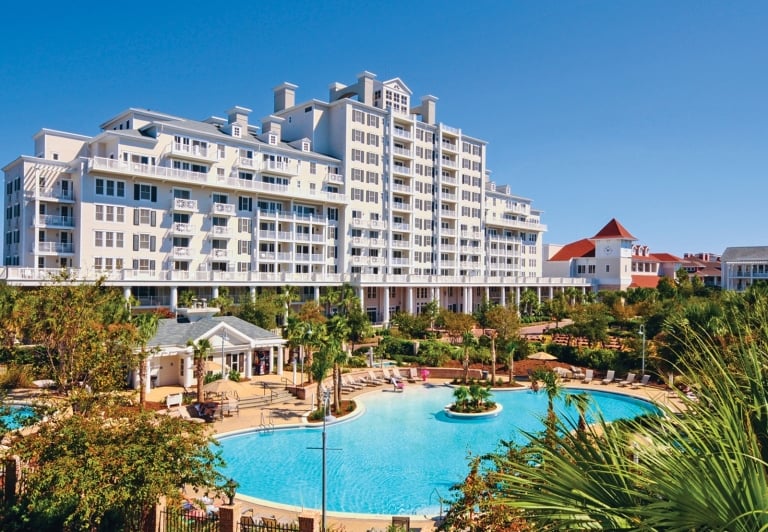 Sandestin Real Estate
Opportunities to work in the leading real estate company within the gates of Sandestin, and also from the Destin Bridge to Panama City.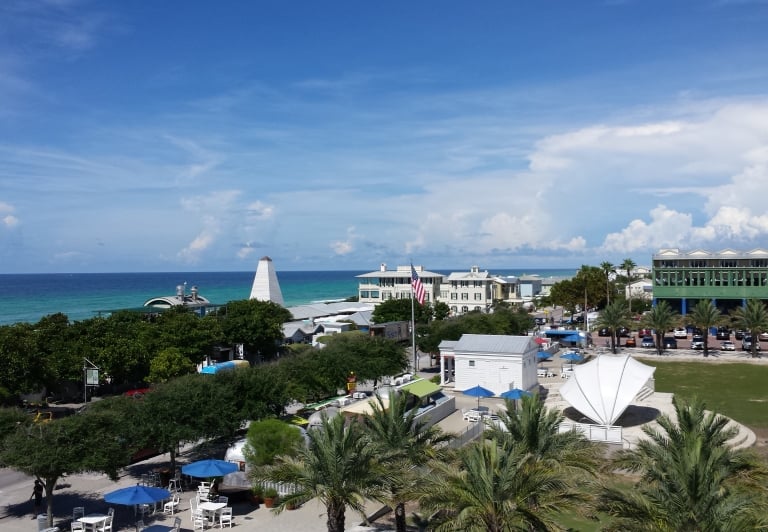 Cottage Rental Agency - Seaside Florida
The largest, on-site property management company in Seaside, Florida featuring short-term rentals from the iconic beach town and other popular communities along Scenic Highway 30A.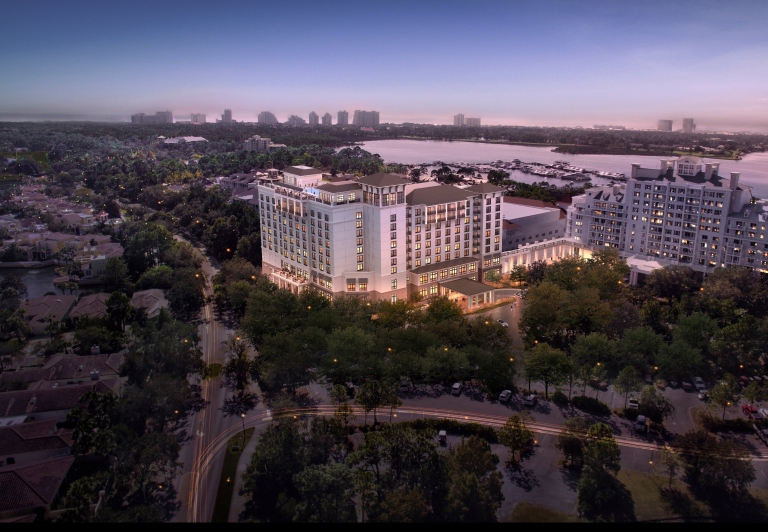 Hotel Effie
Join the team at the Hotel Effie, the new 250-room hotel nestled in the heart of the world-famous Sandestin Golf and Beach Resort. 
Our Culture
If you're looking to have fun while gaining a background in the Hospitality and Resort Industry, look no further than Sandestin Golf and Beach Resort. Great benefits, housing opportunities, competitive wages and more await.
About Us
Our beautiful natural setting is certainly one of the reasons why people have been drawn to our beloved Emerald Coast for decades. But it's really our community's welcoming spirit. This special place that is deeply rooted in community, values, and genuine southern hospitality.