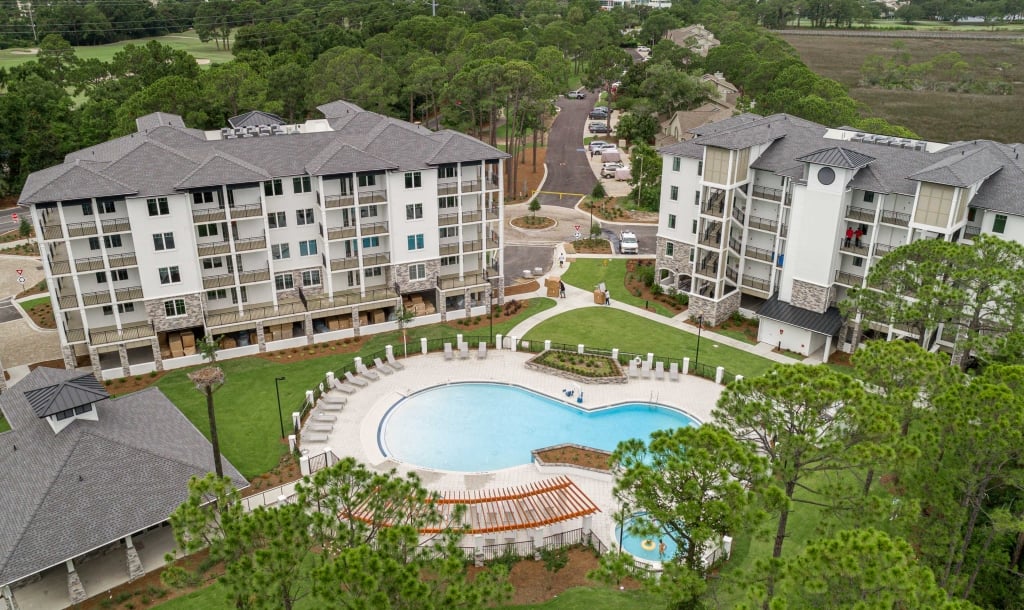 Sandestin Golf and Beach Resort Progress and Development
Sandestin is dedicated to innovating for the new and different.
It's important to accommodate the ever-changing needs, likes and desires of Sandestin Guests, Property Owners and Investors. We welcome you to explore up-do-date information on Sandestin's progress and development projects. For more information about development projects inside the gates of Sandestin Golf and Beach Resort, please contact [email protected]. 
Current Projects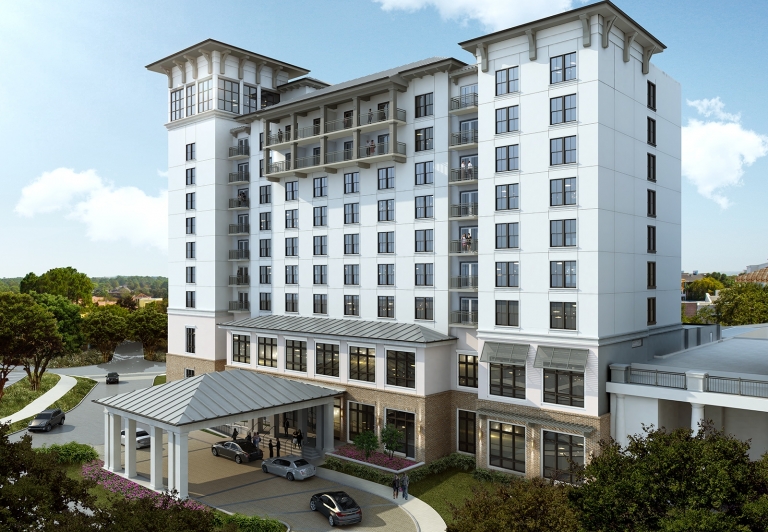 Hotel Effie Sandestin
The recently announced, Hotel Effie Sandestin will be a 250-room full-service hotel and conference center with 20,000 sq. ft. of conference space, located adjacent to the Baytowne Conference Center at Sandestin Golf and Beach Resort. Now accepting reservations at HotelEffie.com, this new era in aspirational vacationing represents one of two new accommodations, inside the gates of Sandestin in more than 12 years! Hotel Effie Sandestin will welcome her first guests Spring 2021.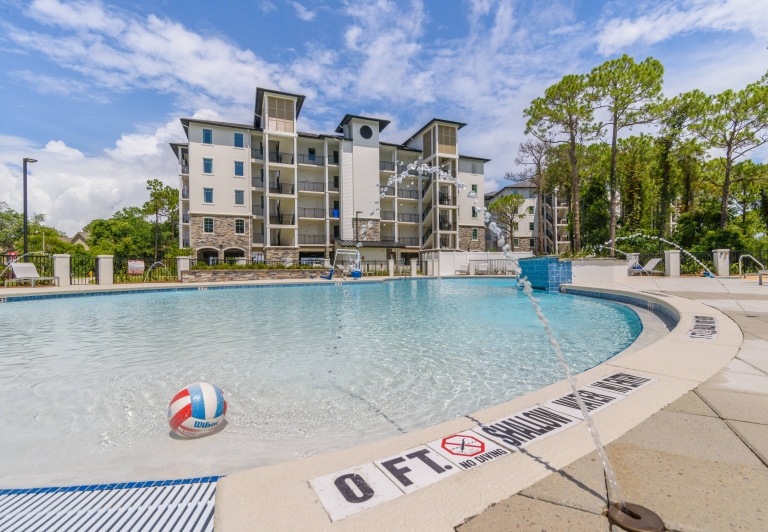 Osprey Pointe
Osprey Pointe is a 77-unit condominium complex on Heron Walk Drive that will offer luxurious 2, 3 and 4 bedroom properties. This beautiful development will feature a serene nature preserve, bay views, a stunning pool and clubhouse. The resort condominium community has officially broken ground and is set for completion February 2020.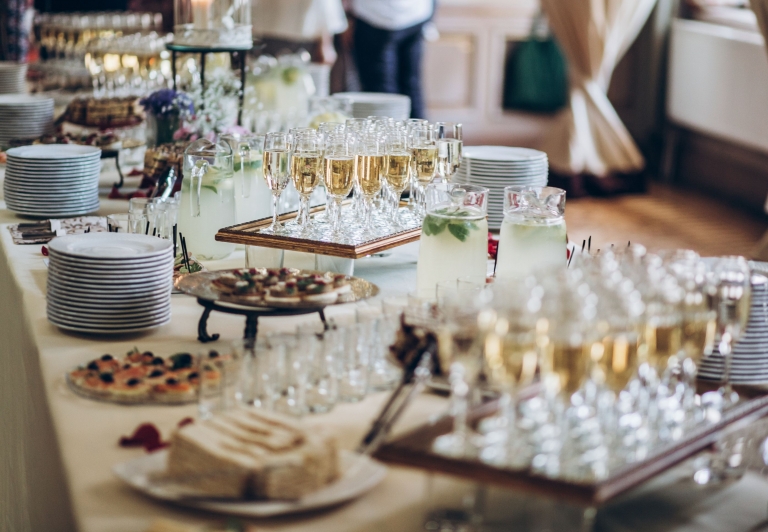 Linkside Conference Center
Sandestin Golf and Beach Resort recently completed its major renovation of the 15,000 square-foot Linkside Conference Center. Offering beautifully-appointed, modern function space adjacent to Sandestin's Bayside area. The Linkside Conference Center is ideal for groups up to 1,200; including two bayfront venues, a 5,500 square-foot ballroom, four breakout rooms and an executive boardroom.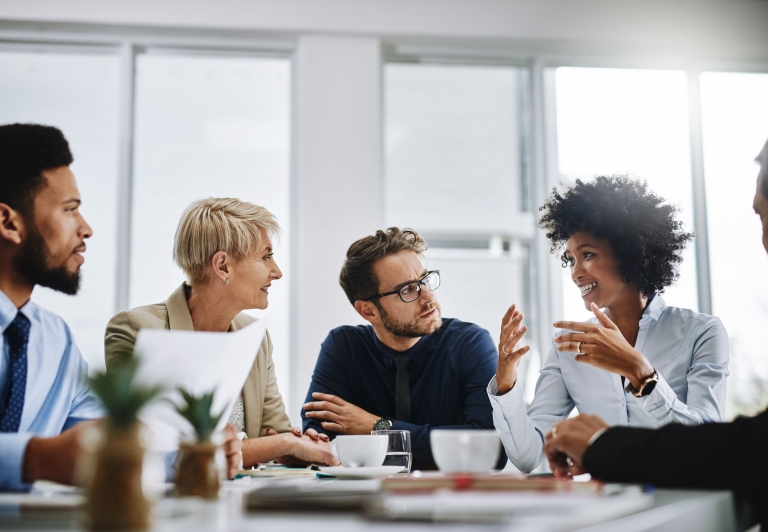 Baytowne Conference Center Renovation
The 30,000 sq. ft. Baytowne Conference center will undergo a major renovation mid-September 2019. When the conference center opens its doors, once again in January 2020, a brand new look and feel will debut! The construction of Hotel Effie Sandestin has given us the opportunity to touch every part of the space. The new flooring, paint, fixtures and more will mirror the style of the 20,000 sq. ft. of new construction meeting space of the Hotel Effie. The cool colors and updated fixtures and details are a perfect backdrop for inspired meetings while being neutral enough for events which desire their own style to shine brighter than the room.