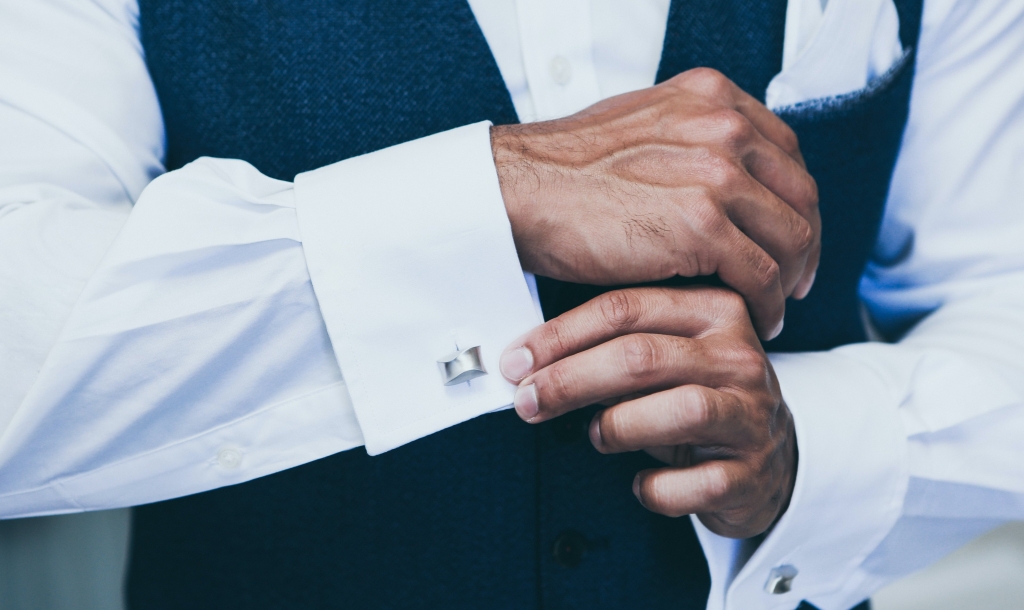 Working at Sandestin
Our employees are our greatest asset. See how we create a uniquely dynamic environment where your ambitions and our business thrive together.
Benefits
A world-class setting is just the start. Learn how a career at Sandestin also means unrivaled benefits and industry-leading perks.
Perks
At Sandestin Golf and Beach Resort, we like to pour on the perks not only for our owners and guests, but for our employees as well. They all add up to more reasons why Sandestin is such a great place to work.
Eligible employees can receive discounts on room rates for their families or friends visiting Sandestin.
Employees can enjoy complimentary tennis, court time & rackets (during non-peak times)
Employees pay green fees with a small cart fee at Links, Baytowne, and Raven
Employees get complimentary bicycle rentals (during non-peak times)
Discounted health club membership & 24 hour access for self & family
Retail discounts at Sandestin stores
Food & beverage discounts at Sandestin restaurants (excluding alcohol)
Engagement
A thoughtfully considered approach to creating a positive and productive life and work balance is cultivated on all levels of our organization. This means we never forget the value of having a good time, relaxing and enjoying our world-class facilities and location. It's how we create the tight bonds that turn co-workers into friends and our entire resort into a family-like environment where trust, respect and a good laugh are all part of day on the job. As an employee, you'll experience team building exercises, barbecues, bowling get-togethers and beach days where we build trust, friendship and the Sandestin dream together.
Employee Housing
The Village of Mauritius is located approximately 4 miles from Sandestin Golf and Beach Resort in Santa Rosa Beach, Florida.
Shared space to accommodate up to 4 employees
Shared kitchen, living room
Shared bathroom (1 for every 2 people)
Utilities included
The rate per room is $133 per week (billed from Monday through Sunday), which includes applicable taxes. Each employee must pay a $300 set-up fee. This set-up fee is due in full upon check-in. As a convenience for our Sandestin Investments, LLC employees, rent will automatically be deducted from your paycheck. Amenities at employee housing include coin operated laundry, a swimming pool, and parking. Another convenience for employees is a seasonal transportation service to and from Employee Housing and Sandestin Golf and Beach Resort.
To be considered for Employee Housing you must be employed by Sandestin Investments, LLC; therefore, all candidates are required to complete the employment application, interview process and have an offer of employment. Employee housing is available to Sandestin employees both domestic and international as a temporary living situation. If you are planning to request Employee Housing accommodations, please be sure to express this clearly when you are being interviewed.
Check in hours are Monday through Friday (9am until 5pm CST).
Sandestin Foundation for Kids
With the help of Sandestin's employees, guests and homeowners, we're making a difference one child at a time. Founded by Sandestin's owners, the Becnel family, the Sandestin Foundation for Kids, a 501C (3) foundation, supports causes and organizations that have the most beneficial impact in our community and around the world.
Our foundation is optimized for maximum impact because as a volunteer organization, one dollar of every dollar goes to a child or family in need. It's our way of saying we care about making a difference.