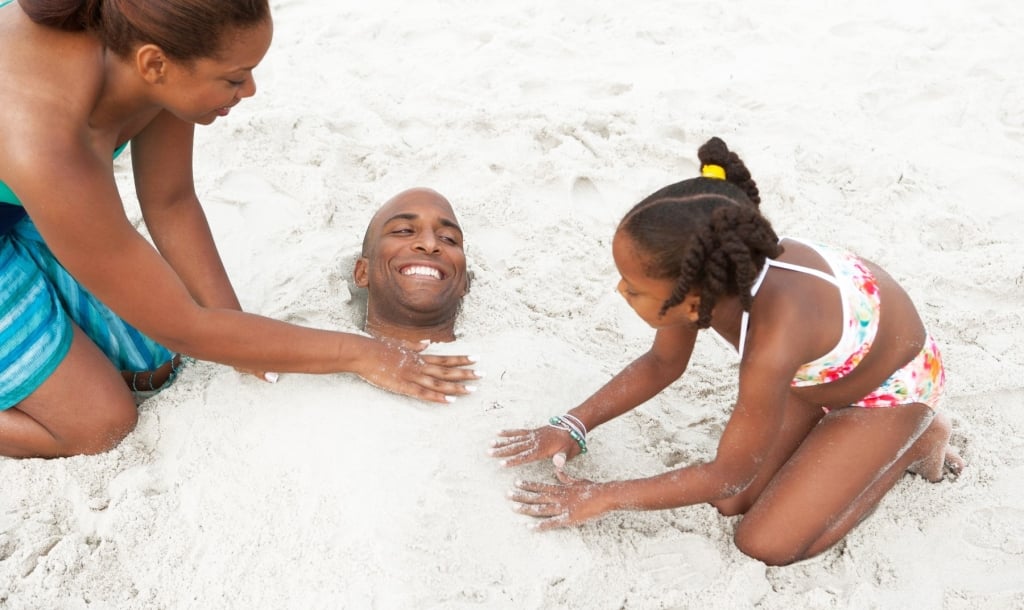 Advance Purchase
Advance Purchase
Book early and save. Reserve at least 30 days in advance and save up to 30% off your stay of two nights or more. The only thing left to do will be to shop for your new bathing suit and flip-flops!
Bonus! With any Sandestin® stay, enjoy added value amenities unmatched by any other rental company. Click here for details. 
Valid for travel booked 30 days in advance. Subject to availability. Cannot be combined with other offers. Blackout dates may apply. One-night room rate deposit is non-refundable once booking is confirmed.