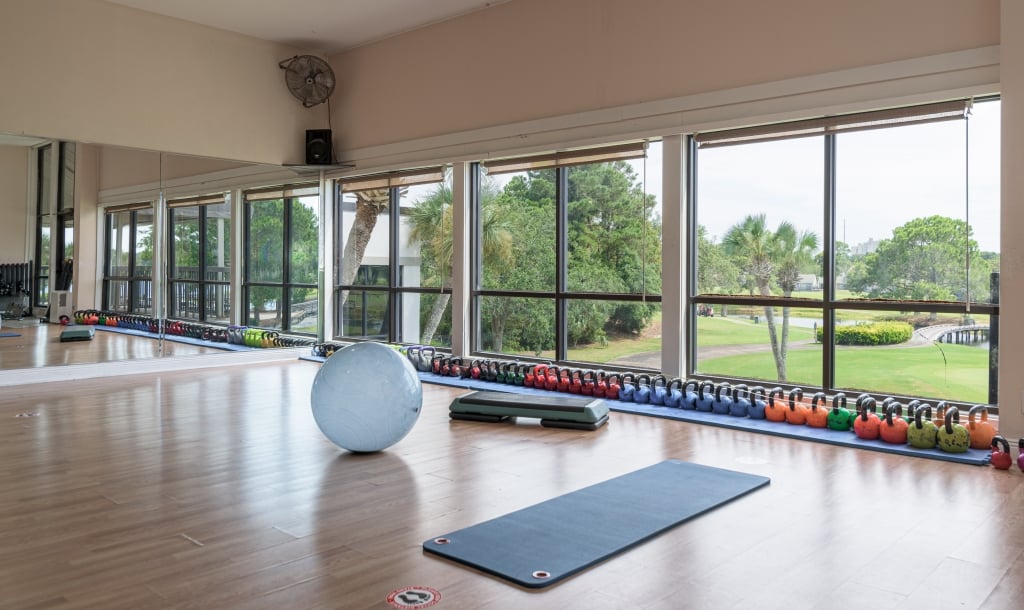 Keep Moving
A state-of-the-art facility with everything you need to keep up with your favorite fitness regime back home, enhanced by Cardio Theater entertainment programmed into each piece of equipment. Take advantage of the locker rooms, showers, dry sauna, and steam room alongside spectacular views of Choctawhatchee Bay. Need more motivation? Well, that part is up to you. 
Group Classes
Group classes make fitness fun. From yoga and Pilates to Zumba and cycle sculpt, Sandestin's group fitness classes will not only get you moving, you'll be glad you did.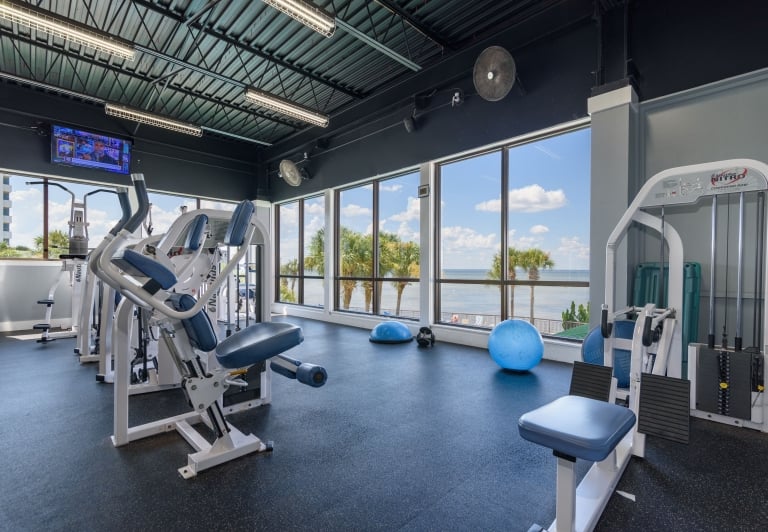 Personal Training
Take your training to the next level with advice and guidance from a professional. Maximize your workout, learn proper techniques, and enhance your overall fitness.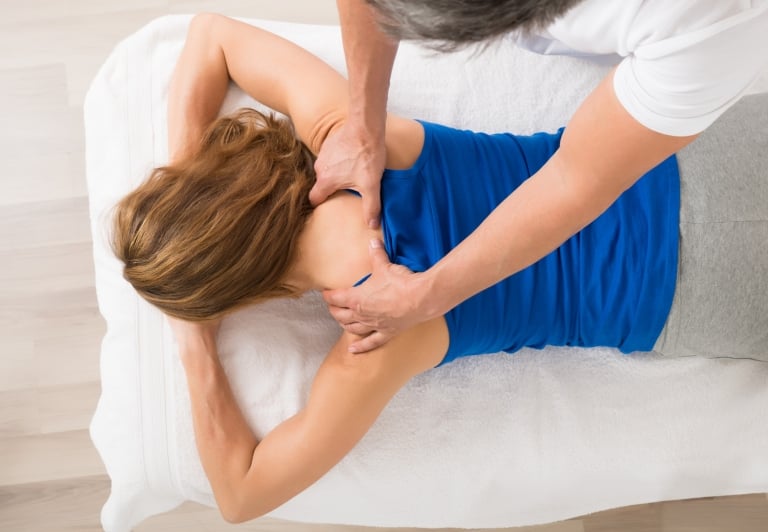 Sports deep tissue massage
Accelerates the recuperation of the muscles and reduces tension and pain produced by physical exercise.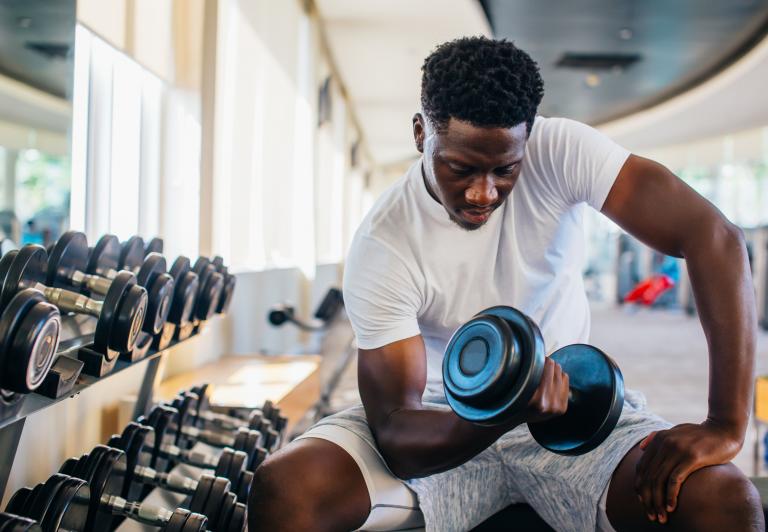 One-on-One Workouts
Call 850-267-6464 to book an appointment. 
Memberships
Sandestin guests receive complimentary access, but when fitness is a lifestyle, not just an activity, then our annual or monthly memberships are a smart choice.