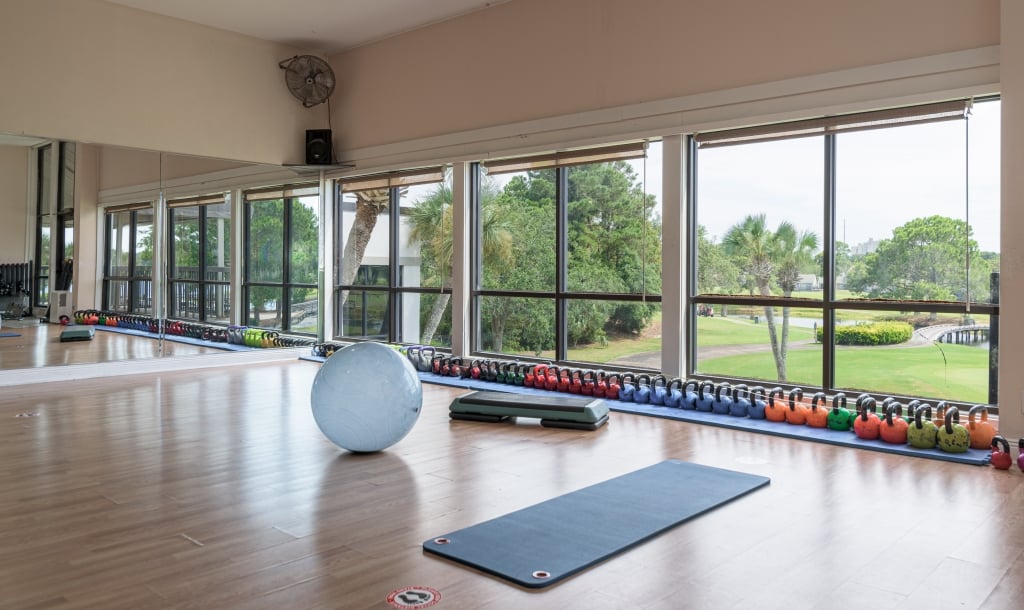 Keep Moving
A state-of-the-art facility with everything you need to keep up with your favorite fitness regime back home, enhanced by Cardio Theater entertainment programmed into each piece of equipment. Take advantage of the locker rooms, showers, dry sauna, and steam room alongside spectacular views of Choctawhatchee Bay. Need more motivation? Well, that part is up to you. 
Holiday Relaxation Promotion
Indulge in Holiday serenity at Sandestin Golf and Beach Resort Fitness Club with our exclusive Holiday Relaxation Package! Treat yourself or a loved one to a professional massage with our special Message Certificates, priced at $120 for resort guests and $100 for Sandestin Fitness Club members, and receive a complimentary exclusive gift with every purchase. Nestled in paradise, our Fitness Club is the perfect escape, offering a limited-time opportunity to unwind and embrace the festive season. Call (850) 267-6464 now for additional information regarding our Holiday Message Promotion. Elevate your well-being and embrace the joy of the season at Sandestin Golf and Beach Resort. Hurry, offer ends January 1st!
Group Classes
Group classes make fitness fun. From yoga and Pilates to Zumba and cycle sculpt, Sandestin's group fitness classes will not only get you moving, you'll be glad you did.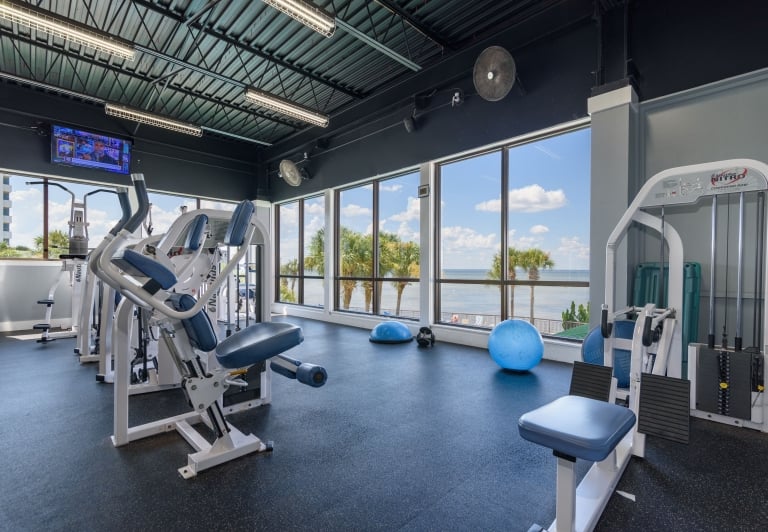 Personal Training
Take your training to the next level with advice and guidance from a professional. Maximize your workout, learn proper techniques, and enhance your overall fitness.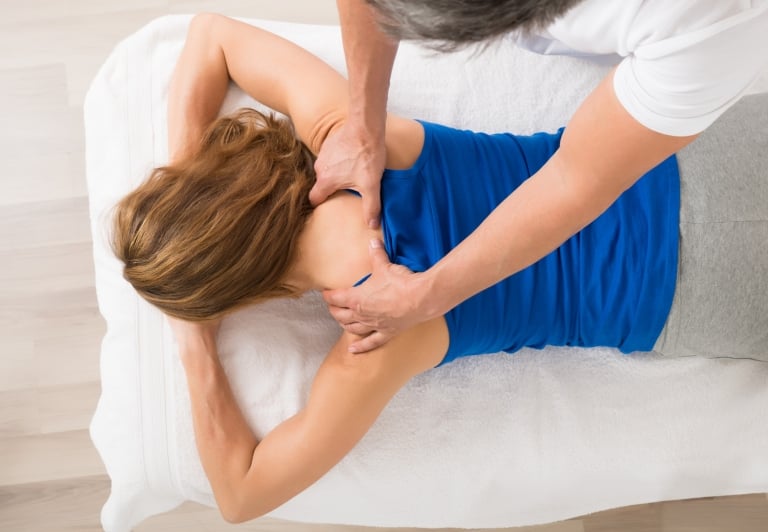 Sports deep tissue massage
Accelerates the recuperation of the muscles and reduces tension and pain produced by physical exercise.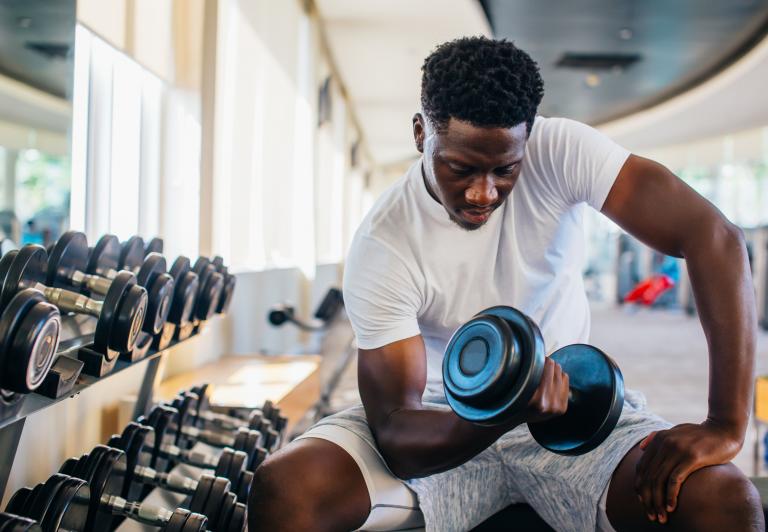 One-on-One Workouts
Call 850-267-6464 to book an appointment. 
Spray Tans at Sandestin®
Organic and vegan formula that is customized to your skin tone! 
Regular Tan | $55
Available in Light, Medium, & Dark. Recommended 8-12 hour processing time before showering to reveal the ultimate tanning glow.
Rapid Tan | $65
The ideal tan for the girl on the go. The rapid tan formula allows you to shower within 2-6 hours. This solution is not intended to stay on longer than the recommended 6 hours. 
Spray Tans are available by appointment only. Appointments can be made by calling (901) 628-9979 or emailing [email protected].
Memberships
Sandestin guests receive complimentary access, but when fitness is a lifestyle, not just an activity, then our annual or monthly memberships are a smart choice.