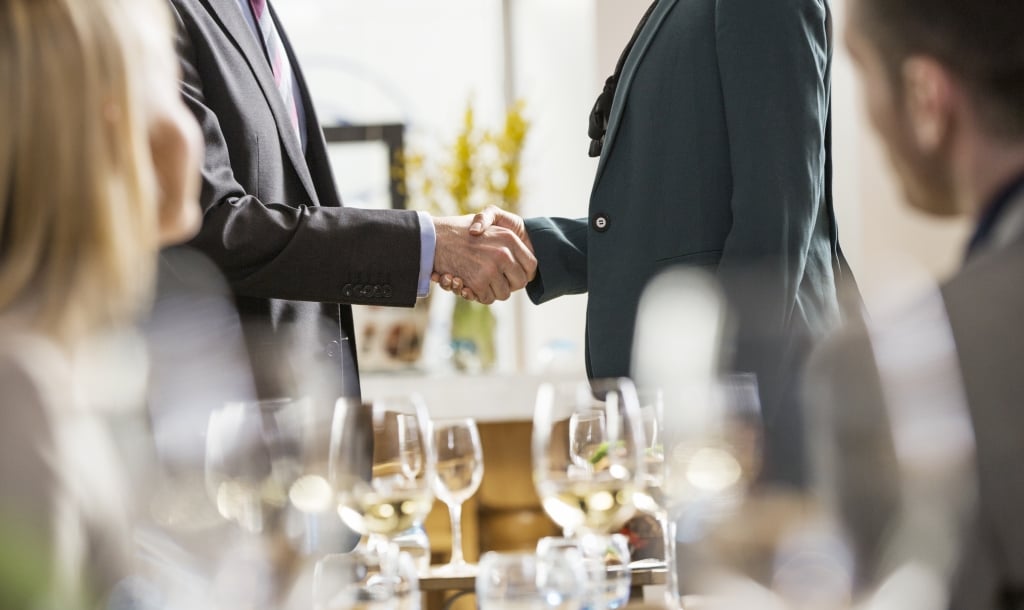 Meeting & Wedding Contacts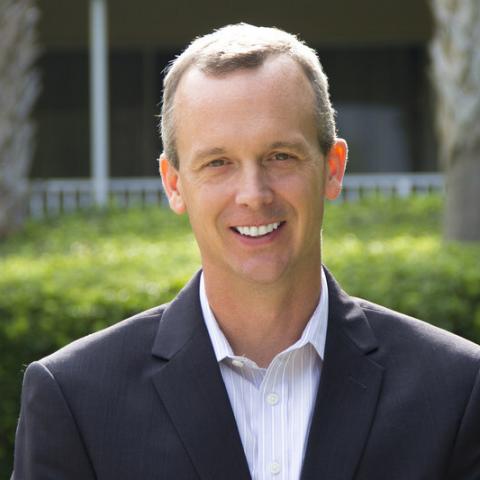 Andrew Lott
As Executive Director of Resort Sales, Andrew Lott joined Sandestin with over 20 years of hospitality experience and extensive knowledge of the conference and group sales sector. Prior to joining Sandestin he served as Director, Resort Sales for the Omni Amelia Island Plantation and began his hospitality career at The Ritz-Carlton, Amelia Island. Andrew can be reached at 850-267-6647 or through our form.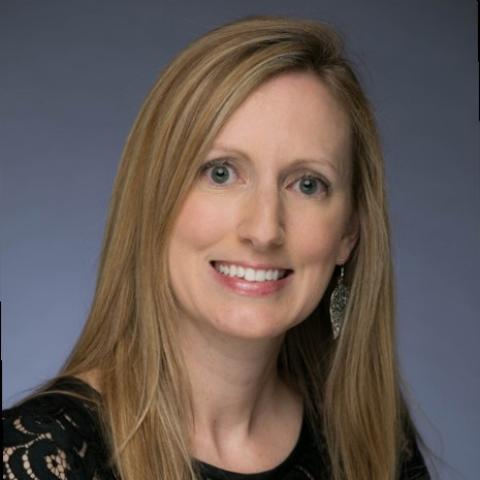 Heather Cleveland
Heather Cleveland is responsible for North and South Carolina, Illinois, California and most of the north central to northwest states. She has been with the Sandestin team for over 15 years, serving most recently as the Director of Event Management before joining Group Sales. Heather graduated from Auburn University with a degree in Hotel & Restaurant Management and has an extensive background in catering, event planning and resort operations. Heather can be reached at 850-267-8252 or through our form.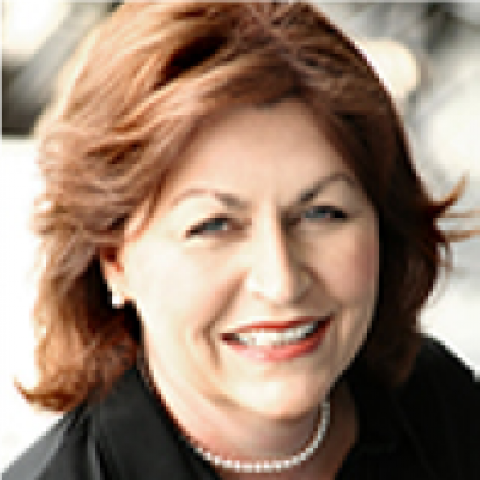 Nancy Wilkerson
Based remotely in Atlanta, Nancy is responsible for booking all group business with 41 rooms or more in Georgia and Florida. She offers 20 years of experience representing Sandestin Golf and Beach Resort so allow her to be your trusted advisor in planning your next meeting. Outside of Sandestin, Nancy has spent 10 years representing boutique and casino resorts in Georgia, Mississippi and Las Vegas. She can be reached at 850-267-8253 or through our form.