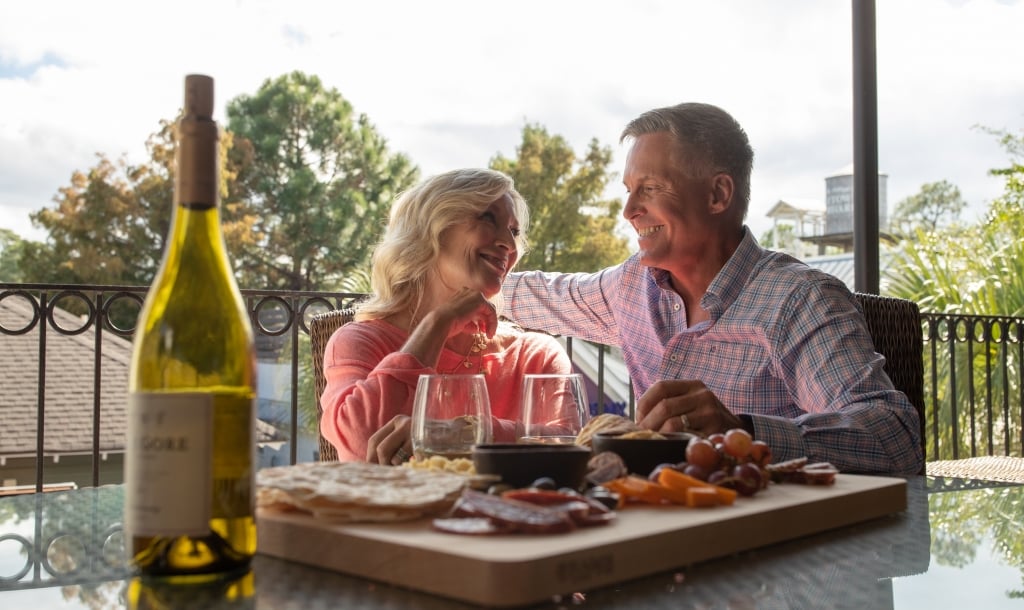 Your Winter Wonderland
Love where you live but a snowy winter's not your thing? Our beautiful setting, perpetually warm sunny weather, and welcoming community should be all the incentives you need to leave the chill of winter behind. But in case you need a little extra motivation, Sandestin offers value-added packages with significant savings for our winter guests, unmatched by any other destination, resort, or rental company, with departure cleaning, no resort fee and personalized reservation and information services including unit selection assistance and information resources.
Contact our extended stay team at 877-849-4497.
Sandestin Snowbird Golf
If golf's your game, Sandestin's your destination with our Snowbird and Winter Player's Club Programs. Get a 15-round punch card for $645 plus tax (some restrictions apply), where one punch is worth a round on The Links or Baytowne Golf Courses or 1.5 punches for a round on Raven Golf Course. You'll also get a 7-day booking window for tee times, a 50% discount for golf clinics, and a complimentary Scramble once a month.
**All Snowbird information for the 2022–23 season is subject to change and blackout dates may apply.