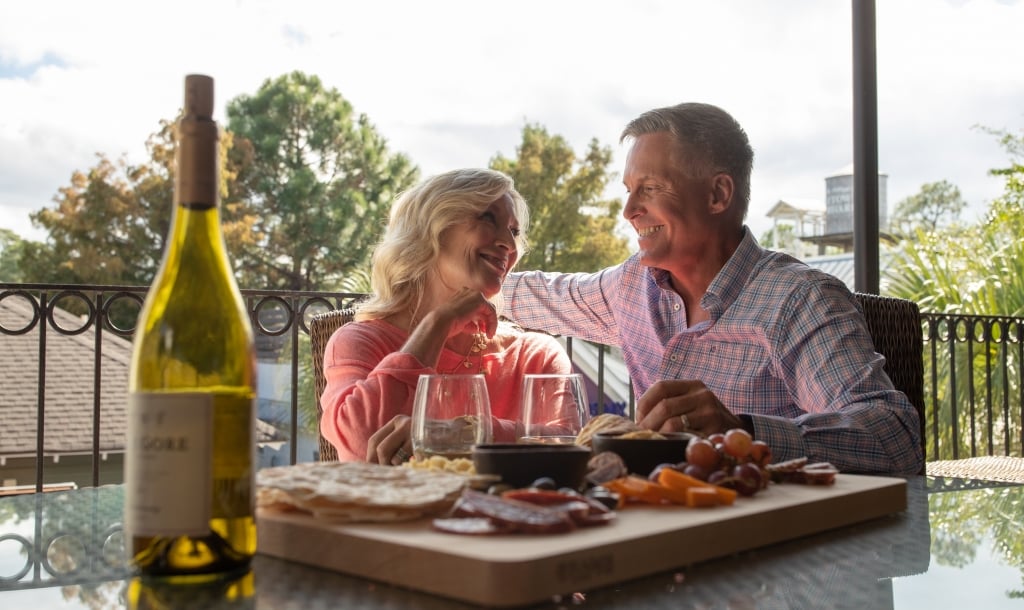 Your Winter Wonderland
Love where you live but a snowy winter's not your thing? Our beautiful setting, perpetually warm sunny weather, and welcoming community should be all the incentives you need to leave the chill of winter behind. But in case you need a little extra motivation, Sandestin offers value-added packages with significant savings for our winter guests, unmatched by any other destination, resort, or rental company, with departure cleaning, no resort fee and personalized reservation and information services including unit selection assistance and information resources.
Contact our extended stay team at 877-849-4497.
Sandestin Snowbird Golf
If golf's your game, Sandestin's your destination with our Sandestin Snowbird and Winter Player's Club Programs. Learn about the benefits of Sandestin Snowbird Players Club, valid for anyone registered as an Extended Stay Guest through Sandestin directly and Winter Players Club, valid for guests who did not book through Sandestin directly during the period of 11/1/23 – 3/31/24.
**All Snowbird information for the 2023–24 season is subject to change and blackout dates may apply.