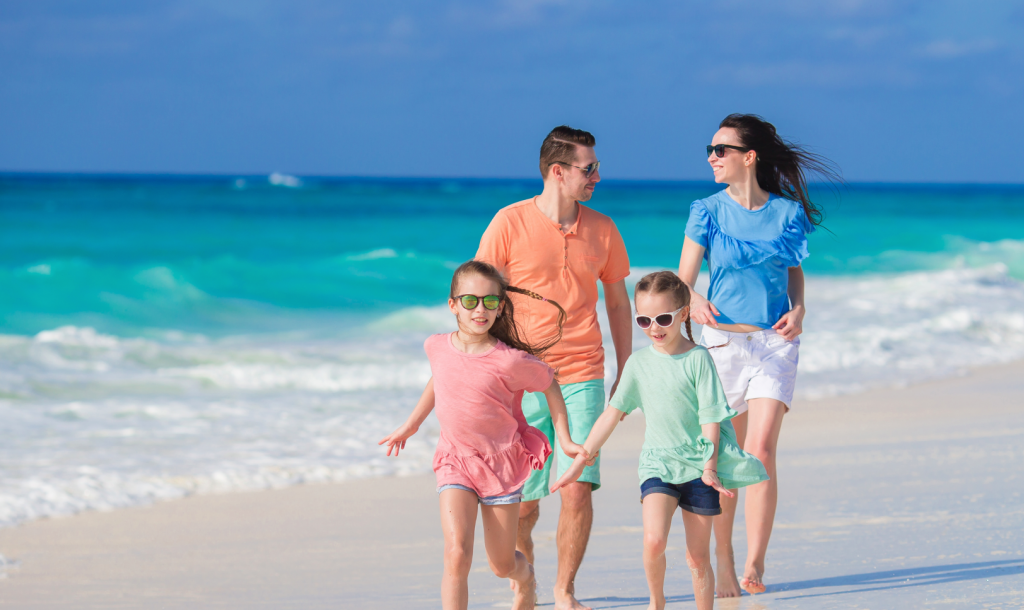 About Us
The ultimate destination, your place in the sun. The award-winning Sandestin Golf and Beach Resort® has been a favorite for generations of families and coastal adventurers who come back year after year.
Our Story
Our beautiful natural setting is certainly one of the reasons why people have been drawn to our beloved Emerald Coast for decades. Stunning powder-white sand beach, towering oaks, abundant wildlife. A forest by the sea. But it's really our community's welcoming spirit. This special place that is deeply rooted in community, values, and genuine southern hospitality. This place where days are full and favorite memories are made. 
Rental Management
Your investment is our investment. Our qualified, caring team is poised to assist with monitoring revenue earnings, completing property improvements, and sharing special added touches such as resort amenities and get togethers. We market, maintain, and manage your property so you can spend your time doing what's most important to you.
Sandestin Real Estate
So you've fallen in love with Sandestin and you want to come play with us … forever. Looking to buy or sell property in the Sandestin, Destin, and 30A areas? Sandestin Real Estate puts their experience and local knowledge to work for you, from start to finish, with expert sales professionals, and a strong support team.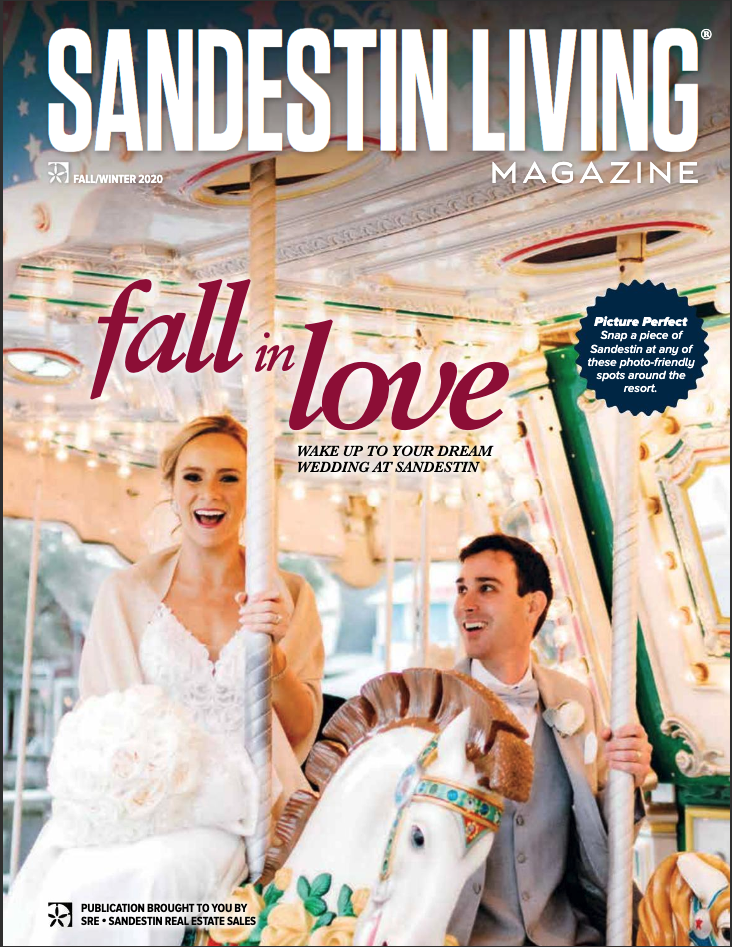 Sandestin Living
Sandestin Living is SRE's lifestyle and real estate magazine focusing on Sandestin Golf and Beach Resort. Published three times per year, we fill the magazine with human interest stories, lifestyle articles, real estate market inventory and activity reports, and keep the people who love Sandestin up to date with all of its happenings throughout the year.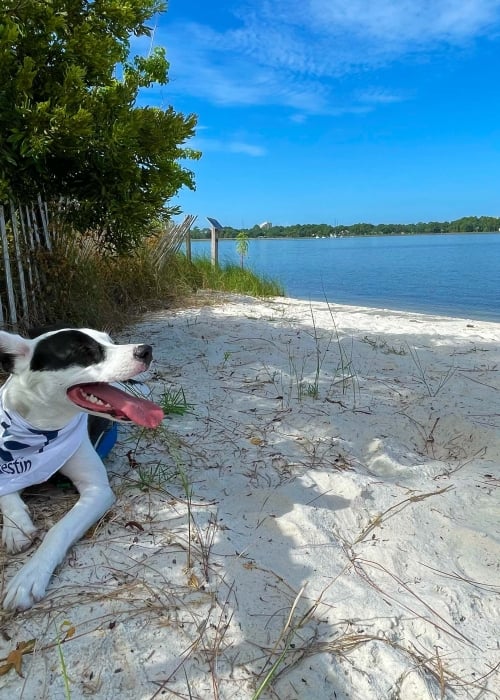 Dogs Welcome
At Sandestin Golf and Beach Resort, your four-legged family members can join you on vacation. With tons of walking trails and miles of sugar sand beaches, there are many options to explore to keep you, and fido entertained. We've even created a special place for your to special family member! Our bark park is a safe, clean environment located near the Treehouse between the Village of Baytowne Wharf and the Baytowne Marina.
PLEASE NOTE: Not all units at Sandestin® are pet friendly. To reserve a pet friendly unit during your stay, please contact our reservations team at 866-701-3720.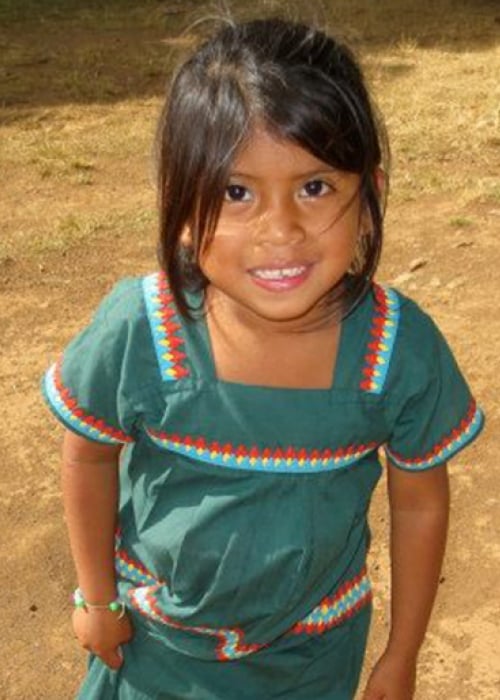 Sandestin Foundation for Kids
What if you could give hope. Change lives. Make a meaningful and positive difference in children's lives. At the Sandestin Foundation for Kids, that's our mission. We not only help children here in our community, but abroad. From supporting a local family after a tragedy to drilling wells in Africa, we want to provide a brighter, better future for children in need of help and hope.
Clubs & Memberships
We would call ourselves exclusive, but we're far from it. True, we have six different clubs that cater to different interests. The common thread?  The desire to bond our tight community, create camaraderie, and celebrate that special Sandestin® way of life. We're social. We're active. And we bask under the warm Florida sun. Join us. 

 
Winter Guests
When you want to get away from cold winter weather, Sandestin gives you so much to escape to. Special value-added packages, extended stay rates, and a whole slate of fun snowbird activities.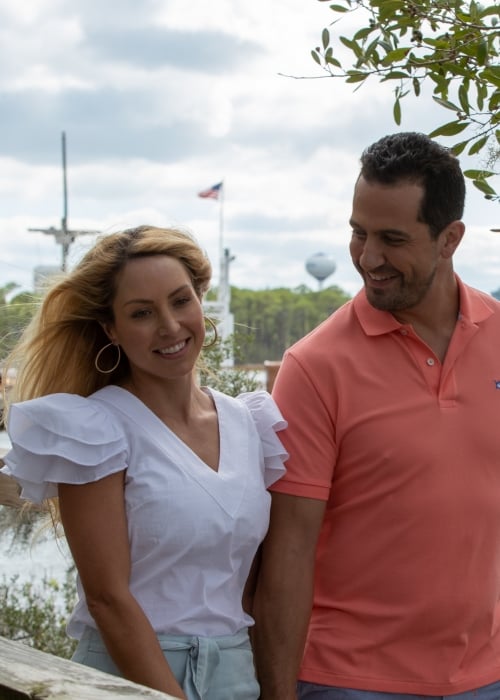 Maps
Meandering streets, lush pathways, bike trails, tram routes. With these handy maps you can make your way around to everything you want and need, from a day of shopping to your sunset beachside bonfire, and everything in between. Except the sun. That's available everywhere.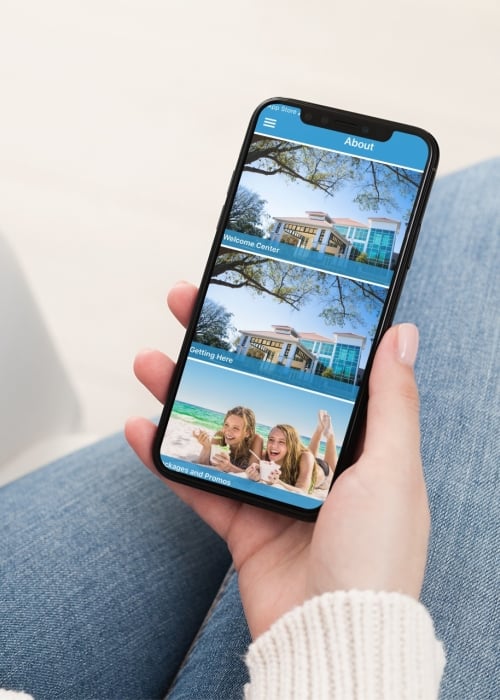 Sandestin App
Check dates and rates, find events, explore the resort, see real-time tram locations, browse menus, book a tee time. Check out hours, amenities, dining, entertainment, and more. Your Sandestin Golf and Beach Resort experience made even better, from the palm of your hand.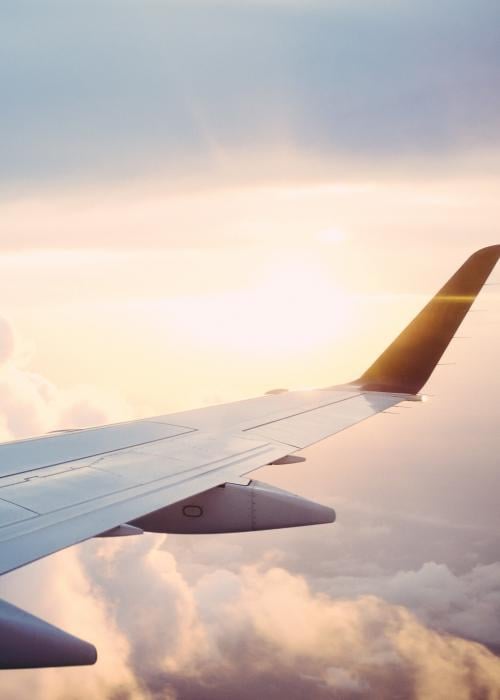 Getting Here
Have you found the perfect location along sandy shores under sunny skies? We think so! Now we just need to get you here. Driving directions, local airport information, and more. Welcome to the Emerald Coast. Once you arrive, you may find that life at Sandestin is hard to leave.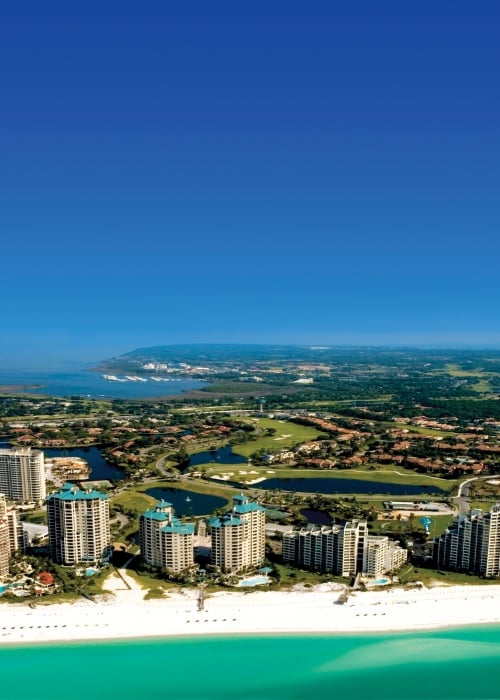 Contact Us
Need to get in touch? Can't find what you're looking for? Please reach out to us or any one of the members of the Sandestin Golf and Beach Resort team, we're more than happy to answer your questions or get you the information you need.