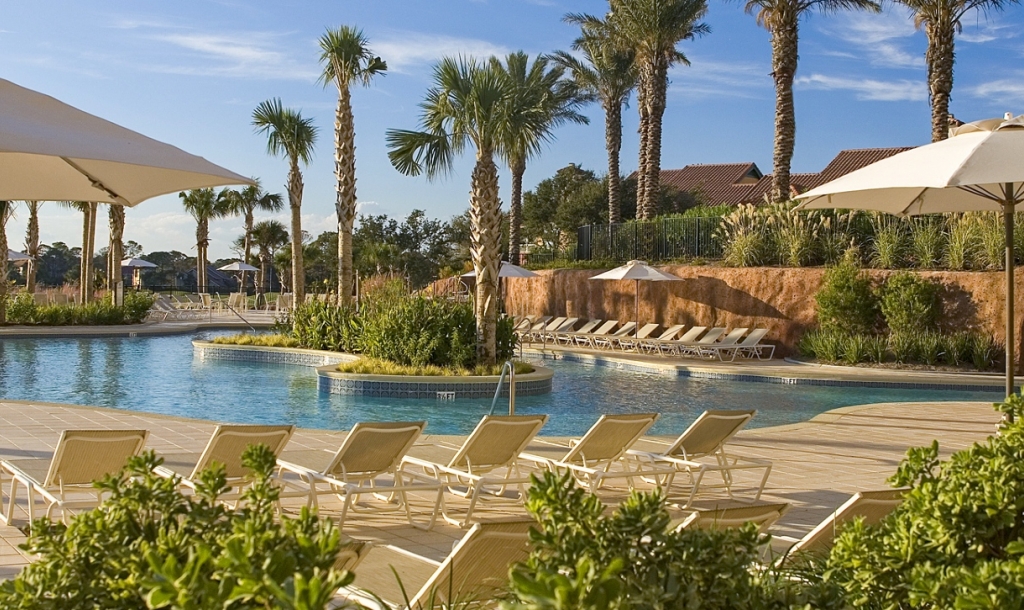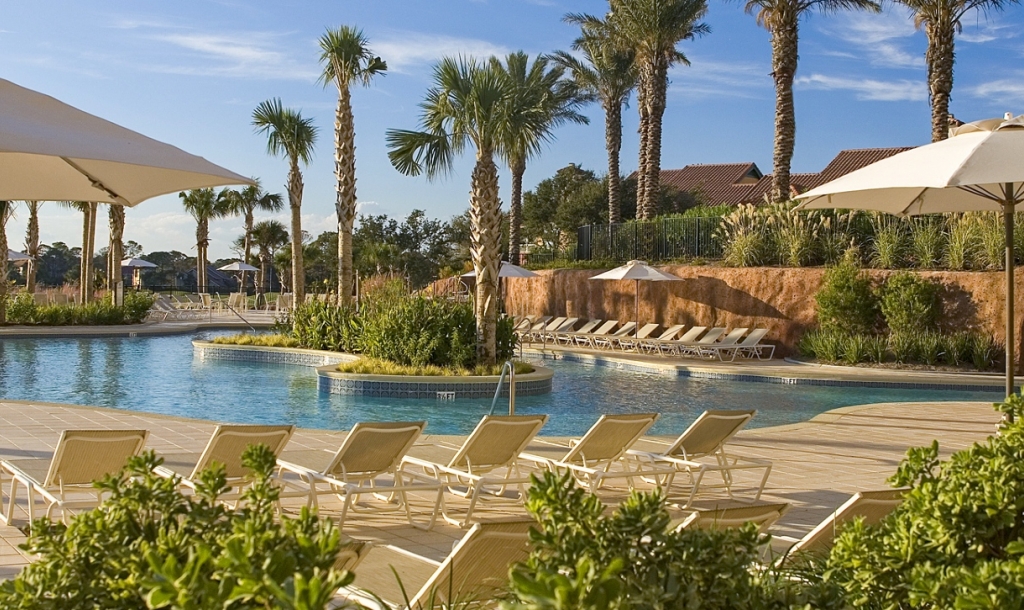 Book Direct With Benefits
Why book with one of those basic booking sites? When you book direct, our wide array of complimentary amenities really rolls out the red carpet. Fabulous perks and extras that are yours to enjoy while staying as a guest at our resort to help you get the most out of your stay, whether it's biking Sandestin's miles of trails, kayaking the bay, or getting in some spirited sets of tennis on one of our 15 HydroGrid clay and hard courts. Time to start planning how you'll spend your days.
Exclusive Rental Amenities
Beach Parking
Free Access to 4 Pools
Free Bicycle Rentals
Free Fitness Center
Free Kayak and Boogie Board Rentals
Free Resort Transportation
Free Tennis Court Time
Leave the Car, Take the Bike
No visit to Sandestin is complete without touring our beautifully landscaped grounds on one of our resort bicycles. With bikes for all ages, we give you a lock and map, and leave exploring our beautiful beach resort to you. Resort guests get two complimentary four-hour bicycle rentals each day of their stay per unit. Call 850-267-6363 for more information.
Kayak and Boogie Boards
We love playing out on the water, so it's one of the things we love to share with guests. Paddle out on a kayak or go with the flow on a boogie board. The best part? Our warm welcoming extends to our waters, which average 75 degrees Fahrenheit year-round. And, for resort guests, it's free: 1-hour free kayak rental and 1 hour of boogie boards, weather permitting. Call 866-651-1869 for more information.
Tennis
Serving up the best tennis experience in all of Northwest Florida. Twelve world-class HydroGrid clay and three hard tennis courts are at your service: resort guests get one hour of court time free! If you want to keep playing, we have a wide range of experiences including private lessons with USPTA and USPTR pros and Round Robin tournaments for all skill levels. 
Fitness Center
A variety of equipment, certified fitness professionals, and special classes for groups and individuals, like yoga, Pilates, spin, step, indoor cycling, and Zumba. And spectacular views of Choctawhatchee Bay. Resort guests get access to all of it, including men's and women's locker rooms, changing areas, showers, dry sauna, steam room, and hot tubs.