5 Ways a conference at Hotel Effie and Sandestin® Can Support Your Attendees' Well-Being
Meetings and conferences away from the office are a great way for companies to find unique team-building activities, reward their employees and create focused environments for special tasks. Beyond this, they can also contribute to their attendees' well-being. After a tumultuous time with many people struggling with changes to remote work, we have now reached a time where we can finally connect again and refocus on our employees and associates. Let your next conference double as a great way to promote your attendees' health and happiness by holding it at a location with special benefits.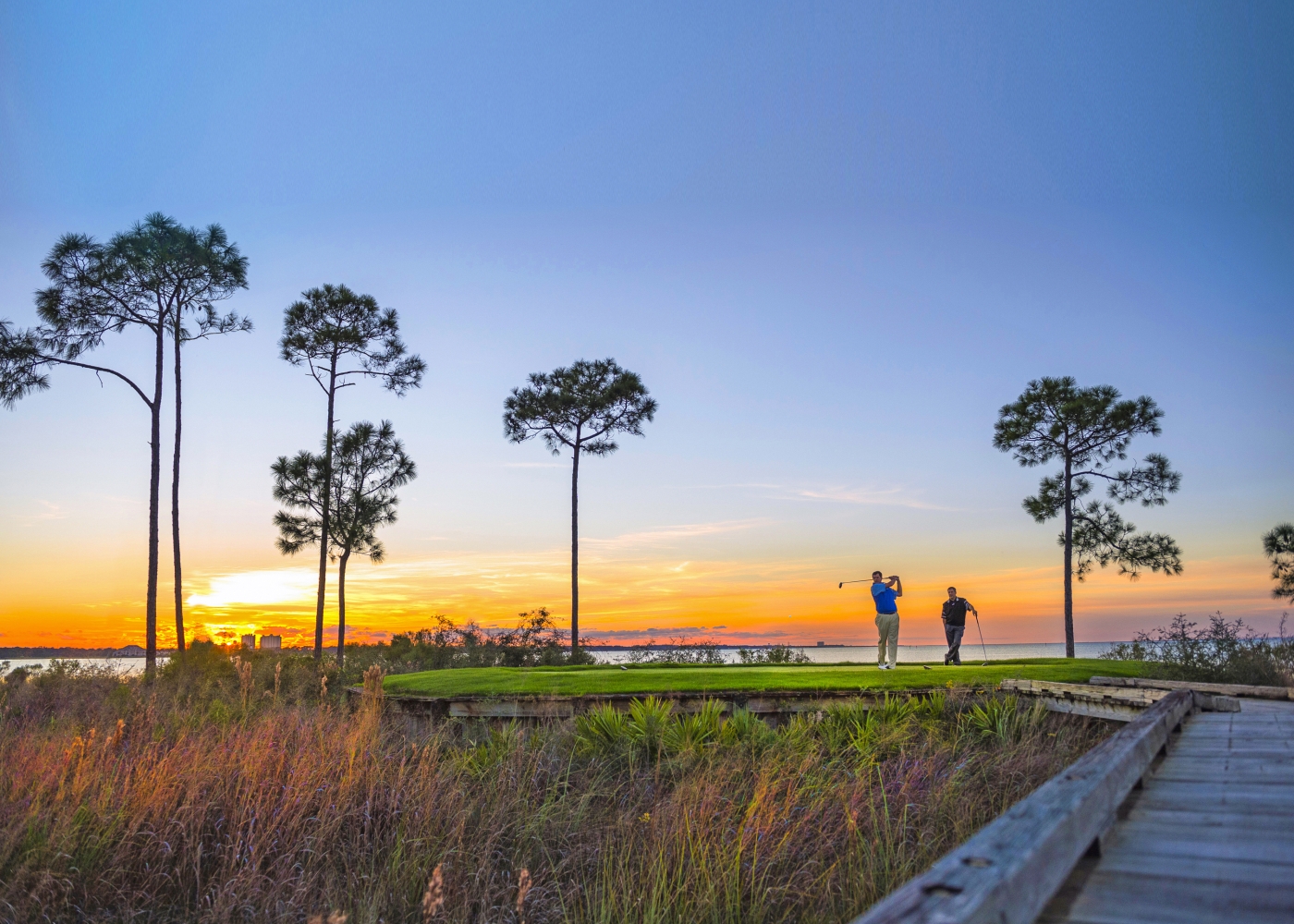 The Bay and the Beach are the perfect locations for some out-of-the-ordinary team-building activities. A playful kayaking or paddle boarding tour, some shared quality time at morning yoga on Hotel Effie's rooftop, or a round of golf together can help your attendees form stronger bonds with each other. Sharing meaningful experiences with coworkers or industry partners will make this trip all the more memorable.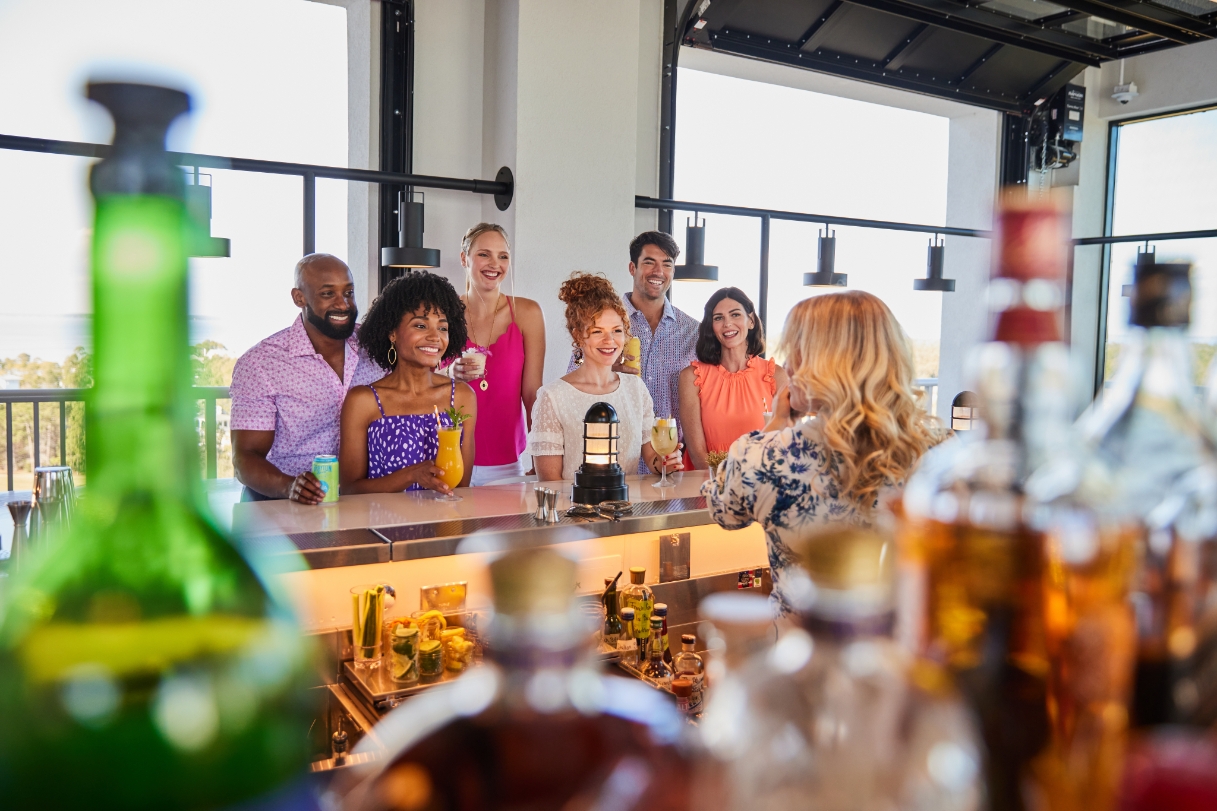 If you plan your meeting at the start or the end of a week attendees can utilize the weekend to extend their trip. This way they can easily enjoy a few more days in one of the most popular vacation areas on the Gulf. Attendees also get the chance to bring their families along and vacation together with them, contributing to a better work-family balance. They can spend their extended stay building sandcastles with their family, enjoying an elevated dining experience at Ovide with their significant other, or treating themselves to a specialty cocktail at Ara Rooftop Pool and Lounge after a leisurely stroll through Baytowne Wharf.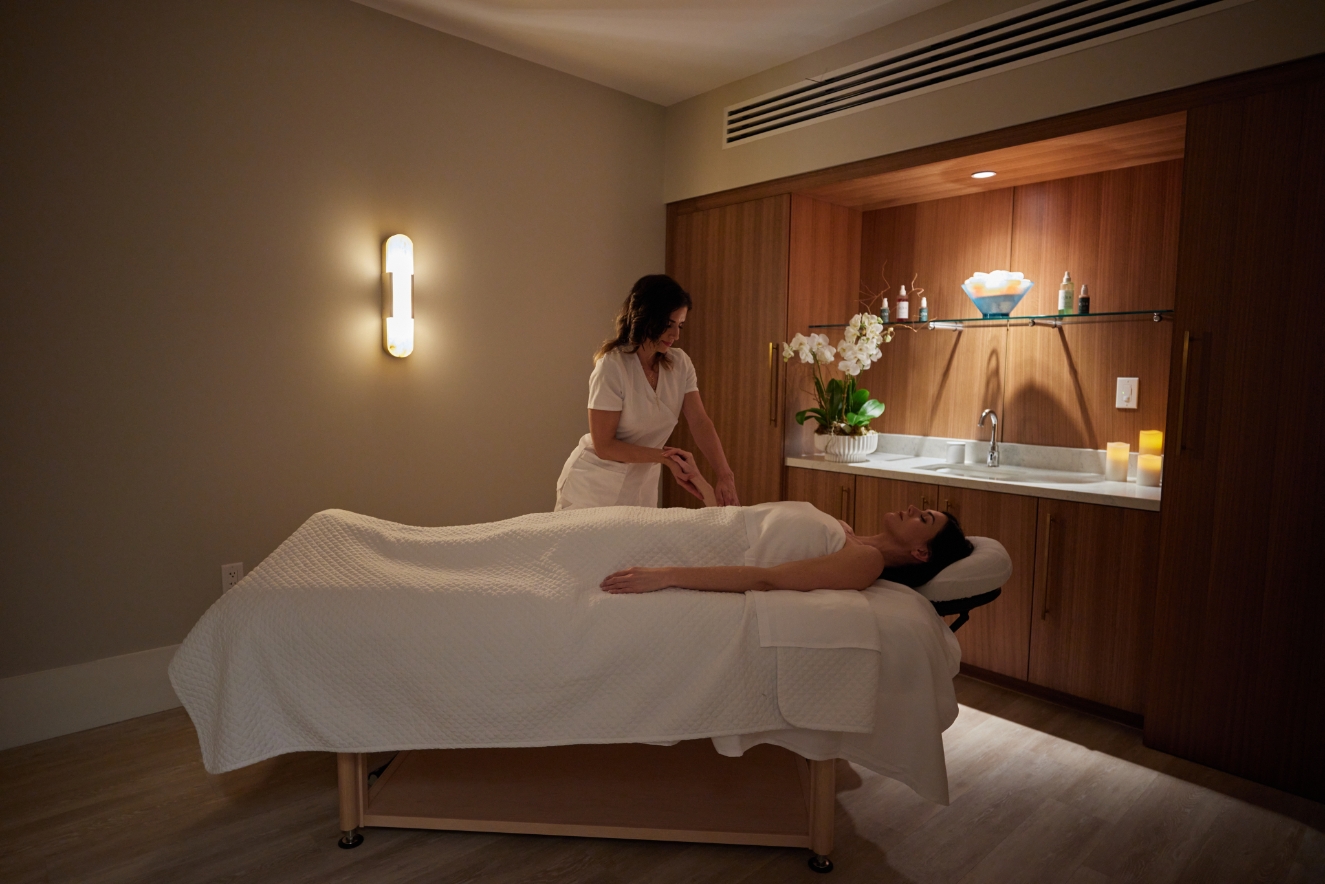 Hotel Effie offers many amenities that can help your attendees relax and enjoy their trip to the fullest. A relaxing massage at our Spa Lilliana or enjoying a sunny day with beautiful views in one of the cabanas by the rooftop pool can truly elevate your attendees' experience and offer them a great opportunity for relaxation. They can start their day with breakfast in bed with Hotel Effie's room service or grab a specialty coffee at our Sweetbay Café and enjoy a morning walk through Sandestin®.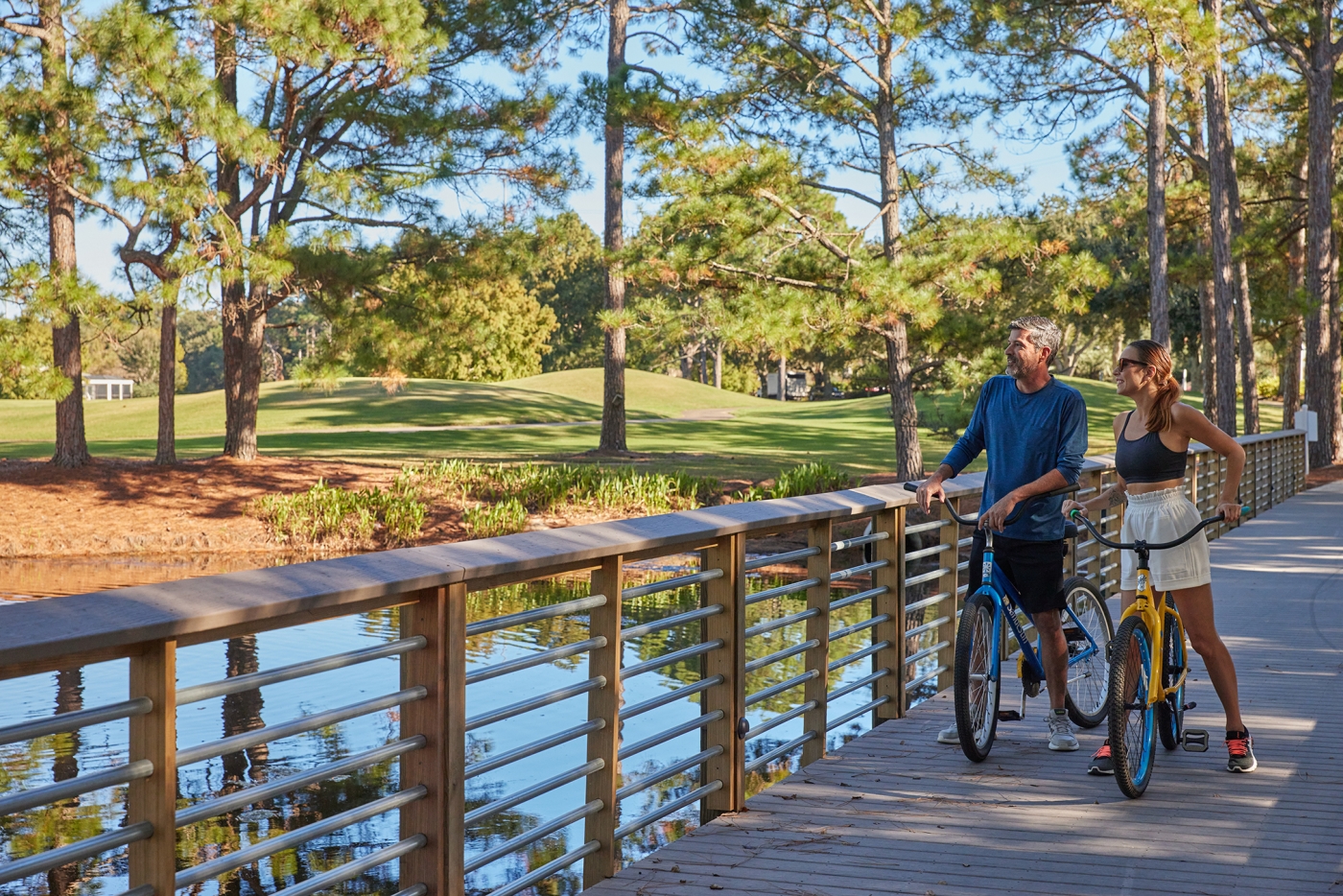 The beautiful Emerald Coast beaches, a calming Bay, Point Washington State Forest, and all the activities that come with the location offer great opportunities for your attendees to venture out and reconnect with nature. A dolphin cruise or fishing trip is the perfect way to get out on the water. For everybody preferring land, the region offers great hiking and biking trails starting with Sandestin's very own Jolee Island and bike rental. The best part is, even the winters at the Emerald Coast are mild and while your attendees might have been confined to their heated house in the north of the country, they can enjoy a bonfire at the beach here in the winter months.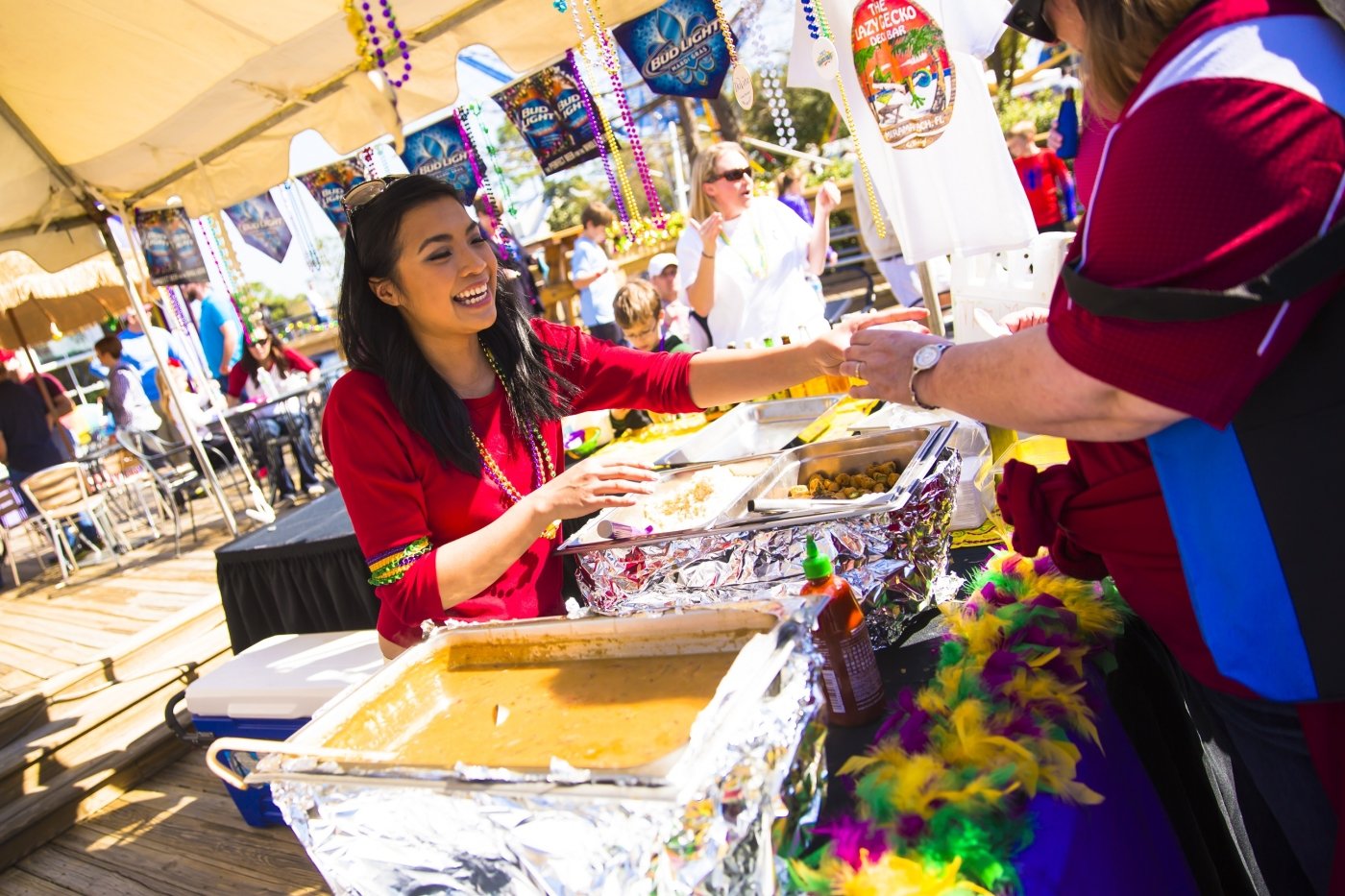 In addition to the year-round activities Sandestin® and Hotel Effie have to offer, your attendees can also catch one of our many seasonal events. Celebrations like the Sandestin® Gumbo Festival or one of Sandestin's many concert series offer great opportunities for your attendees to break into smaller groups and spend some quality time with their favorite coworkers or newly acquainted industry partners. All the different events will give your attendees a chance to enjoy themselves and socialize as well as gather new experiences.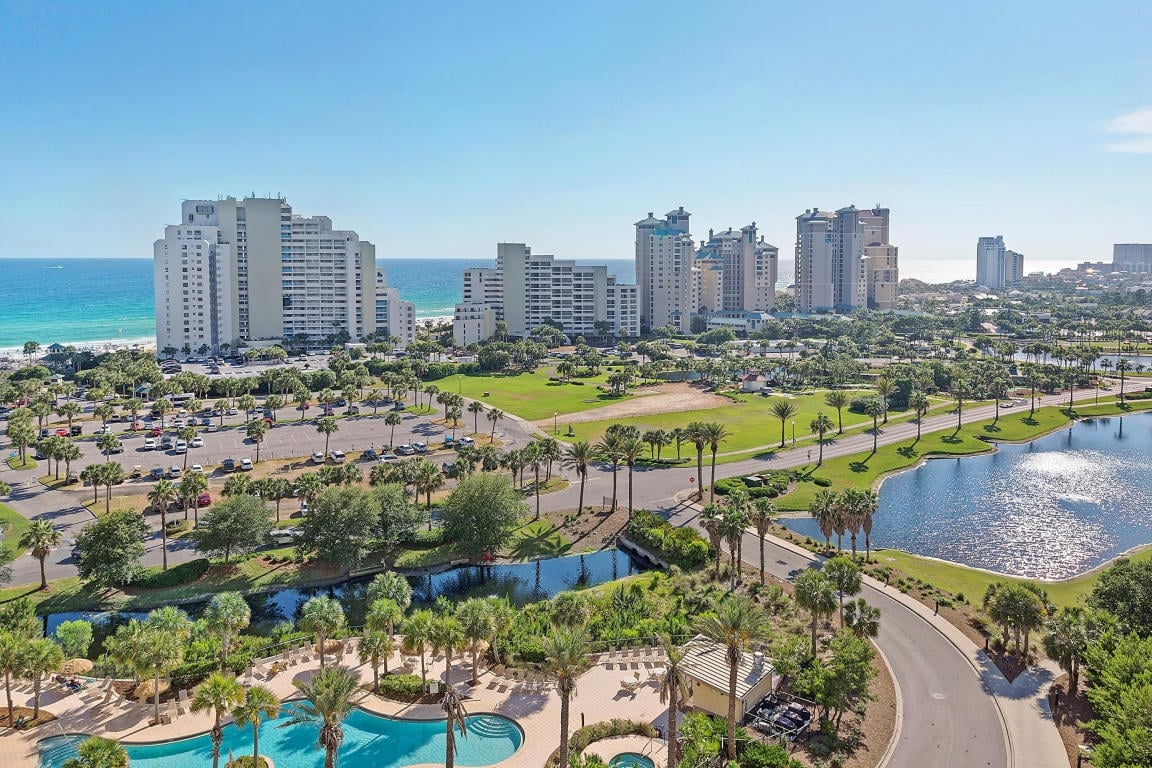 As favorite vacation spots, Miramar Beach and Destin have much to offer. In addition, all the amenities provided by Hotel Effie and Sandestin® will elevate that experience even more. By the end of your conference, you can rest assured that your attendees had a rejuvenating experience with memorable activities.