International Coastal Cleanup Day at Sandestin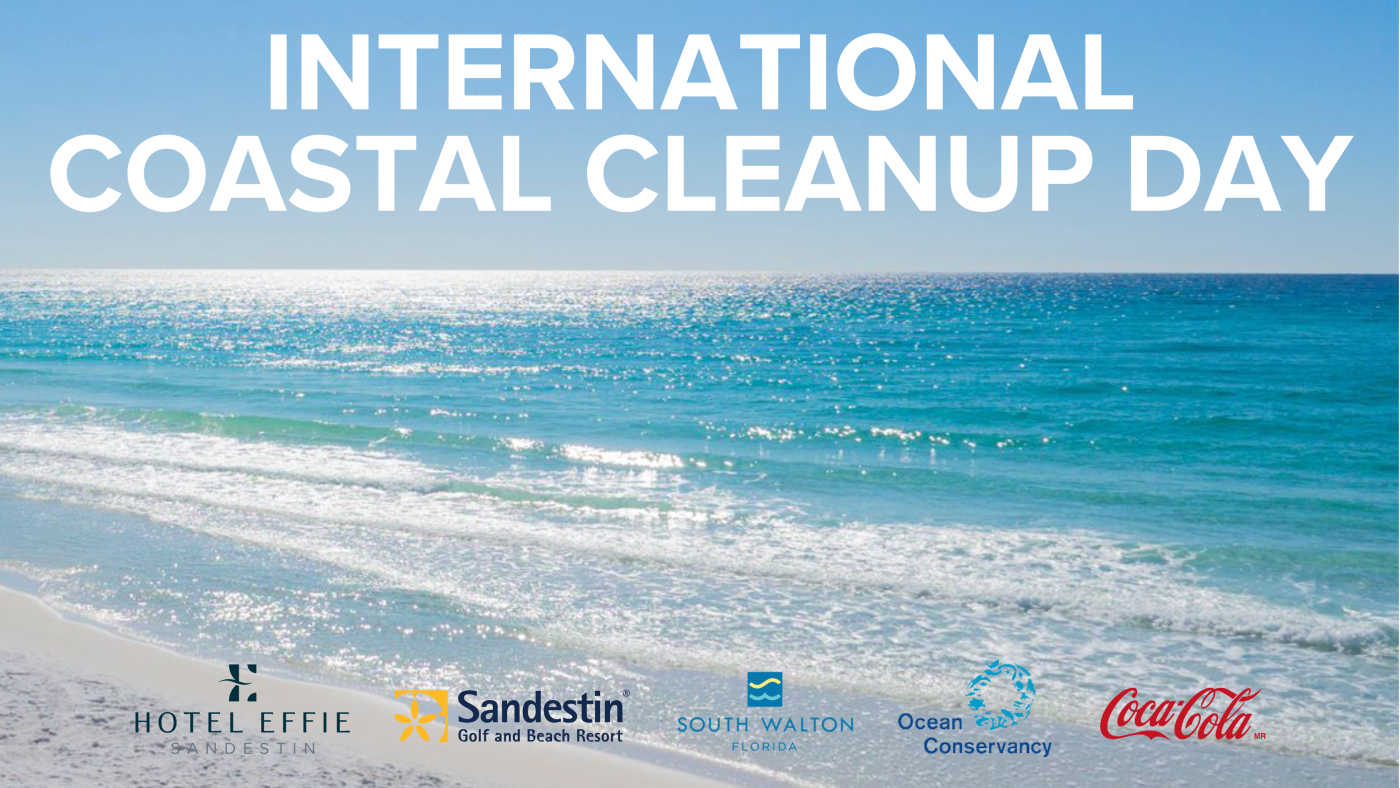 Are you passionate about preserving the beauty of our oceans, waves, and beaches? If so, mark your calendar for September 16th from 8:00 to 10:00 am, because it's time to get involved in one of the world's largest annual preservation and protection events – the International Coastal Cleanup Day! This is your chance to make a tangible difference in the health of our coastlines while enjoying the beauty of the beach at Sandestin.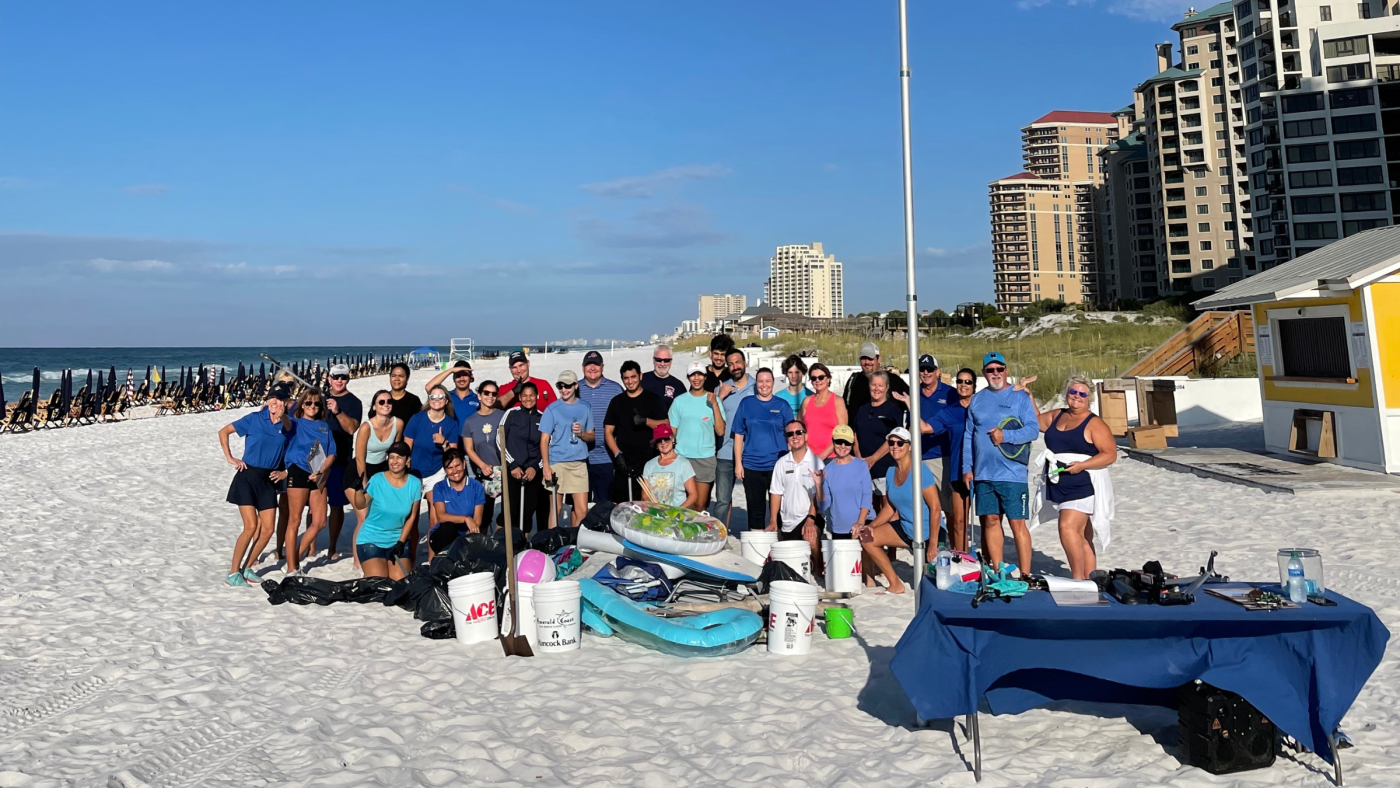 When you arrive at the Sandestin Main Beach Access on September 16th, you'll be greeted by a dedicated team of volunteers and organizers who share your passion for the environment. Wear a blue shirt to proudly stand out in the group photo that captures the spirit of unity and commitment to this cause.
The cleanup will take place from 8:00 to 10:00 am, providing ample time to make a significant impact. After the cleanup, don't rush off – stick around for breakfast, mimosas and a chance to win exciting prizes as a token of appreciation for your efforts. It's not just about the cleanup; it's also a celebration of your dedication to safeguarding our precious coastal ecosystems.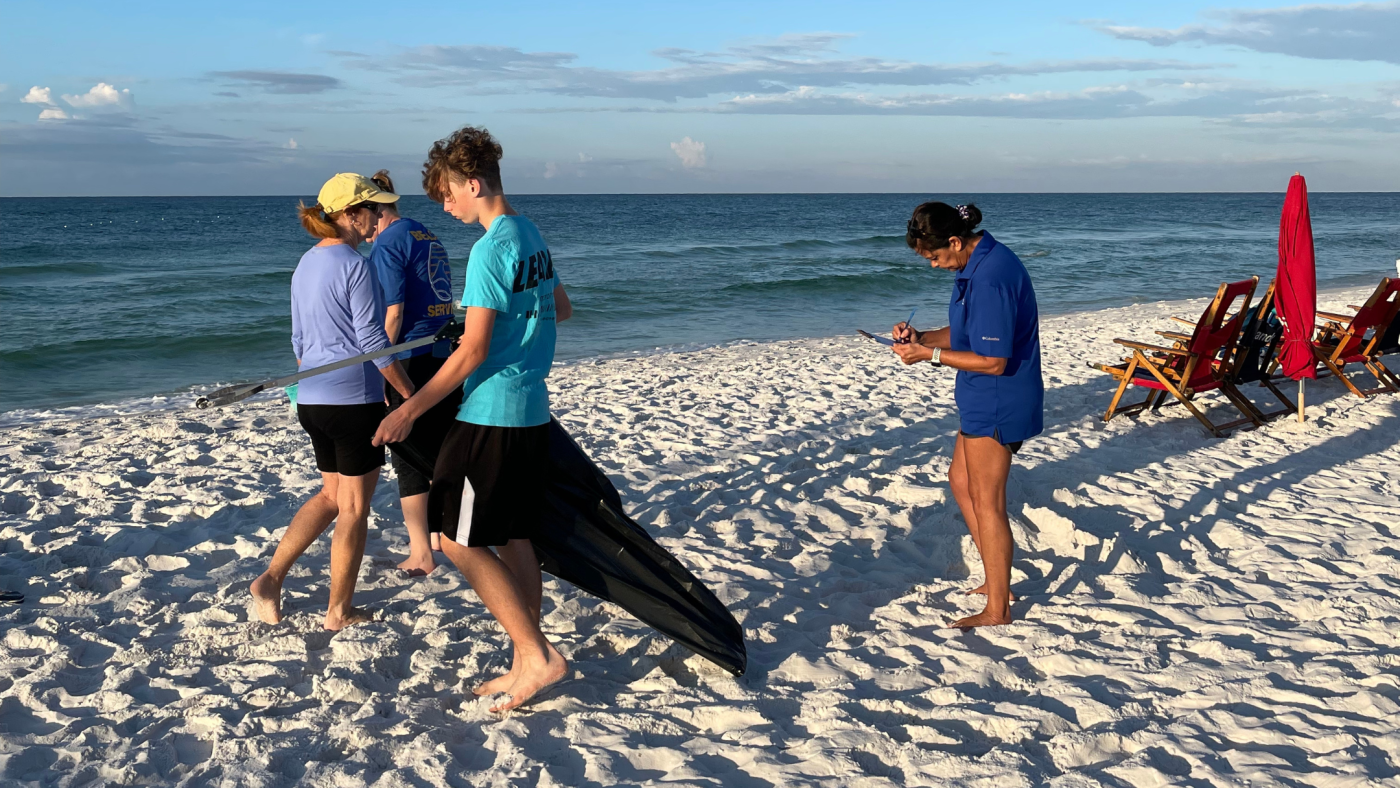 Our oceans are facing a significant threat from pollution, particularly plastic waste. By participating in this event, you're contributing to a cleaner and healthier coastline, as well as learning about simple actions you can incorporate into your daily routine to promote beach health. Bring your enthusiasm, a can-do attitude, and a willingness to make a difference. If you have any reusable gloves or bags, feel free to bring them along, but organizers will provide all the necessary cleanup materials.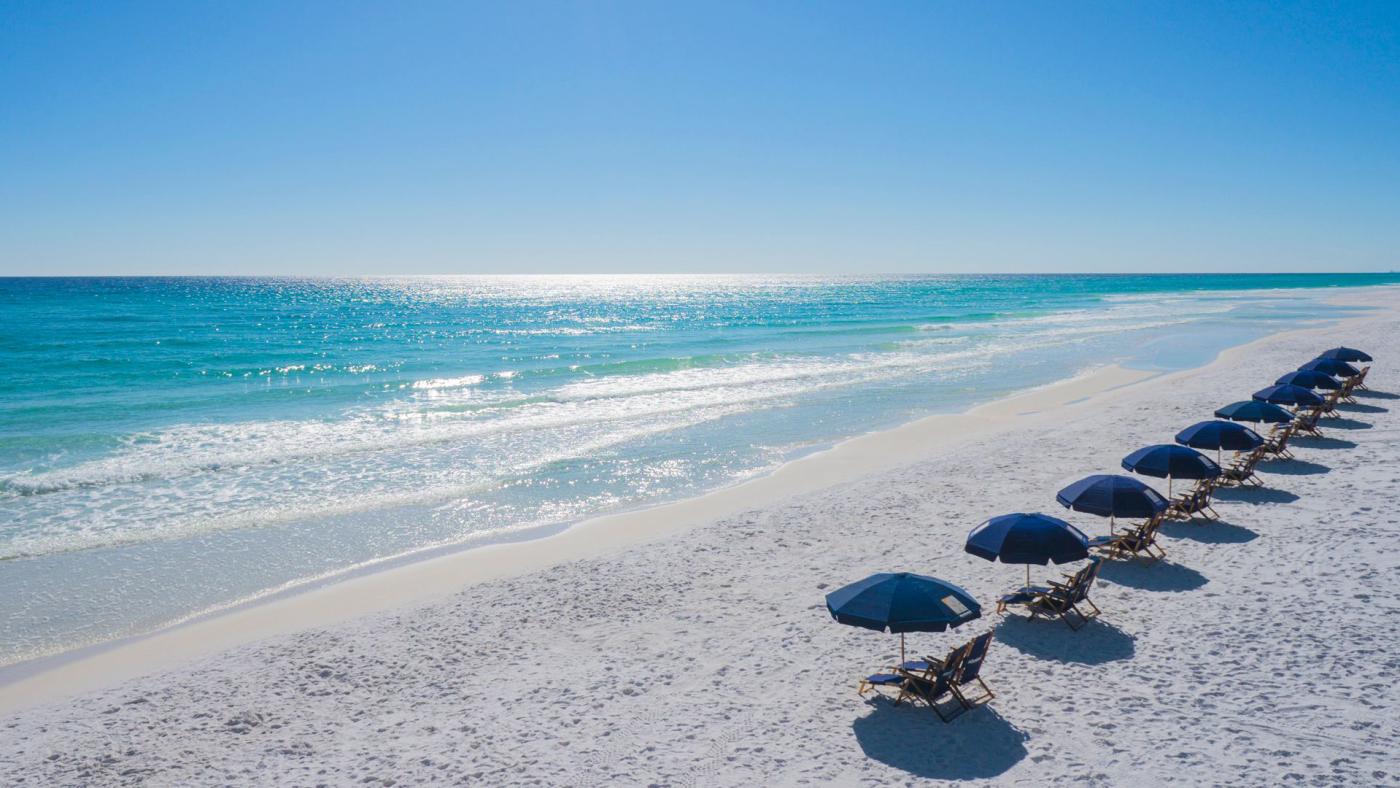 International Coastal Cleanup Day is an incredible opportunity to come together with like-minded individuals who care deeply about our oceans, waves, and beaches. By dedicating just a few hours of your time on September 16th, you can contribute to a cleaner environment and inspire others to adopt beach-friendly habits. Join Sandestin® and fellow volunteers as we take action for the sake of our planet and the generations to come. Let's make a positive impact, one beach cleanup at a time!