MORE THAN A WISH: SANDESTIN FOUNDATION FOR KIDS PARTNERS WITH THE MAKE-A-WISH FOUNDATION
In the picturesque town of Destin, a local family received devastating news - their 3-year-old daughter, Chloe, had been diagnosed with a brain tumor. When families confront such dire circumstances, it feels as though the world is collapsing around them. But in their darkest hour, a ray of hope emerged, thanks to the Sandestin Foundation for Kids and the Make-A-Wish Foundation®.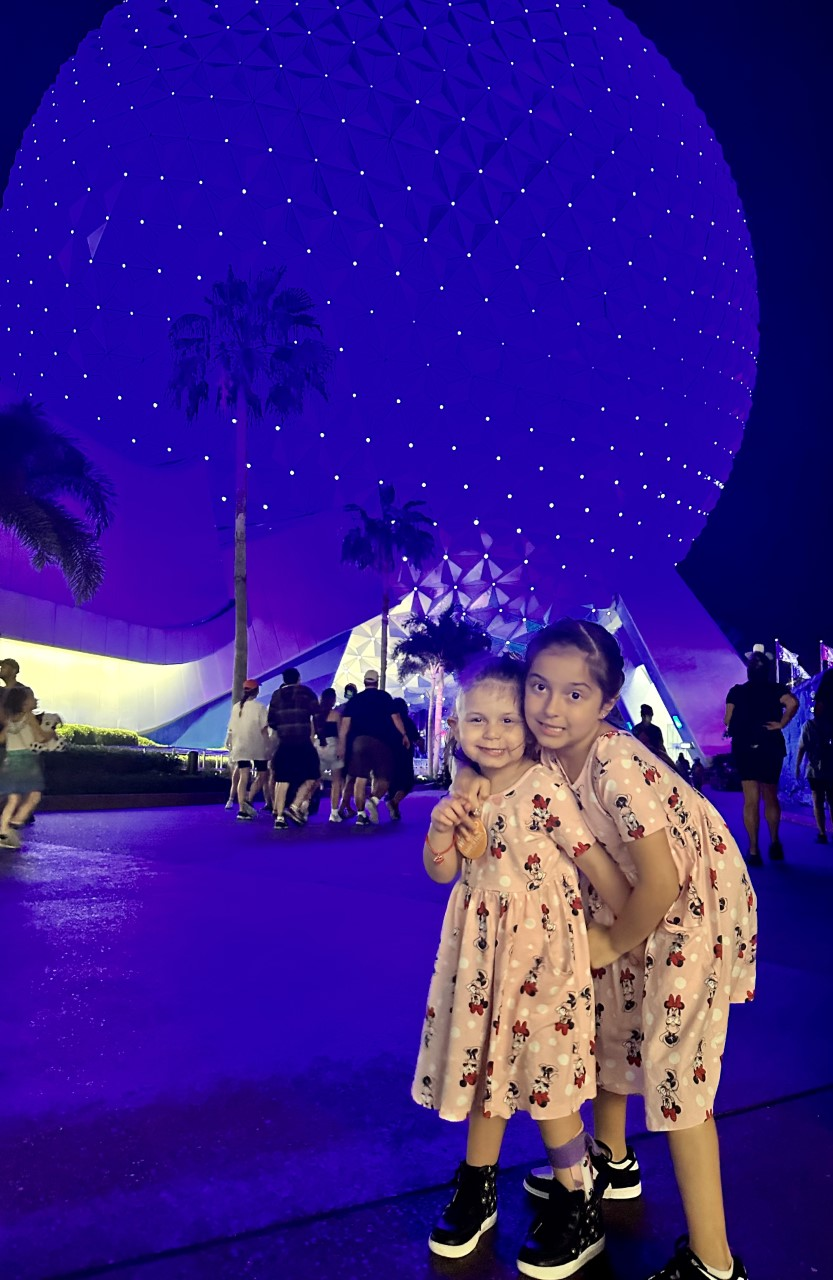 The Make-A-Wish Foundation® has always been dedicated to restoring hope to families, especially to the courageous young fighters enduring numerous hospital stays, medical procedures, and limitations. Kathleen Hampton, Director of Development for Make-A-Wish® Foundation's NW Florida Region, shared a powerful insight: "About 89% of medical professionals believe that a wish can have a positive influence on a child's physical health. Just the knowledge that their wish will come true seems to give these young patients a renewed sense of purpose to fight their illness and look forward to their trip. These Wish experiences provide them a respite from their illness, giving them hope for the future."
Chloe's family, following their medical team's guidance, reached out to Make-A-Wish® with a glimmer of hope. They dared to dream that Chloe's greatest wish, to visit the magical world of Disney, could become a reality.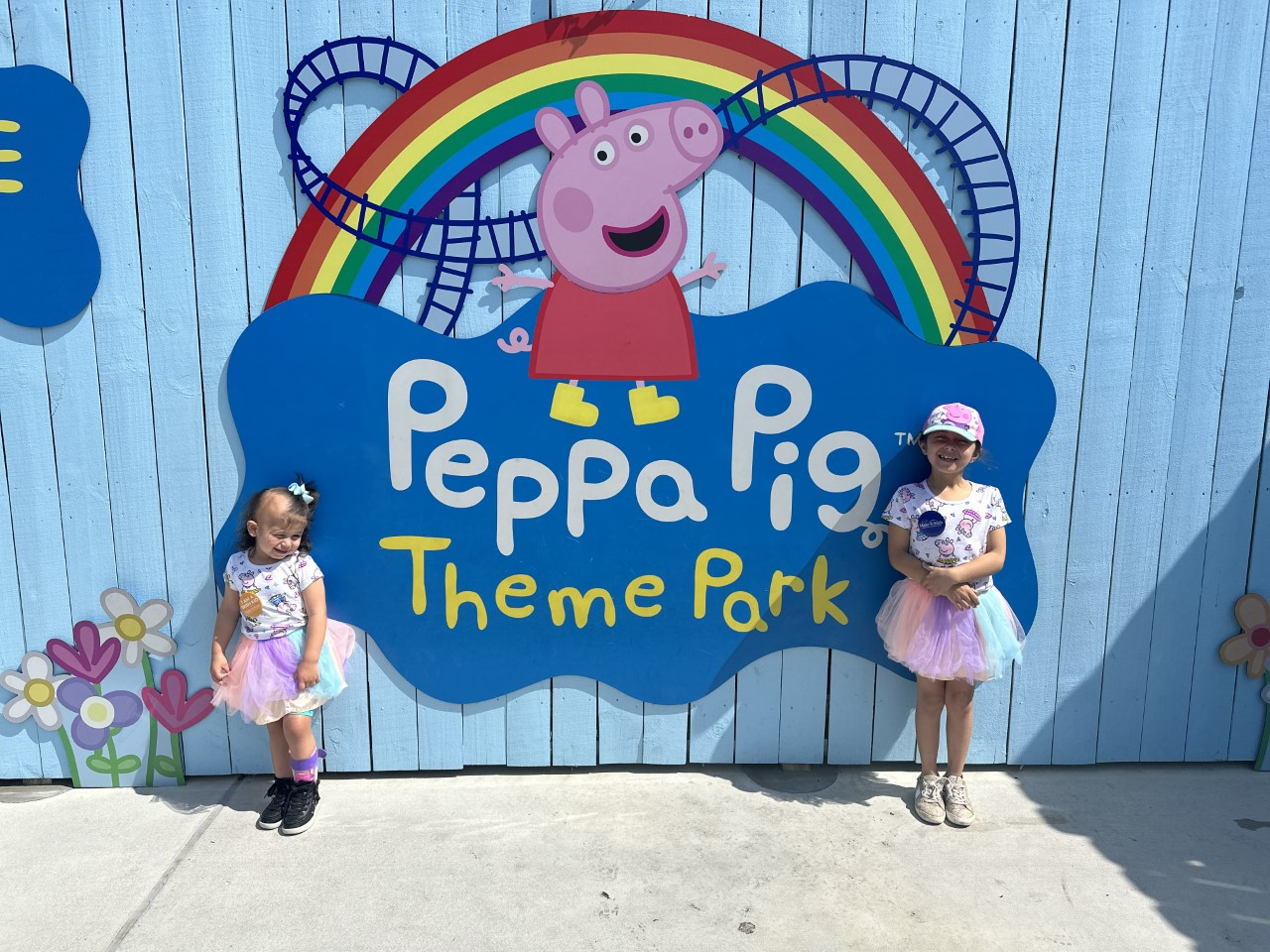 Kathleen added, "The majority of our wishes are Disney World trips because Disney World is a place that everyone wants to go. Make-A-Wish® has a strong partnership with Disney World, and they make special preparations for Wish kids and families, providing VIP services and fun for the entire family."
In early March, Chloe's wish blossomed into a fairy tale. Her family embarked on a journey to Disney's parks, spending six enchanting days and five magical nights. Armed with park hopper passes to Disney's four parks, day passes to Universal Studios and Island of Adventure, and an unexpected surprise visit to LEGOLAND, Chloe's dream vacation became a reality.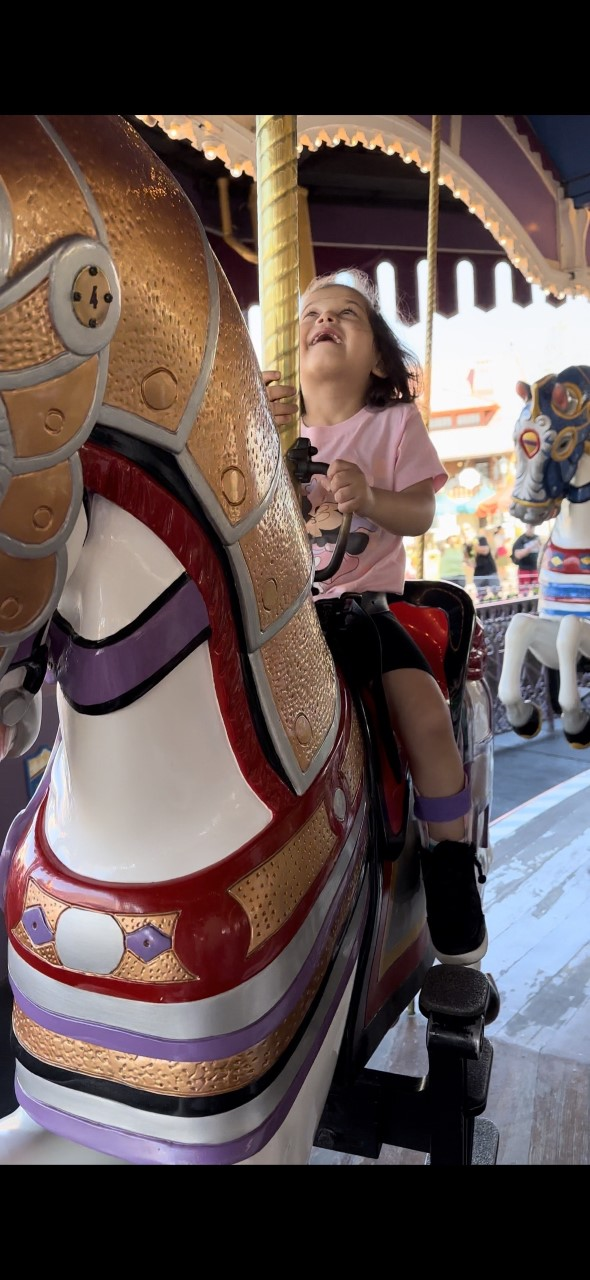 Rebecca, a Make-A-Wish® Foundation Wish Coordinator for Central & Northern Florida, shared the joy of Chloe's adventure: "Chloe's family also went to Peppa Pig Theme Park within LEGOLAND because that was something she was really interested in. Their family was amazing to work with; they were so kind. Her mom emailed me a ton of photos from the wish, they got matching t-shirts and looked like they had a really good time."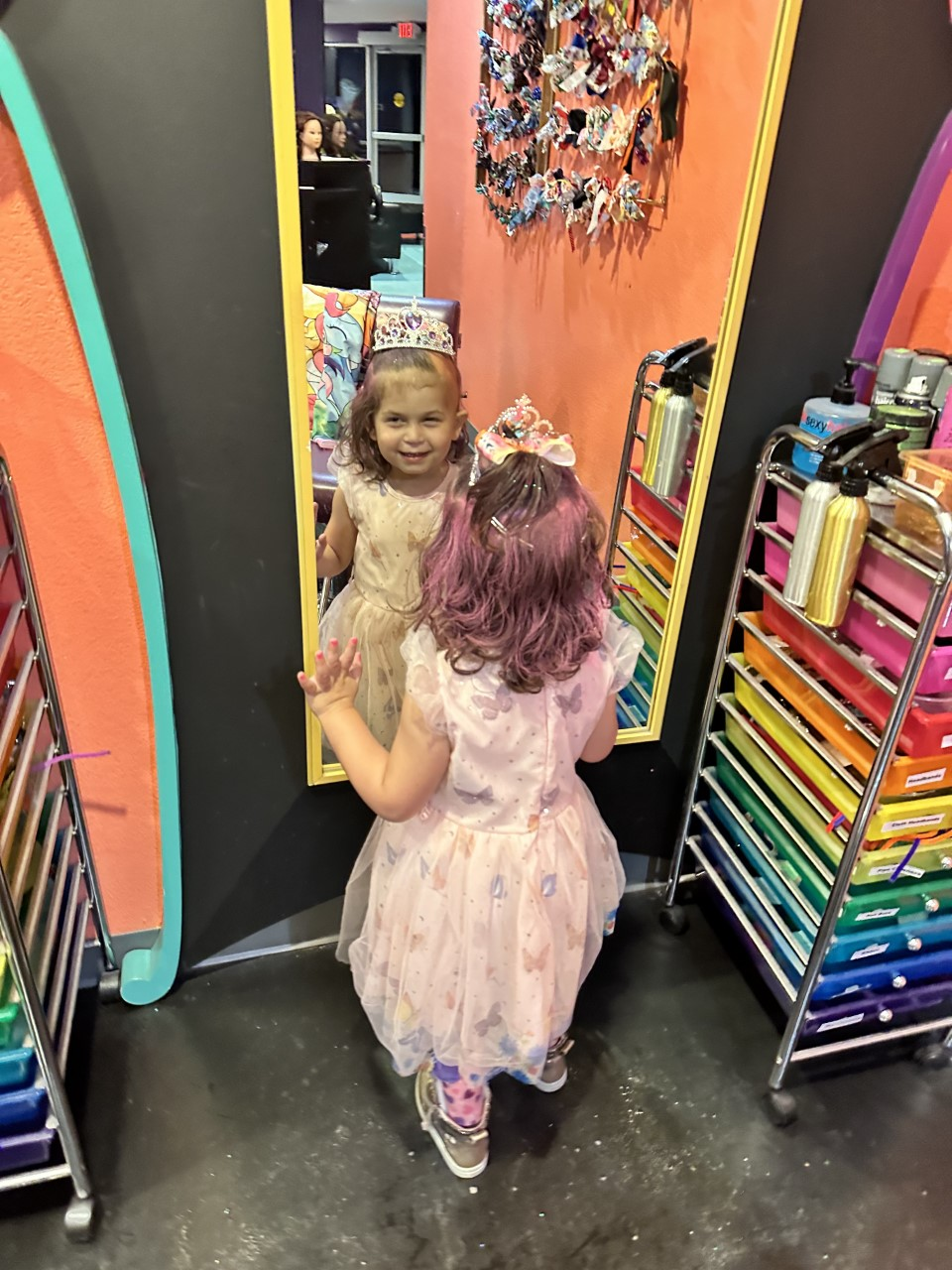 Chloe's mother couldn't contain her gratitude and joy, expressing it in an email to Make-A-Wish® Central & Northern Florida: "We had the most amazing trip! We managed to make it to all seven parks, and we also did a lot of activities at Disney World. We cannot thank you and the Wish Foundation enough. This was the trip of a lifetime that we will never forget! Thank you so much for everything!"
Behind this heartwarming story of Chloe's dream come true, the Sandestin Foundation for Kids played a crucial role. Their unwavering support and dedication to helping children in need shone as a beacon of hope, illuminating the path towards brighter tomorrows for families like Chloe's. In collaboration with the Make-A-Wish Foundation®, they brought a ray of sunshine into the life of a young fighter, proving that even in the face of adversity, dreams can come true, and hope can prevail.