Vote us the Emerald Coast's Best Resort… again!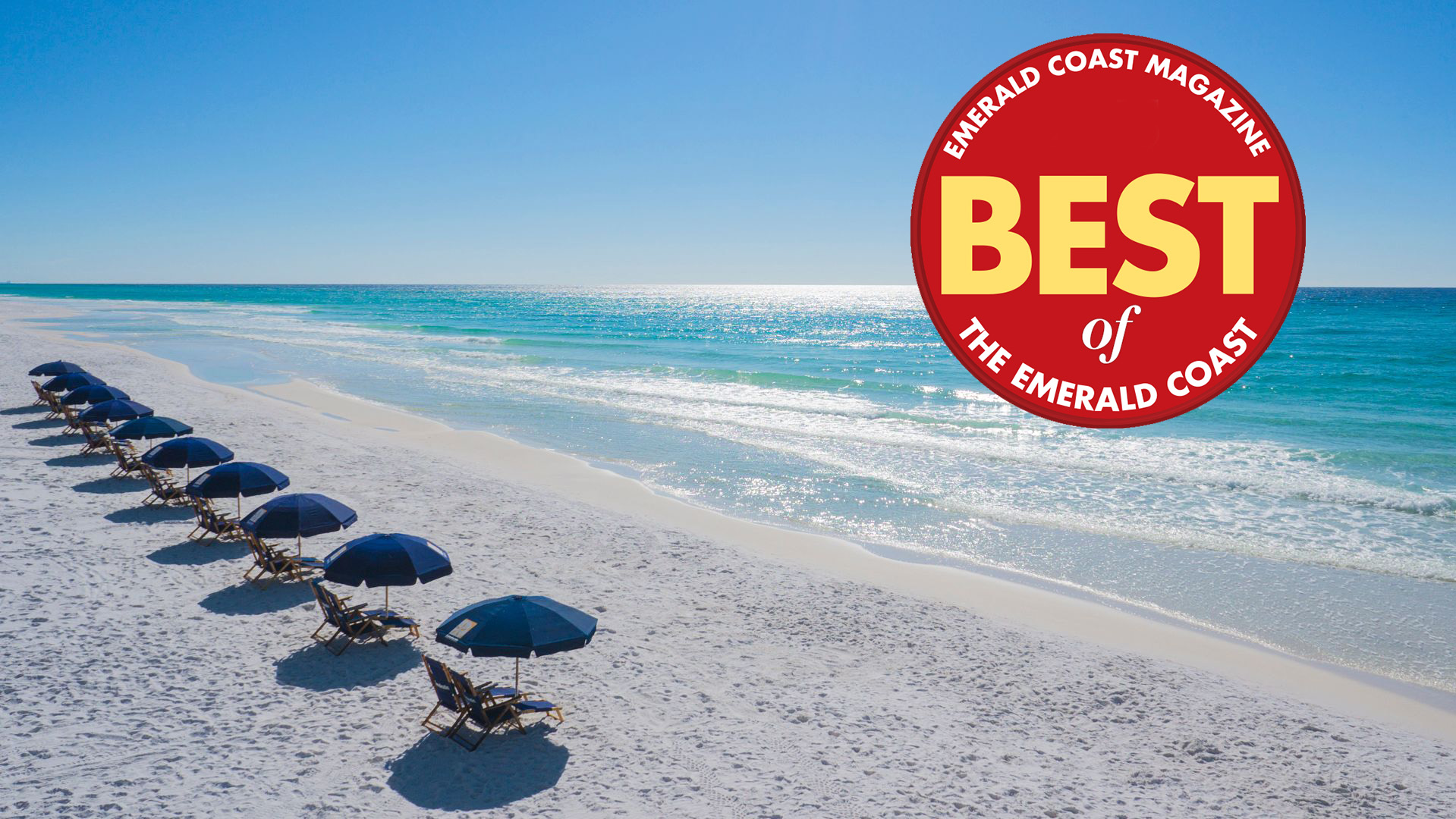 It's that time of year again and the polls for Emerald Coast Magazine's, "Best of the Emerald Coast" are officially open! We've won "Best Resort" before and we need YOUR help to defend our title!
The Best Resort category is located under "Entertainment/People" and voting is easy. You can submit one ballot per email address from now until June 30th and while we are aiming to be the Best Resort, we'd love for you to share the Sandestin love in any other category you see fit!
We thank you in advance for your support hope to see you soon!