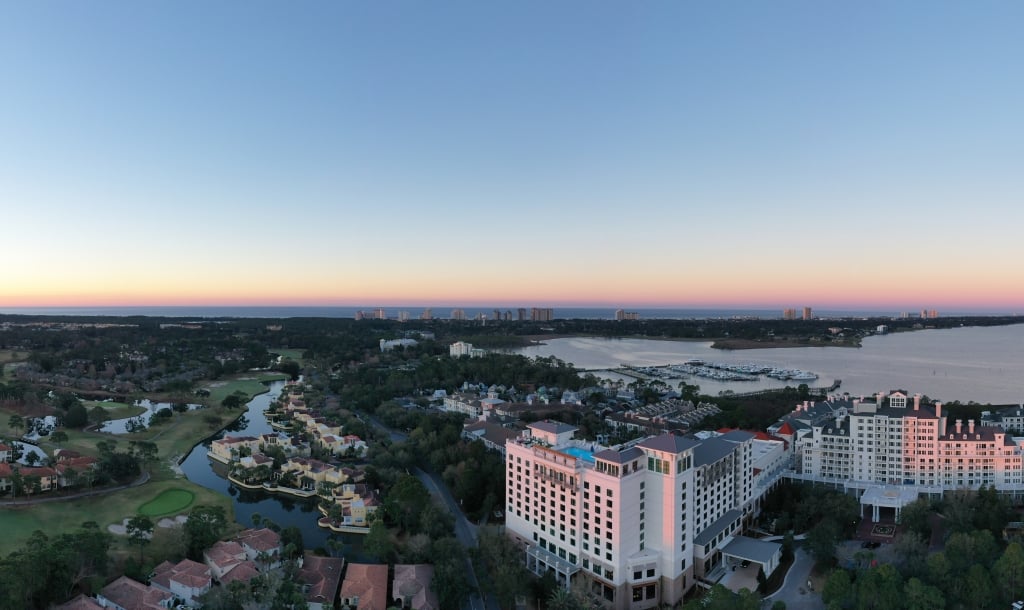 Cheers to 50 Years!
It isn't every day that a 2400-acre beach-to-bay resort on Northwest Florida's emerald coast turns fifty! What makes Sandestin Golf and Beach Resort® so special? Guests like you! We're tucked within the deeply rooted traditions of authentic experiences and the promise of exploring innovations to delight the next generation of guests.
Celebrate this milestone year with us and experience special events, photo-ops, our newest developments and innovations, plenty of delightful surprises for resort guests all year long and of course… the service, smiles, endless amenities, countless activities and authentic experiences generations of guests have come to love! #Sandestin50
You're Invited!
Celebrate Sandestin's Golden Anniversary with us in 2023 and be among the first to experience fresh new experiences, delightful surprises, signature refreshments and commemorative merchandise. 
Sandestin® IS 50!
Today, Sandestin® may sit right in the middle of everything, but not so long ago, it felt more like a tropical outpost or an idyllic settlement at the edge of beachy civilization.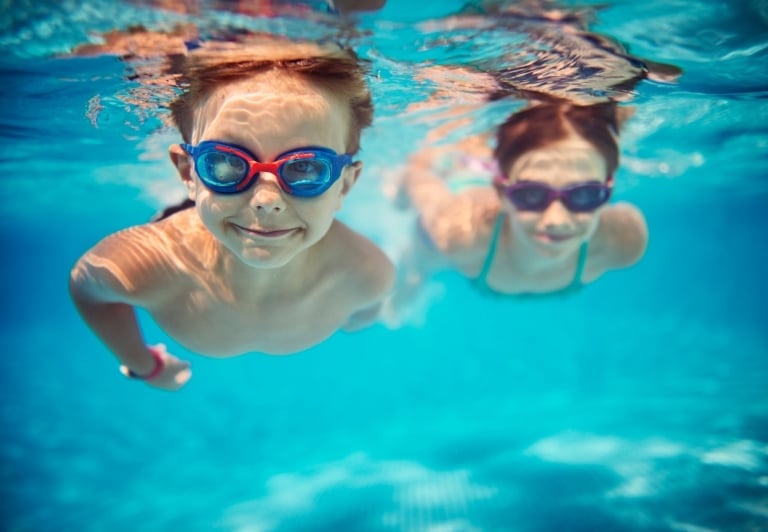 OFFERS & VACATIONS
You have so many great reasons to get away. We'd like to give you a few more. At Sandestin Golf and Beach Resort®, so much is already included in your stay with a long list of included amenities you don't get anywhere else. But here are a few more reasons to join us.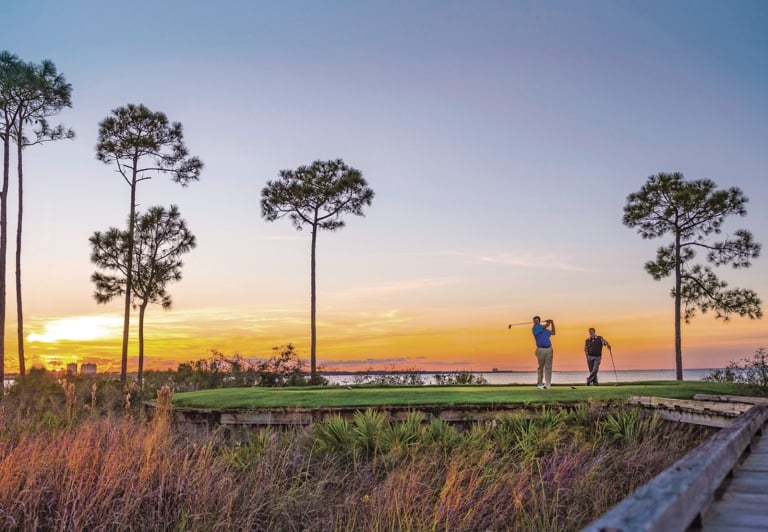 EXPLORE & ENJOY
At Sandestin Golf and Beach Resort® you will find every activity and amenity imaginable. Adventures in or on the water. Days spent outside, finding where the meandering path leads. Restaurants serving fresh local-catch seafood and nightclubs for dancing the night away.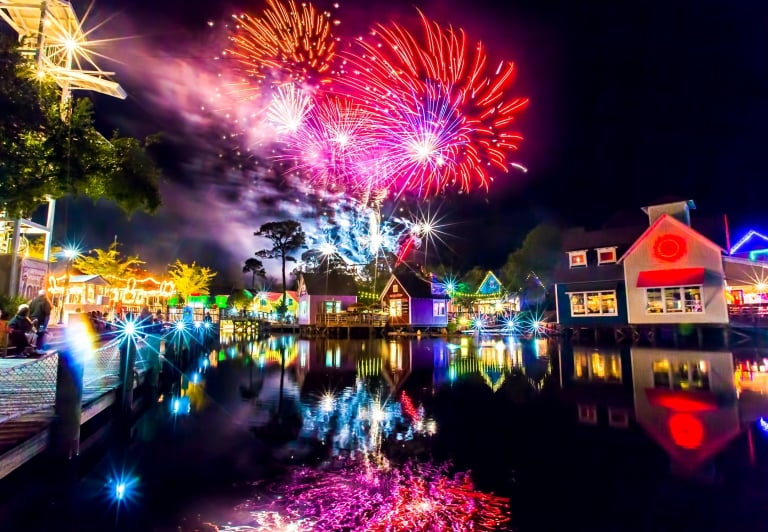 SANDESTIN® EVENTS
From outdoor movies and evening shows to festivals and fireworks over the lagoon, there is always something happening at Sandestin®!