You're Invited to Celebrate 50 Years of Sandestin®!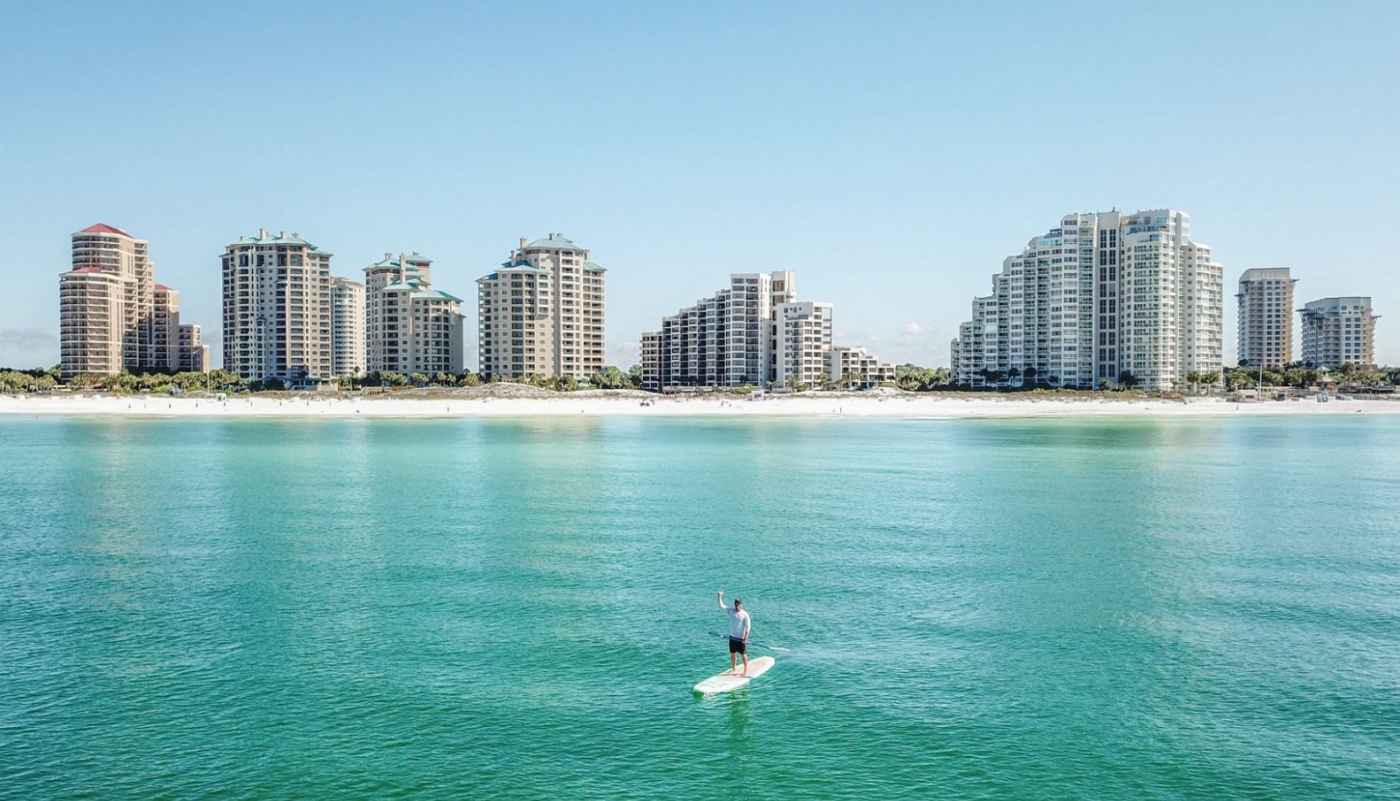 Celebrate this milestone year with us and experience special events, photo-ops, our newest developments and innovations, plenty of delightful surprises for resort guests all year long and of course… the service, smiles, endless amenities, countless activities and authentic experiences generations of guests have come to love! #Sandestin50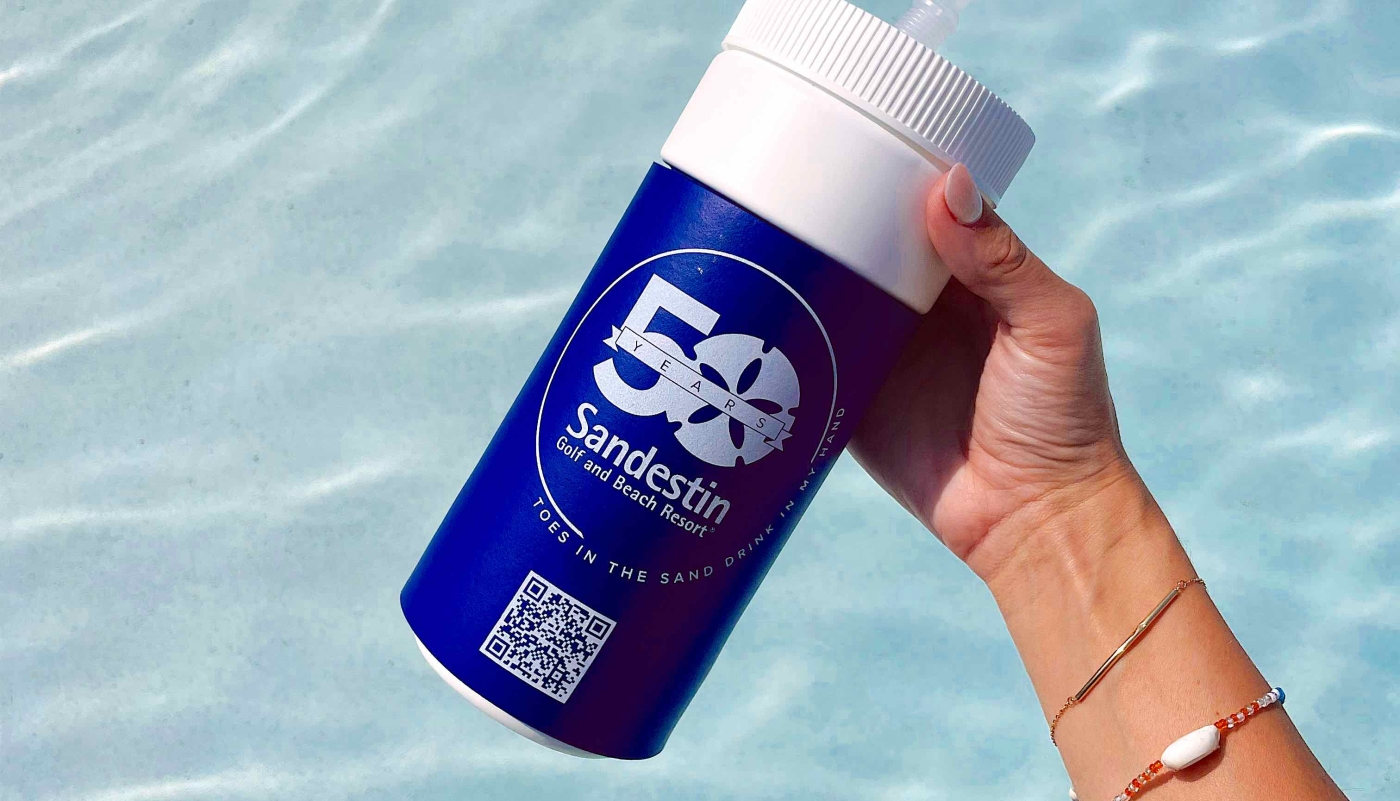 Have your toes in the sand and a Special Edition #Sandestin50 Refillable Cup in your hand. Purchase a refillable cup for $25 plus tax at any of the participating retailers. By purchasing one of our refillable cups, you will receive complimentary refills on all nonalcoholic beverages at select food and beverage outlets throughout 2023.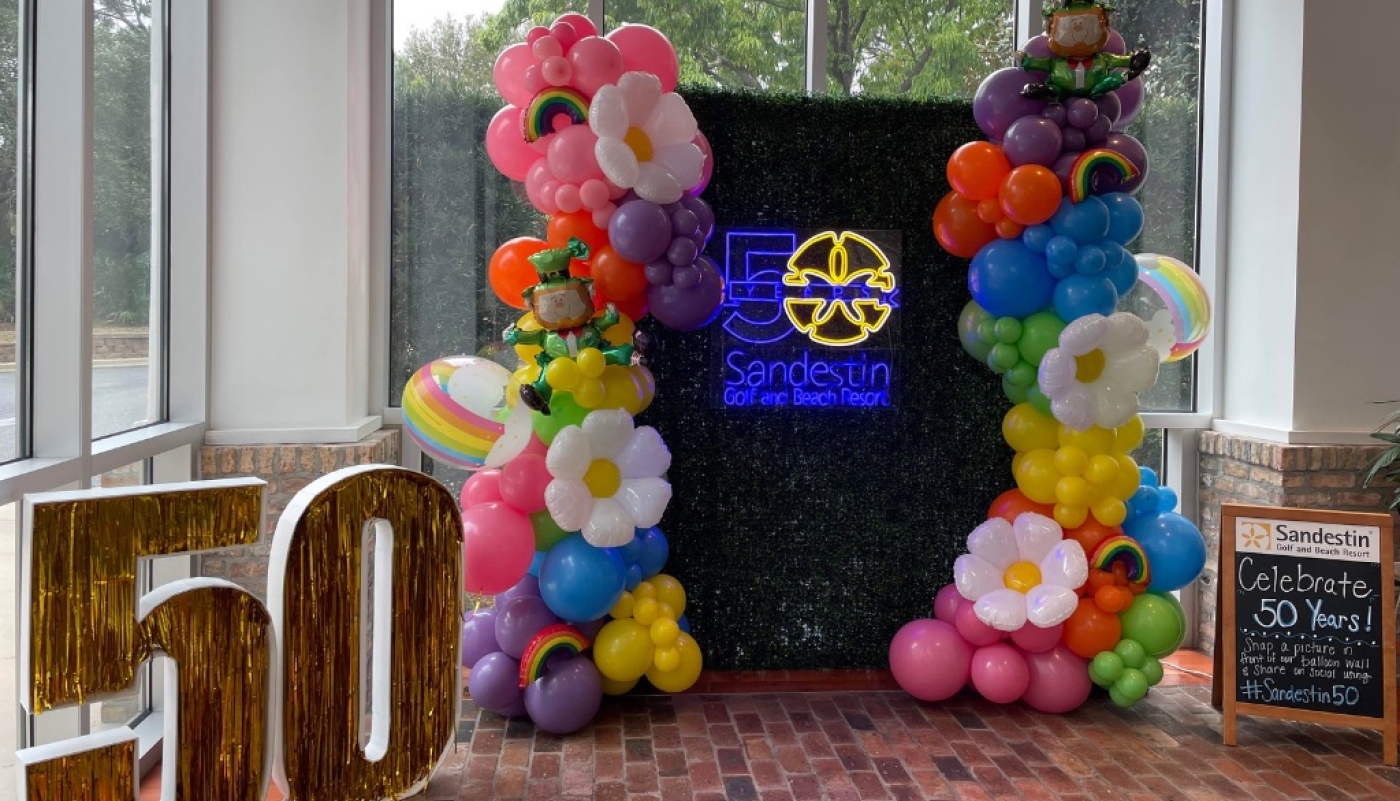 Capture your #Sandestin50 memories in front of our photobooth popup, located in the Sandestin® Welcome Center. Throughout 2023, our photobooth popup will be regularly updated and themed for each season. Share those memories with us on social media by tagging Sandestin® and using #Sandestin50 to be entered in a giveaway for a 2-night stay here on the resort, winner will be announced at the end of each quarter.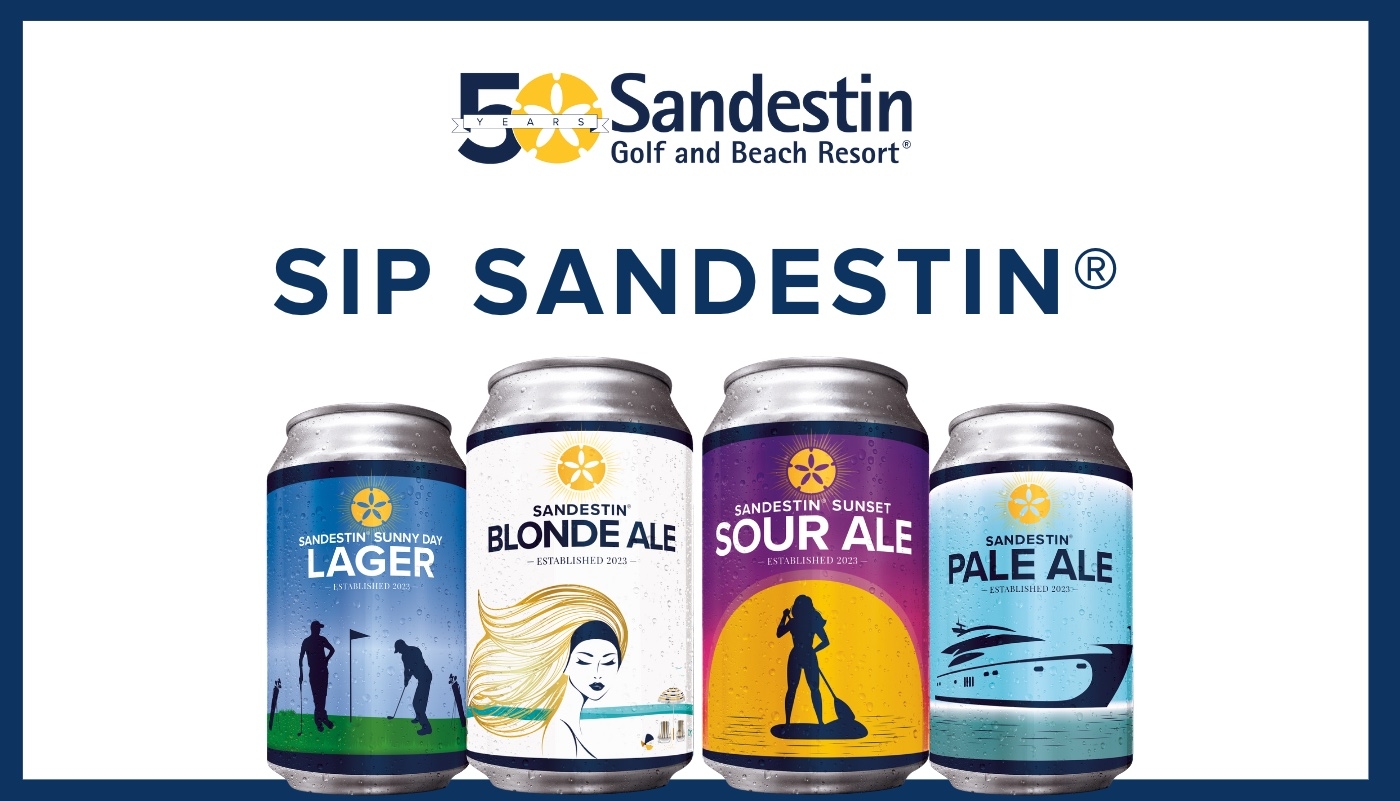 In celebration of the 50th Anniversary, introducing the newest addition to the Sandestin® family. Our very own specialty beer! Stop by any of these participating outlets and give them a try! Officially launching March 17, 2023.
Marina Bar & Grill | Fat Tuesdays | Sandestin Beach Tiki's | Ara Rooftop Pool & Lounge |Baytowne, Burnt Pine, Links and The Raven Golf Clubs
Sandestin® Sunny Day Lager
This is about as straight forward "beer that tastes like beer" as we get. Light, clear and ultra clean. 4% ABV
Sandestin® Blonde Ale
Crisp, refreshing, easy drinking blonde ale. 5% ABV
Sandestin® Sour Ale
This is a sour ale, inspired by the Mexican-style paloma cocktail. Grapefruit, lime, agave nectar and a touch of sea salt. Very good poolside brew. 4.25% ABV
Sandestin® Pale Ale
Juicy/Hazy Pale Ale. This style is hoppy but not overly bitter. 5% ABV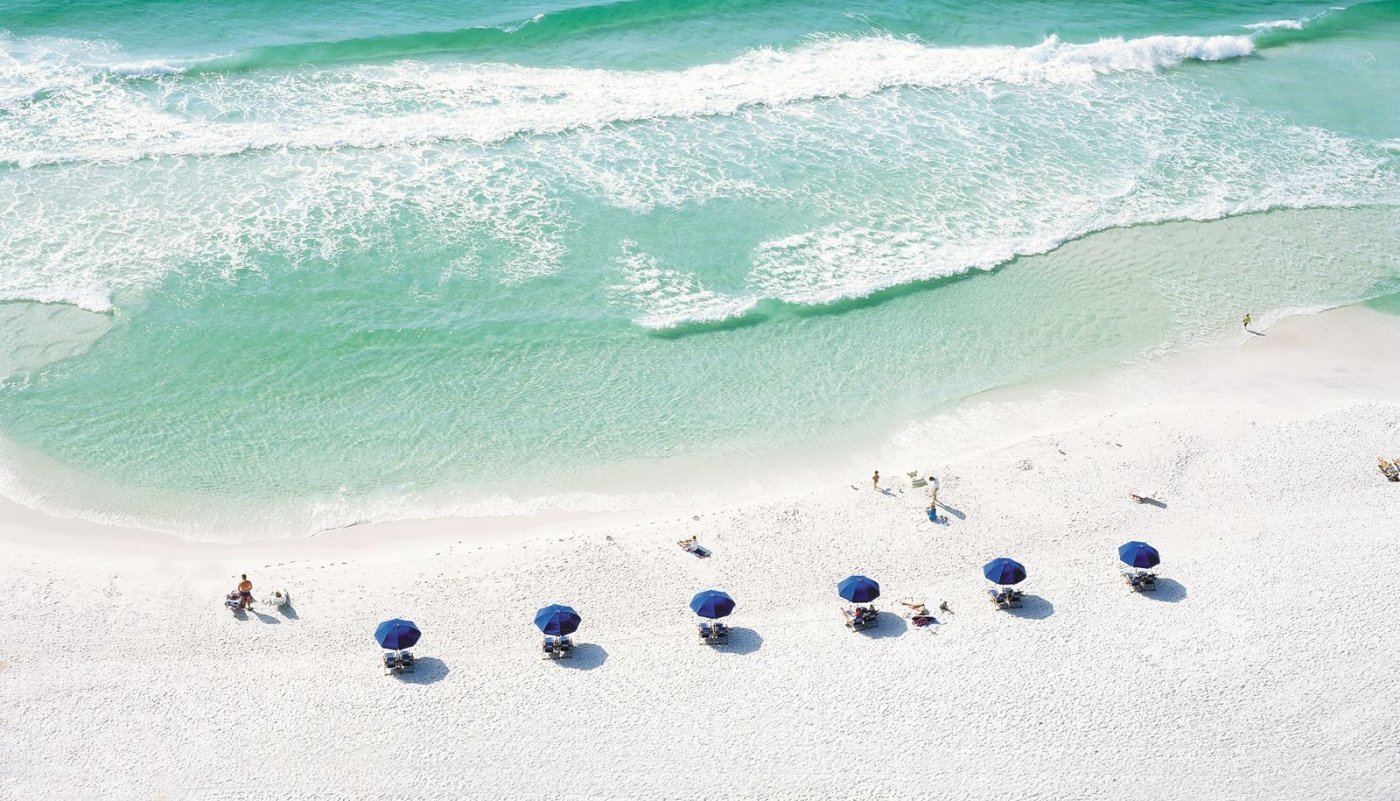 Stay up to date on all the latest news at Sandestin Golf and Beach Resort®. Find press releases, story ideas, and other valuable resources inside our media room.