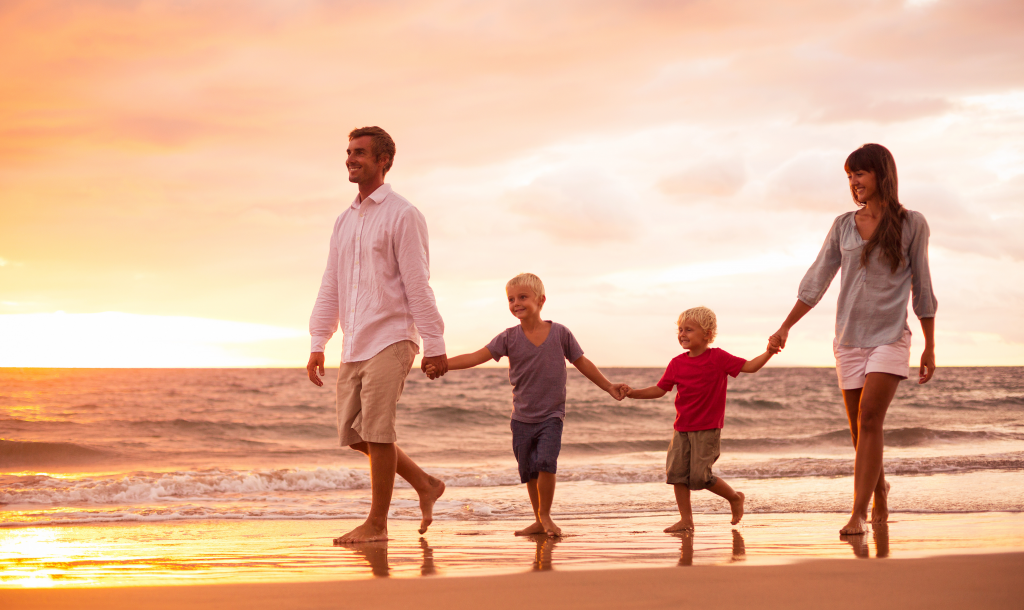 Join us for Thanksgiving 2022 at Sandestin Golf and Beach Resort®
Let Sandestin Golf and Beach Resort® cater your Thanksgiving meal. Contact 850.267.8730 to place your order. All orders are to be place by Friday, November 18th. 
Thanksgiving Menu
Thanksgiving Dinner
$199 Plus Tax | Feeds 6 - 8 people
Starter:
One Dozen Homemade Biscuits
Entrees:
Honey Glazed Spiral Ham | 4lbs
Whole Roasted Turkey
Cornbread and Sausage Stuffing | 1qt
Turkey Gravy with Thyme | 1qt
Fresh Cranberry - Orange Sauce and Candied Pecans | 1qt
Sides: Choose Two ($8 for each additional)
Green Bean Casserole
Braised Collard Greens
Mashed Cauliflower w/ Leeks
Corn Casserole
Scalloped Potatoes
Maple Mashed Sweet Potatoes
Desserts: Choose One ($12 for each additional)
Sweet Potato Cheese Pie
Pecan Pie
Pumpkin Pie
Applesauce Cake
Reheat instructions will be provided by email and/ or at pick up time. Pick up instructions and scheduling will be discussed with the guest when order is being placed.