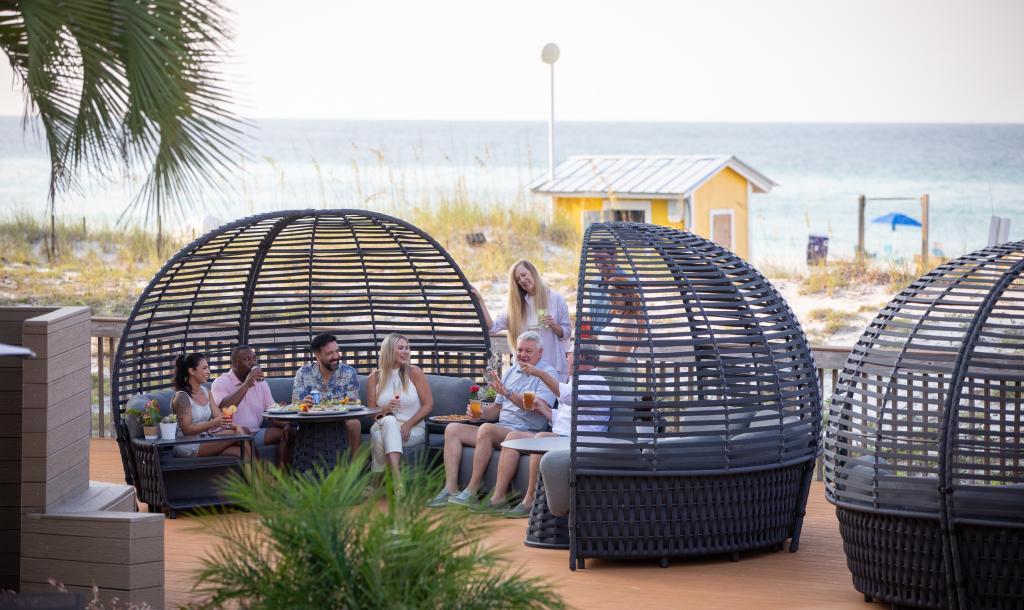 The Elite Membership of Sandestin
The Sandestin Elite Membership offers exclusive access to five prestigious clubs within the resort for Sandestin property owners, creating a comprehensive and enriched lifestyle experience. The Beach Club provides private beach access, a heated pool, elevated dining options, and entertainment. Golf enthusiasts can enjoy exclusive access to the Burnt Pine Golf Club and more. The Golf Club of Sandestin ensures unlimited course access and savings, while the Tennis Club offers unlimited court access and pickleball options. The Fitness Club provides top-notch wellness facilities. 
Already a member of one or more Sandestin clubs? Great! Contact your club sales team today to create a customized Elite Membership package! New to the Sandestin Club scene overall? What better way to launch the Sandestin lifestyle than with the Elite Membership of Sandestin!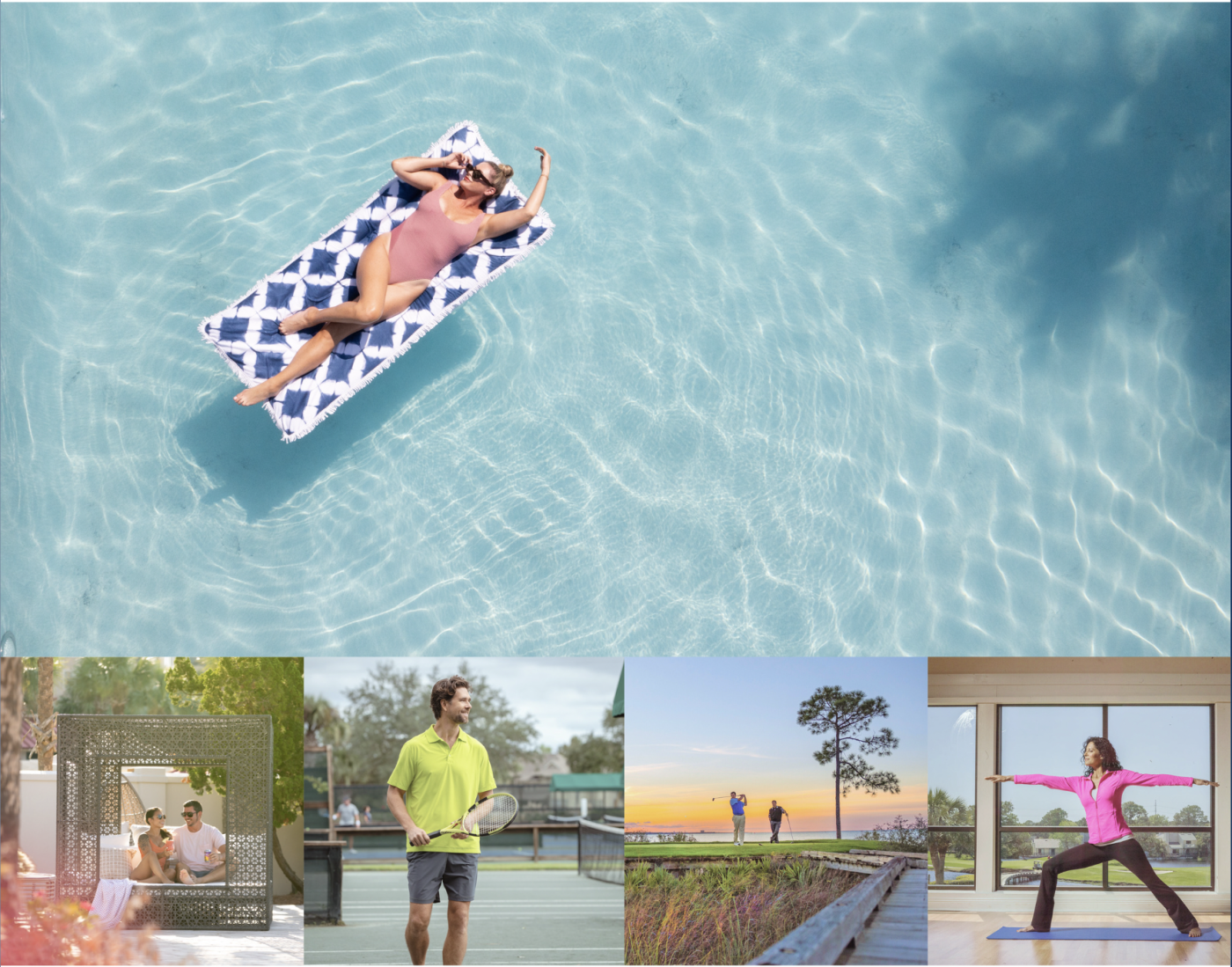 MEMBER BENEFITS
• ENJOY A 10% DISCOUNT on the prevailing family owner initiation fee for all five (5) clubs and monthly dues.
• RECEIVE 24 UNACCOMPANIED GUEST PASSES annually for the Beach Club
• PREFERRED beach parking
• DISCOUNTED rates on wine lockers at Burnt Pine
• EXCLUSIVE ACCESS to ordering premium wines
Initiation: 10% off total prevailing club initiation fees
Monthly: 10% off total prevailing club initiation fees
Beach Club F&B Minimum: $1,500
Burnt Pine F&B Minimum: $1,200
Annual spending minimums January - December.
Only available to Sandestin® Property Owners
Fees are subject to 7% Florida sales tax. Initiation fees are non-refundable.
Elite Membership
The Sandestin Elite Membership is exclusive to Sandestin property owners and offers an exclusive experience with access to all five Sandestin clubs to include: Beach Club, Burnt Pine, Golf Club, Tennis Club, and Fitness Club. The Elite Membership of Sandestin is the key to a well-rounded, luxurious lifestyle within the gates of Sandestin.