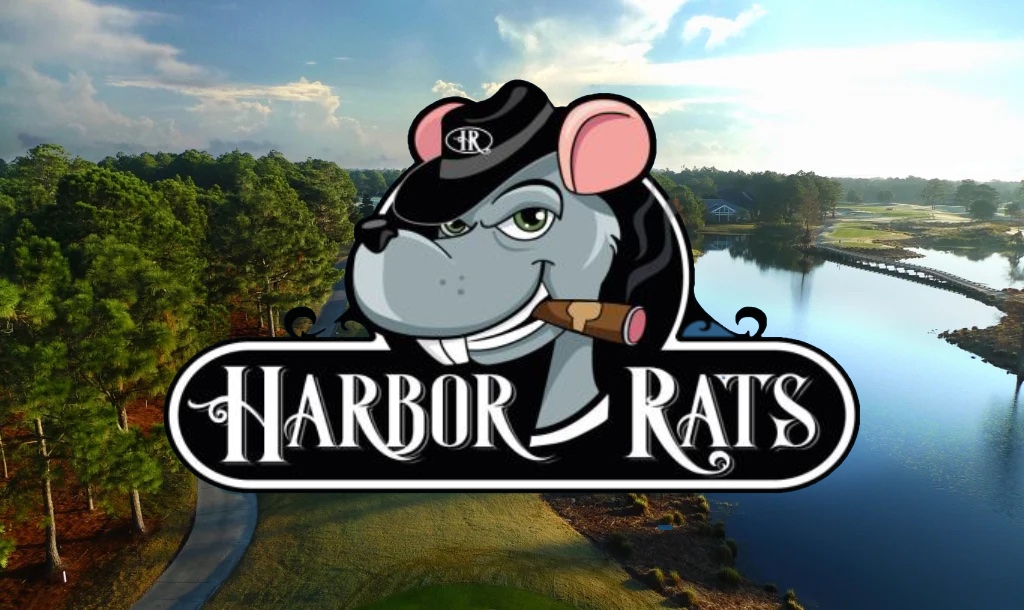 4th Annual Harbor Rats Charity Golf Classic
When: Saturday, October 8. 2022
Where: Raven Golf Club
The Harbor Rats Charity Golf Tournament started with a group of local businessmen who met at Harbor Cigars for fellowship. They talked about their lives, politics, God, and much more.  This is a group of community-minded men & women that help each other through times of need, whether it be financial, personal accountability, or just to "bend each other's ear".
Five years ago, the Harbor Rats wanted to positively impact the community that had supported them over the years. Thus, the Harbor Rats Charity Golf Tournament was born! They researched and reviewed multiple charitable organizations and Sandestin Foundation for Kids (SDFK) was the clear choice.
At our 3rd event in 2021, we were able to raise over $40,000 for SDFK, which was the foundation's largest private donation to date.  With your continued support and generosity we hope to grow the reach of our Foundation in our community.