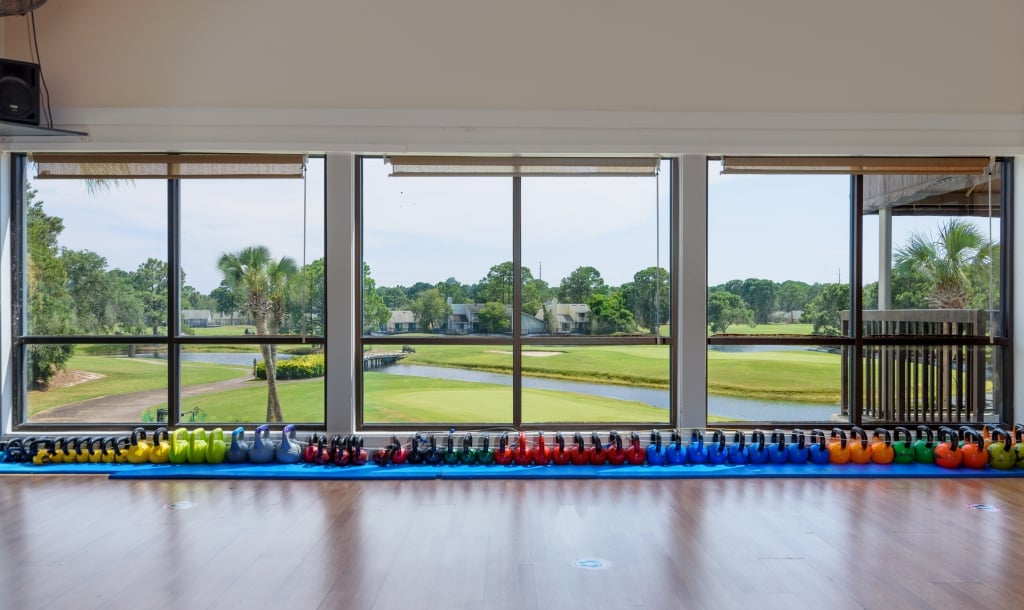 Group Fitness Classes
What moves you? Do you like to go with the flow or do you prefer to tap into your inner dancer? Torch calories with an indoor cycling class or get stronger with some strength training intervals. Sure, you can stick with your favorite class, but why not try something new?
Sandestin Classes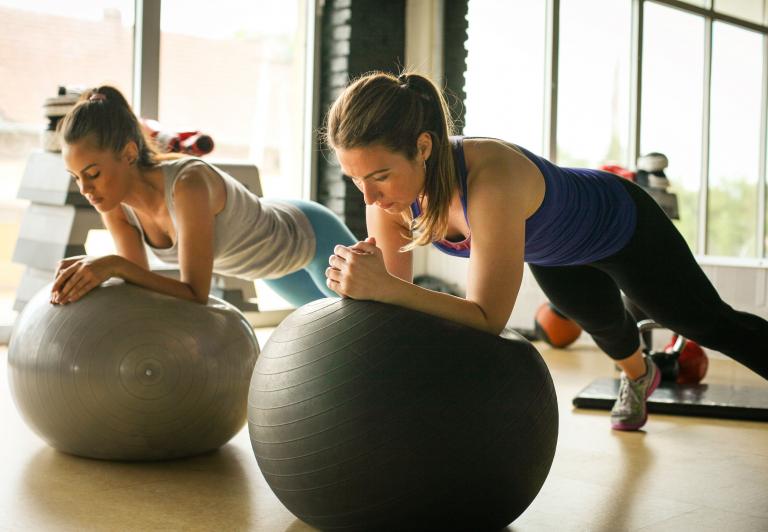 Abs & Ball
An abdominal and strength toning class using the stability ball.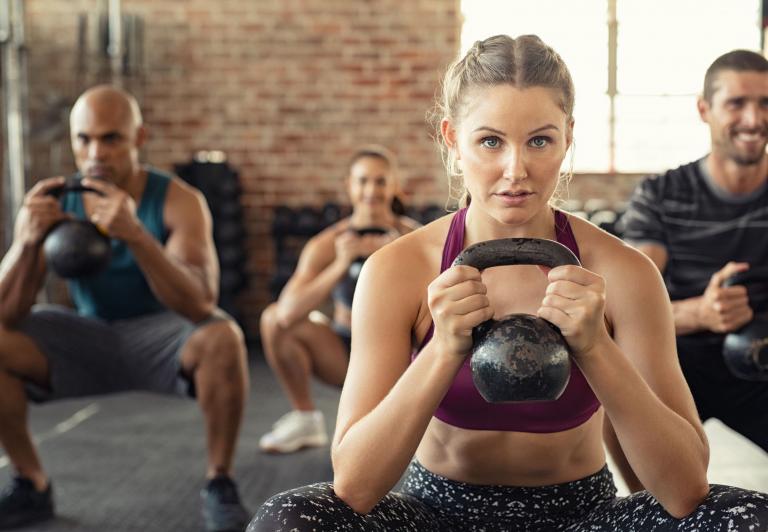 Body Shape
A one-hour strength training class that works the entire body with weights, tubes, and bands.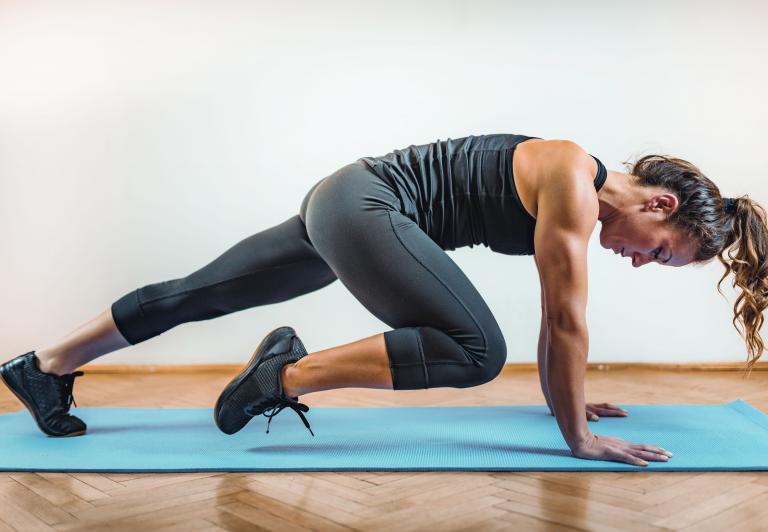 Body Shape Plus
Our Body Shape Class with quick high-intensity cardio drills.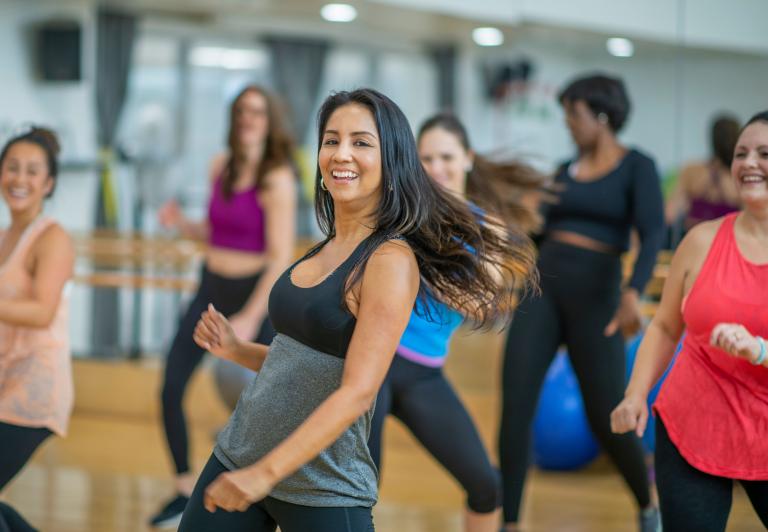 Cardio Dance Party
An aerobic dance class that will keep your heart pumping.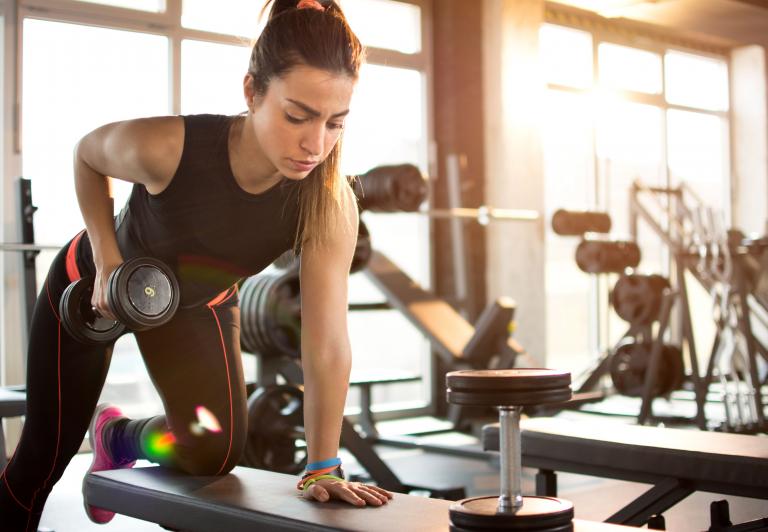 Circuit Training
Body conditioning or resistance training using high-intensity aerobics. It targets strength building and muscular endurance.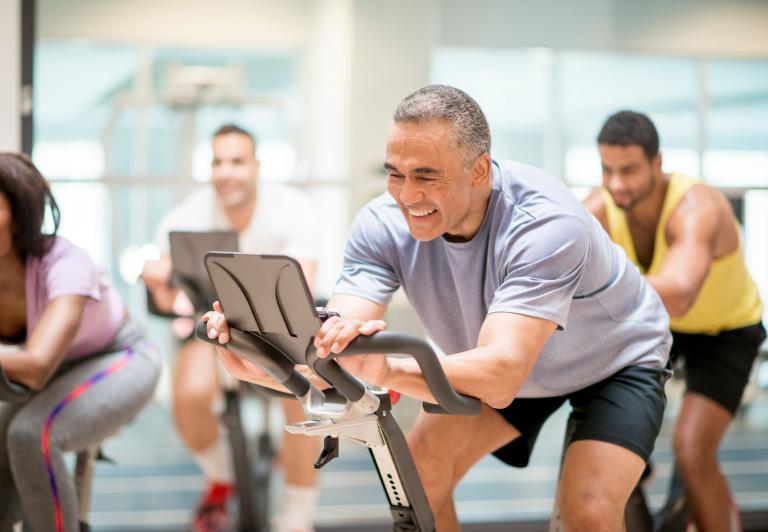 Cycle
A high calorie burning adventure on indoor bikes. (30 minutes)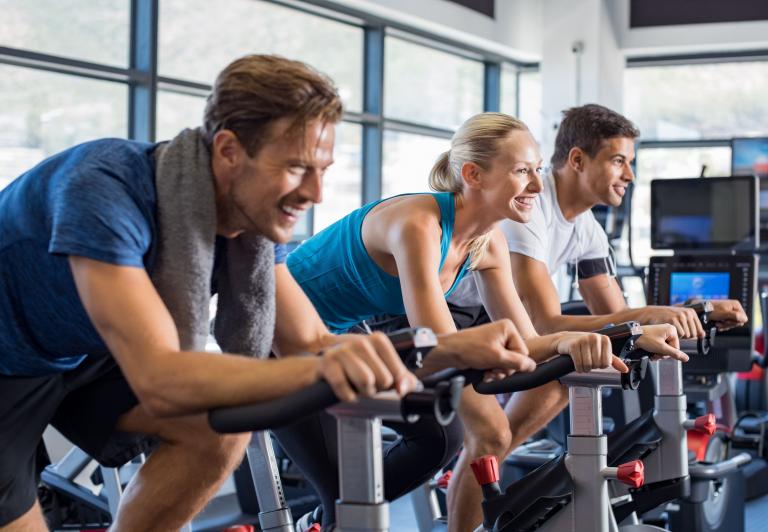 Cycle Sculpt
Indoor bicycling that incorporates strength intervals off the bike for a full body workout.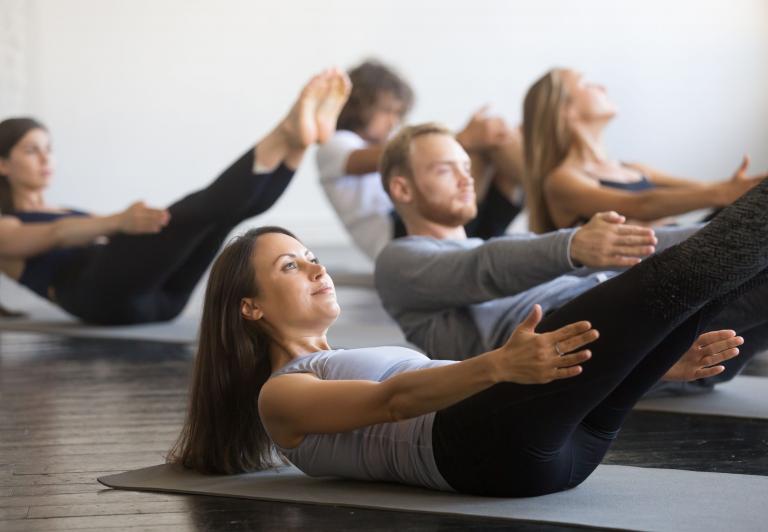 Fusion
A flow  of stretch and strength intervals improving balance and flexibility while challenging the core.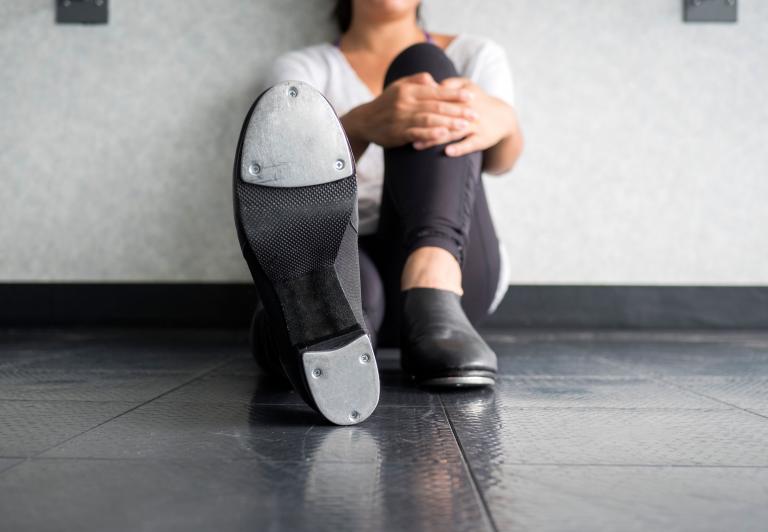 Intro to Tap
Basic tap  dancing  for beginners and advanced individuals. No tap  shoes required.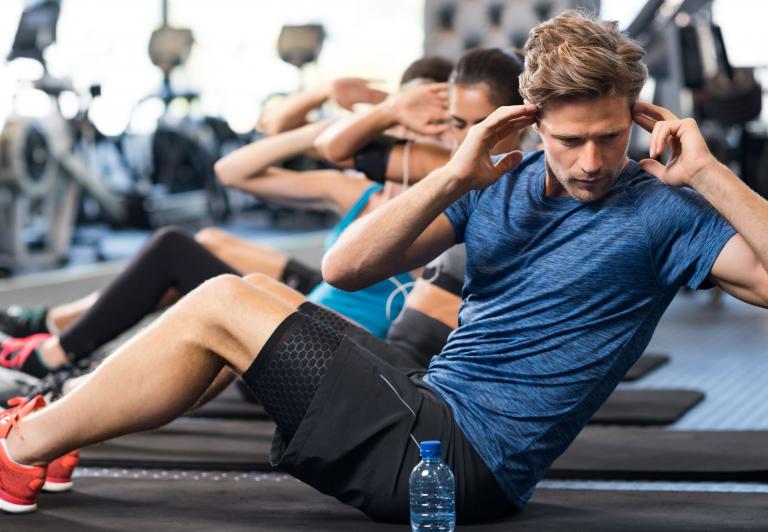 Lower Body
Strength training focusing on the lower body and abdominals.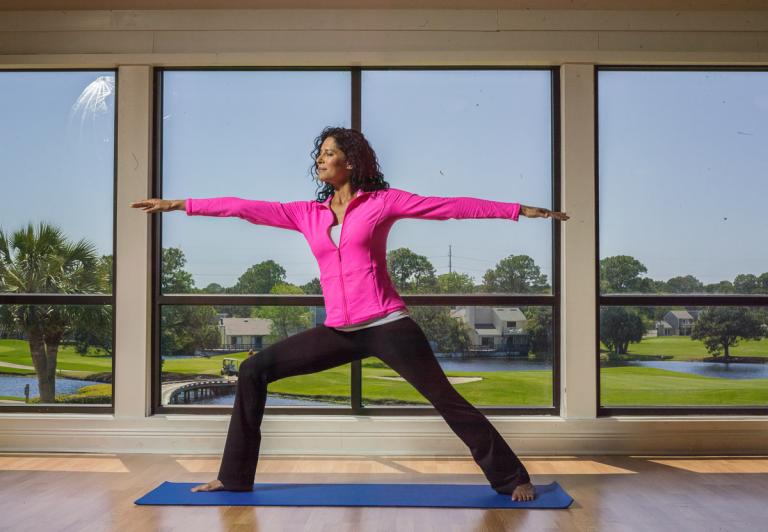 Mixed Flow Yoga
Accessible by beginners and more advanced students.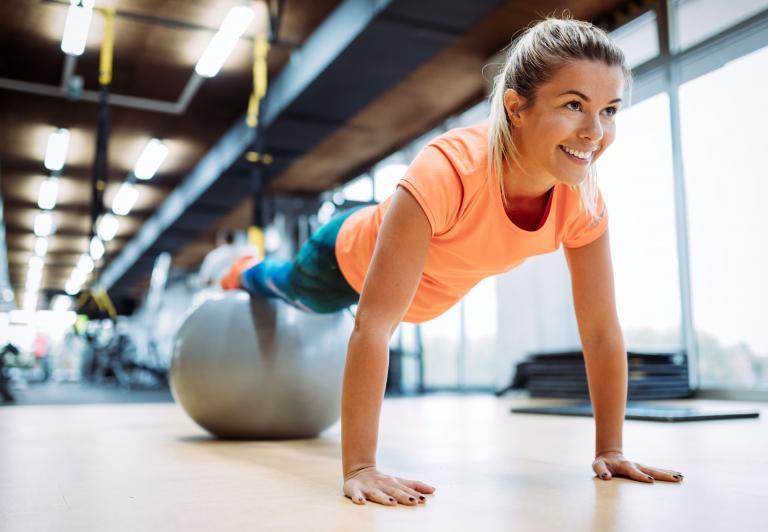 On the Ball
Light weight training while utilizing a stability ball.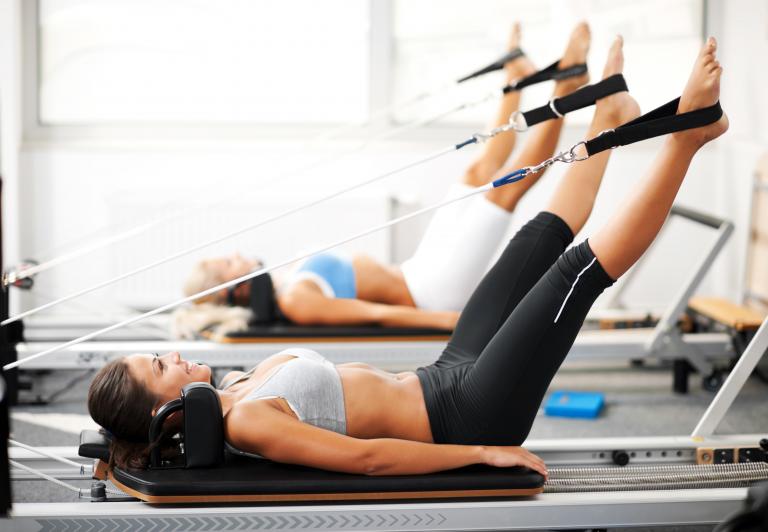 Pilates
Designed to improve core strength and flexibility.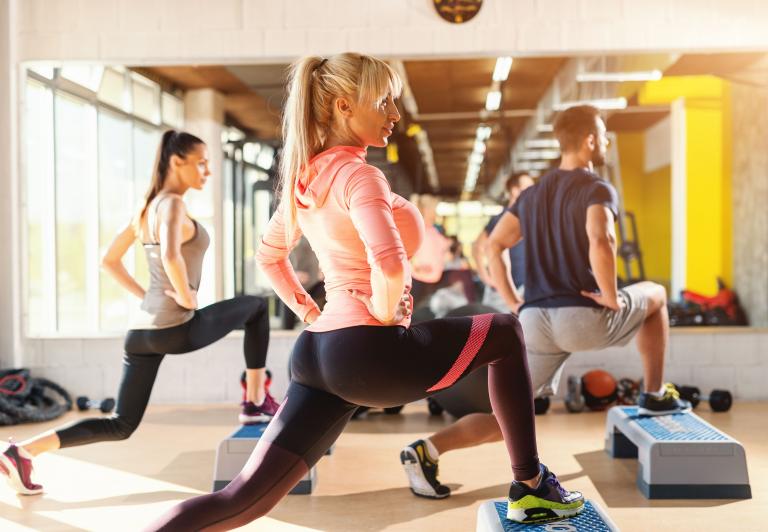 Step
A cardio class using the step and choreographed step patterns.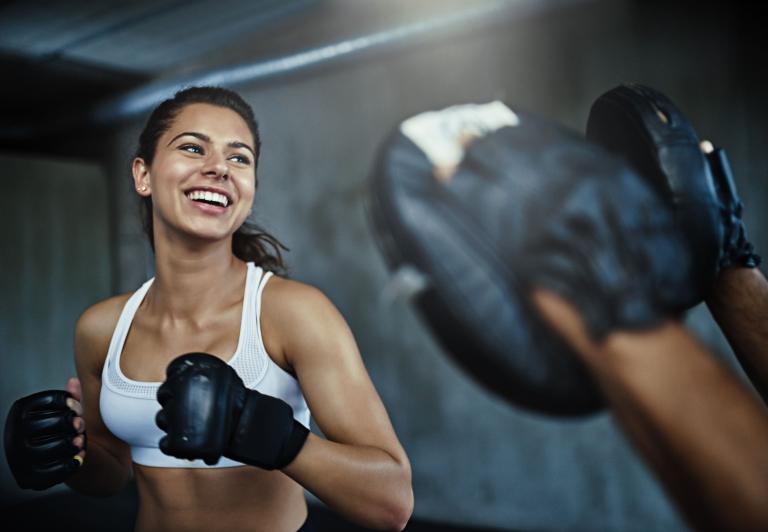 Turbo Kick
A cardio class using kickboxing style choreography.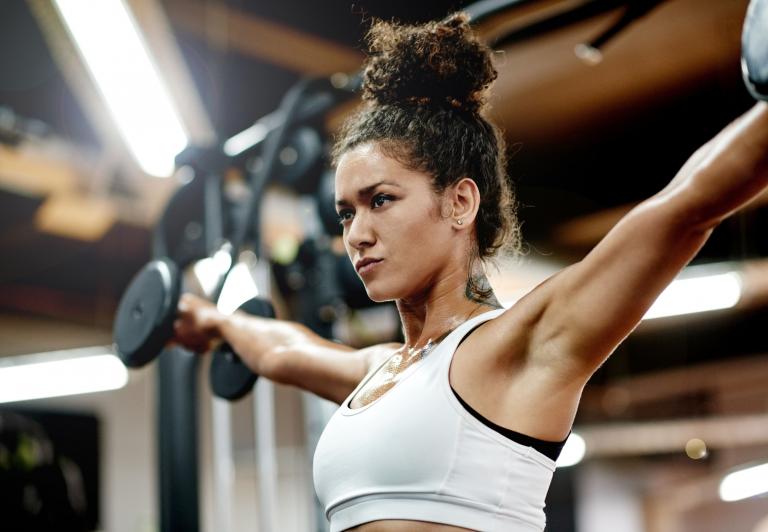 Upper Body
Strength training focusing on the upper body.  (30 minutes)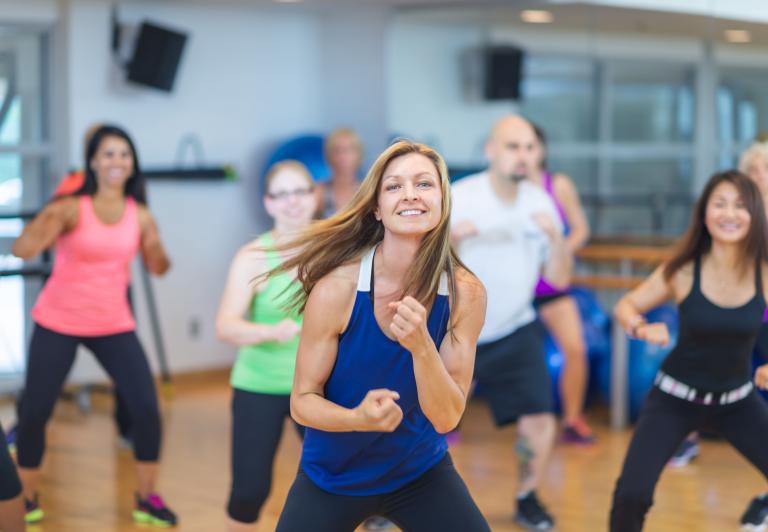 Zumba
A cardio  dance class inspired by Latin music that will keep your heart pumping.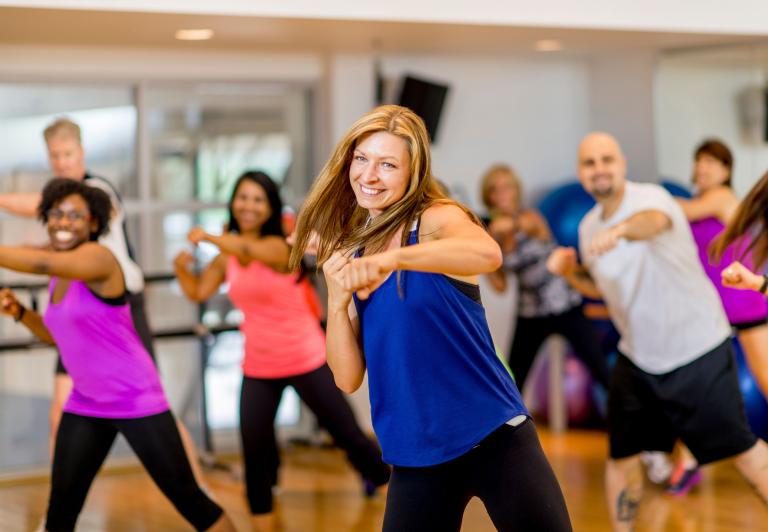 Zumba Tone
Our Zumba class incorporating strength intervals for a full body workout.