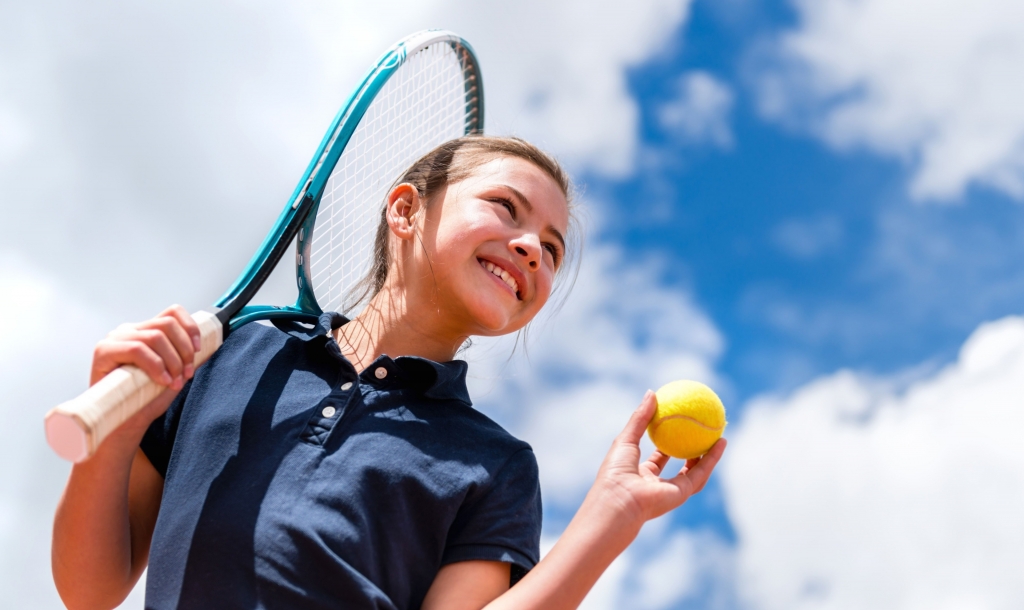 Pros in Progress
Welcome to the most comprehensive junior tennis program on Florida's Emerald Coast. Voted the #2 Best Junior Tennis Program by Tennis Resorts Online, local tennis players and young athletes from around the country come to train at Sandestin with our highly experienced tennis teaching staff. From beginners to high school tournament players and future collegiate athletes, we're proud to nurture the next generation of tennis greats at our state-of-the-art facilities. 
Call: 850-267-7118
Junior Camps & Programs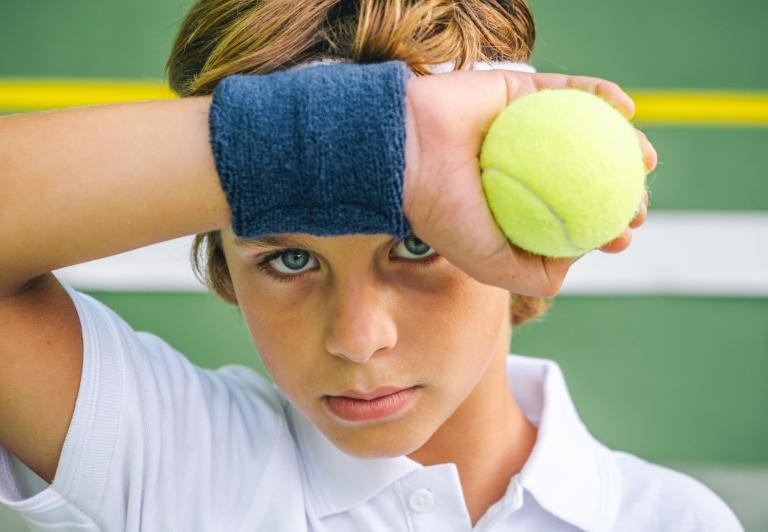 Junior High Performance Camps
This exclusive weeklong junior camp emphasizes team tennis. Work on individual skills while also learning to be a team player. The goal? To get you ready for your upcoming high school or collegiate tennis season where teamwork is paramount.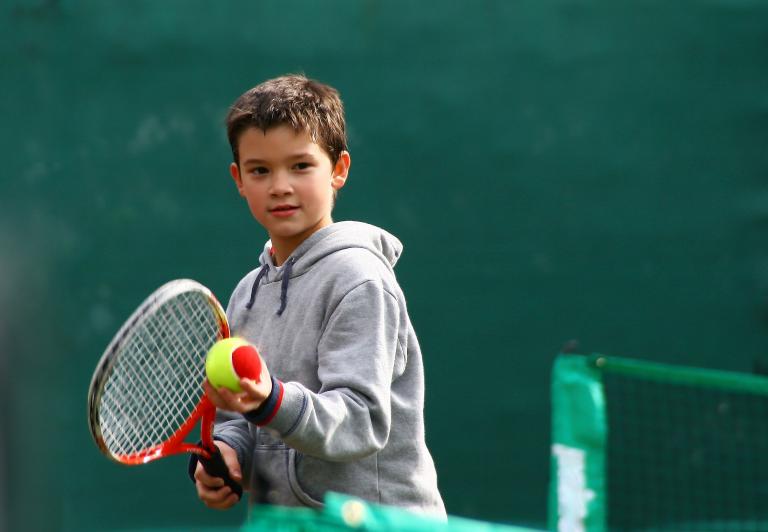 USTA Red & Orange Ball Tennis Camps
Two tracks of immersive camps for children and youth certified by the USTA: Red Ball for Beginners (ages 5–8) and Orange Ball for Advanced Beginners (ages 8–12). Runs mid-January to mid-December, Monday & Wednesday 4–5pm (Orange Ball), Tuesday & Thursday 4–5pm(Red Ball). Cost: $15.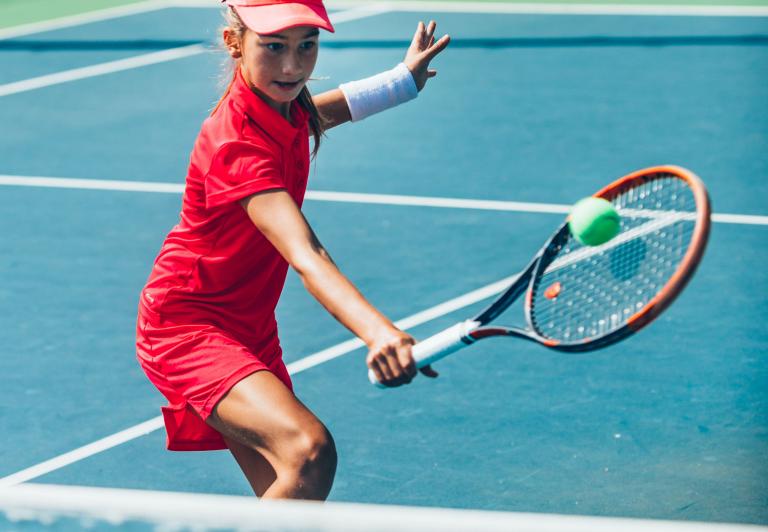 Intermediate/Advanced Junior Clinic Tennis Camp
A well-rounded immersive program for developing young Intermediate to Advanced players (ages 10–18). Program runs mid-January to mid-December (Monday/Wednesday/Thursday 5–6pm). Cost: $30.
Explore. Enjoy. Repeat.
Of course we have our flawless white-sand beach and emerald green water. But this is more than a place to stay. This is a welcoming resort community with every activity and amenity imaginable. Adventures in or on the water. Days spent outside, finding where the meandering path leads. Restaurants serving fresh local-catch seafood and nightclubs for dancing the night away. The memories practically make themselves. 
Things to Do

Tennis, watersports, bike rides, fishing, paddleboarding. Where will your day take you?

Shopping

Cute kids clothes, chic beachwear, resort wear at Sandestin Clothing Company. Get ready to be tempted!