Pink Friday at the ShopSandestin Family Retail Stores
This year, the ShopSandestin Family Retail Stores is thrilled to announce that Pink Friday is set to take place November 17-19, making it a weekend full of savings! It's your chance to kickstart your holiday shopping while supporting local businesses and enjoying some of the most exclusive deals of the season.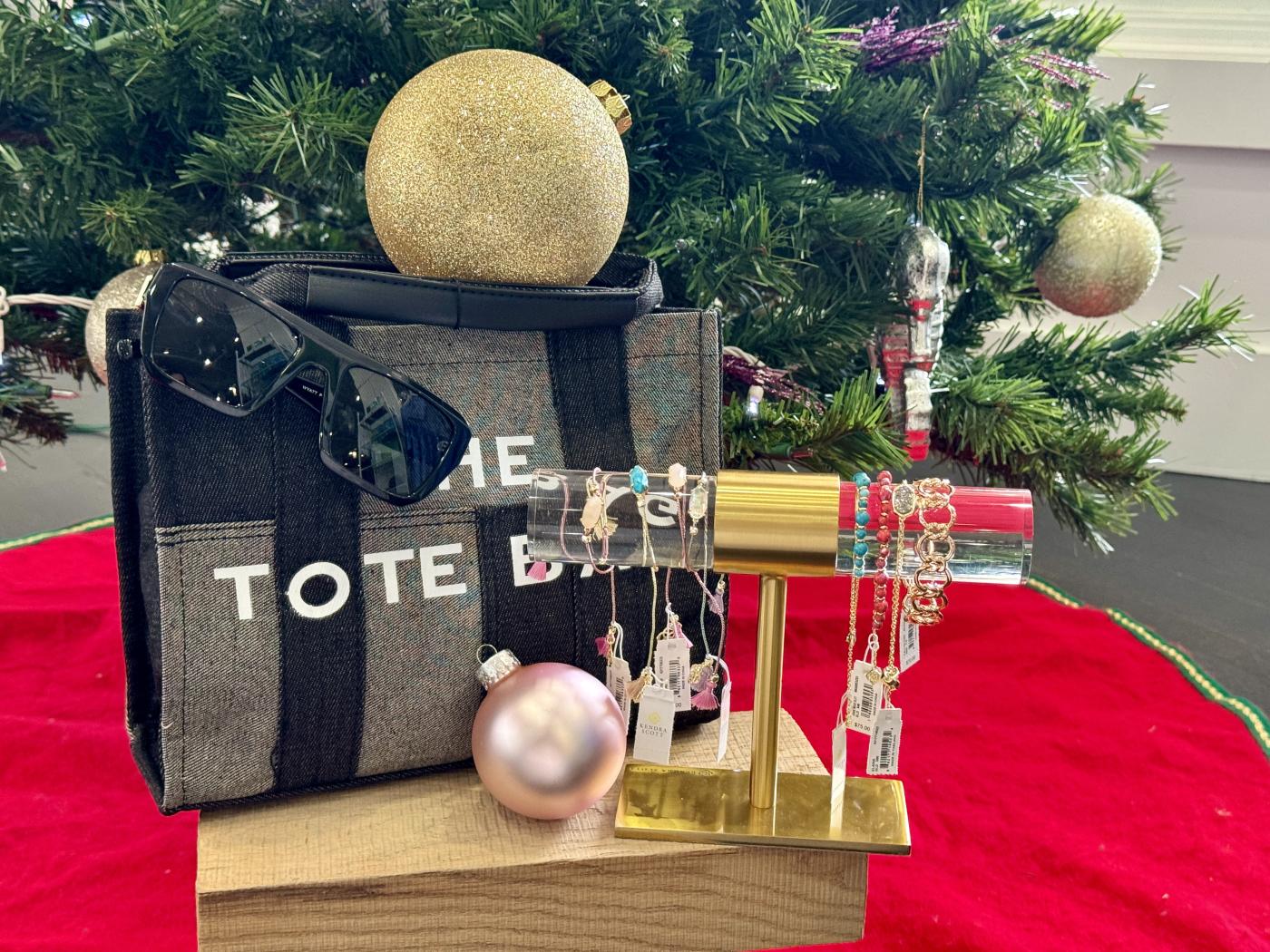 Here's a sneak peek at the exclusive deals you can expect in the ShopSandestin Family Retail Stores during Pink Friday weekend:
30% off
- Men's Polos & Button Downs


- Women's Jackets


- 

Swimsuits (excludes towels and swim accessories)


- 

Women's Camisoles

25% off Footwear


- 

Women's Jewelry (excludes Lilly Pulitzer)


- 

Women's Handbags
30% off
- Rain Boots & 

Rain Jackets


- 

Swimwear (excludes swim accessories)

25% off
- Shoes (excluding Rain Boots)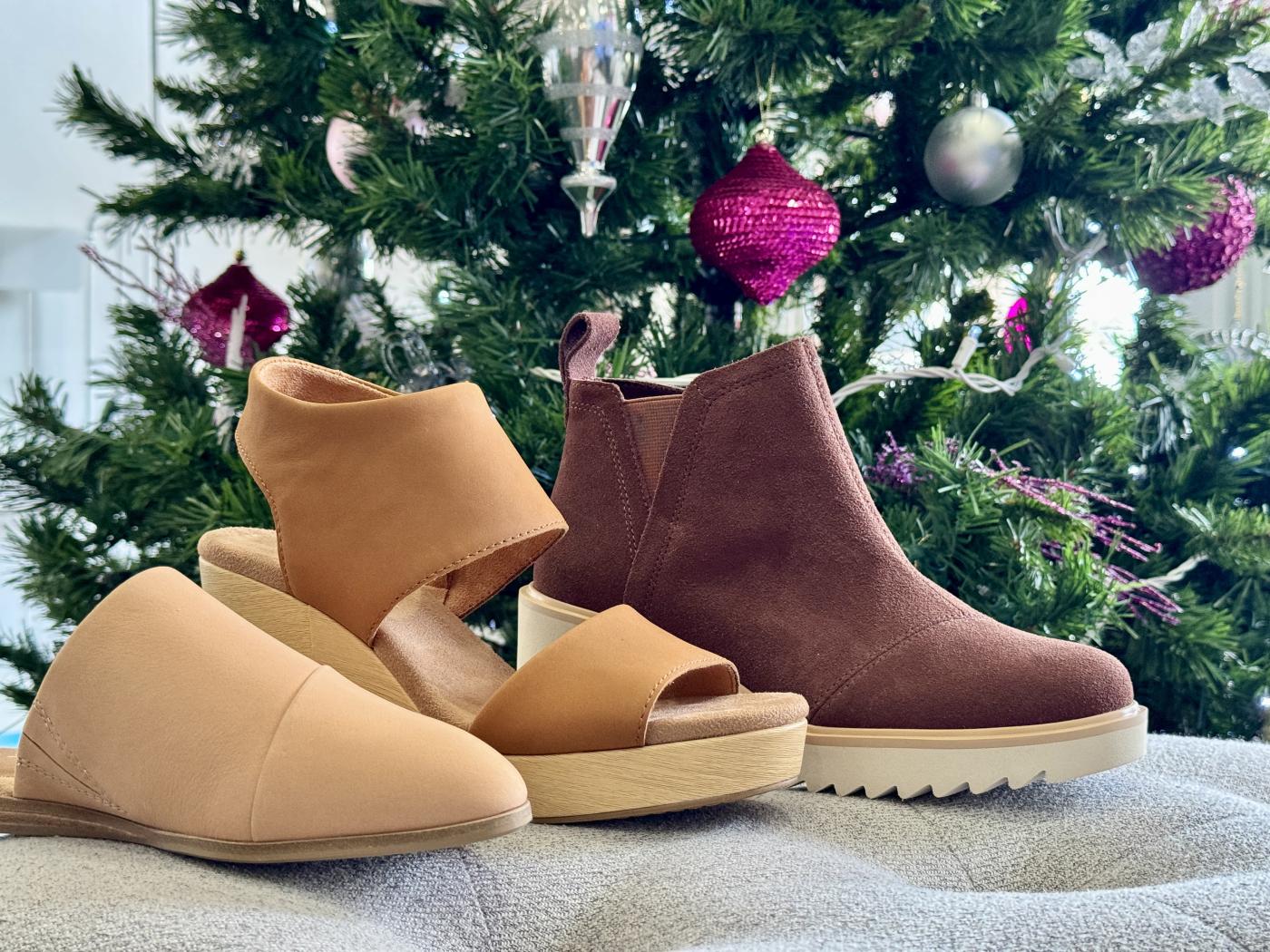 What is Pink Friday? Pink Friday is the newest addition to the holiday shopping event scene, and it made its debut in 2020. This innovative movement is the brainchild of The Boutique Hub, which is the world's largest boutique industry community connecting small businesses, e-commerce retailers, wholesalers, and industry experts. In the world of retail, Black Friday is often dominated by the big players, with sales totaling a whopping $9.12 billion in 2022, second only to Cyber Monday's $11.3 billion. Pink Friday is designed to level the playing field by encouraging collaboration within the small boutique community and promoting the #shopsmallfirst mindset.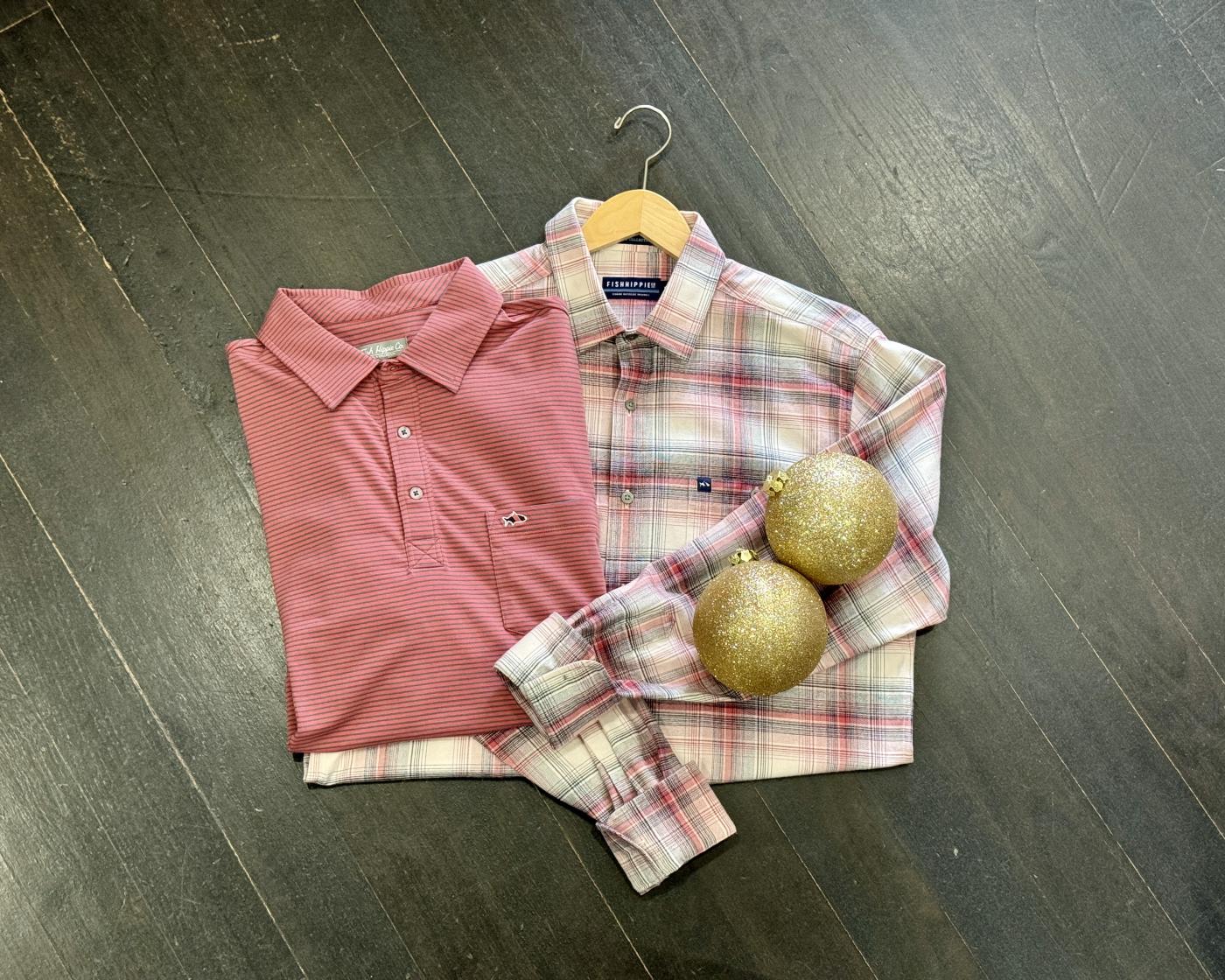 Mark your calendar, prepare your shopping list, and join us on November 17-19, 2023, for a Pink Weekend at the ShopSandestin Family Retail Stores. It's your opportunity to shop small, discover unique gifts, and show your support for the small businesses that make our community so special.