Relieve Your Summer Stress at Sandestin®!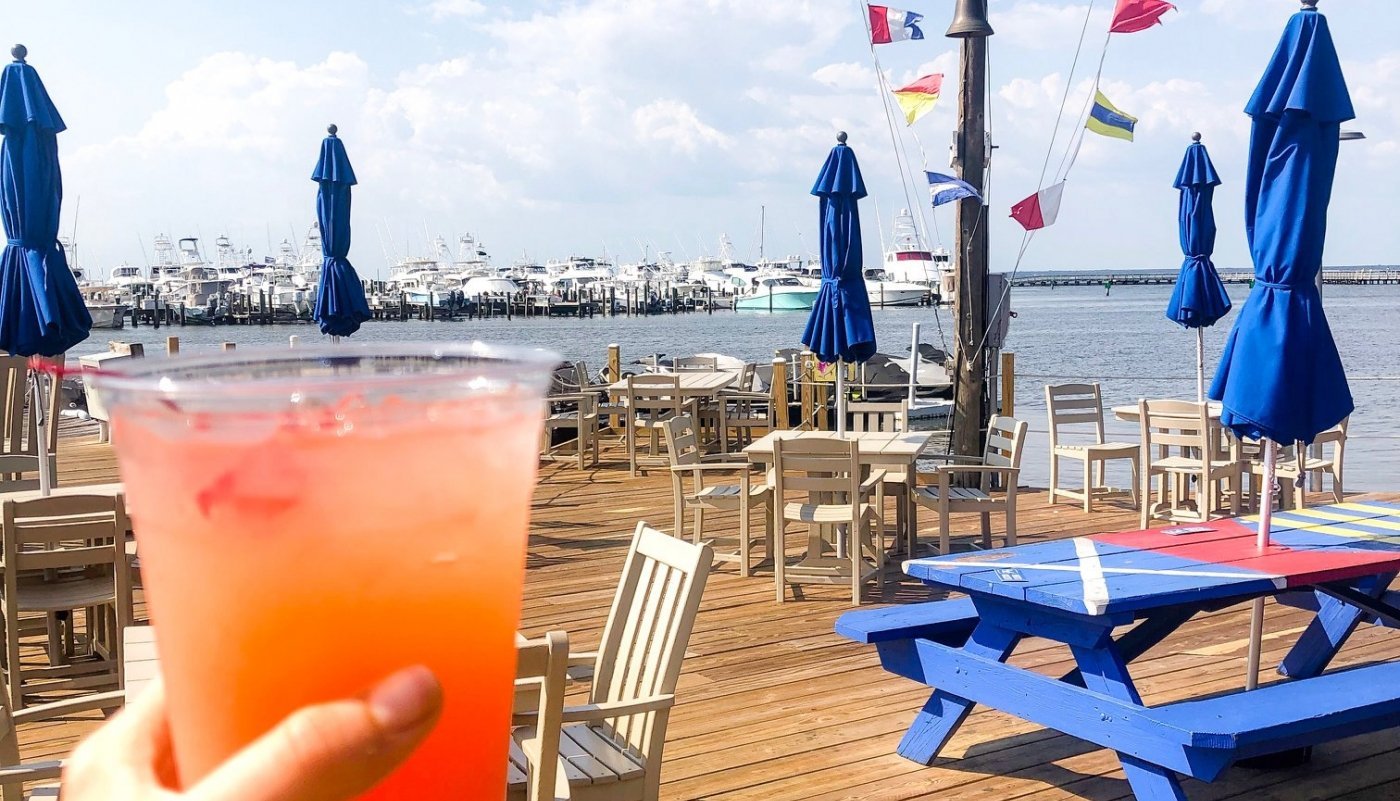 Summer is in full swing at Sandestin® and there is no time to be stressed. If you do catch yourself feeling a little tense, relieve it with a "Stress Reliever" cocktail from everyone's favorite, Marina Bar and Grill! Can't make it in person? Make it at home with our recipe below:
MBG Stress Reliever
1 oz. Smirnoff® Vodka
1 oz. Captain Morgan® Coconut Rum
1 oz. pineapple juice
1 oz. cranberry juice
In a cocktail shaker, combine vodka, rum, pineapple, and cranberry juice with ice, then shake well. Pour over ice in a fresh glass and garnish with a cherry or feel free to throw in something fancy like a pineapple wedge and a little umbrella.
Sit back, relax, and picture yourself sippin' on the dock of the bay or lounging in a beach chair on our white sand beaches.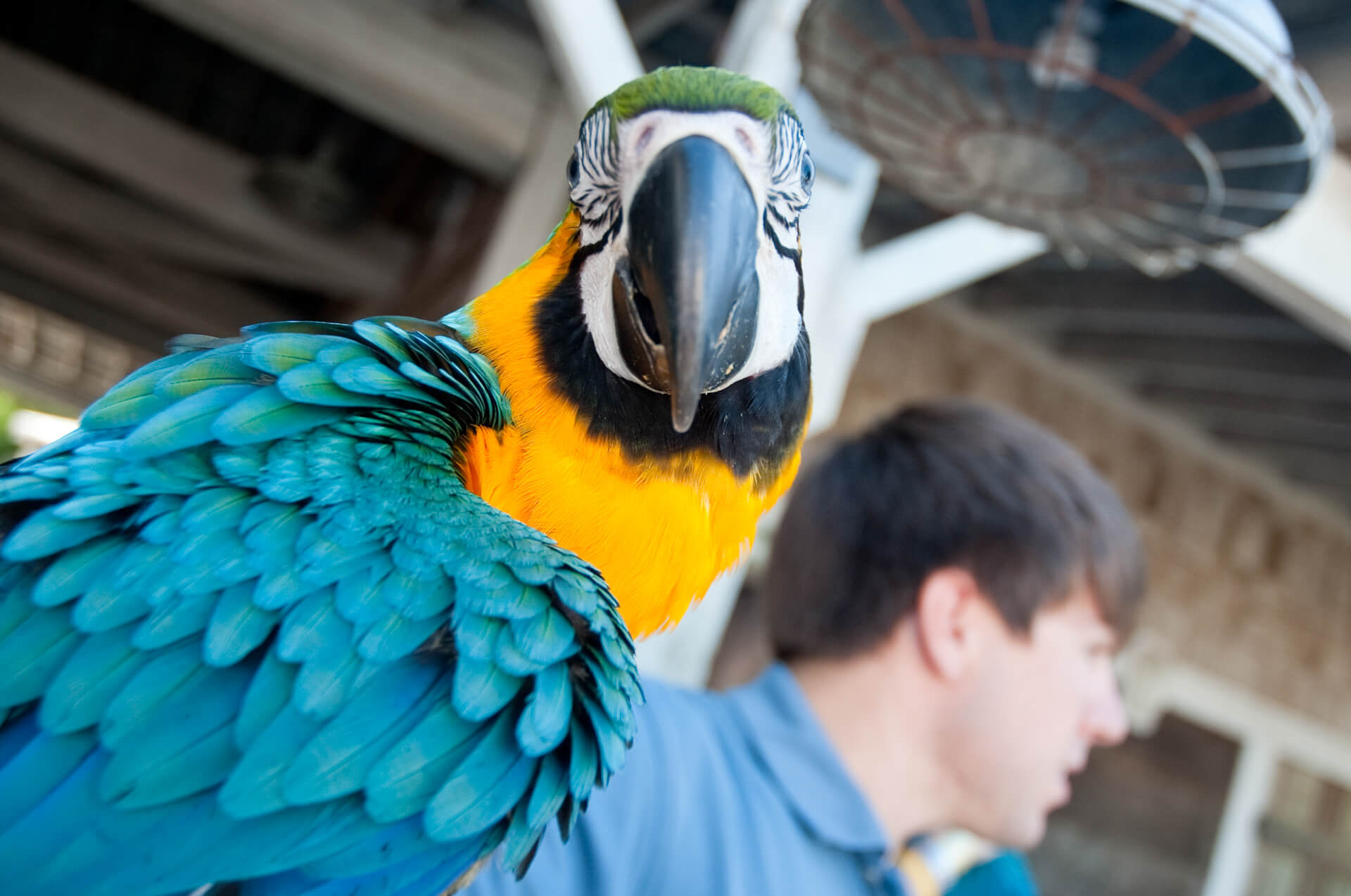 Please drink responsibly and check out our full Marina Bar and Grill menu, which now features new items! Maryann, our resident macaw, hopes to see you soon!