Sandestin® welcomes LATHER® as the exclusive amenities provider
Sandestin® Golf and Beach Resort is excited to announce an exclusive amenity partnership with LATHER®, a company that has created top products for body, face, hair, and wellness. Sandestin® joins this partnership alongside Hotel Effie and Cottage Rental Agency. Next time you stay in one of Sandestin's beach to bay units, you'll find LATHER's Aromatherapy Collection across the property and the Bamboo Lemongrass collection at Osprey Pointe.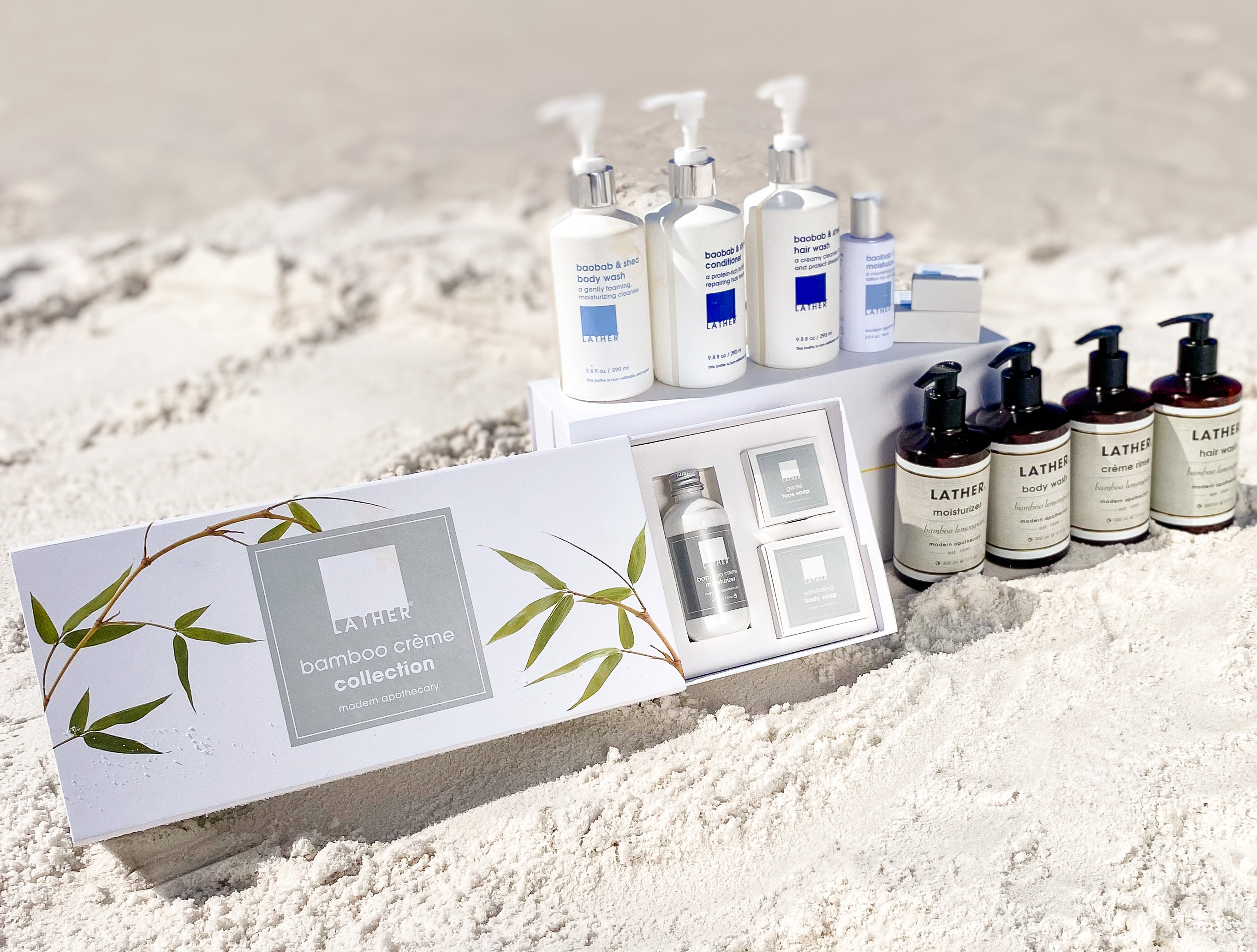 Because we span from the beach to the bay, all interconnected by groves of live oaks, lagoons, and lakes…  we are surrounded by nature's beauty, and it was only natural to share the LATHER® Aromatherapy Collection with our guests. Inspired by their best-selling products, each formulation features a unique blend of natural oils designed to deliver aromatherapy benefits. The signature scents are modern, gender-inclusive, and naturally revitalizing.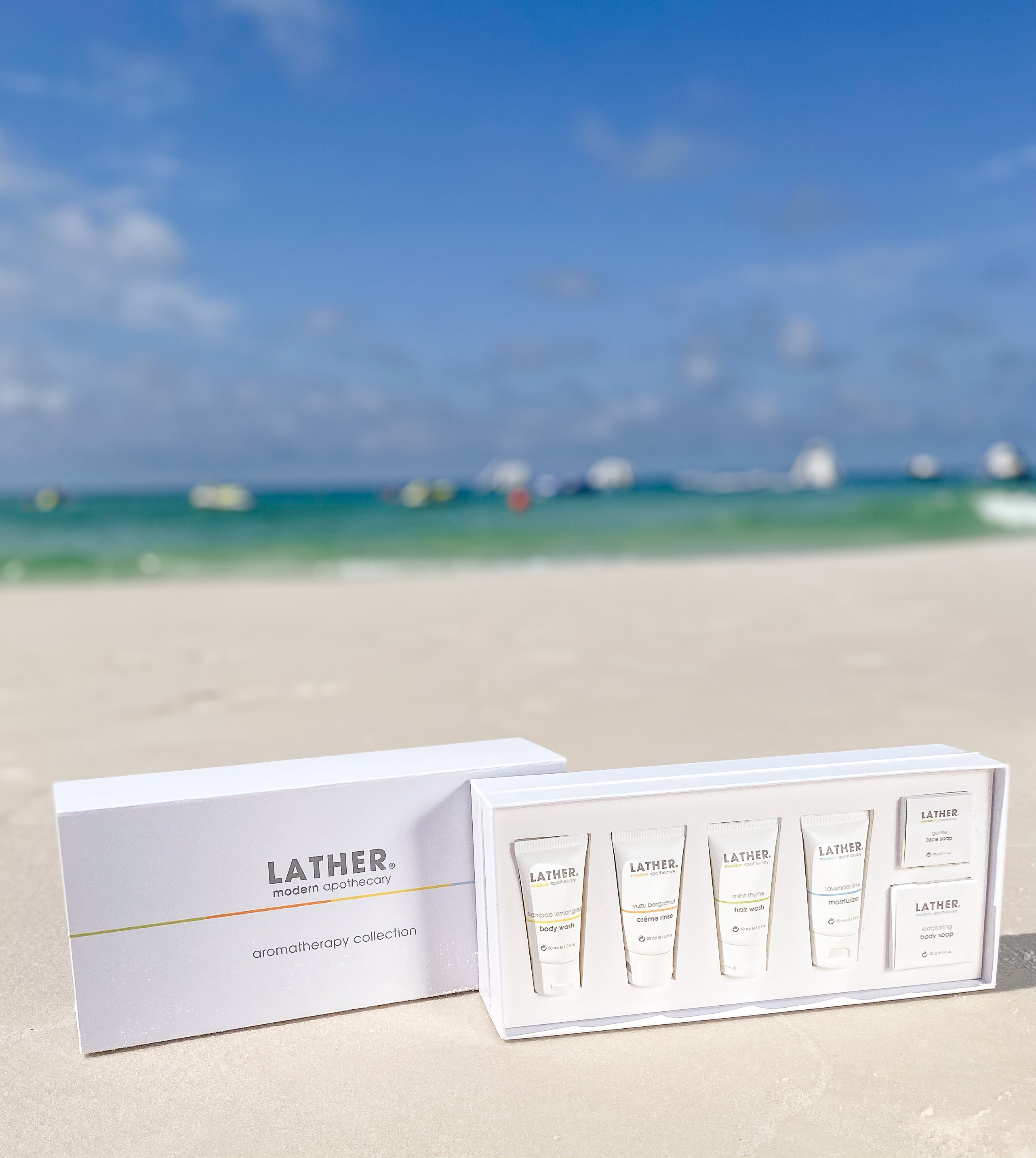 Between the beach and the bay, in the heart of the resort, lives Osprey Pointe where the LATHER® Bamboo Lemongrass collection is featured. This specific set will help guests reset, revive and recenter, as does the property itself with amenities like full kitchens and a resort-style pool. Natural lemongrass essential oils uplift while the bamboo extract soothes and protects. With clean ingredients and recycled packaging material, it's the most environmentally advanced collection that LATHER® has to offer. Osprey Pointe does its share by offering these products in bulk to guests.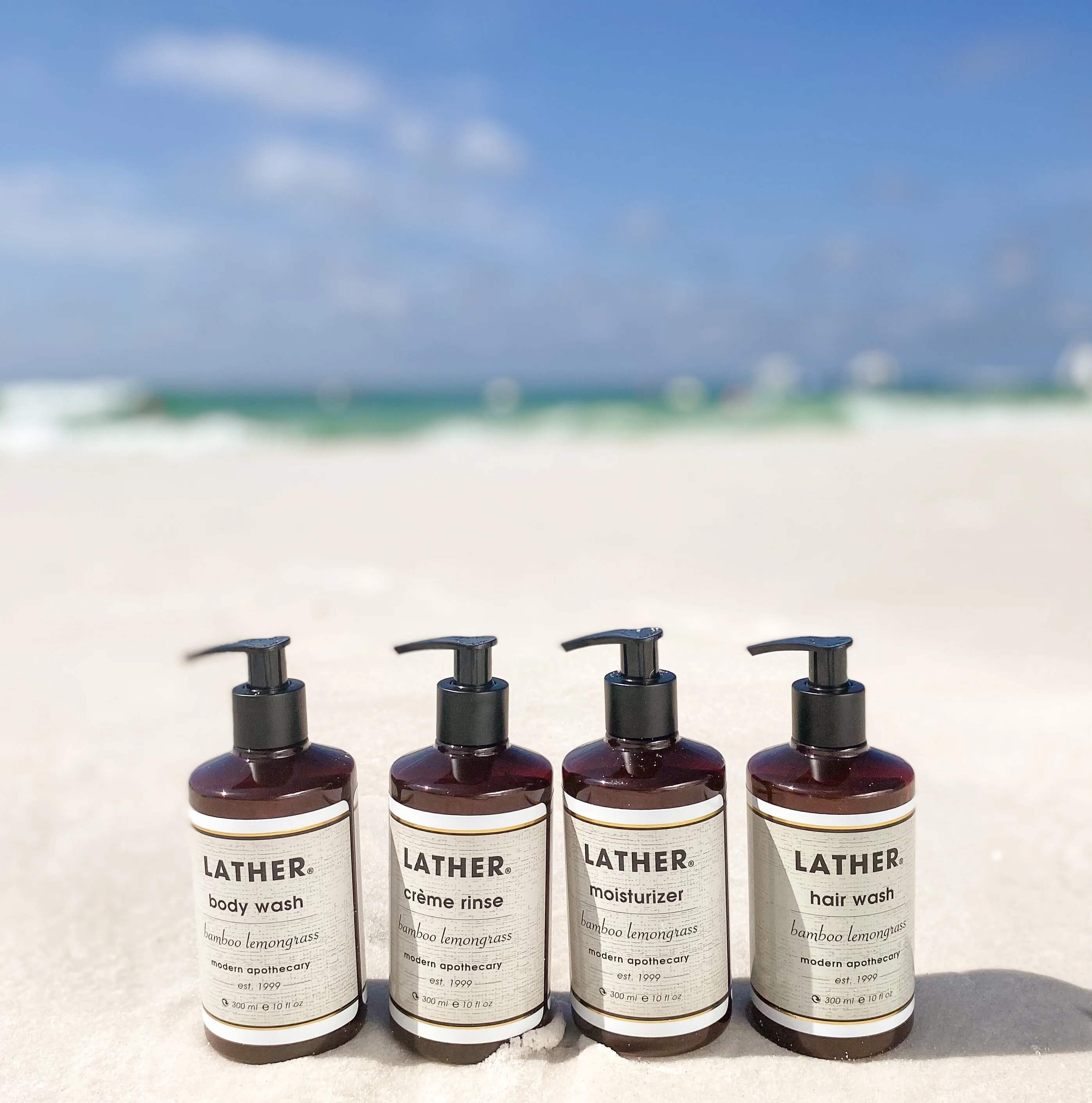 LATHER® is made from unique, natural ingredients and pure essential oils. All products contain NO synthetic fragrances or colors, and products are paraben-free, sulfate-free, and cruelty-free. Known for pure olive oil soaps, exfoliating body scrubs, rich hydrating body cremes, and makeup-approved skincare, LATHER® can be purchased online at LATHER.com and in spas, including Spa Lilliana inside Hotel Effie, and beauty boutiques nationwide.