Unleash the Fun: Free Amenities to Enjoy at Sandestin Golf and Beach Resort®!
When it comes to planning a beach vacation, it's not just about finding the perfect accommodation; it's also about the experiences and amenities that make your stay truly memorable. At Sandestin Golf and Beach Resort®, booking directly comes with a plethora of free amenities that will take your beach vacation to the next level. From convenient beach parking to exciting water sports rentals, access to world-class tennis facilities, resort tram transportation, and exclusive guest rates for golf, Sandestin® offers an array of complimentary perks to enhance your stay. Let's dive into the fantastic free amenities you can enjoy when booking your beach vacation with Sandestin®.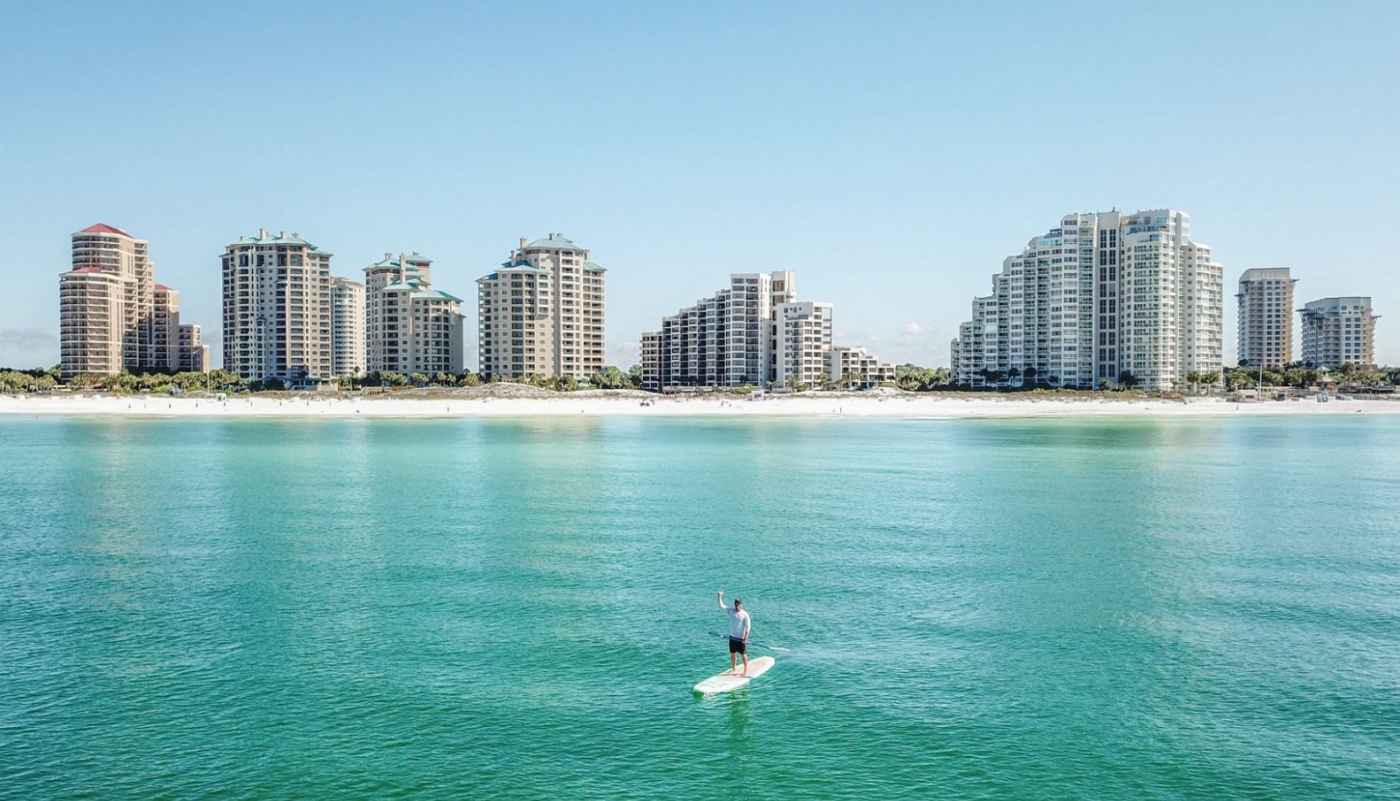 Beach Parking: Worrying about parking near the beach can put a damper on your day. However, when you book your stay with Sandestin, you'll enjoy complimentary beach parking, ensuring you have easy access to the pristine white sand and turquoise waters of the Gulf of Mexico. Leave the hassle behind and focus on creating unforgettable beach memories.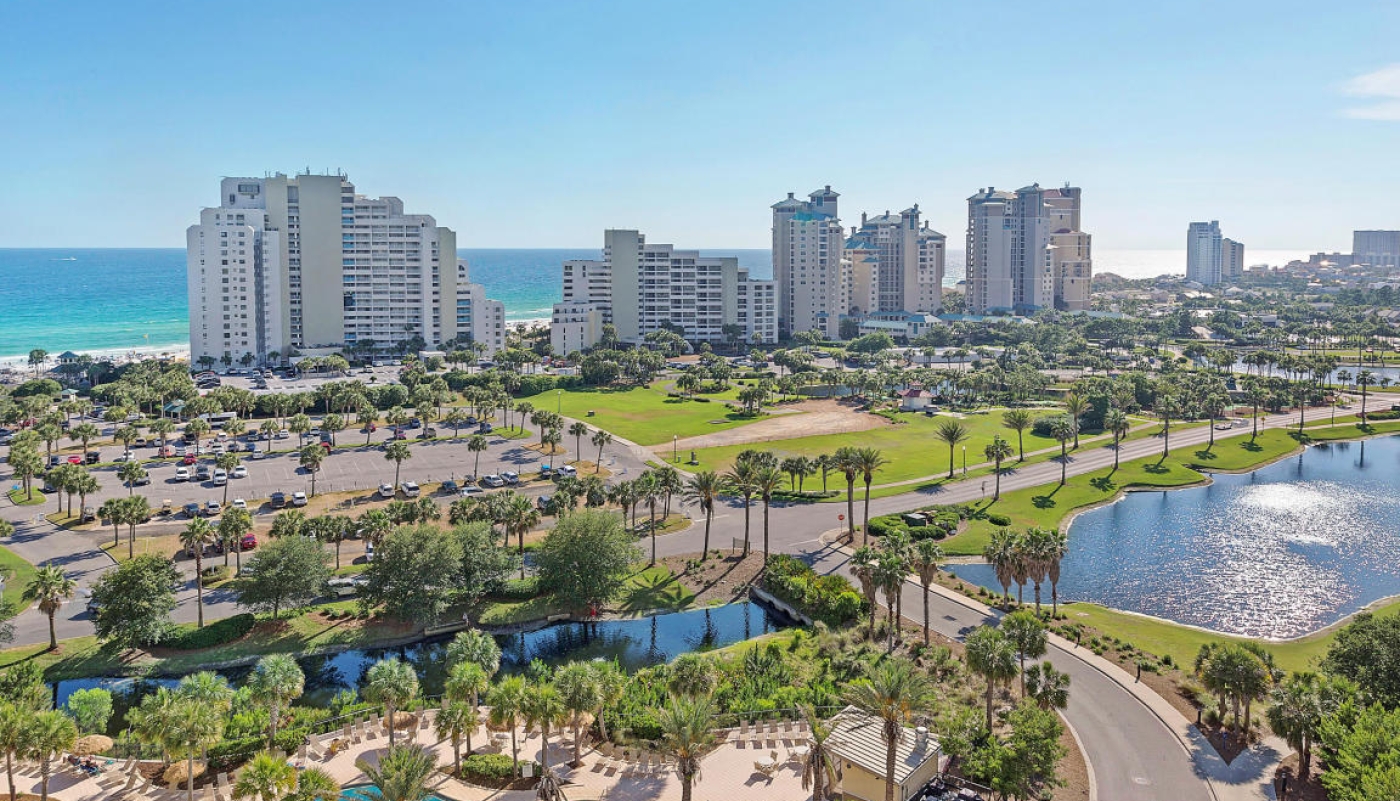 Kayak and Boogie Board Rentals: Get ready for some aquatic adventures! Sandestin provides complimentary kayak and boogie board rentals, allowing you to explore the sparkling waves and embrace the thrill of water sports. Paddle through the tranquil bay waters or catch some waves on a boogie board – the choice is yours!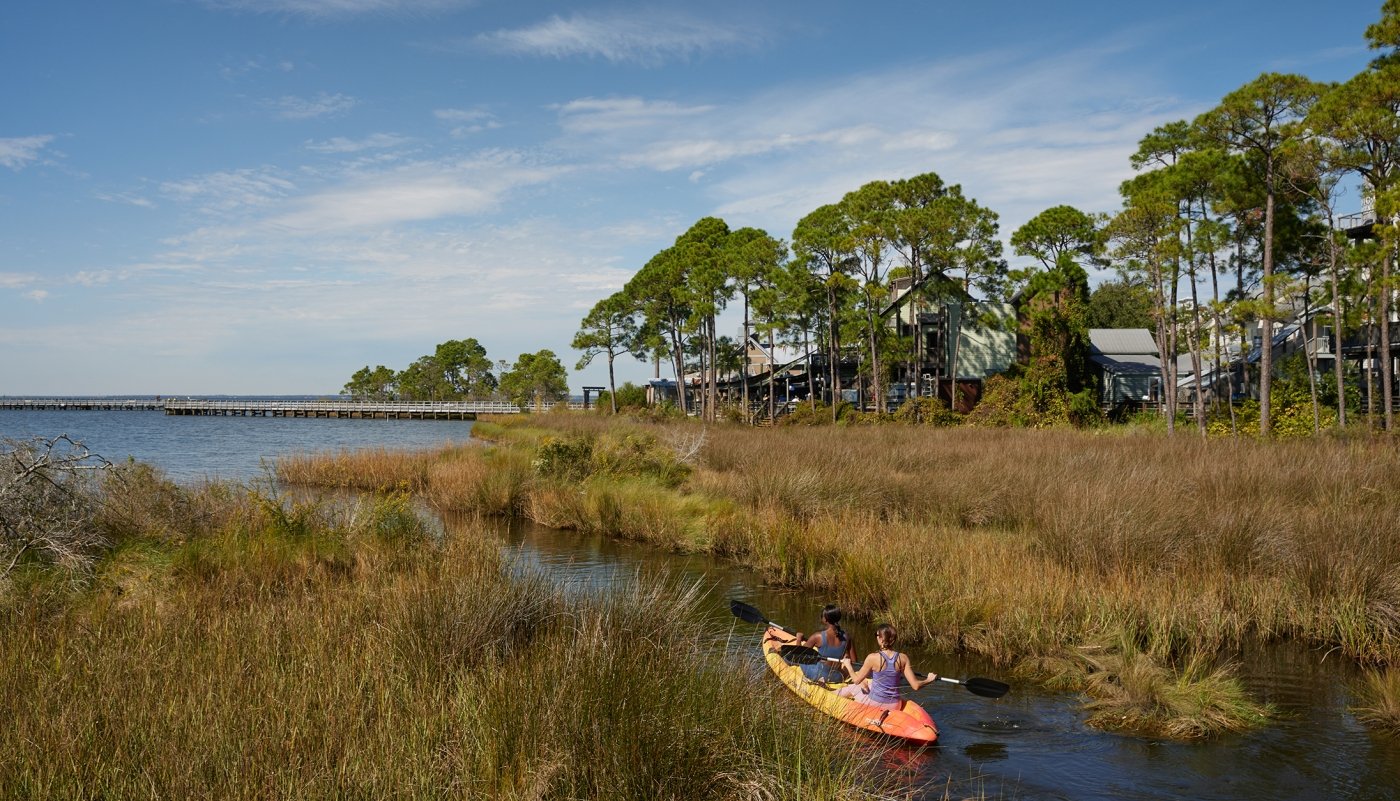 Access to the Tennis Center: Tennis enthusiasts will delight in the access to Sandestin's top-notch tennis facilities. Whether you're a seasoned player or a beginner looking to pick up a racquet, you can enjoy complimentary access to the Tennis Center. Sharpen your skills, challenge friends or family to a match, and soak up the vibrant atmosphere of the courts.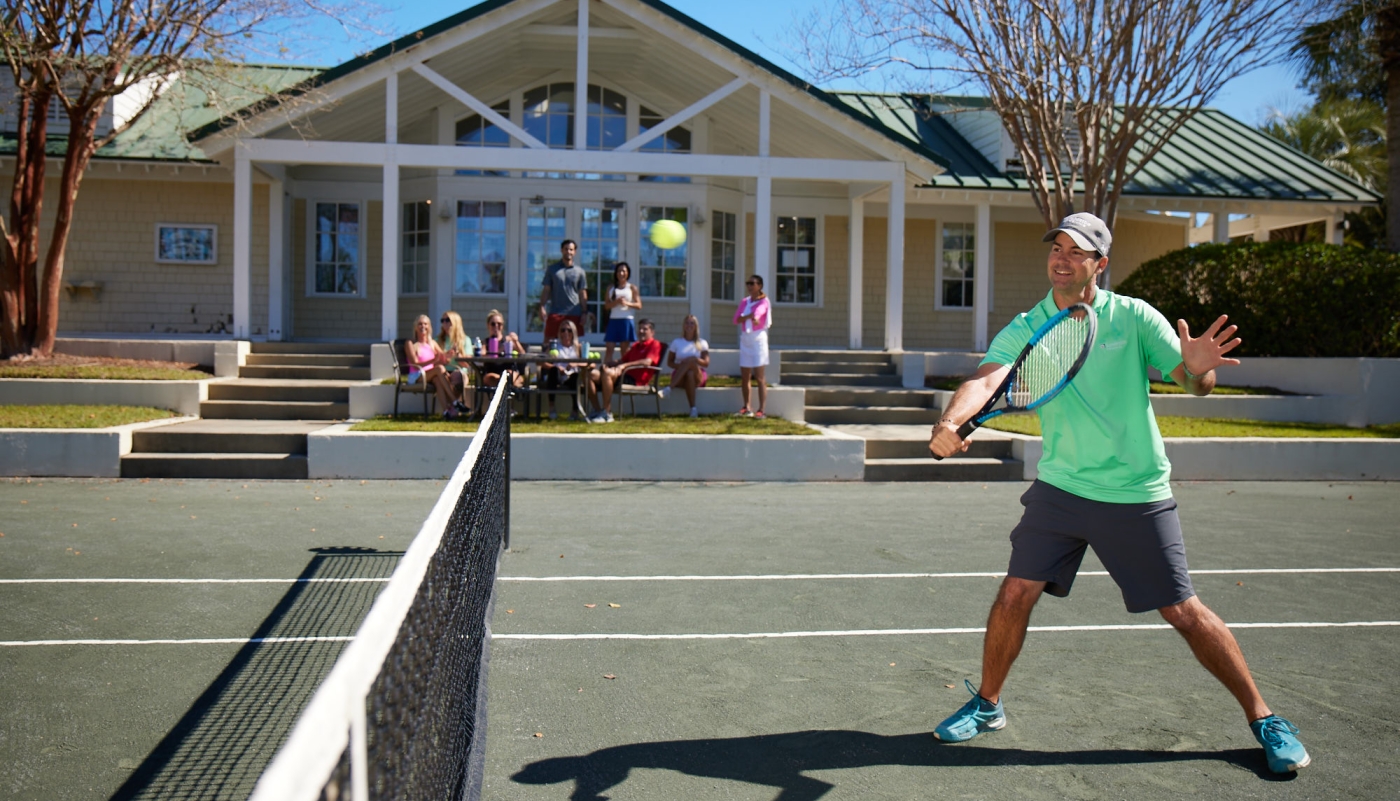 Resort Pools: Make a splash and cool off in style at one of Sandestin's four resort pools. As a guest, you'll have access to these stunning pools, each offering its own unique ambiance. Whether you prefer a relaxing swim, lounging poolside with a refreshing drink, or letting the little ones splash in the designated children's areas, the resort pools provide the perfect setting for some fun in the sun.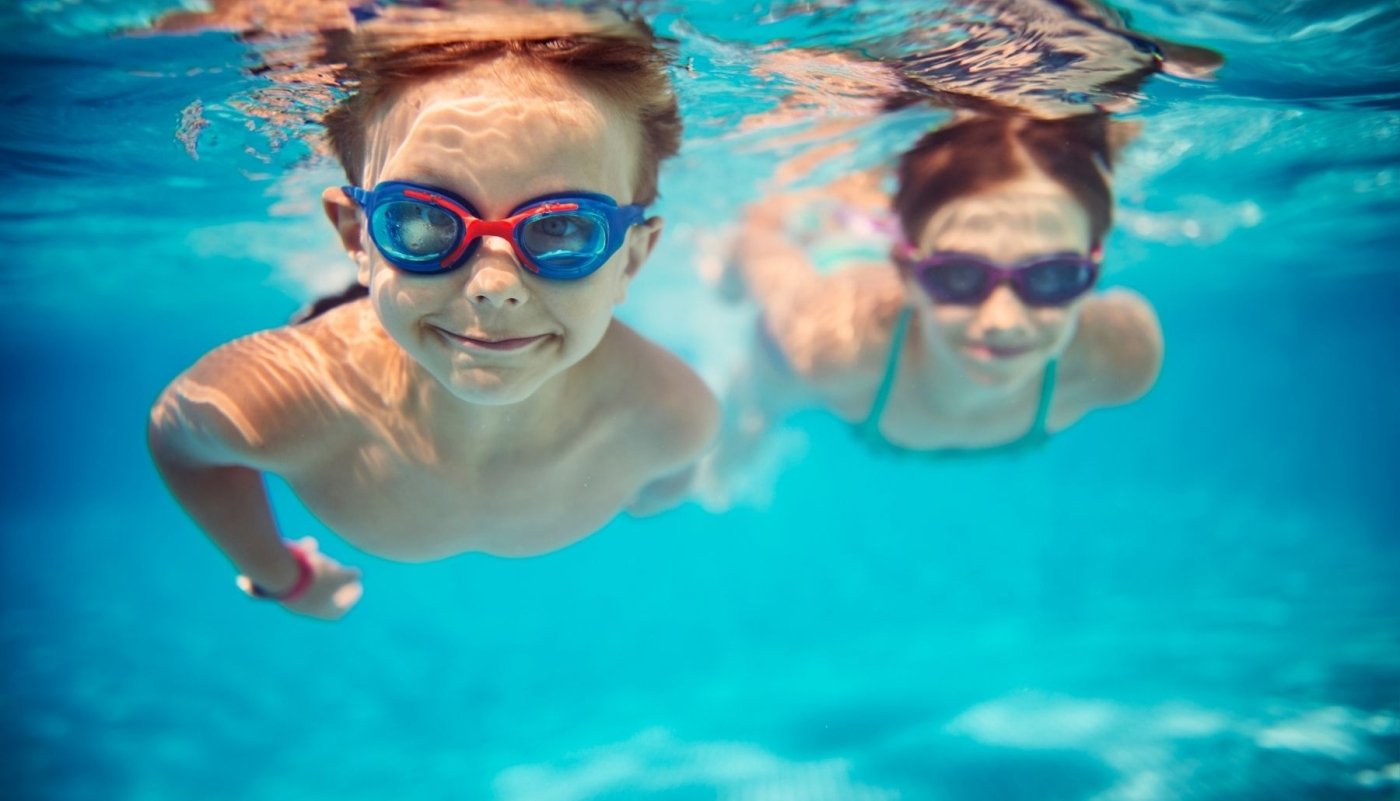 Tennis Court Time: Take advantage of your complimentary tennis court time at Sandestin. Play singles or doubles, improve your game, or simply enjoy a friendly match with your loved ones. The well-maintained courts and professional amenities will ensure a fantastic tennis experience for all skill levels.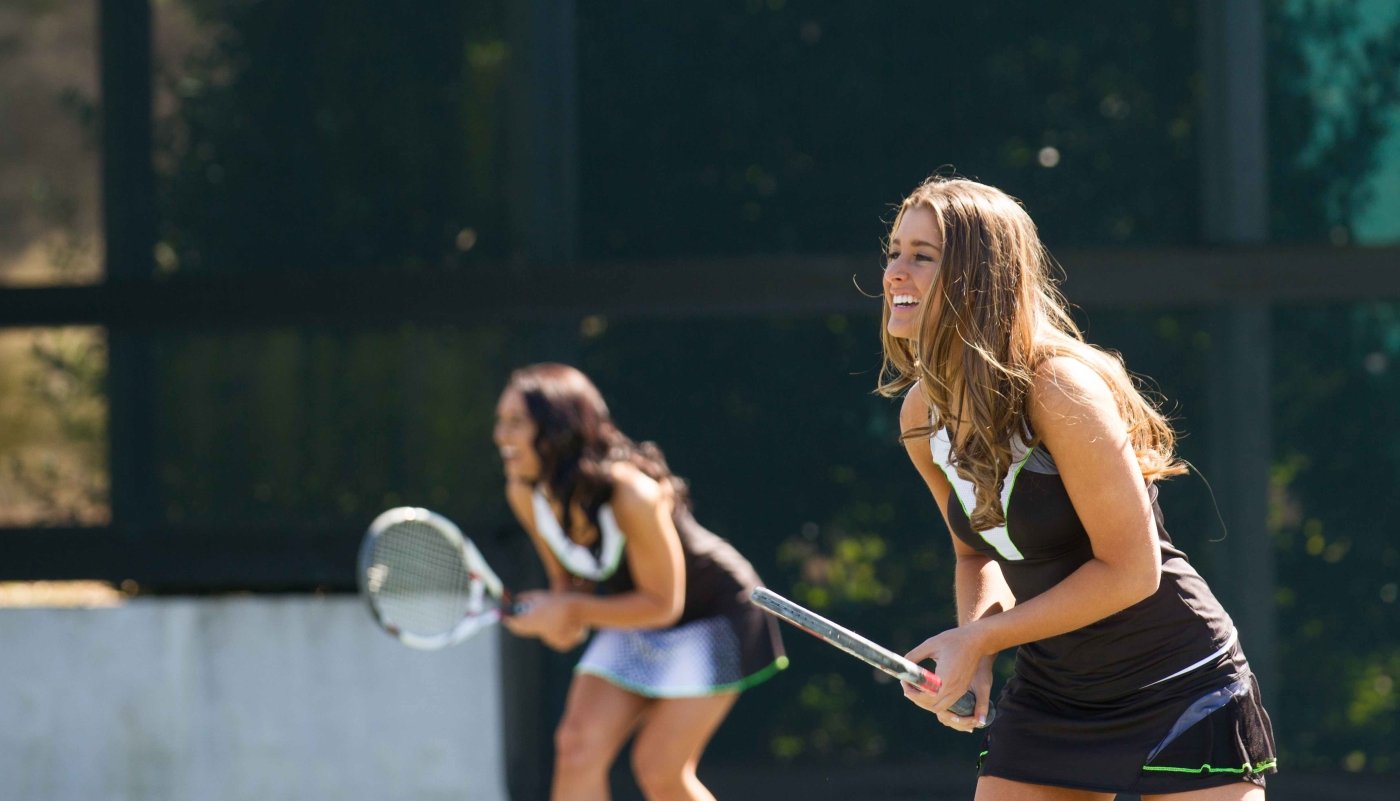 Resort Tram Transportation: Navigating a large resort can sometimes be a challenge, but at Sandestin, getting around is a breeze. The resort offers complimentary tram transportation, making it easy to explore the various amenities, dining options, shopping areas, and other attractions within the expansive resort grounds. Hop on the tram and enjoy a convenient and stress-free way to move around the resort.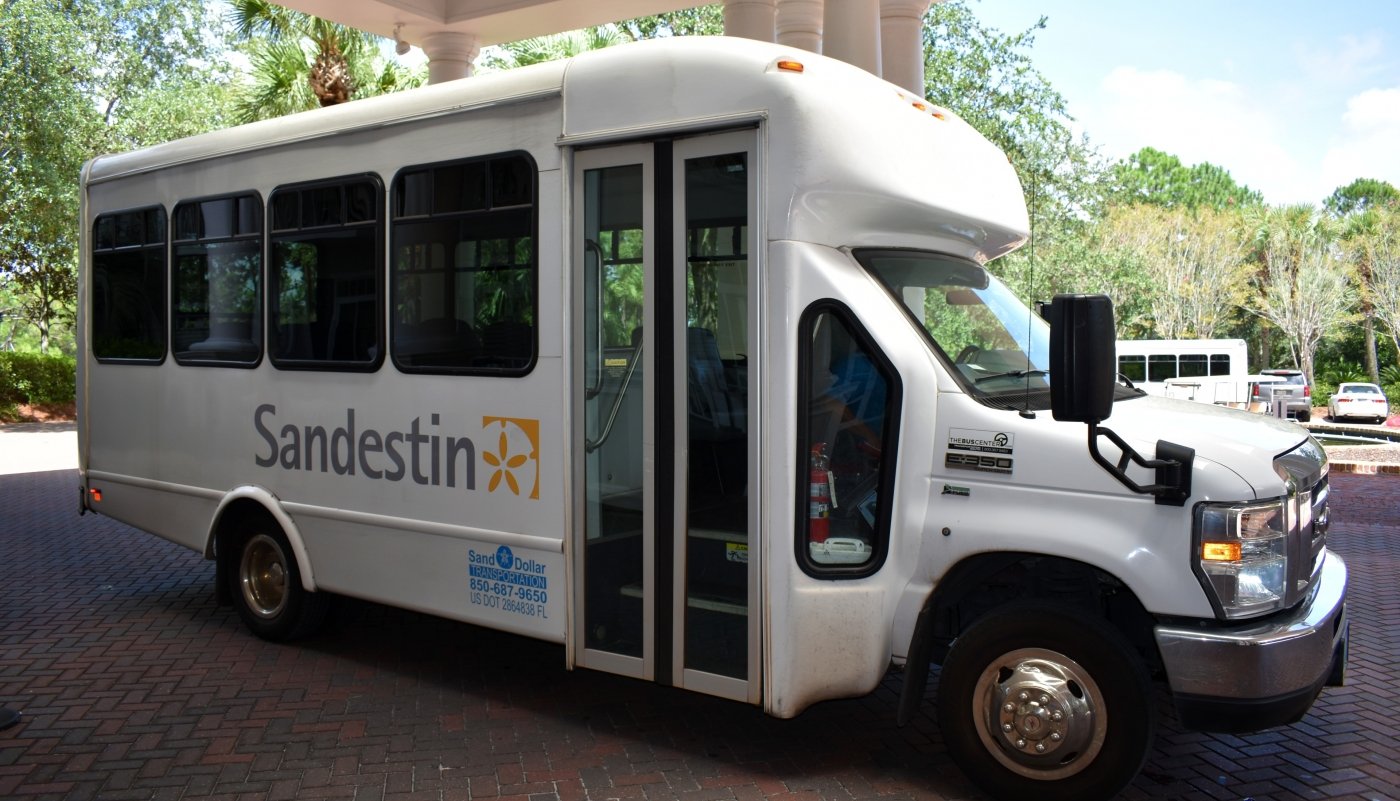 Resort Guest Rates for Golf at Award-Winning Courses: Golf enthusiasts will be delighted to know that when you book your beach vacation with Sandestin, you gain access to exclusive guest rates for golf at the resort's award-winning courses. With four championship golf courses to choose from, you can tee off amidst breathtaking scenery and challenge yourself on meticulously designed fairways and greens.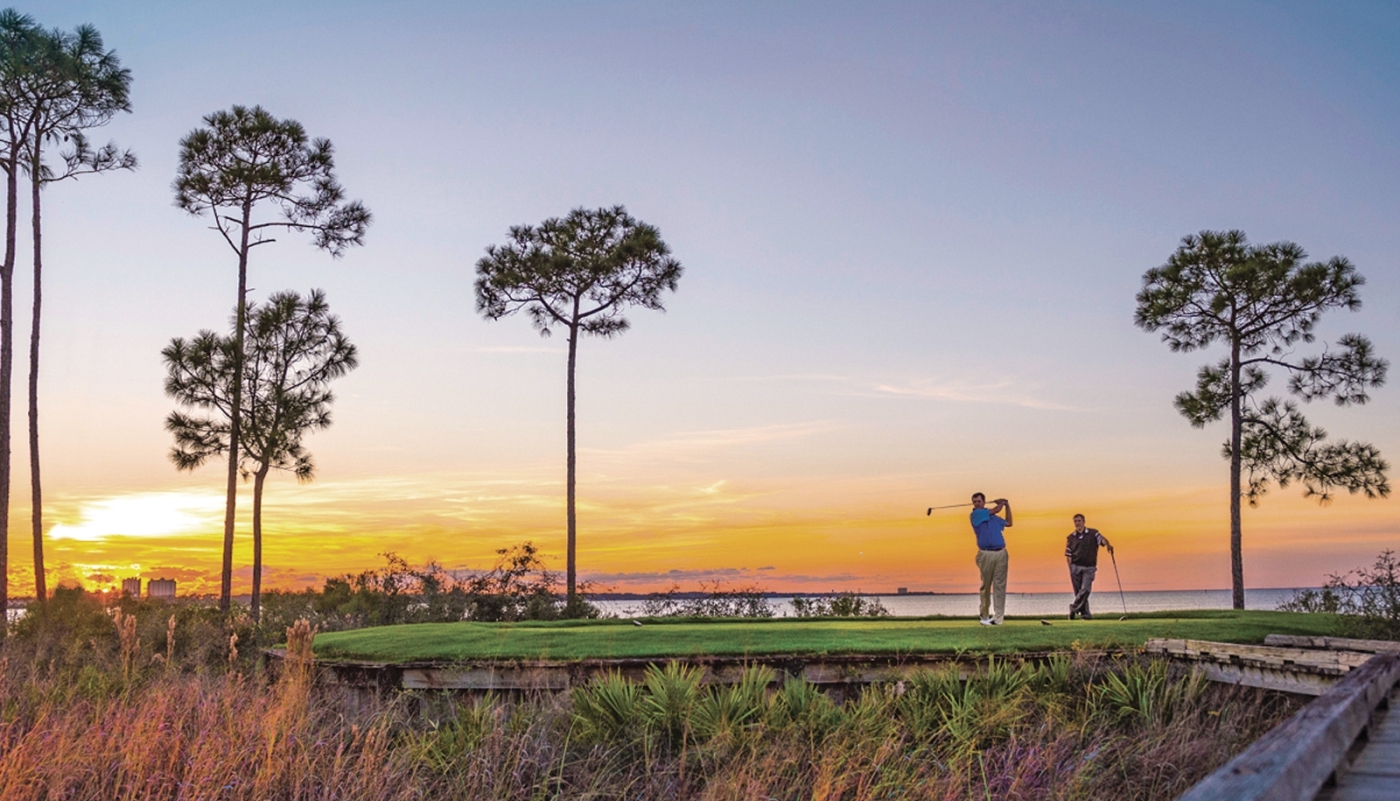 Booking your beach vacation directly with Sandestin Golf and Beach Resort® not only ensures a fantastic stay but also grants you a range of complimentary amenities that add immense value to your experience. From beach parking and water sports rentals to access to the Tennis Center, resort pools, convenient tram transportation, and exclusive guest rates for golf, Sandestin® goes above and beyond to make your vacation unforgettable. Embrace the freedom to explore, indulge in thrilling activities, and relax in the resort's luxurious facilities—all without worrying about additional fees. With these complimentary amenities, your beach vacation at Sandestin Golf and Beach Resort® is destined to be a truly exceptional and memorable getaway.