When It Rains, It Pours... FUN!
Indoor options, too, abound at Sandestin®
Don't let liquid sunshine put a damper on your vacation
By Liesel Schmidt & Tiffany Clemons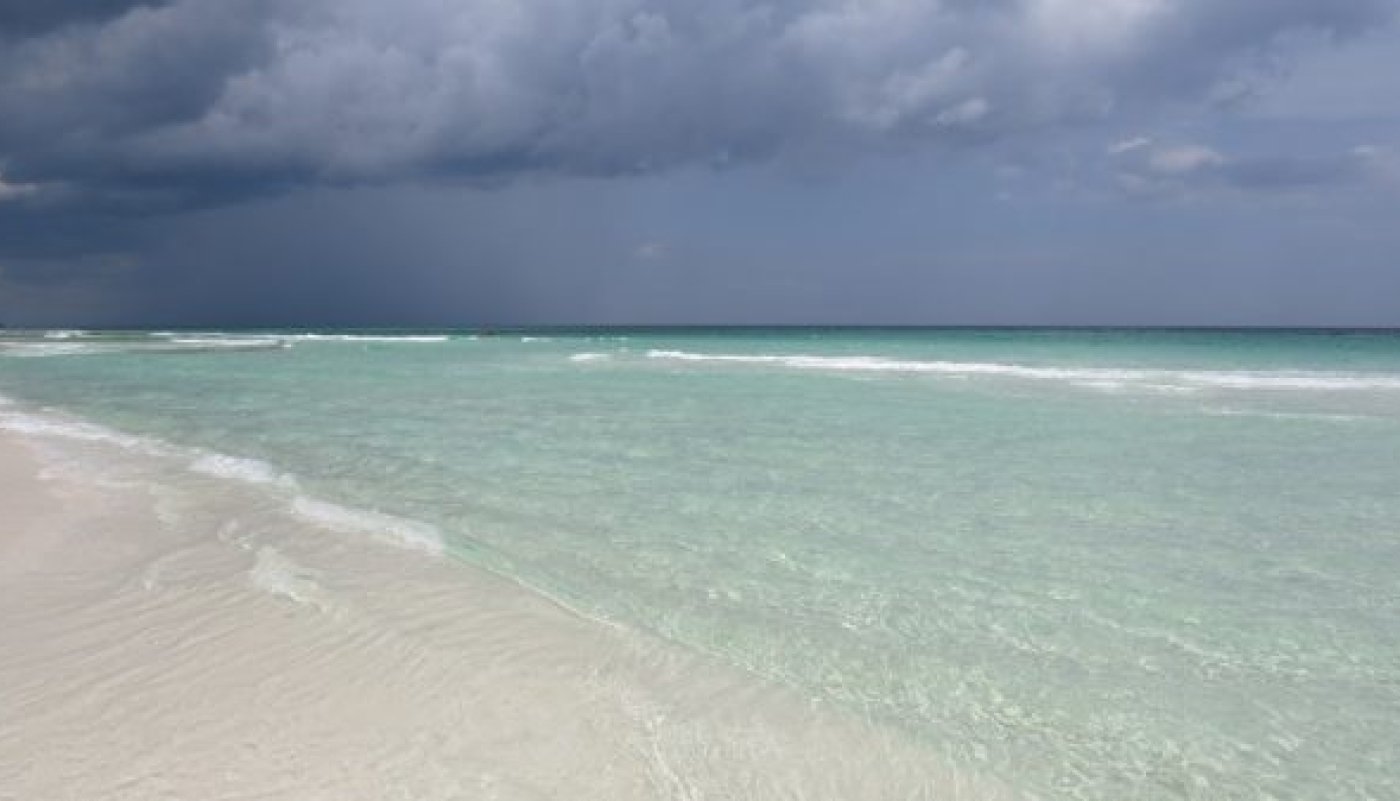 As much as we might carefully plan our vacations, nothing can prevent the often-unpredictable Florida rainstorm.
Of the much to do and see on the Emerald Coast, many activities involve being outside — on the beach, at the pool, on a boat or at the golf course. Rainy days may mean having to change gears and find ways to spend time together that, while perhaps not your first choice, will keep everyone happy and entertained.
At Sandestin® Golf and Beach Resort, the options for rainy day activities are almost as plentiful as the outdoor activities — and you can skip the sunscreen. Finding something for everyone is simply a matter of choosing the option that sounds the most appealing.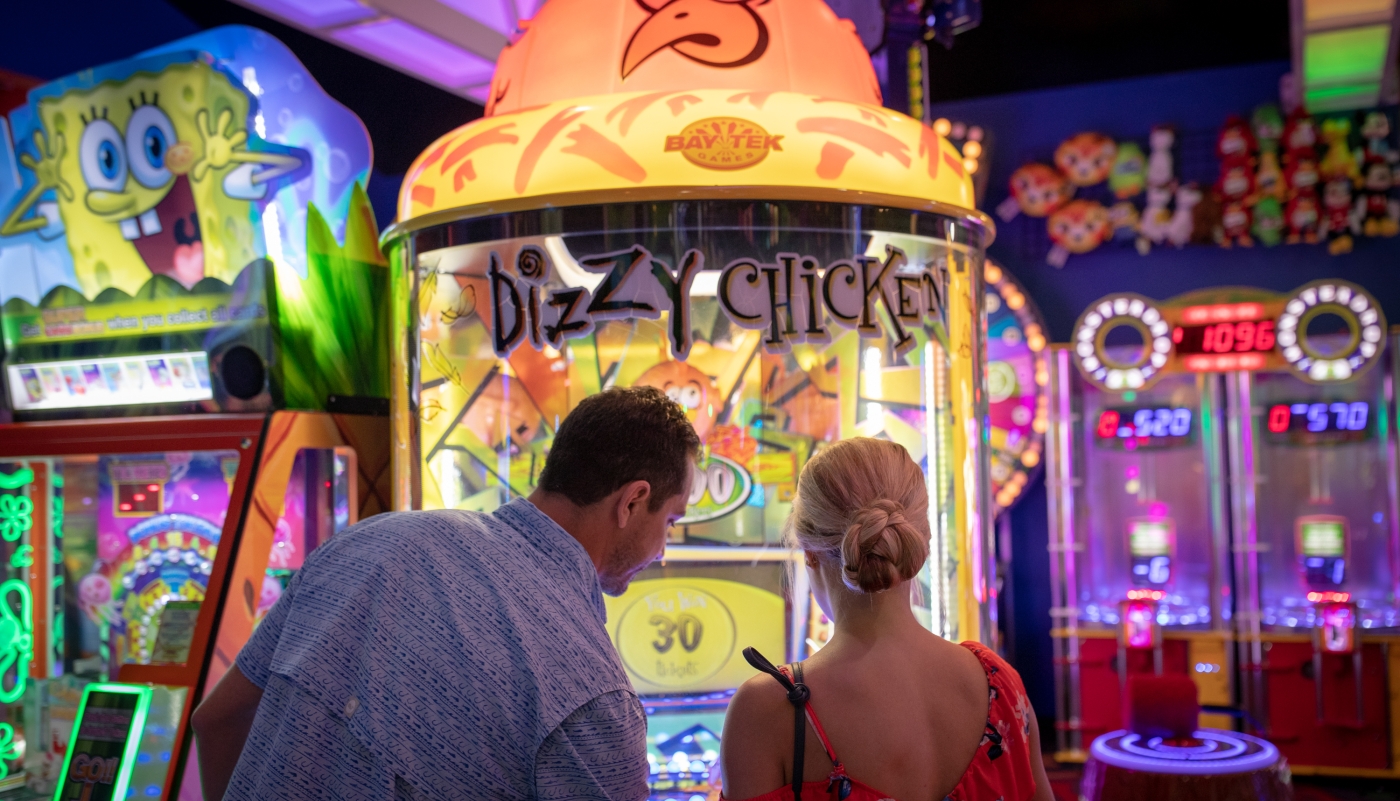 Want to burn some energy and get the kids moving? Check out the Baytowne Blast Arcade and Laser Maze. This exciting, fun-filled entertainment center is located at the center of Sandestin®'s Village of Baytowne Wharf — Sandestin®'s go-to spot on the property for dining, shopping and more. Offering activities that the entire family can enjoy together, the Blast features an arcade, laser maze and shooting gallery. Try your skills at more than 60 video games, navigate the laser maze as you try to anticipate its traps and aim true at the shooting gallery's targets. No matter your age, this is one place where everyone feels like a kid.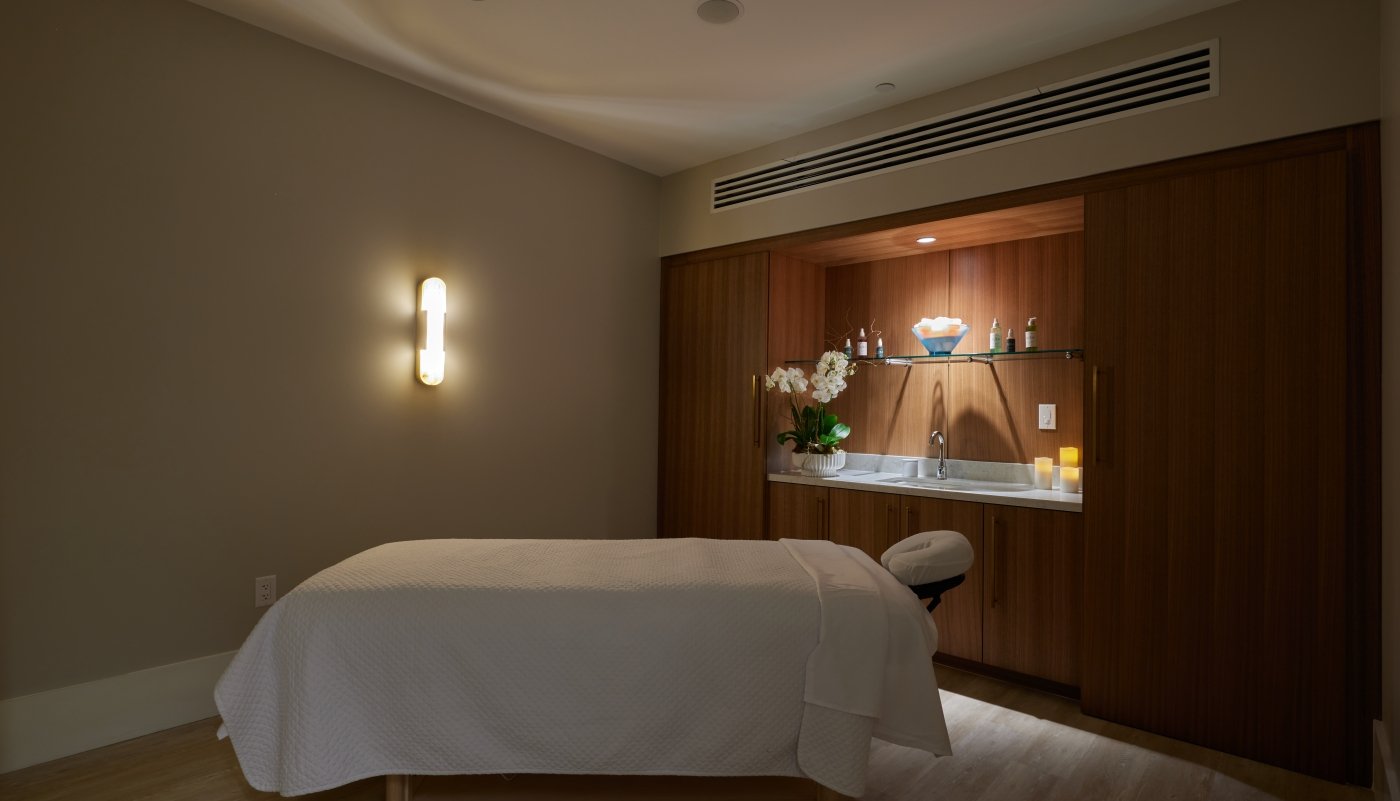 For something a bit tamer — and far more relaxing — book an appointment at Hotel Effie's Spa Lilliana. Treatments and services include wellness treatments, skincare, body treatments, manicures and pedicures, massages, facials, waxing and makeup services. There are even options for men that include facials, massages, manicures and pedicures.
"All services are provided by professional, highly trained staff members who offer attentive, personalized care," said Sandestin® Senior Marketing Manager, Tiffany Clemons. "Whether you simply want a place to escape the hustle and bustle or truly need some pampering, Spa Lilliana has the perfect solution — and the perfect way to spend a rainy afternoon."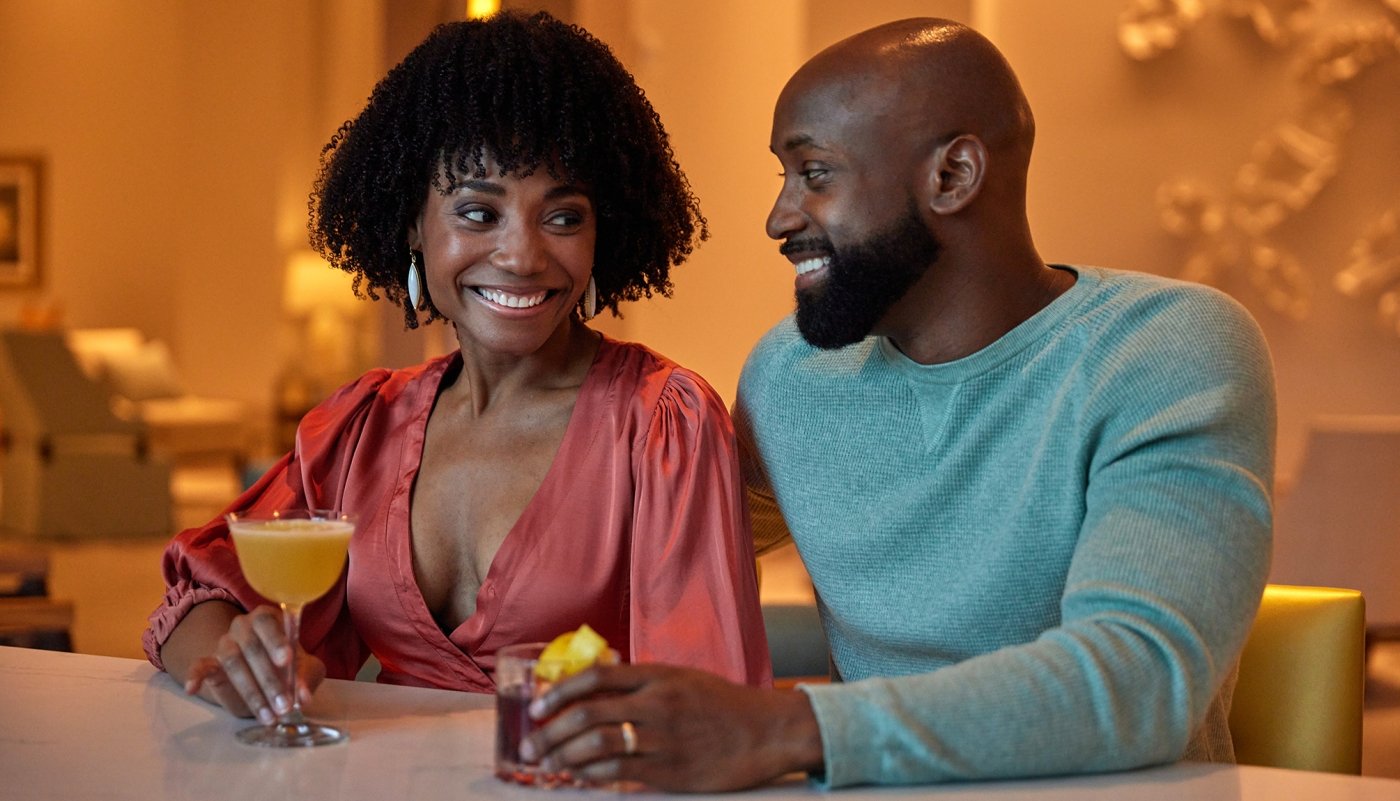 The Lobby Bar at Hotel Effie boasts an extensive wine list that has been curated with the greatest attention to detail. Create your own wine tasting and explore the luxurious reds, crisp whites, and playful rosés at TLB and find a new favorite.
"You can choose your own adventure in wine tasting, and TLB is a beautiful place to do so," Clemons said. The beverage menu also includes craft cocktails and beers as well as a selection of delicious dishes, perfect for pairing with a drink.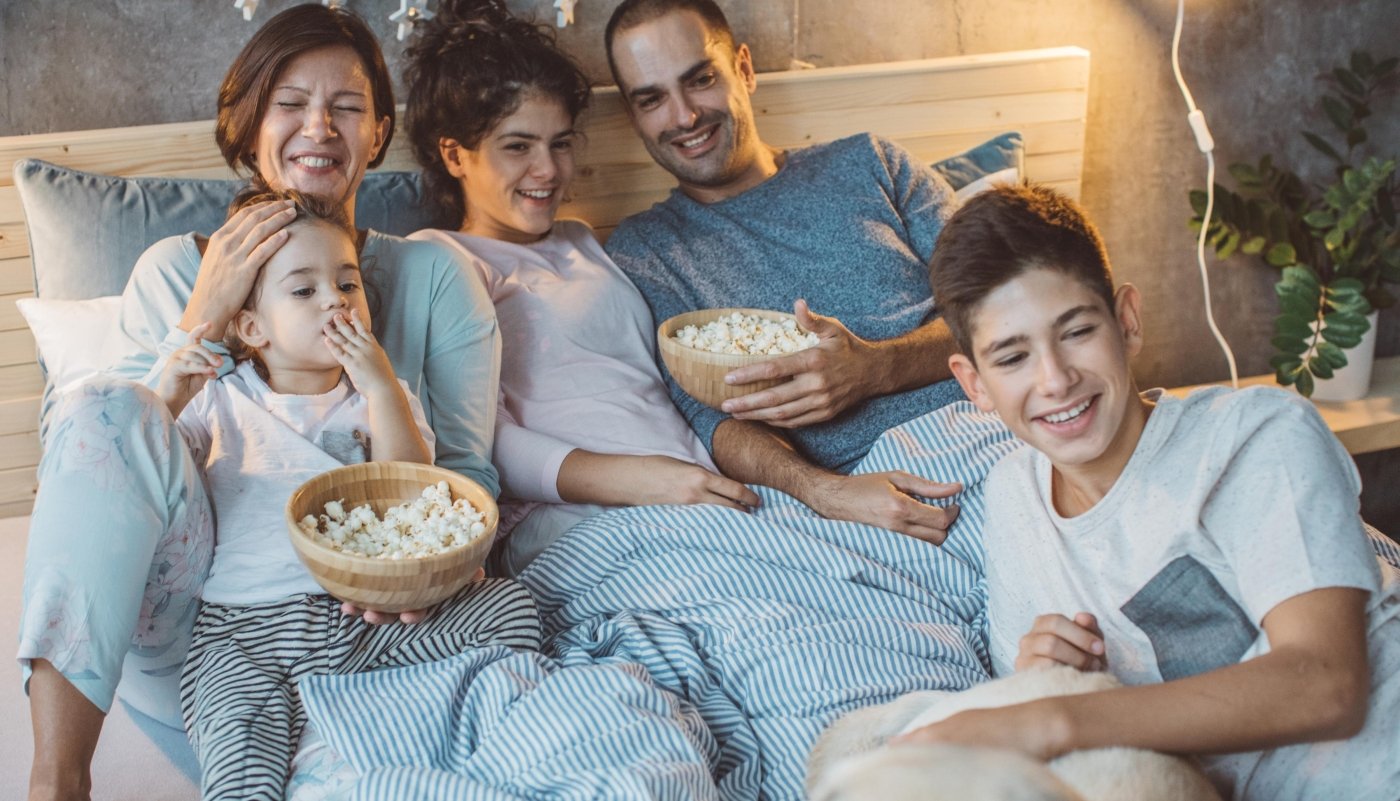 Movie nights — or days — are always a hit, so make a plan to stay in your unit and rent or stream a movie. Pop some popcorn and make snack foods that you wouldn't normally indulge in.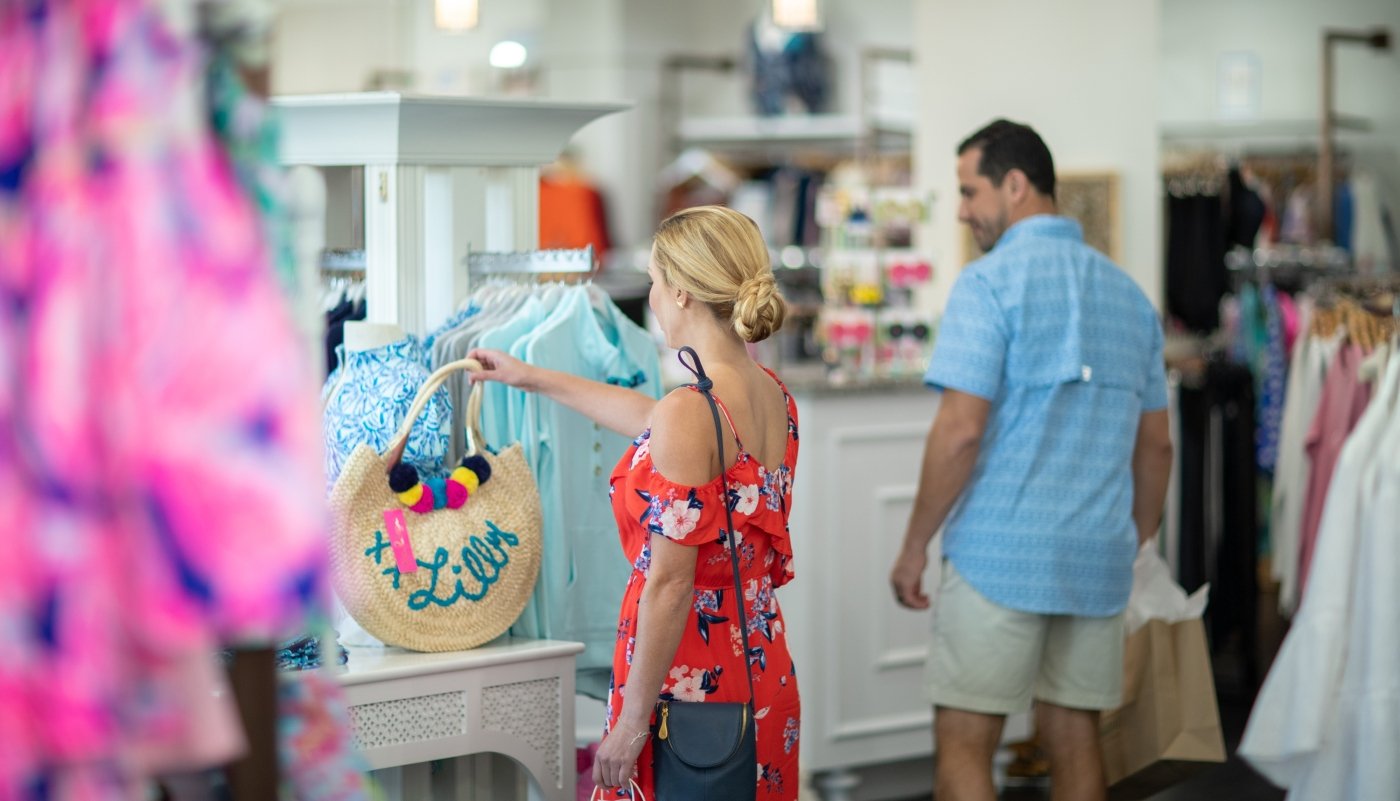 Did the rain ruin your outfit? Snag a new one at one of our signature Sandestin shops in The Village of Baytowne Wharf. Between Island Clothiers, Barefoot Princess, Coconut Kidz, and Sandestin Clothing Company - you'll be sure to find a new outfit and fun accessories for you and the whole family!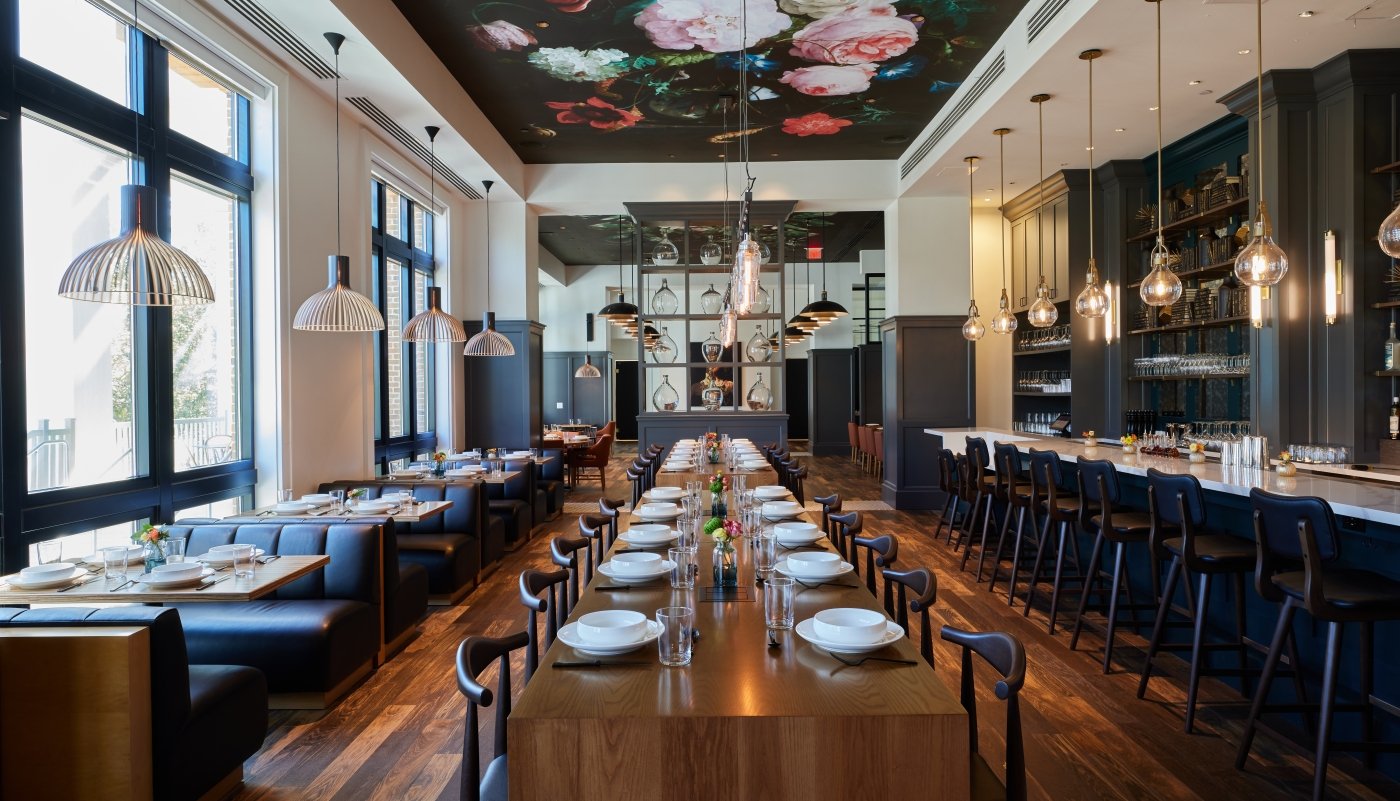 Does the rain make you hungry? We have an app(etizer) for that! Check out all of the indoor dining options we have right here at the resort.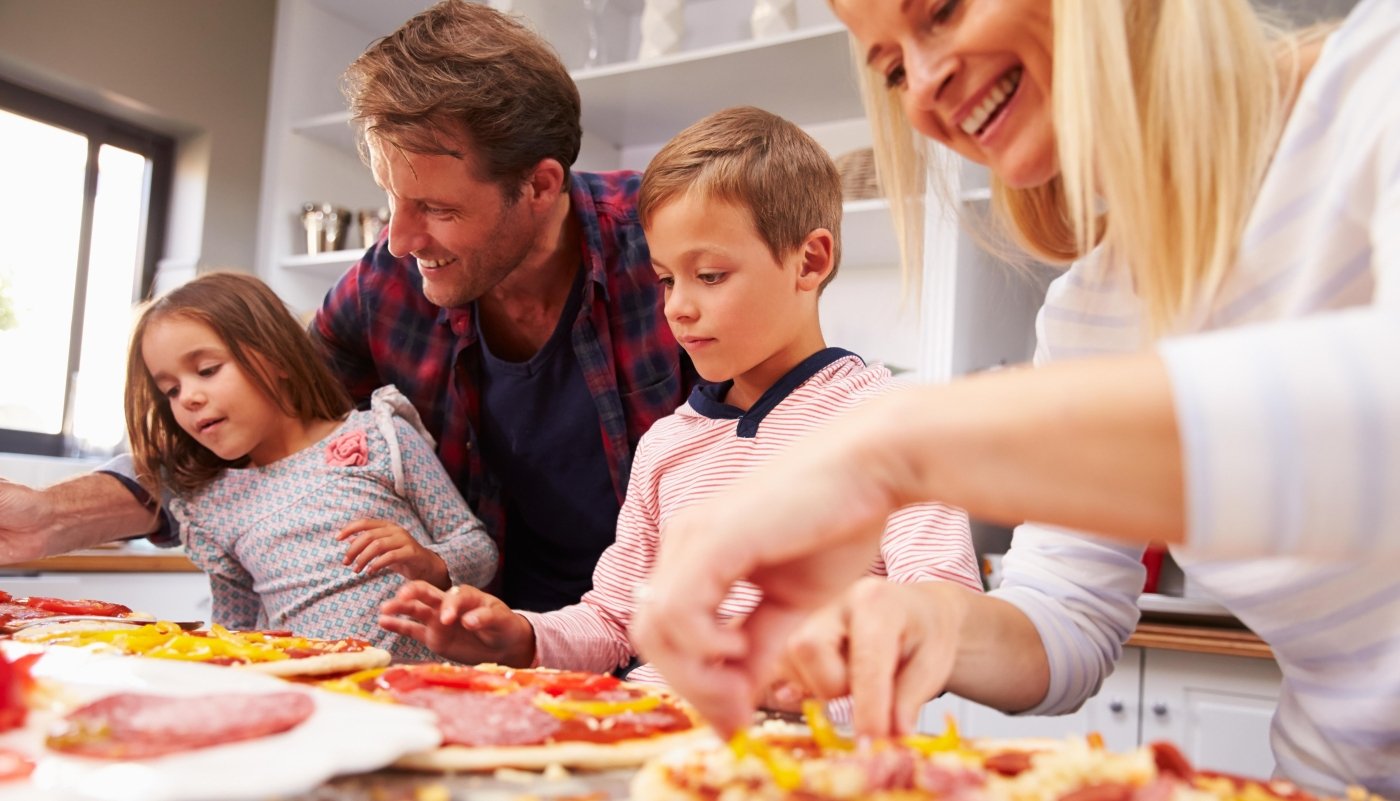 Don't want to brave the weather to go out to eat or gather groceries? Book a delivery of ingredients for making a homemade dinner as a family. Rainy days are the perfect time to make pizzas, and creating them together is fun for everyone. Have a contest to see who can make the best pies — you may even start a new tradition for rainy days.
Nearby options include Rainforest Black Light Golf, Gulf Coast Axe Throwing, the Grand Boulevard movie theater, the escape room at the Market Shops, and, of course, the Silver Sands shopping mall.
"There really are so many ways to spend rainy days here on the Emerald Coast — and especially during a stay at any of the Sandestin® Golf and Beach Resort properties," Clemons said. "We've created a true getaway here — rain or shine."