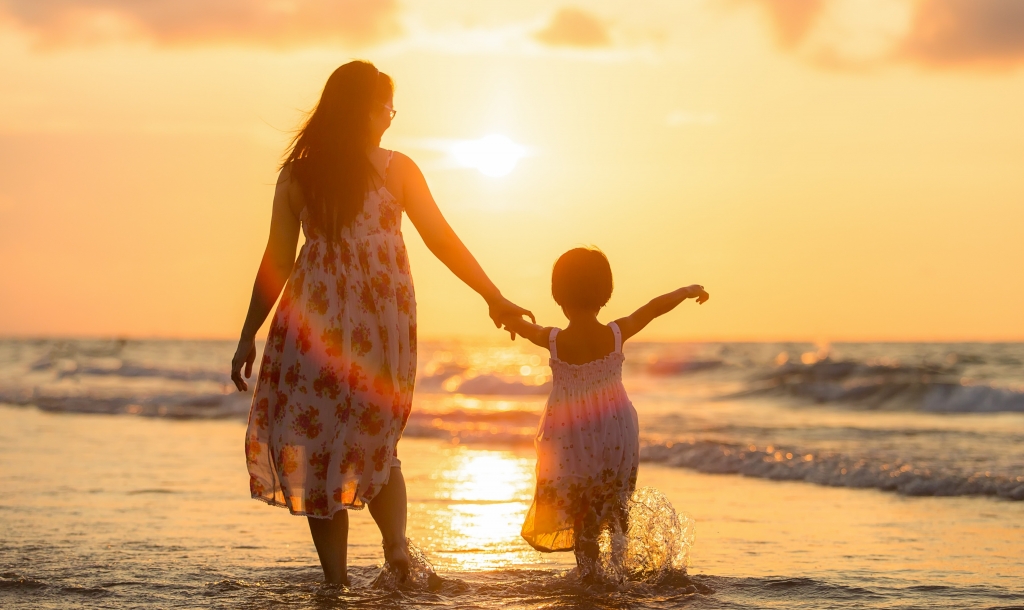 Thanksgiving Catering
When: November 26
Where: Property Wide
Forget about the holiday stress, and let us do the cooking! Our chefs are cooking up a gourmet Thanksgiving feast that can be picked up or delivered to your home or accommodations.
To order, contact Tish Parker at 850-267-8730. Advanced order required. Order no later than Monday, November 23rd.
Menu
SAGE RUBBED WHOLE ROASTED TURKEY | TRADITIONAL GIBLET GRAVY | HOUSE-MADE CRANBERRY SAUCE | SOUTHERN STYLE BREAD STUFFING | ROASTED GARLIC & HERB WHIPPED POTATOES | GREEN BEAN CASSEROLE | ROASTED FALL SQUASH & CRISPIN APPLE BISQUE | CHEF'S SELECTION OF FALL THEMED SALADS | CHOICE OF PUMPKIN OR BOURBON PECAN PIE
Serves 6 - 8 People  
$175 Plus tax and gratuity
The gourmet meal will be beautifully packed and ready to go for pre-scheduled pick-ups.