Cast Your Nominations for Walton County's Best
The journey to becoming Perfect in Walton County is a two-step process, and we're already well on our way. The first step, the nomination phase, is in full swing and will conclude on August 18. We're urging you to take action right away and cast your votes for our carefully selected nominees. 
Head over to Visit South Walton today and scroll down to start entering your selections. Remember, you can nominate only once per email address*, so make it count! The clock is ticking, and the nomination phase will soon draw to a close.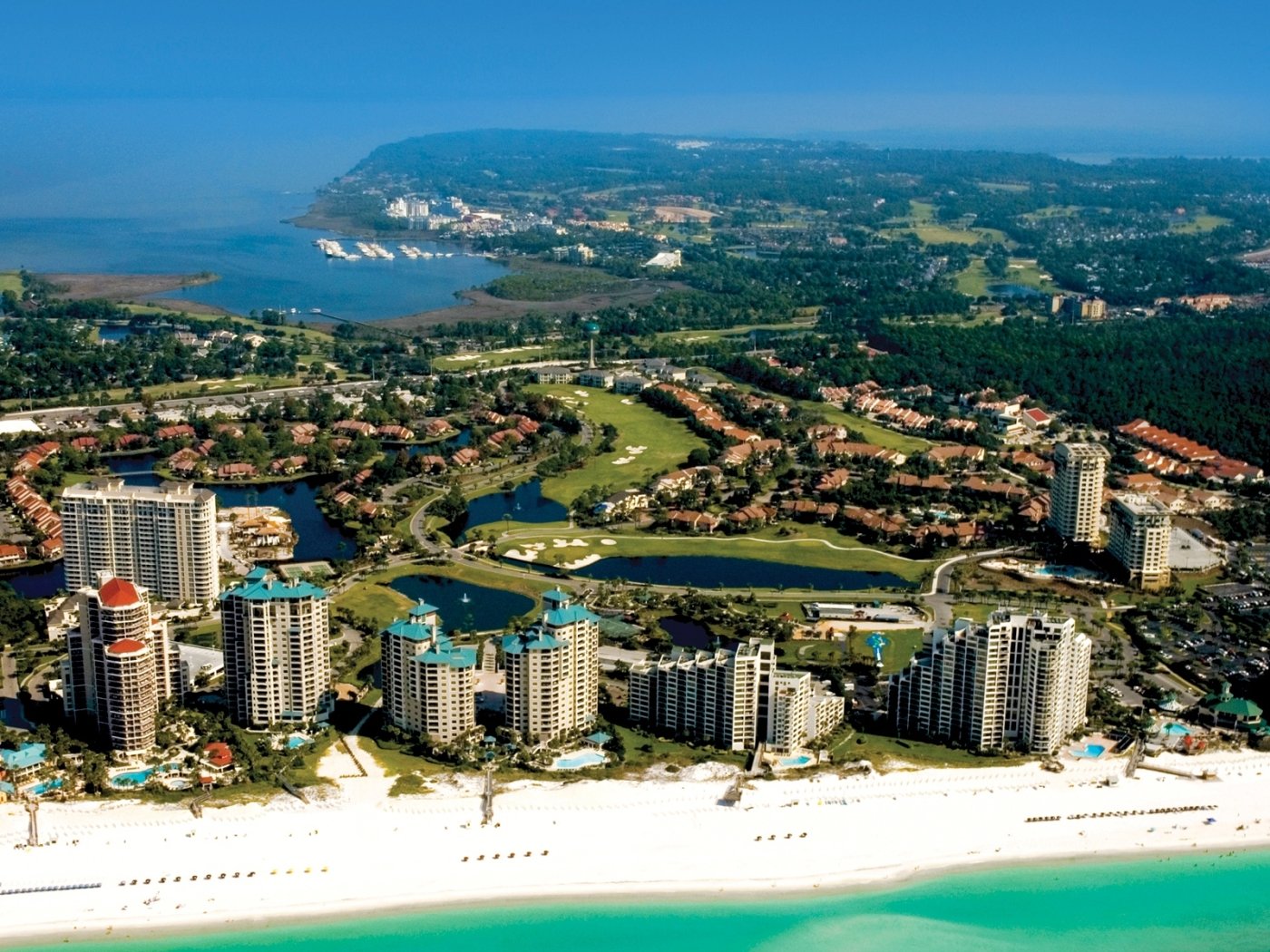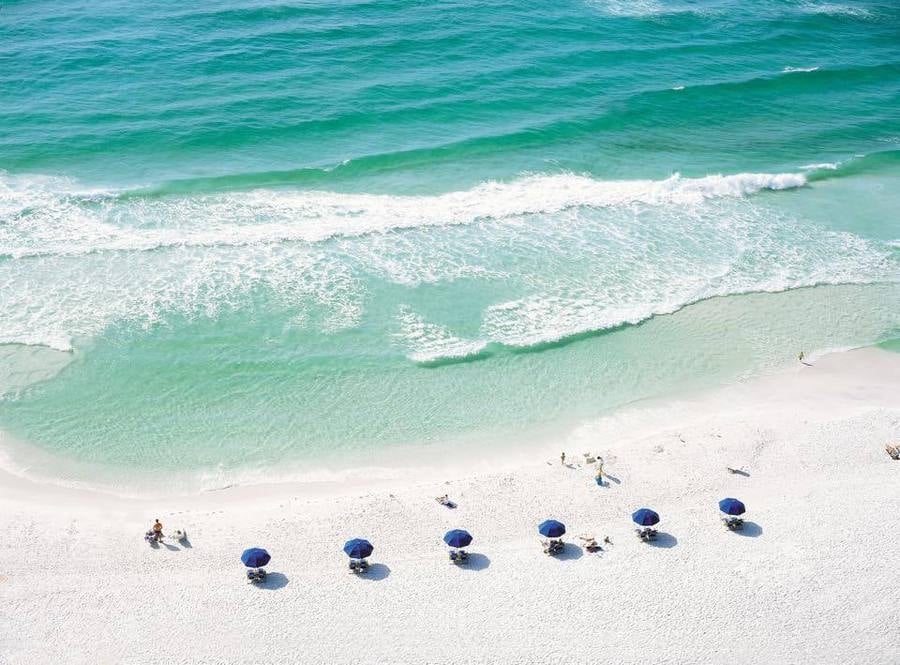 Your voice matters, and your nominations can make a significant impact. By nominating our carefully chosen contenders, you're not only supporting them but also contributing to the vibrancy and excellence of Walton County. So, don't wait any longer –  make your selections, and be a part of shaping the Perfect in Walton County Awards!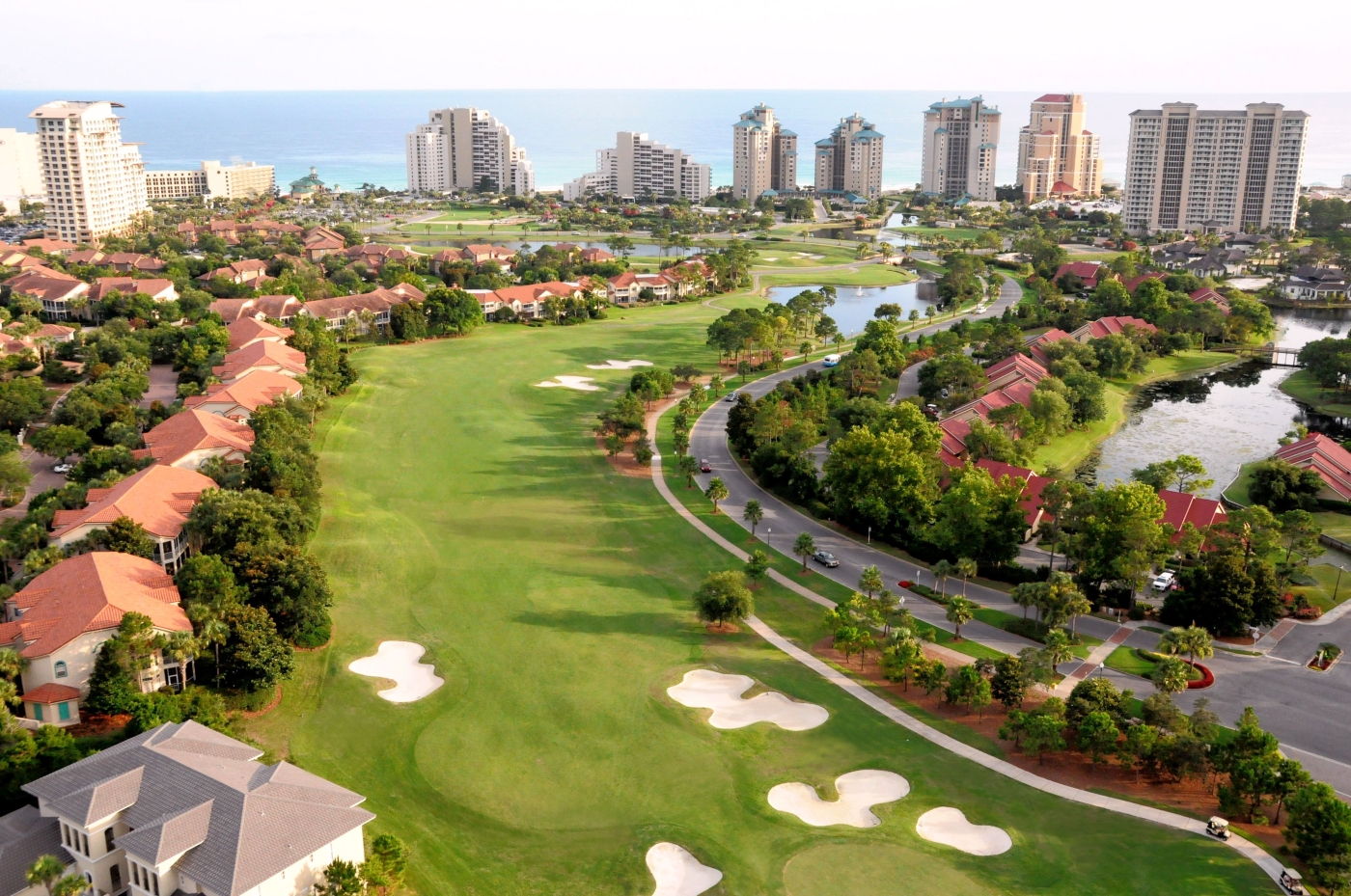 Keep an eye out for the upcoming second step – the final round of voting for nominees – set to take place in September. We'll be sure to reach out to you with all the details. Until then, let's rally together and make our mark on the Perfect in Walton County Awards. Your vote matters, your nominations matter – let's make this year truly unforgettable!
Remember, the nomination phase ends on August 18, so act now and help us secure our place at the top. Thank you for being a vital part of the Perfect in Walton County journey!