How to Have the Best Vacation on the Emerald Coast
So you're staying at Sandestin Golf and Beach Resort for your spring vacation? Not only is Sandestin one of the best places to stay, but the Emerald Coast itself is a destination that everyone dreams of!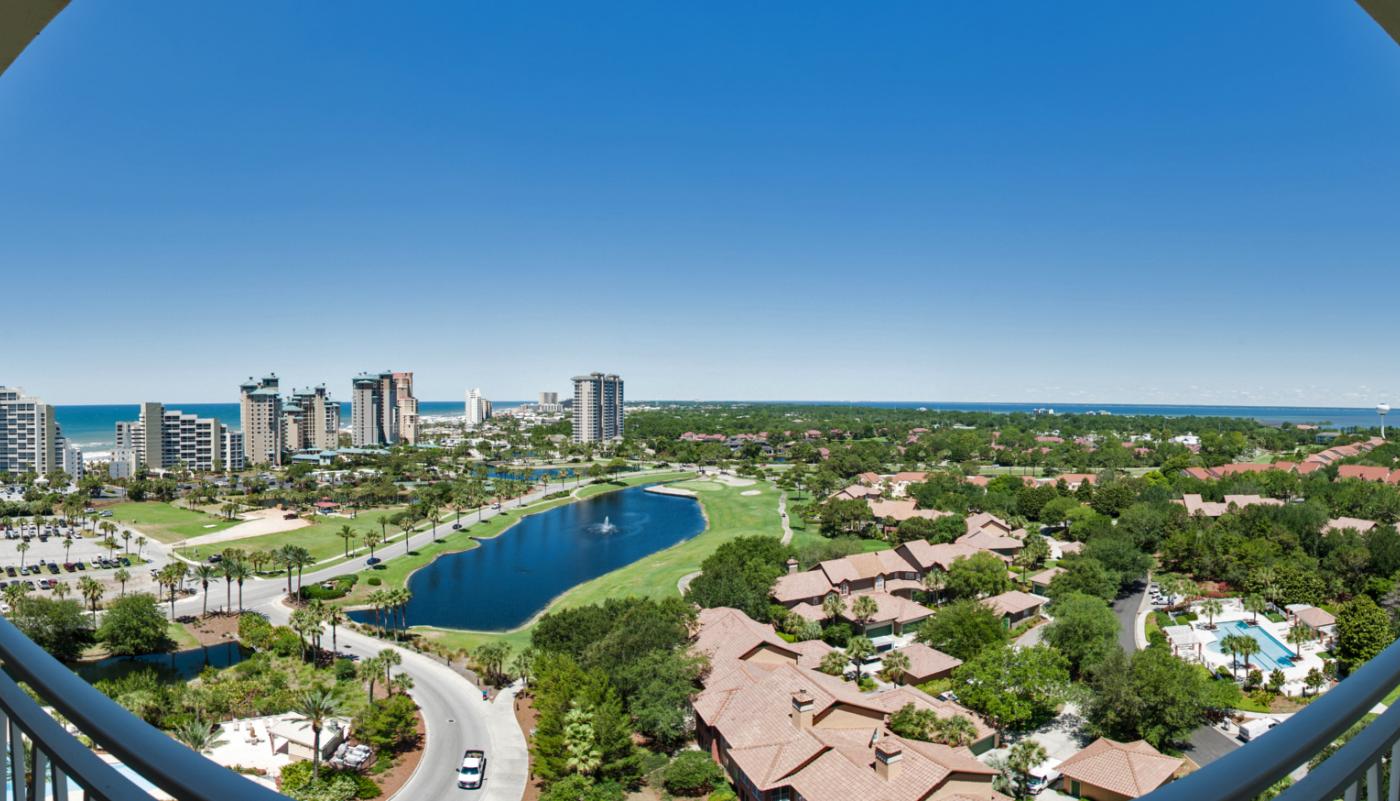 With the sugar white sand and clear emerald water to the warm 75 degree temperature in April and May - you've come to the right place!
Sandestin and the area has plenty to offer to make this spring vacation one you will never forget. Here's how to have the best vacation on the Emerald Coast.
1. Amenities & Activities
Make sure you take advantage of free amenities like bike rentals, tennis court time and tram services, plus spring vacation activities like the putt-putt challenge, pick-up basketball, live music Fridays and family fishing tournaments just for you, our Sandestin guests. Check out all our spring vacation activities here! 
2. Get Outside
The weather is perfect during the months of April and May! Head out to the beach where you can grab a tan, watch the kids play in the sand and cool off in the crystal clear water. Feeling active? Book yourself a tee time on one of our three pristine, public golf courses or take some swings on our HydroGrid clay or hard tennis courts. 
3. Club KZ
When the adults want to have some fun, send the kids (ages 4-12) to Club KZ for a little adult vacation without worry. Club KZ has quality and professionally trained staff creating fun-filled memories for your children during the day (9am-2pm) or for a parent's night out (5pm to 10pm). 
4. Explore the Area
Like we said, the entire Emerald Coast is worth visiting! Hop on Hwy 98 towards Destin and you will find plenty of family-friendly activities like the Track Destin or Big Kahuna's Water and Adventure Park to fill up an afternoon. Be sure to check their websites for hours of operations. 
Other Articles You May Enjoy
Sick of the cold and snow? Ready for some sand and sunshine?
Vacation
Now you can fly direct to Destin and South Walton from 19 US Cities.
Vacation
Not sure where to take your photos? Check below for our 5 favorite places on property!
Vacation