Latest News on our Little Ones
Sandestin Foundation for Kids (SDFK) is making a difference, one child at a time. Read below to hear the touching and inspiring stories made possible through the generous donations of our community members.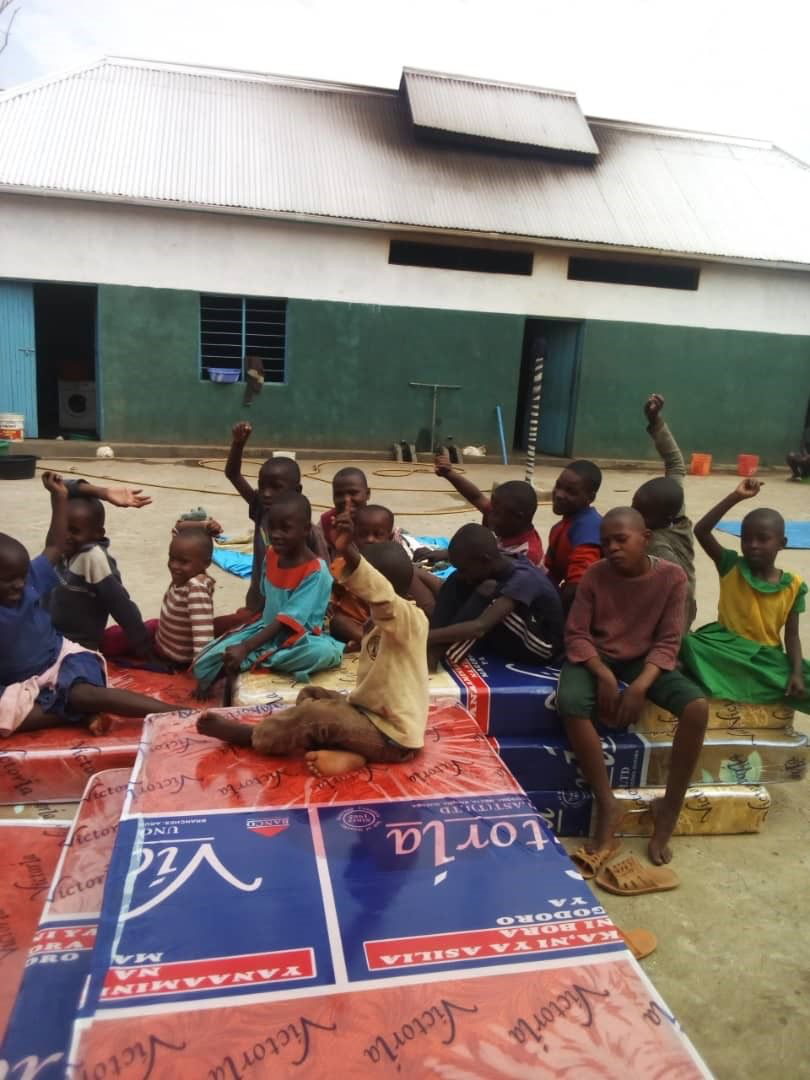 Tanzania Water and Orphanage Program 
We were recently able to support the drilling of a water well and construction of a water tank in order to supply clean water 24 hours a day, 7 days a week in the village of Katoke—a small, remote community in Tanzania. There is now enough clean water to raise 89 pigs, grow vegetables year-round, and support SDFK sponsored cows! Waterborne diseases among school children have also been eradicated, thanks to the constant supply of clean water. We have expanded the same efforts to Kakuraijo in the Karagwe district—stay tuned to hear the latest updates on those areas.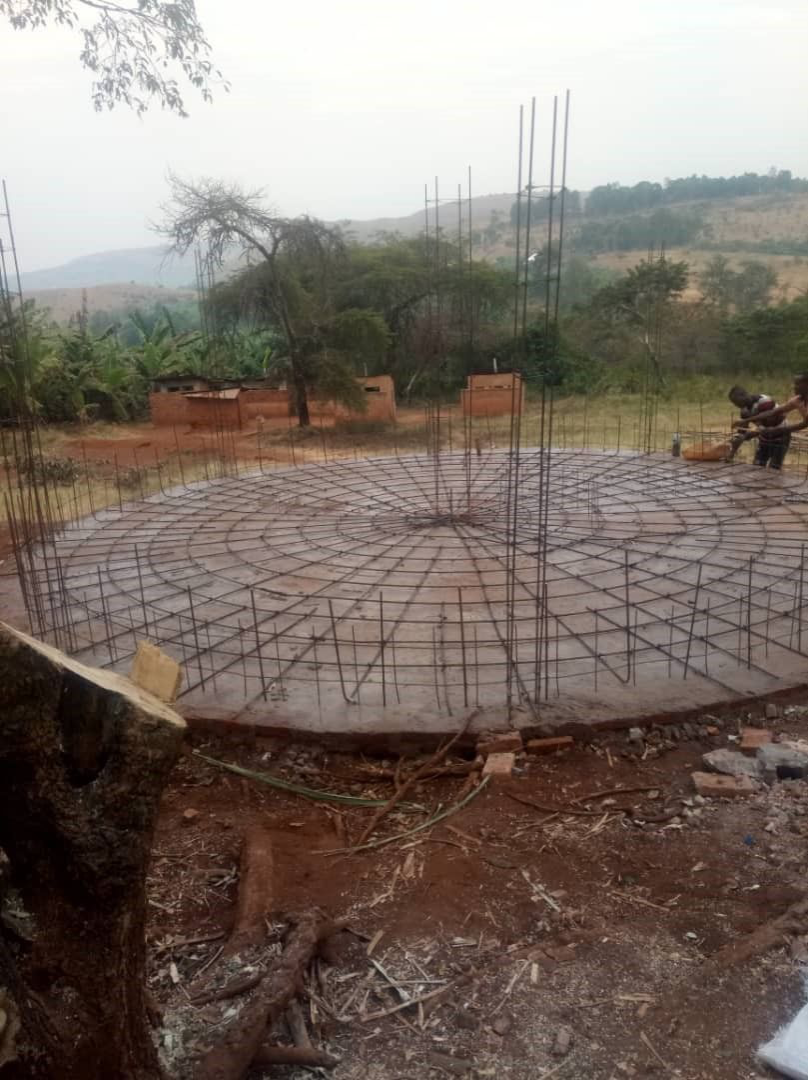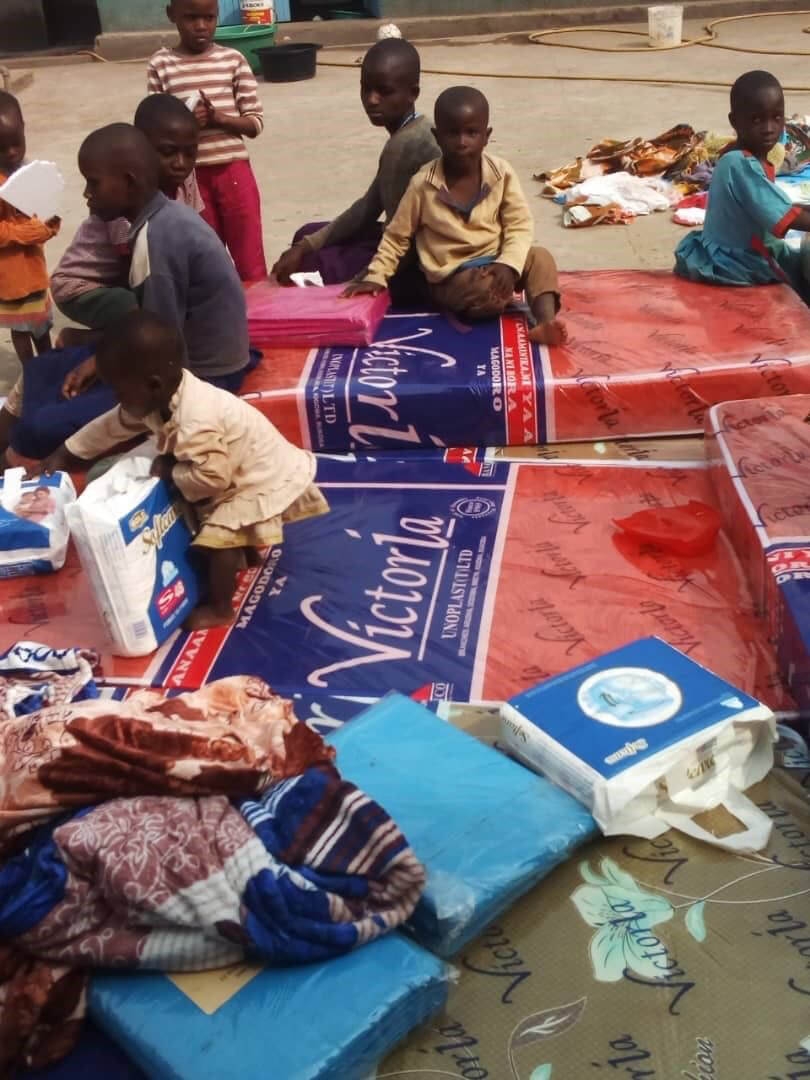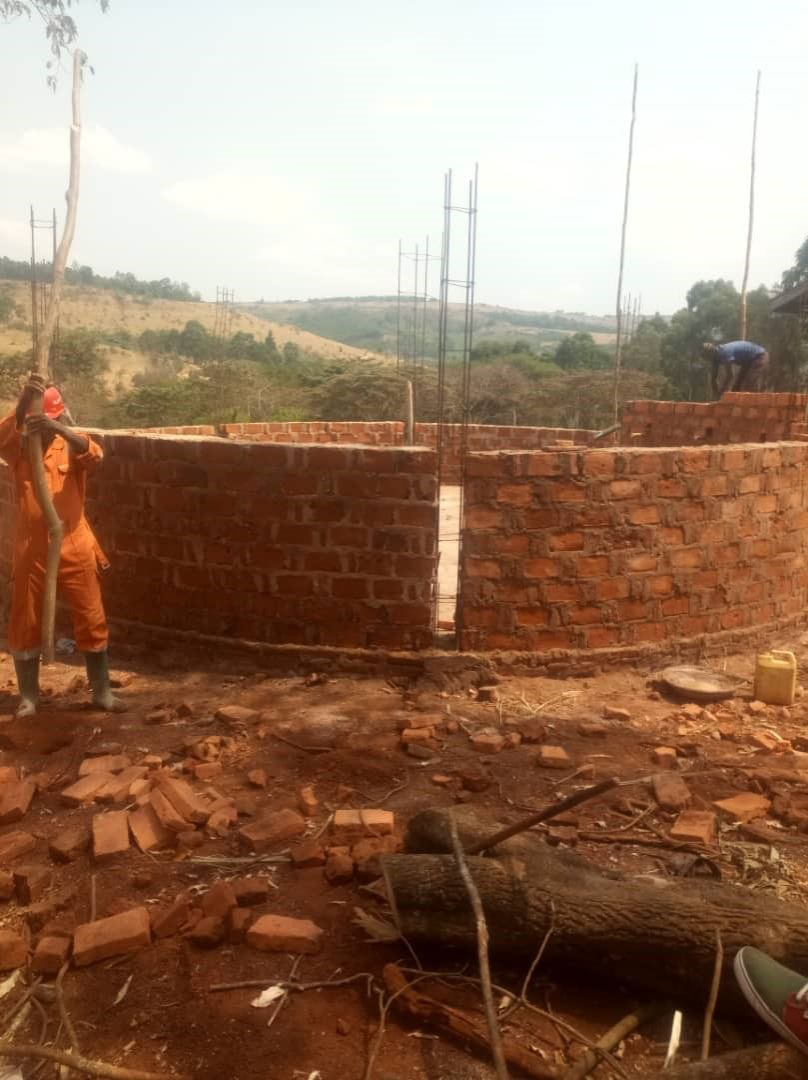 Remington (Remi) Lewis 
Our friend Remi has struggled with mental health disorders since the age of 5. He is now 11 years old and was recently moved to the special needs small group class in his school. Though extremely smart with a passion for reading, Remi suffers from immediate, uncontrollable anger outbursts. What triggers these outbursts is often unknown, even to Remi himself. After a recent outburst, his school psychiatrist suggested he get a dog. The psychiatrist believed having a sense of responsibility over the dog would help him. Remi's parents found the perfect dog for him, a German Shepherd named Willow. They had an instant connection and Willow has slept with Remi from day one. During COVID Remi experienced some new challenges, and was diagnosed with Mood Dysregulation Disorder. During one of his episodes, Willow could be seen pacing back and forth clearly sensing his distress and it was then suggested that Willow be trained to be a service dog. Training a service dog is a huge financial commitment, and SDFK stepped in to cover the costs for training.  Willow has already been such a blessing to Remi and we know with additional training she will become his lifeline. We can't wait to see the progress Willow makes and to see the bond strengthen between a boy and his dog!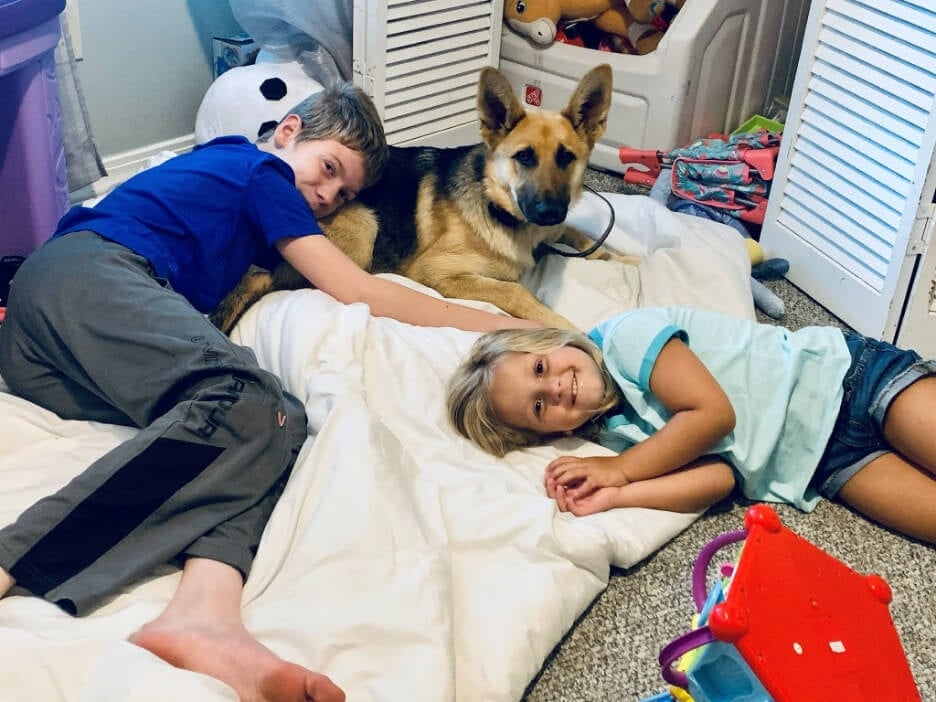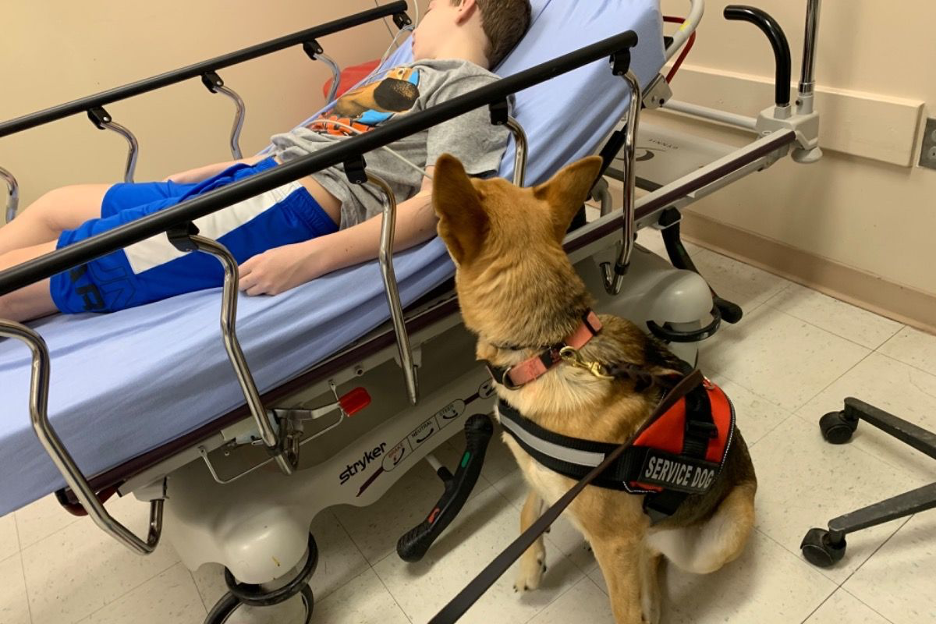 Himba Water Well Project 
One of SDFK's Founders, Tom Becnel, traveled to Namibia, Africa and met the Himba Tribe, an indigenous and nomadic tribe that still lives by the same principles as their ancestors. Namibia saw a crippling drought last year that severely affected the Himba people. SDFK used a connection formed by Tom Becnel on his trip to send the tribe food and supplies which supplemented their food for over 6 months. SDFK also recently helped them invest in creating a water well to provide fresh drinking water to their village.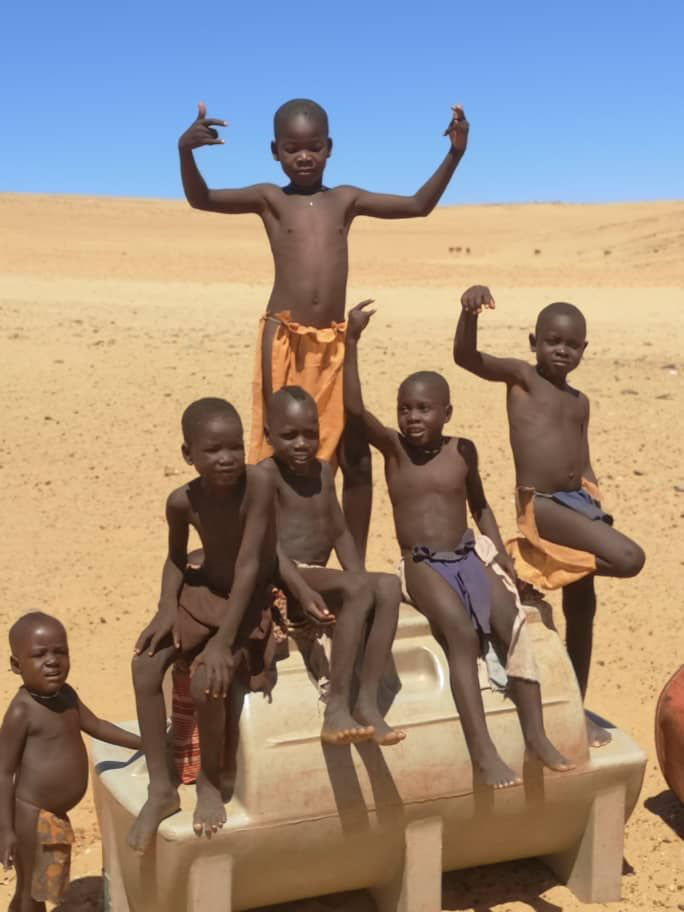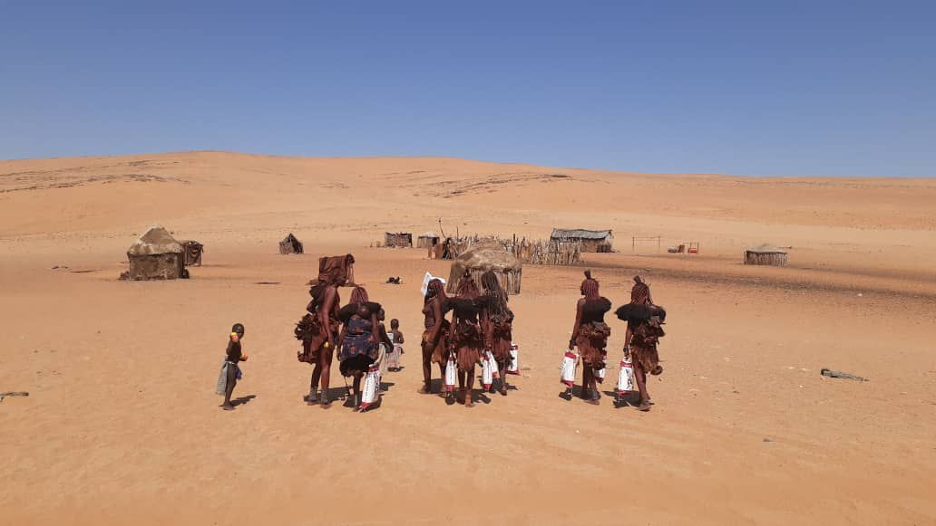 One hundred percent of Sandestin Foundation for Kids' proceeds goes toward helping children in need. There are no administration fees deducted. Since we are a completely volunteer based organization with no office space or overhead, one dollar of every dollar received goes to our kids. Want to help? Head to our website to donate or learn about volunteer opportunities: https://bit.ly/SandestinSDFK.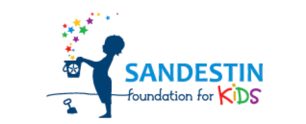 Other Articles You May Enjoy
Sandestin Foundation for Kids is doing some great and exciting things this year!
Community
We have been working behind the scenes to modify our health and safety processes across the resort.
Vacation, Community
We are so fortunate to call the Destin area and Miramar Beach our home, we almost forget what makes it so beautiful, Mother Nature.
Vacation, Community