Local Influencer Stays at Sandestin's Newest Luxury Offering – Osprey Pointe
It's been a wonderful summer at Sandestin Golf and Beach Resort. In a world of uncertainties, it sure is nice to live in a beach town where getting away is sometimes as easy as taking a trip down the road for what we like to refer to as a "staycation".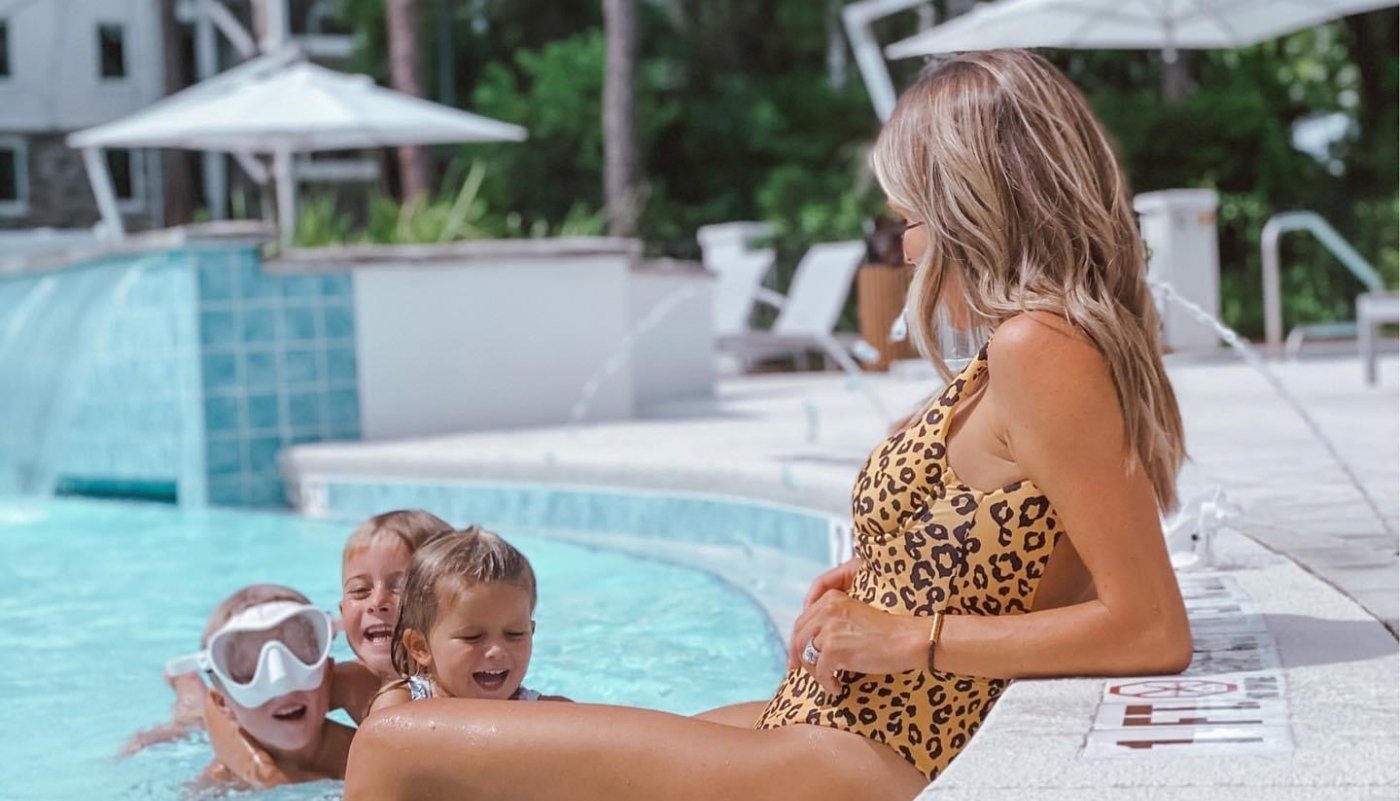 We like to be tourists in our own town and we love to invite others to do so as well, which is why we were thrilled to welcome our very own Jessica Fay, local influencer from Lipstick Heels and a Baby, to stay with us at our newest luxury offering, Osprey Pointe. 
Osprey Pointe is central to what makes Sandestin unique, situated in the heart of the resort on the bay, Osprey Pointe offers easy access to the Gulf of Mexico, four championship golf courses, The Village of Baytowne Wharf and so many other amenities that make Sandestin a family go-to resort for over 40 years.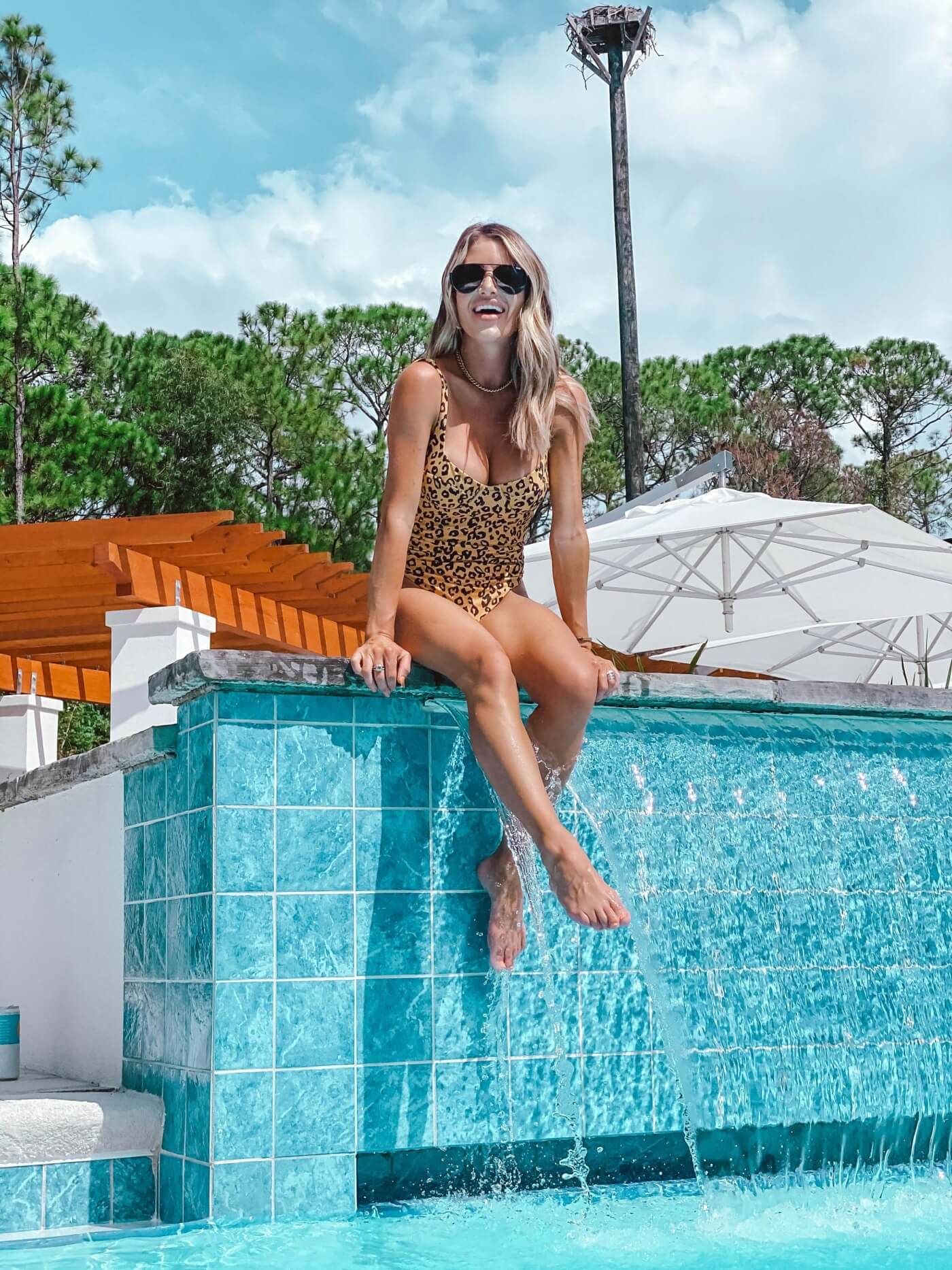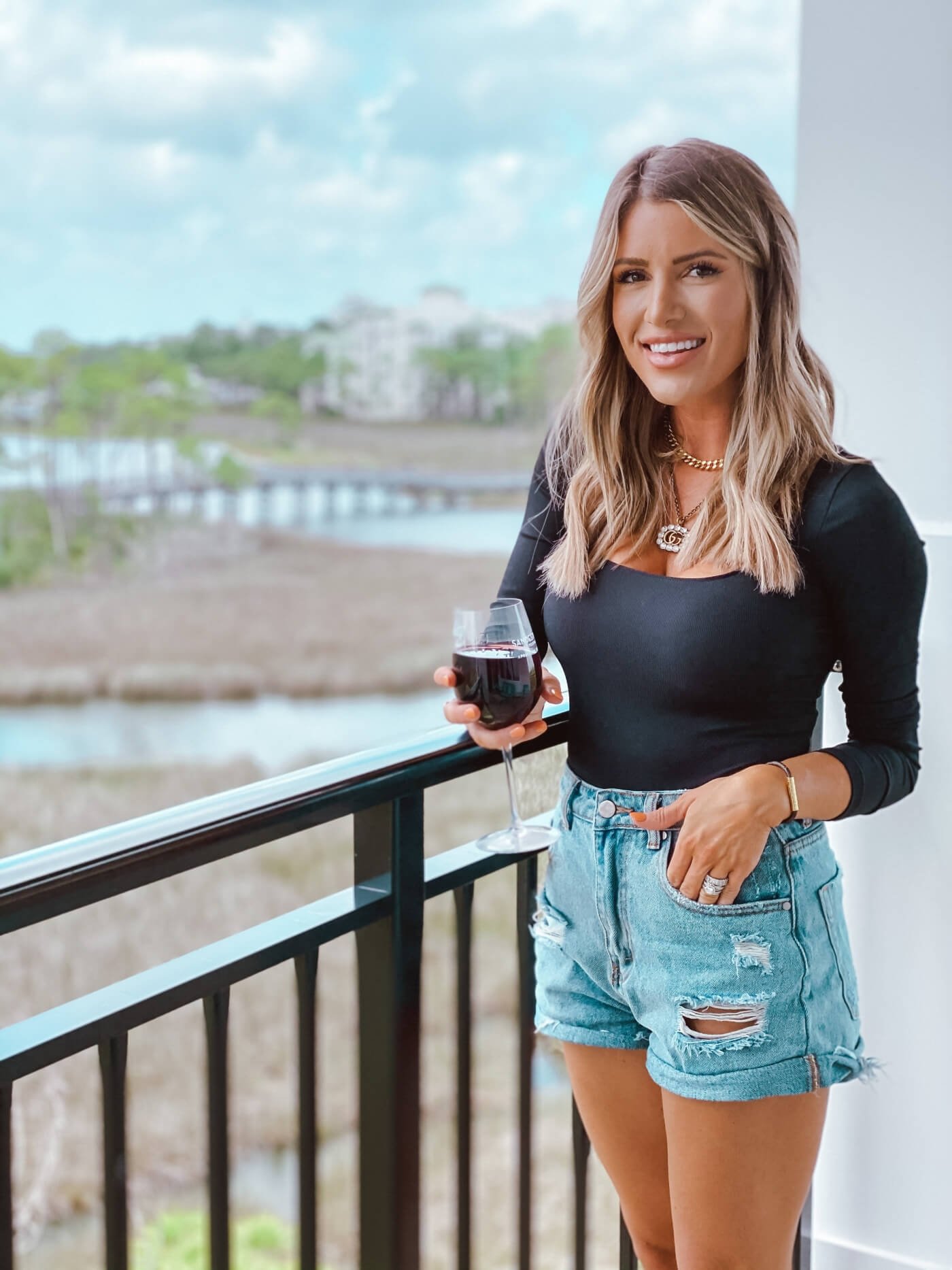 Jessica and her family are the epitome of a local 30A family. Follow Jessica on Instagram and you are sure to watch a highlight reel of a trip to the beach, almost daily. We are lucky here in South Walton, whether you're running, shopping, dining or enjoying the outdoors, your path is likely to cross with the gorgeous sugar-white sand and emerald green waters of the Gulf of Mexico.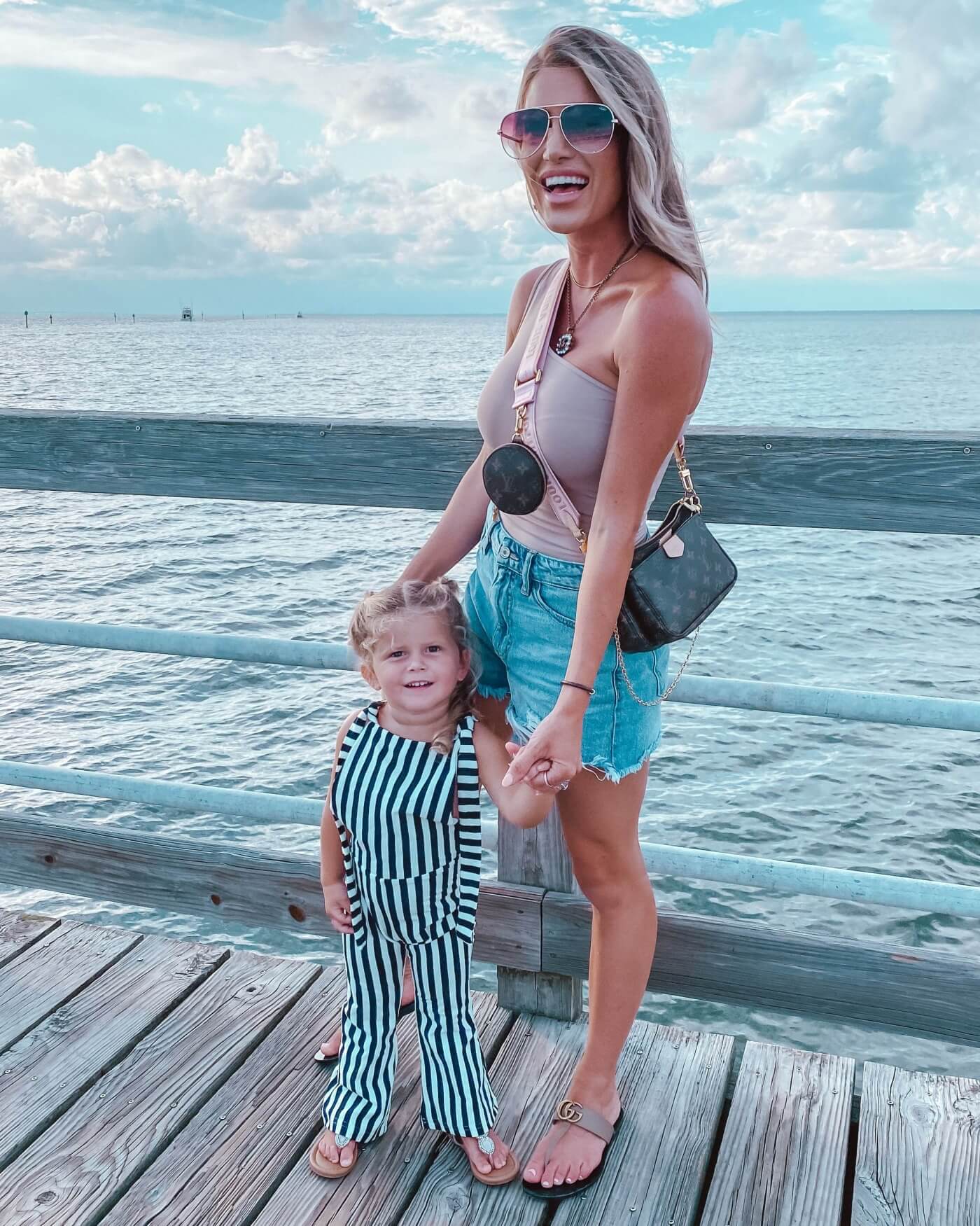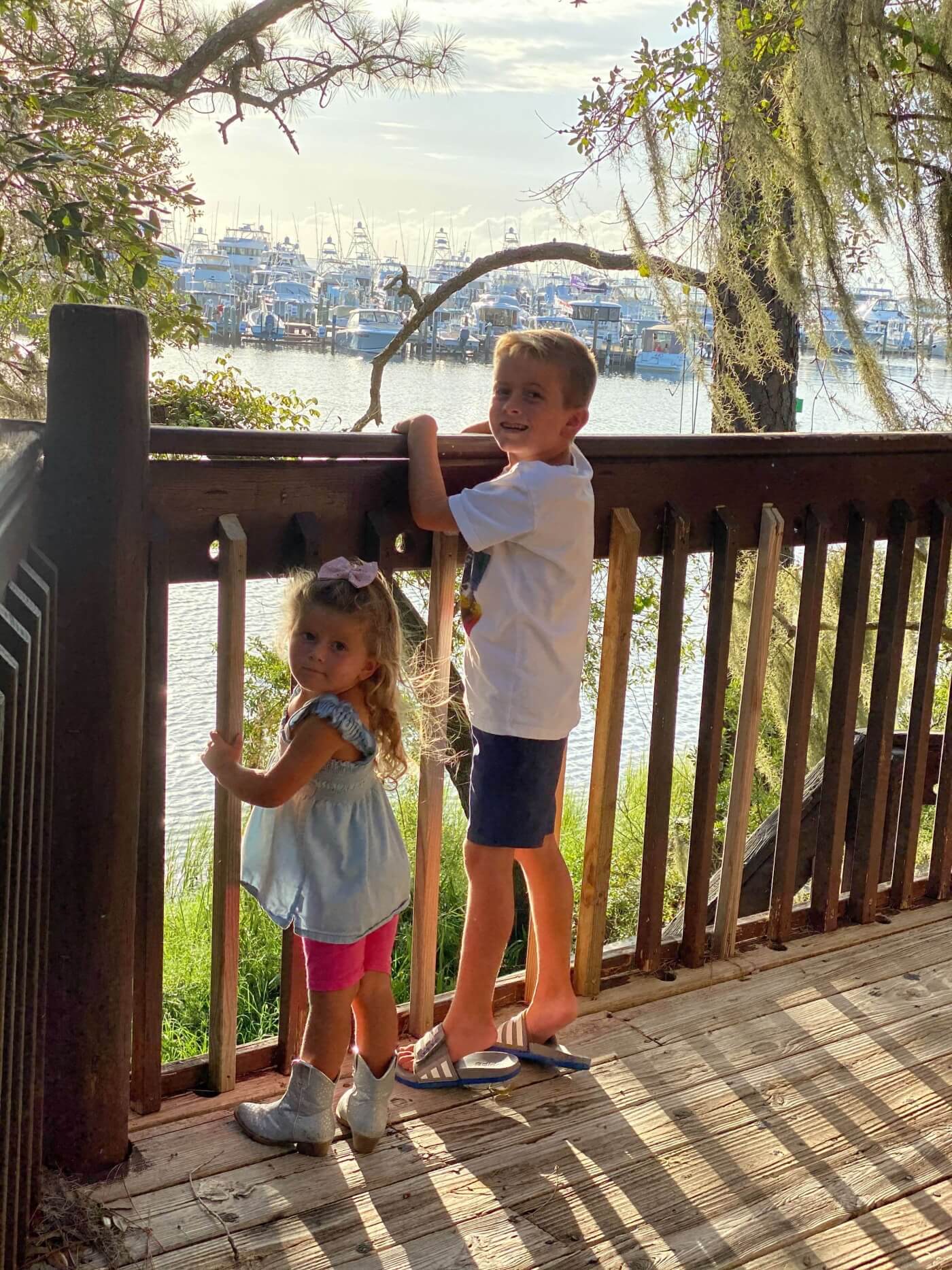 Jessica stayed with us for a short weekend getaway. Local kids had just returned back to school after being out from COVID for 6 months, so as you can imagine, after the first week, a short getaway was needed. The weekend brought lots of pool time in the gorgeous resort pool, incredible views from the wrap around balcony over-looking the bay and lots of family time exploring the resort. The Village of Baytowne Wharf is perfect for letting the kids run off some steam, visit Baytowne Adventure center or Blast Arcade and Laser Maze for some real thrills. Momma's there is some great shopping for you and the whole family. Make sure to stop by Coconut Kidz for the cutest, fun and fashionable finds for the kiddo and find brands like Mud Pie, Vineyard Vines and Southern Tide at Island Clothiers, and you must browse the coveted collection of Lily Pulitzer in our premier ladies' boutique, Barefoot Princess. 
Watch the highlight reel from Jessica's stay on Instagram and if you feel inspired to join us, click here to book your getaway to Sandestin's Newest Luxury Offering, Osprey Pointe. 
We hope to see you soon! 
Other Articles You Might Like
Sick of the cold and snow? Ready for some sand and sunshine?
Vacation
Now you can fly direct to Destin and South Walton from 19 US Cities.
Vacation
Not sure where to take your photos? Check below for our 5 favorite places on property!
Vacation