Sandestin Offers a Farewell Breakfast
Just because the wedding has ended, doesn't mean the fun has to. Let Sandestin Golf and Beach Resort host a breakfast in honor of you and your guests before saying your goodbyes.
Sandestin offers a scrumptious breakfast buffet, which is staged on the Grand Sandestin Terrace , overlooking the beautiful and serene Grand Lawn. The Grand Sandestin Terrace boasts a beautiful natural setting, and gives a relaxed and casual atmosphere.
If you would like more information on hosting your Sandestin farewell breakfast, contact Sandestin's Special Events Manager at 850-267-6736, or email [email protected].
Best,
Kelli, Sandestin Weddings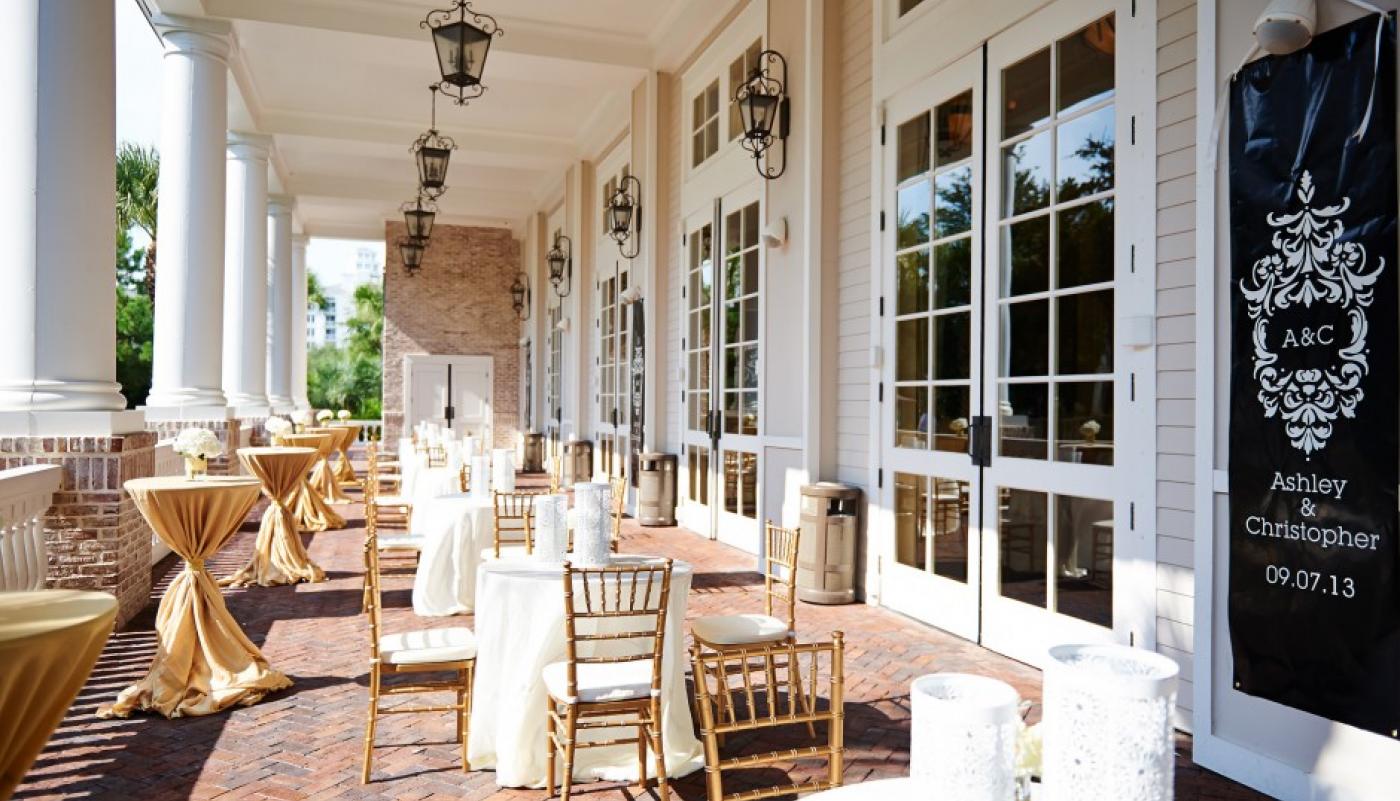 Other Articles You May Enjoy
Sandestin not only offers the perfect setting for a gorgeous beach or outdoor wedding, but also a romantic indoor wedding.
Wedding
Caryn Lynn and Blake Davis exchanged vows in an outdoor ceremony on the beautiful Grand Lawn at Sandestin Golf and Beach Resort.
Wedding
This year, Sandestin Golf and Beach Resort is the backdrop for more than 60 weddings.
Wedding