Sandestin Offers a Farewell Breakfast
Just because the wedding has ended, doesn't mean the fun has to. Let Sandestin Golf and Beach Resort host a breakfast in honor of you and your guests before saying your goodbyes.
Sandestin offers a scrumptious breakfast buffet, which is staged on the Grand Sandestin Terrace , overlooking the beautiful and serene Grand Lawn. The Grand Sandestin Terrace boasts a beautiful natural setting, and gives a relaxed and casual atmosphere.
If you would like more information on hosting your Sandestin farewell breakfast, contact Sandestin's Special Events Manager at 850-267-6736, or email [email protected].
Best,
Kelli, Sandestin Weddings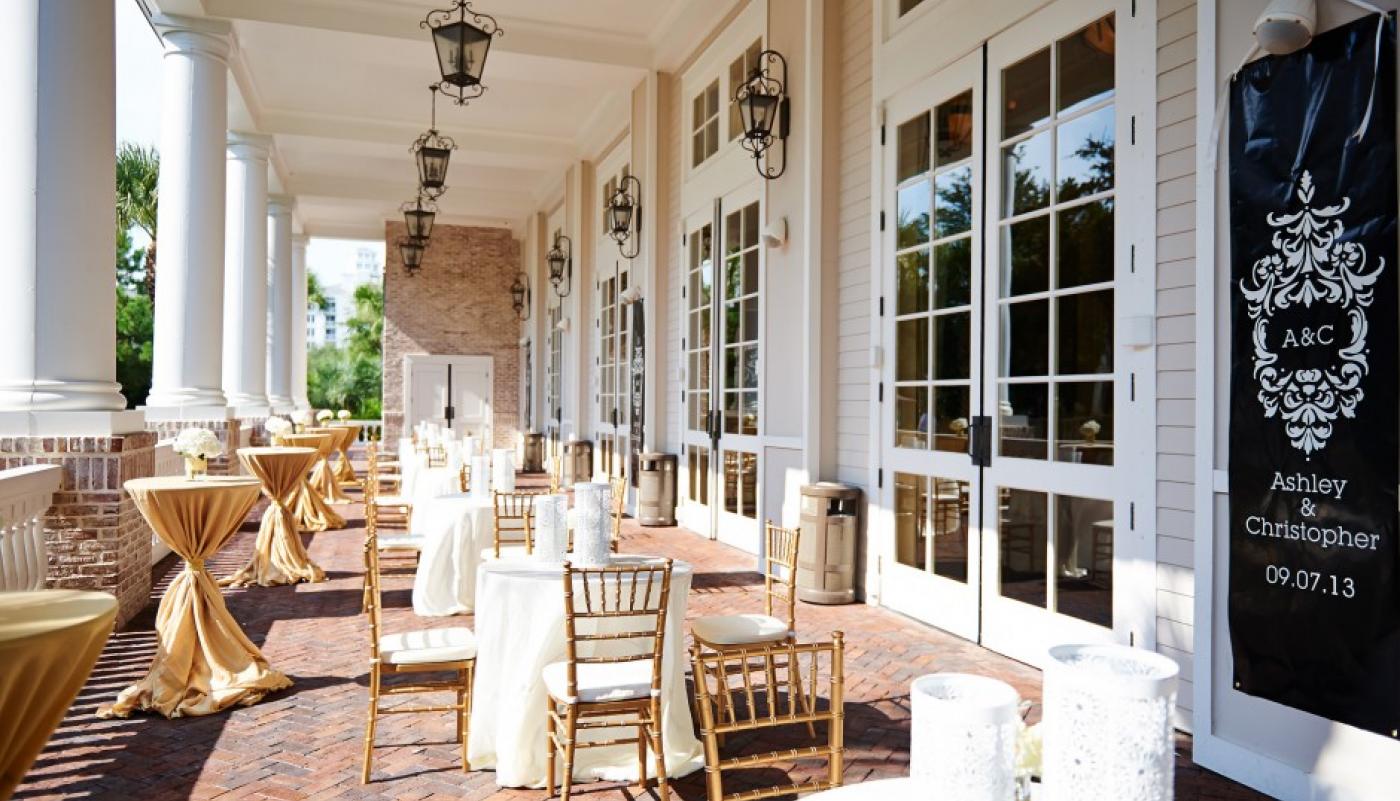 Other Articles You May Enjoy
From elegant venues from the beach to the bay and state-of-the-art amenities, a wedding at Sandestin makes for a perfect destination wedding to create memories to share for a lifetime.
Wedding
Sandestin not only offers the perfect setting for a gorgeous beach or outdoor wedding, but also a romantic indoor wedding.
Wedding
Caryn Lynn and Blake Davis exchanged vows in an outdoor ceremony on the beautiful Grand Lawn at Sandestin Golf and Beach Resort.
Wedding