A Spectacular View on Sandestin's Bayview Terrace
If you are looking to have an intimate ceremony and reception in a pristine setting, Sandestin Golf and Beach Resort's Bayveiw Room and Terrace are the perfect pair for your ceremony and reception.
Watch the sunset over the beautiful bay, then make your way into the Bayveiw Room with floor to ceiling windows, so you can gaze out onto the stars while you dance the night away.
For more information on booking the Bayview Room and Terrace, call 850-267-6736, or email [email protected]. To view more Sandestin venues, visit our Venue Gallery.
Best, Kelli, Sandestin Weddings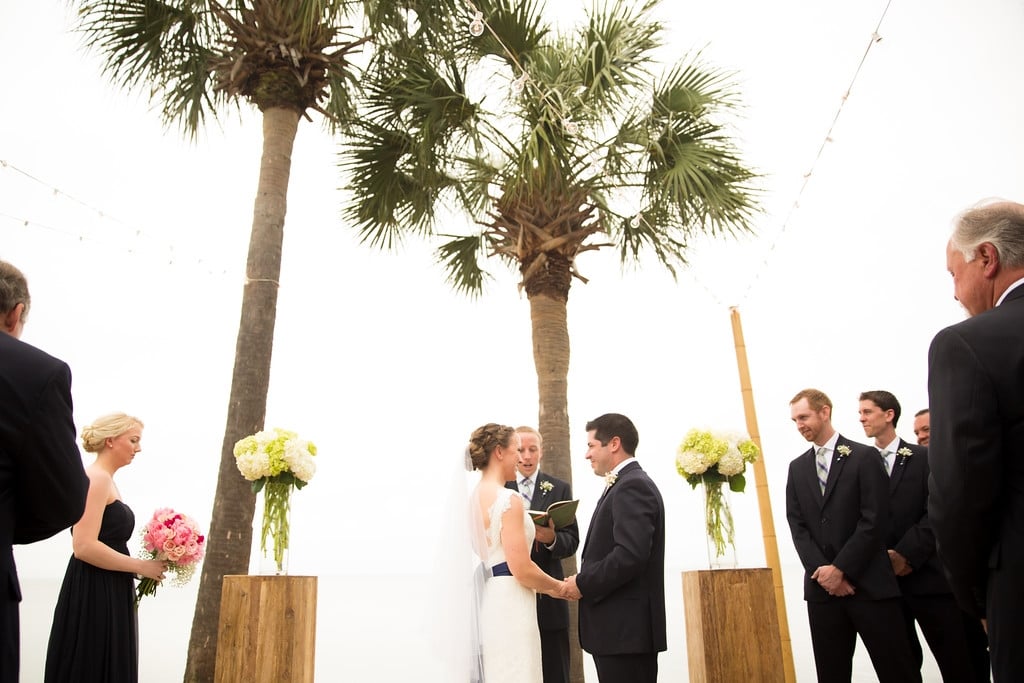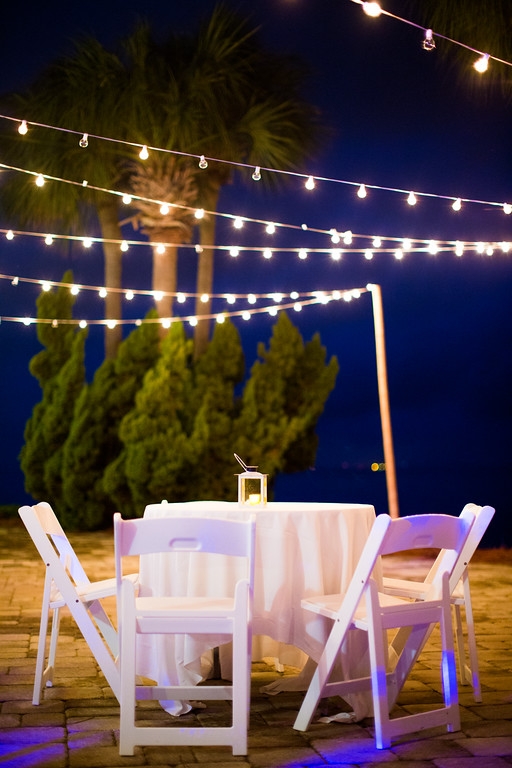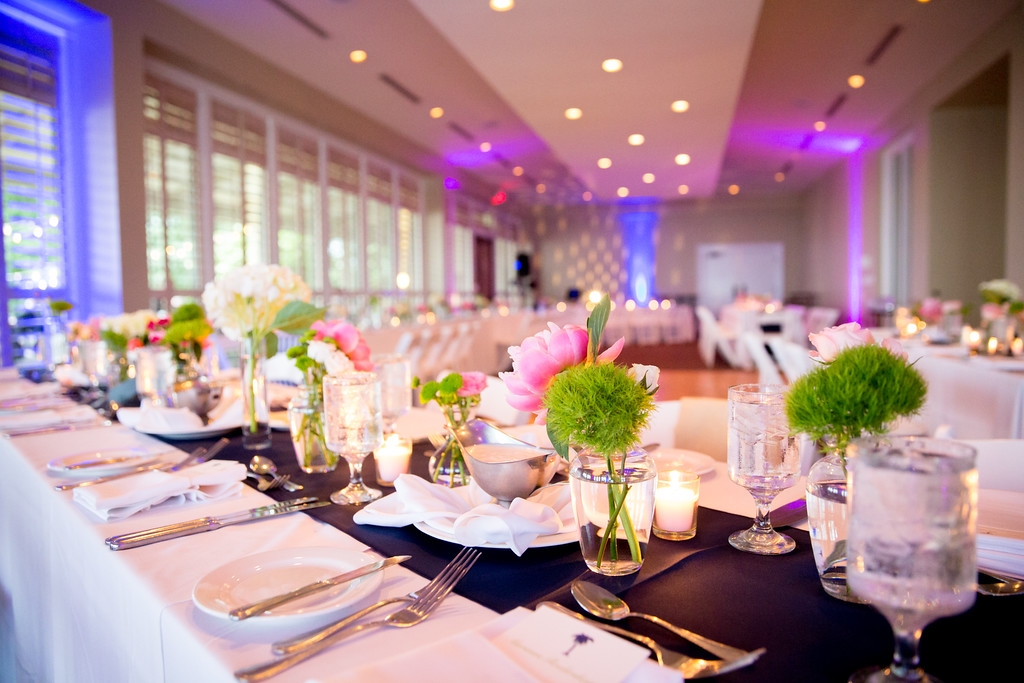 Other Articles You May Enjoy
Sandestin not only offers the perfect setting for a gorgeous beach or outdoor wedding, but also a romantic indoor wedding.
Wedding
Caryn Lynn and Blake Davis exchanged vows in an outdoor ceremony on the beautiful Grand Lawn at Sandestin Golf and Beach Resort.
Wedding
This year, Sandestin Golf and Beach Resort is the backdrop for more than 60 weddings.
Wedding