Top 5 Best Places to Snap a Photo at Sandestin
So you've chosen Sandestin Golf and Beach Resort as the location for your next vacation - well aren't you lucky because it's one of the most beautiful places in the country!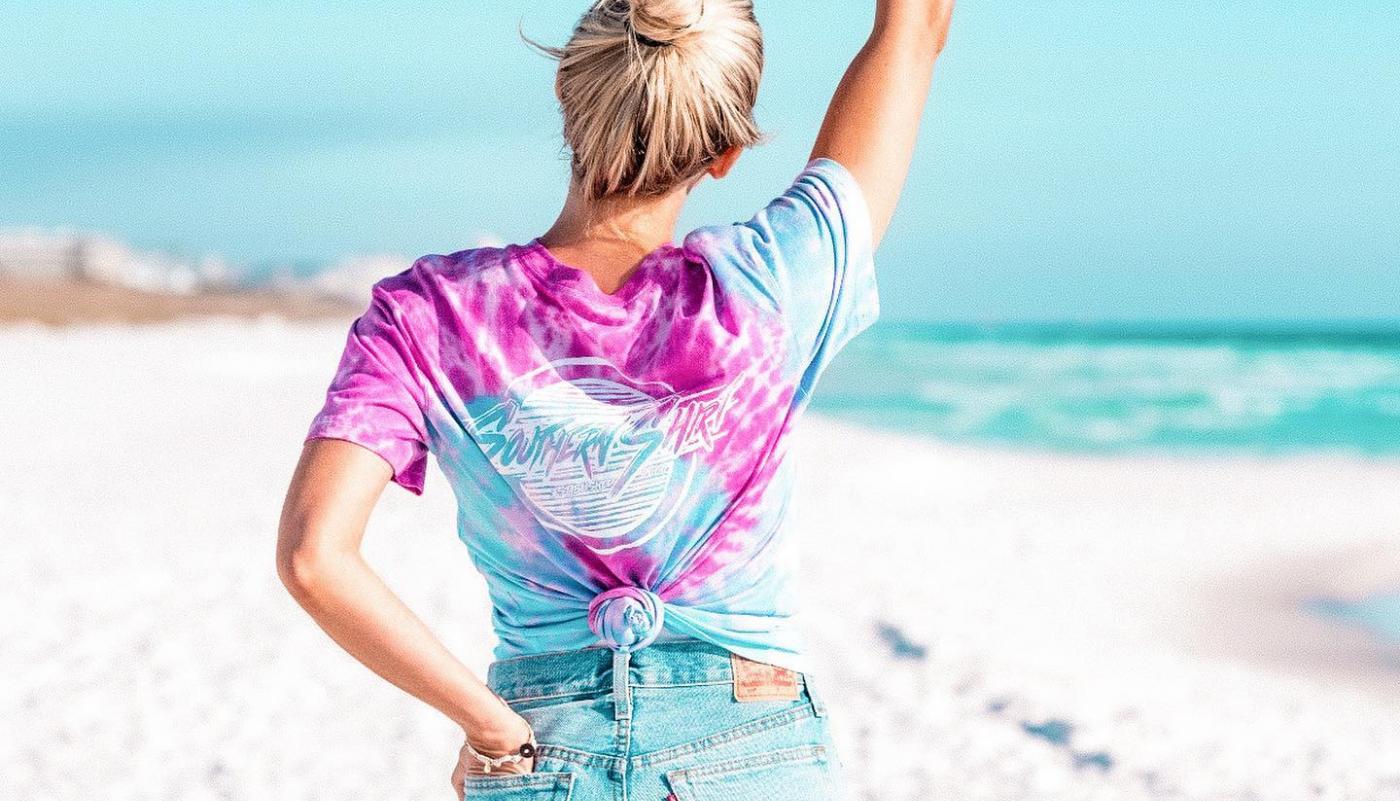 Sandestin has 2,400 acres of land that stretches from beachside to bayside with plenty of perfect backdrops and places to make memories for your family vacation photo albums. Not sure where to take your photos? Check below for our 5 favorite places on property!
5. Baytowne Wharf Chair
Who doesn't see the big chair and automatically climb up and want a photo? It's a classic of the Village of Baytowne Wharf! Don't forget to include #sandestin and #baytownewharf if you share it online so we can see your photo!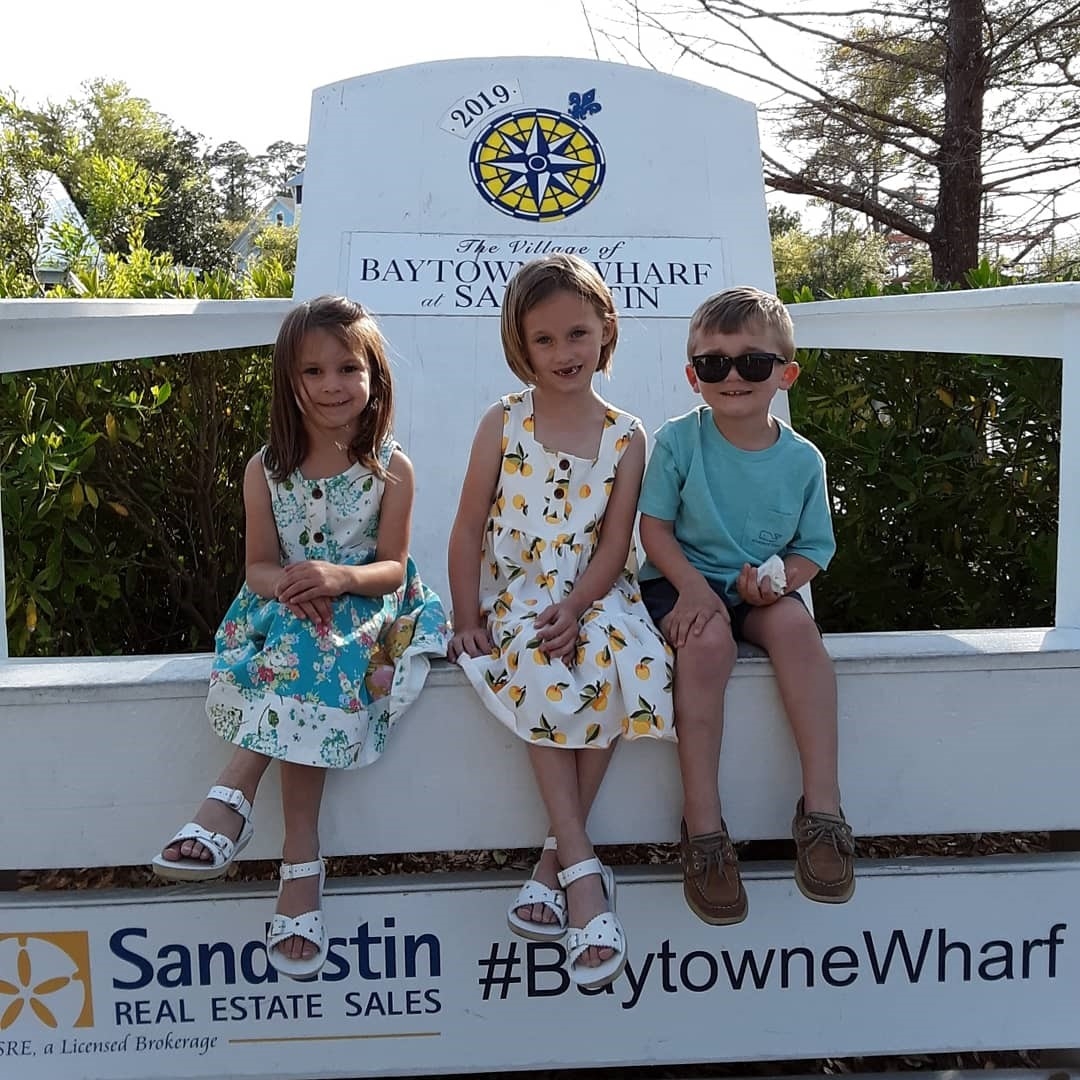 4. The Grand 
Beautiful architecture with tall white pillars and verandas creates a timeless backdrop for a family picture in your best outfits!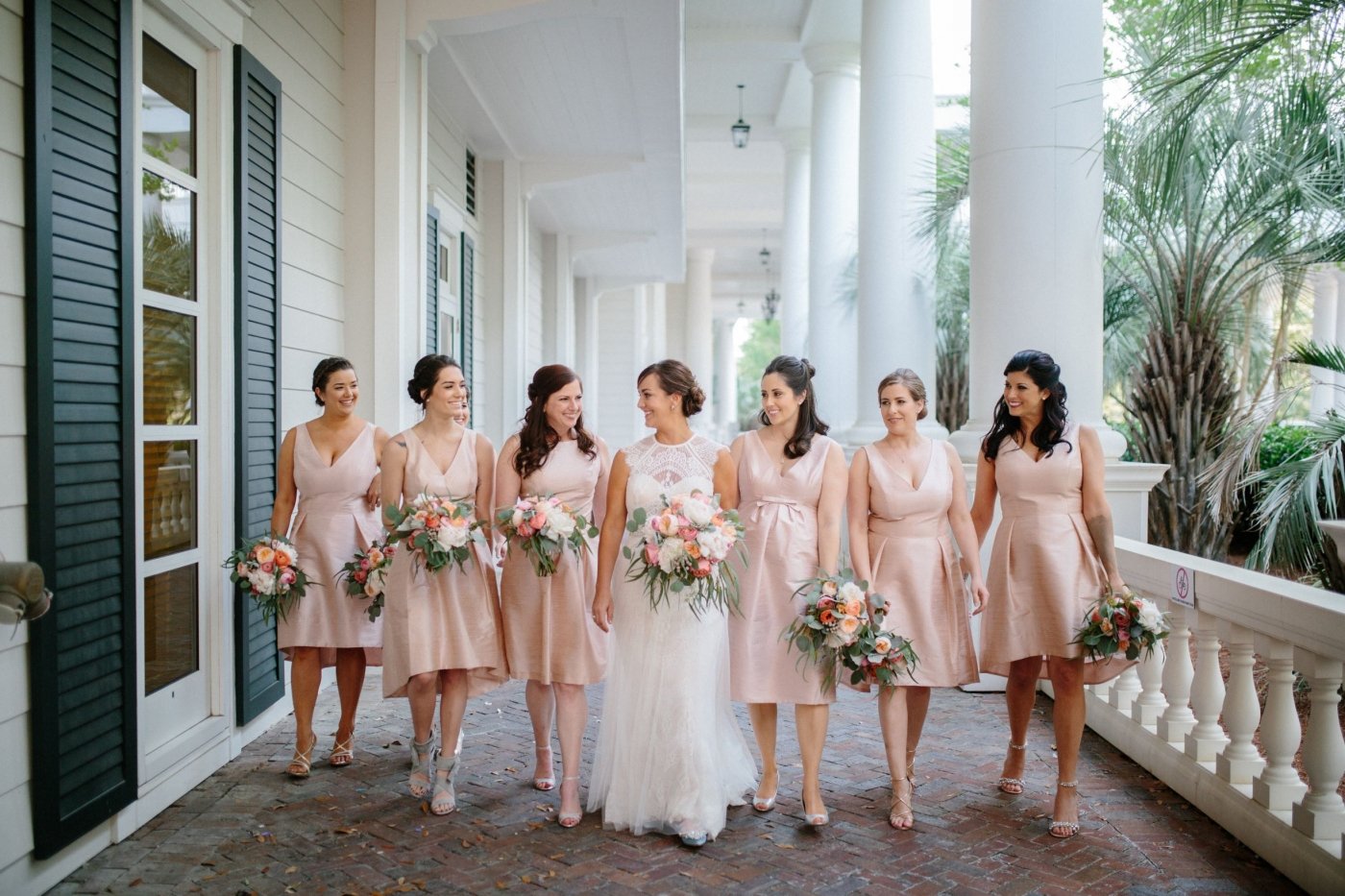 3. The Marina 
Grab a paddleboard, kayak or waverunner and hit the water! For an epic, adrenaline-racing photo head to the Baytowne Marina and get one of you in action!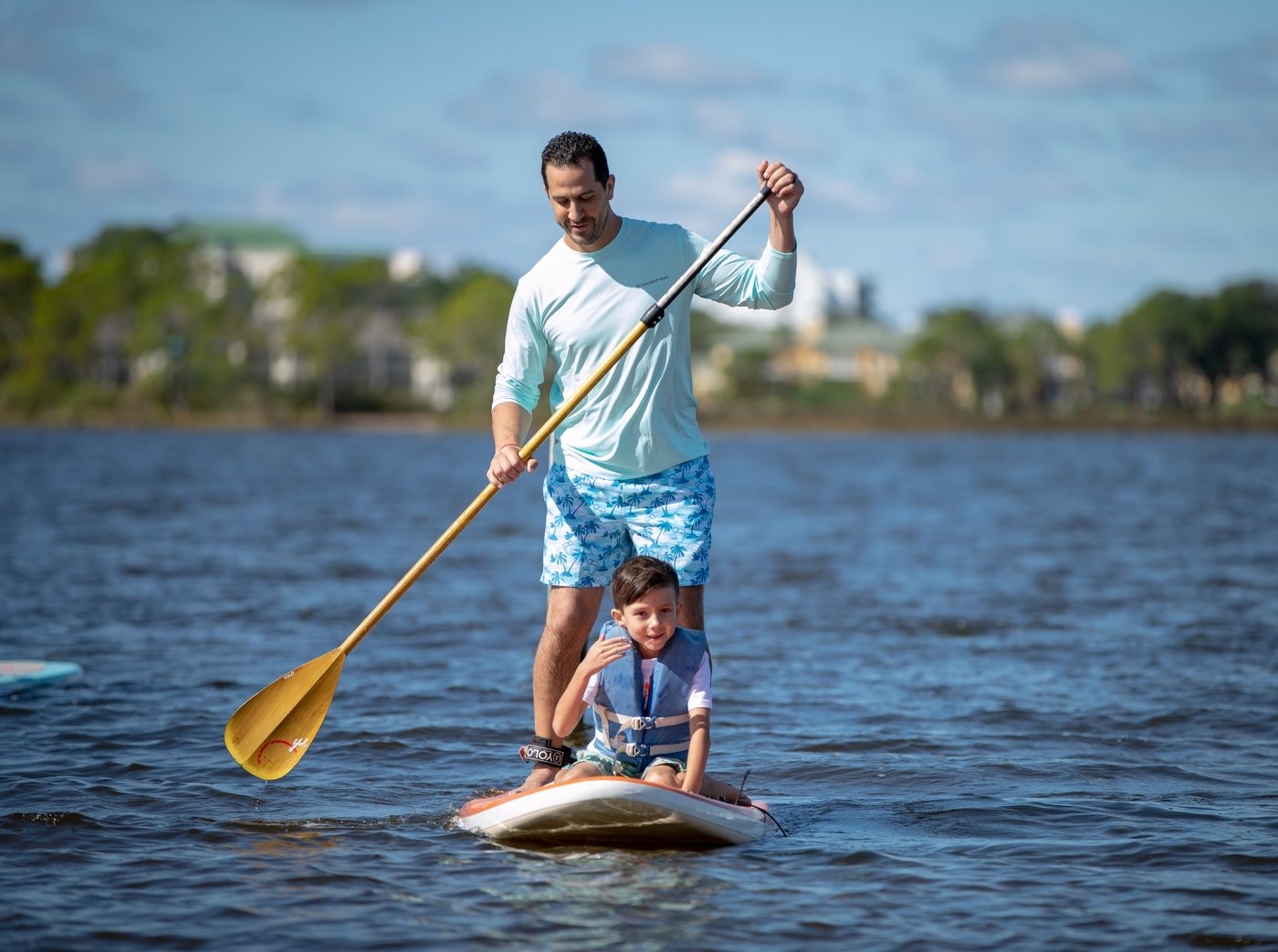 2. Jolee Island
Nature galore and an aged wooden bridge calls for a great landscape picture! Explore the true Northwest Florida in this natural park and get away from all the hustle and bustle.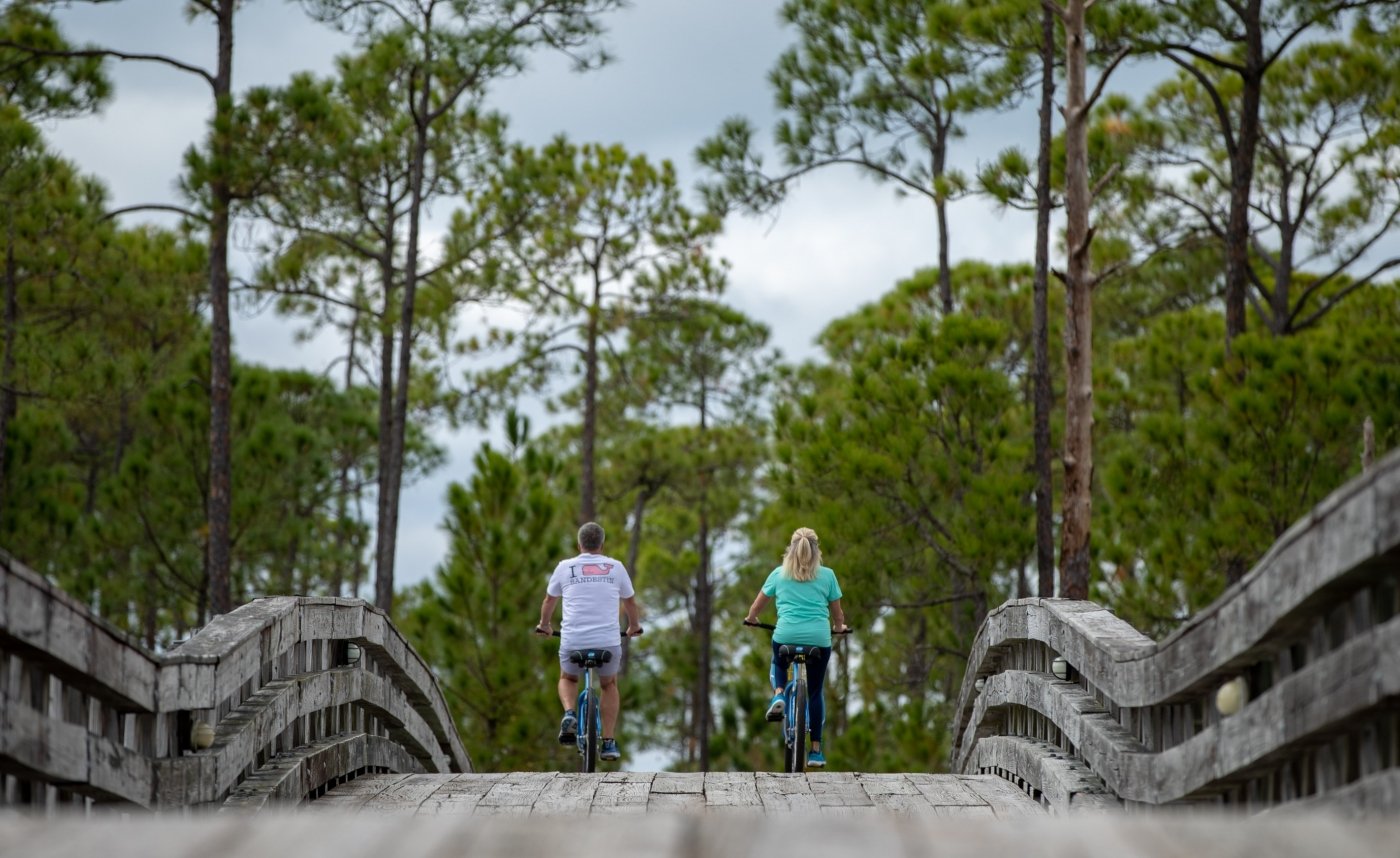 1. The Beach
Of course, the beach is number one! Not only because of the crystal clear water and pearly white sand, but you can snap a photo during the day, at sunrise or sunset and it will always turn out perfect. The beach is the most picturesque backdrop for your family photo!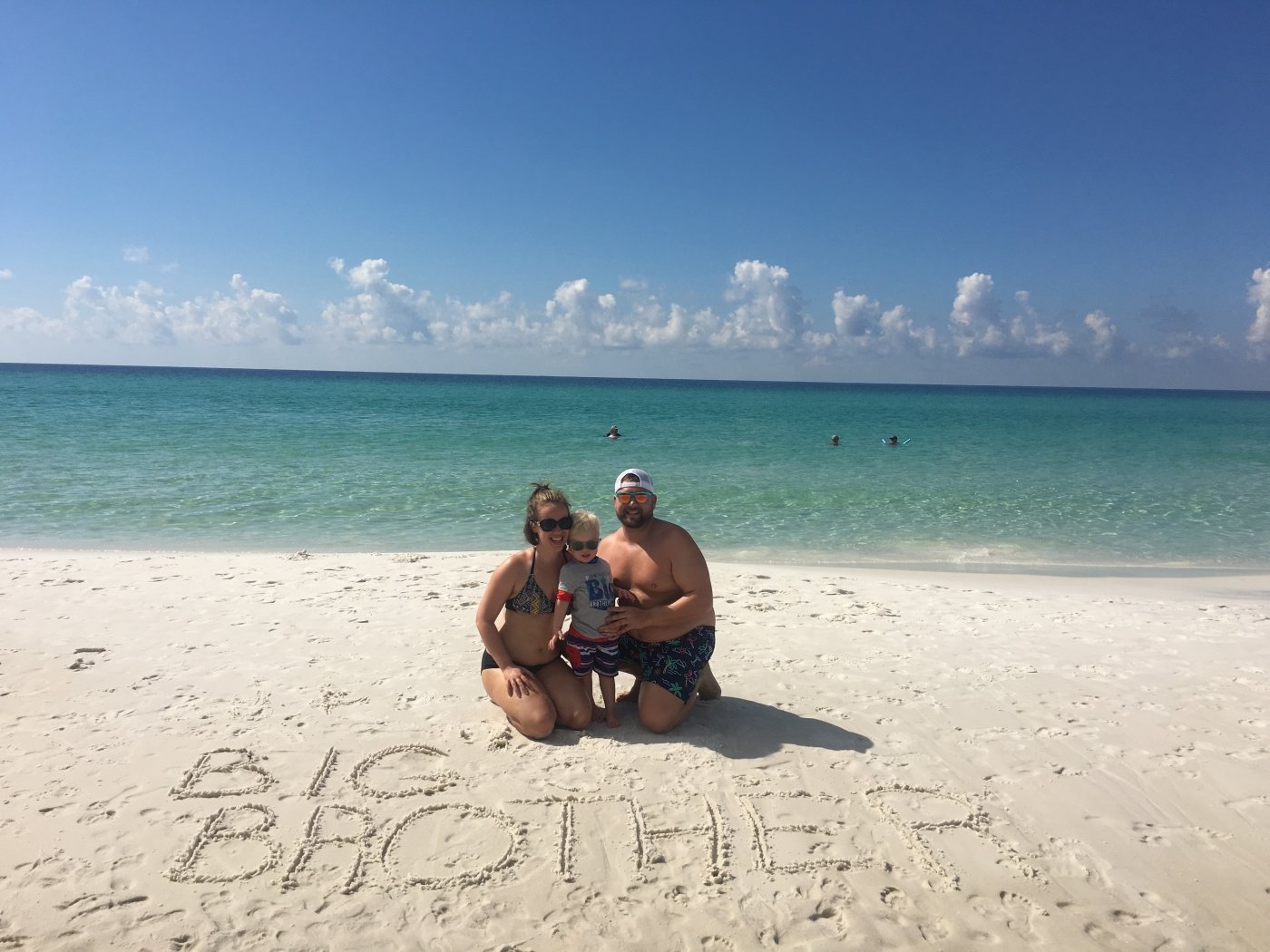 Want to win a Sandestin getaway? Show us your favorite photos from your most recent Sandestin vacation for your chance to win a 4 day/3 night stay! 
Other Articles You May Enjoy
Sick of the cold and snow? Ready for some sand and sunshine?
Vacation
Now you can fly direct to Destin and South Walton from 19 US Cities.
Vacation
Take a virtual vacation to Sandestin Golf and Beach Resort during your next Zoom call!
Vacation